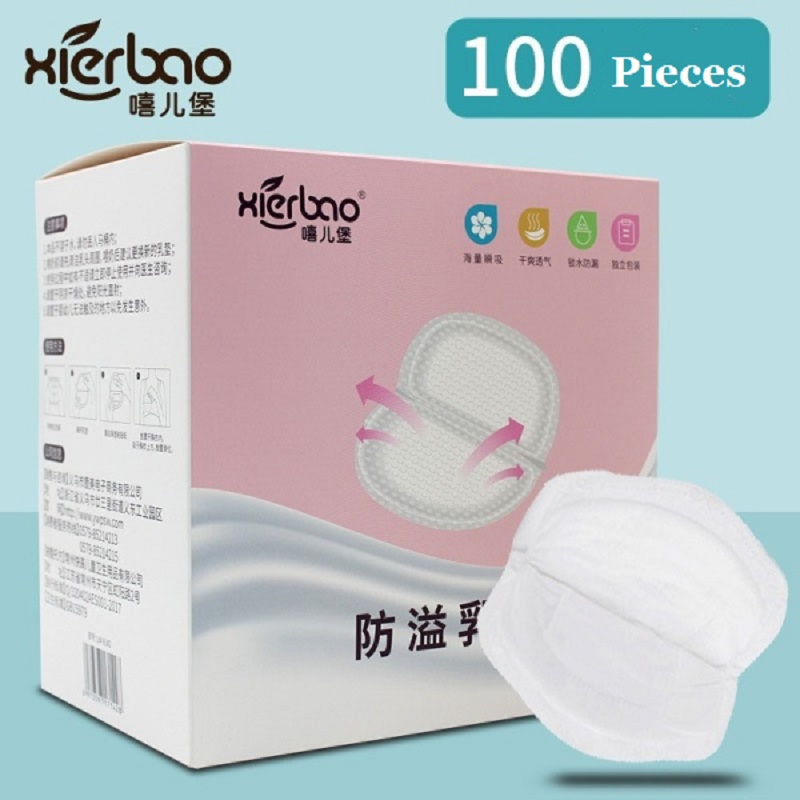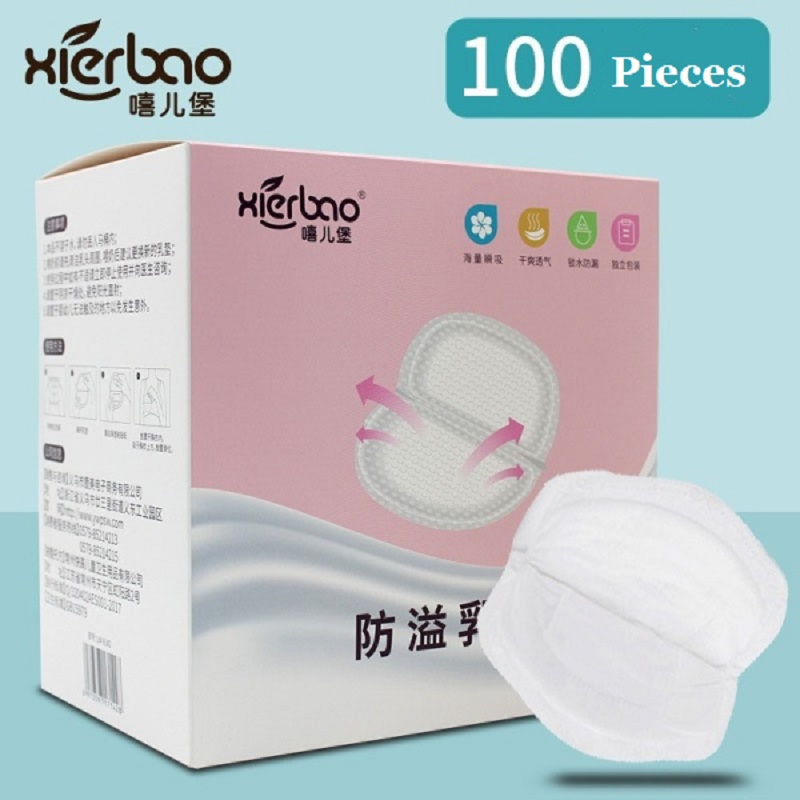 Xierbao Disposable Anti-Galactorrhea Breast Pad 100pcs
Please change the anti-spill breast milk pad in time.
Be sure to wash your hands and wipe around the nipple and breast with a clean cotton before use.
Please place it out of the reach of infants to avoid accidents.
People with allergic skin should stop using them if they find abnormalities during use.
Made in PRC.