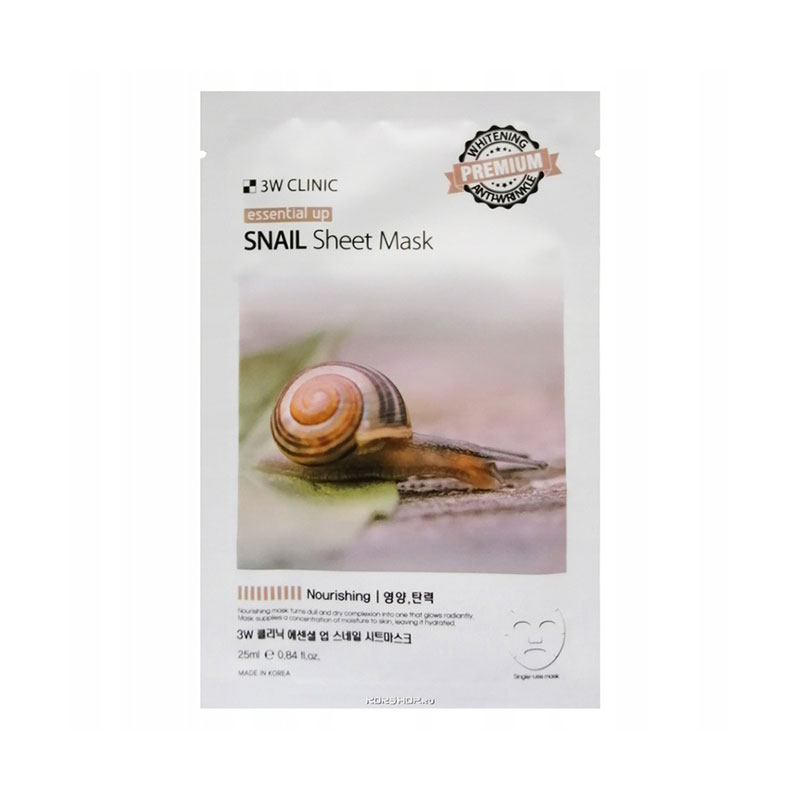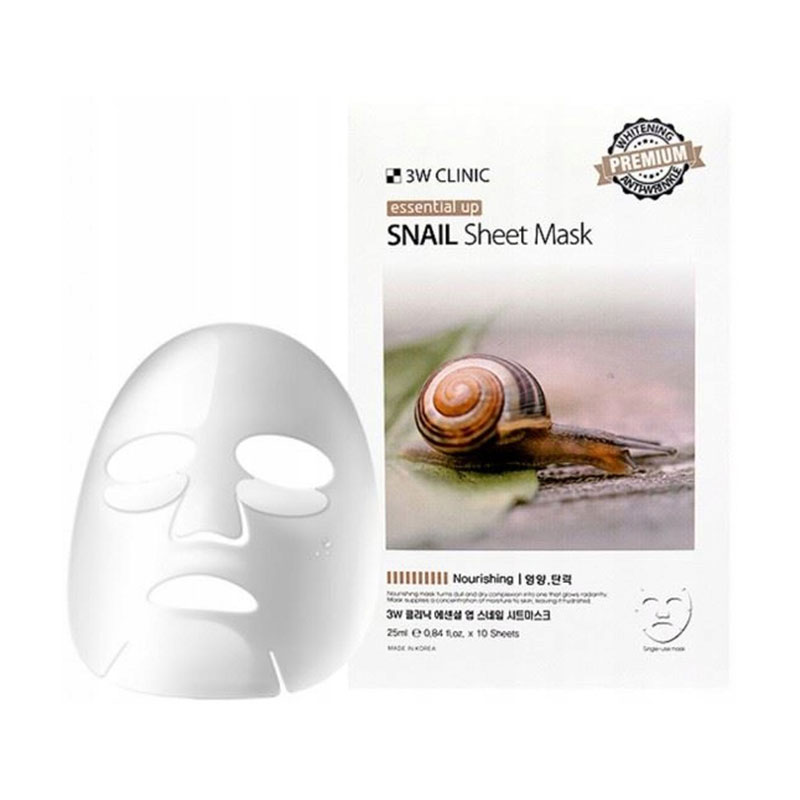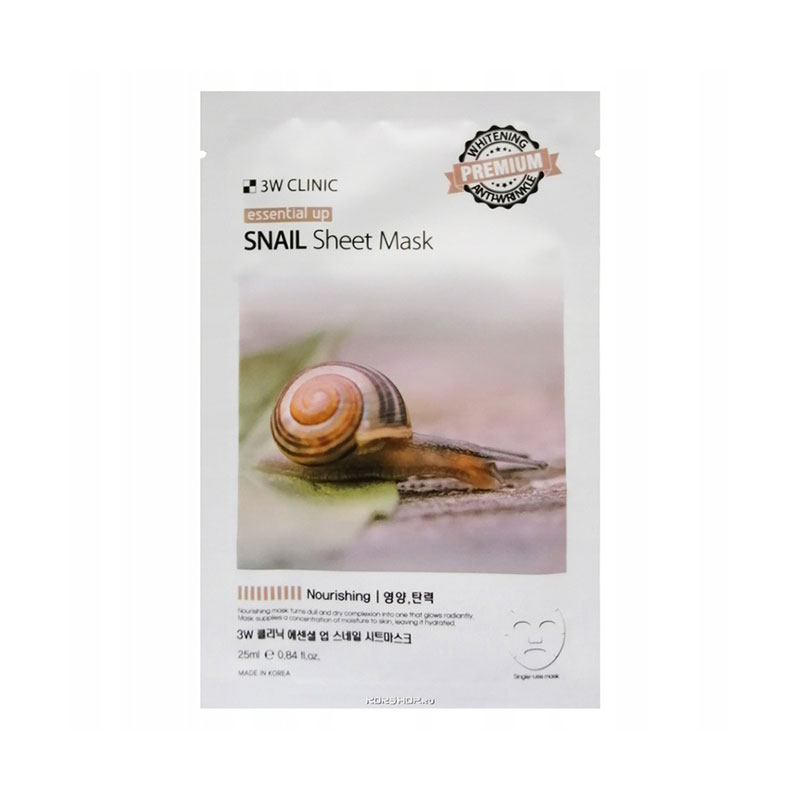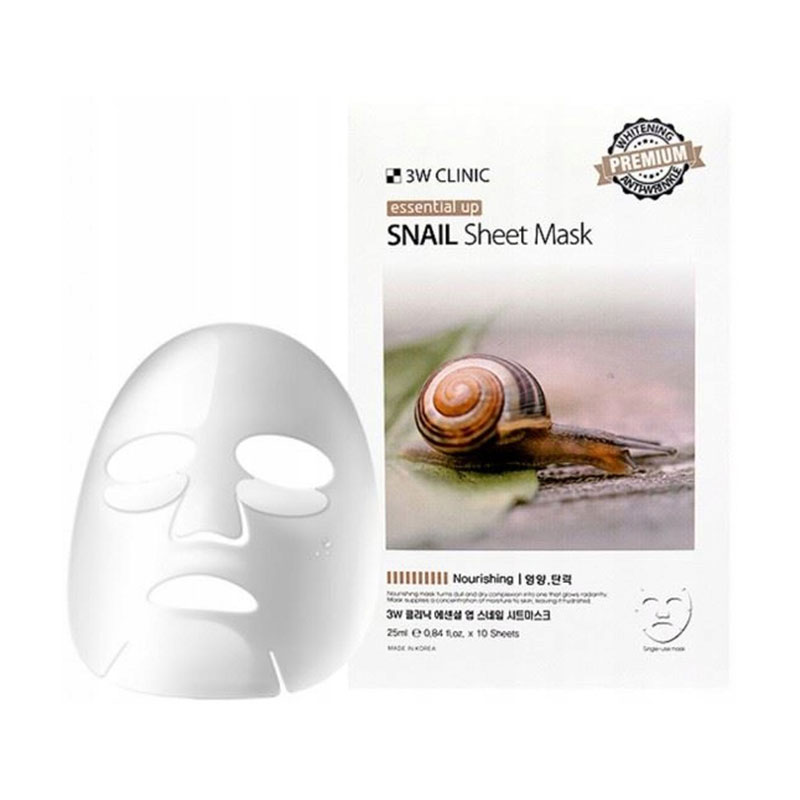 3W Clinic Essential Up Snail Sheet Mask 25ml
Cloth masks for all skin types 3W Clinic Essential software the Up Sheet Mask.
Each contains a unique component that has a specific effect on the skin.
Snail mucin is an important ingredient in anti-aging care.
It helps to restore the structure of the skin, improves elasticity and smoothes wrinkles.
In addition, snail mucin triggers the natural regeneration of skin cells.
Made in Korea.