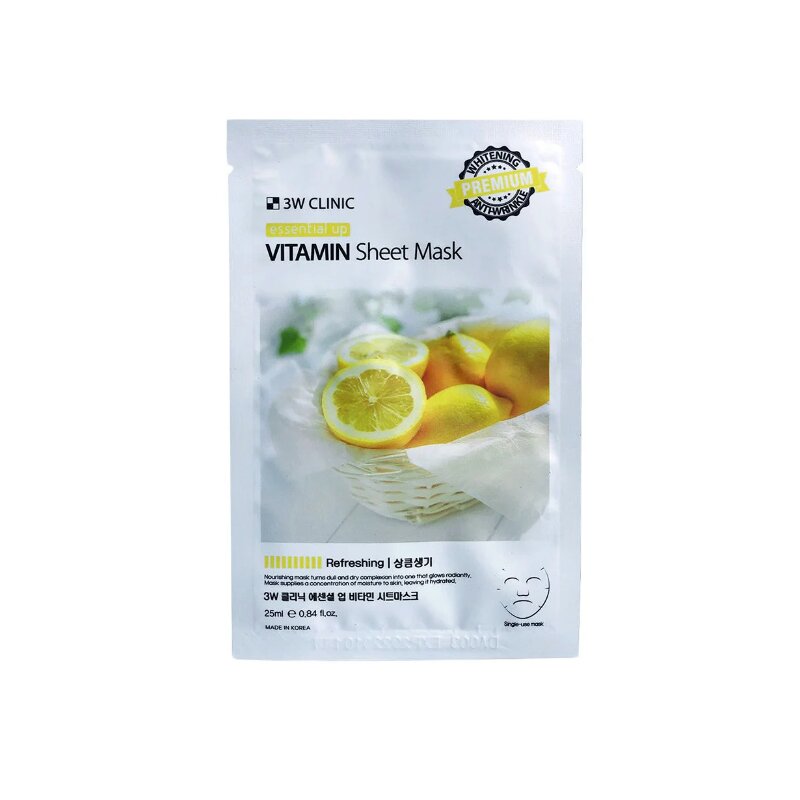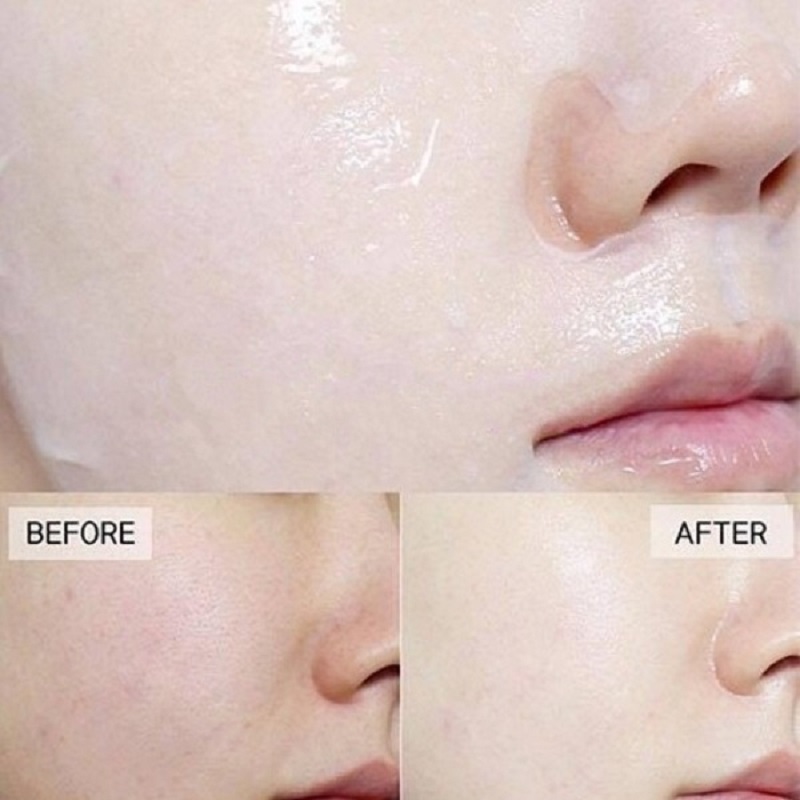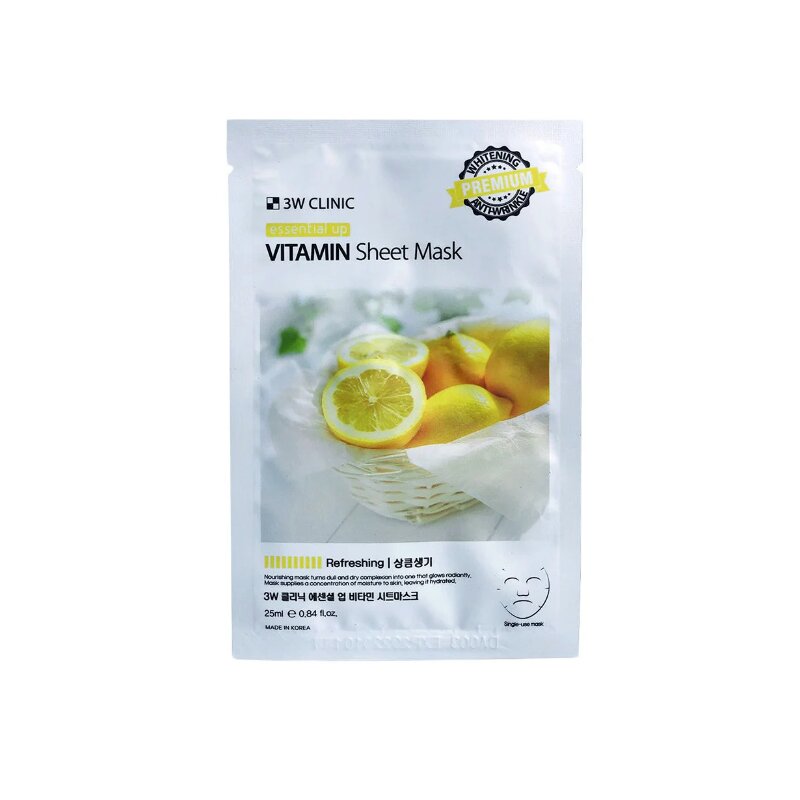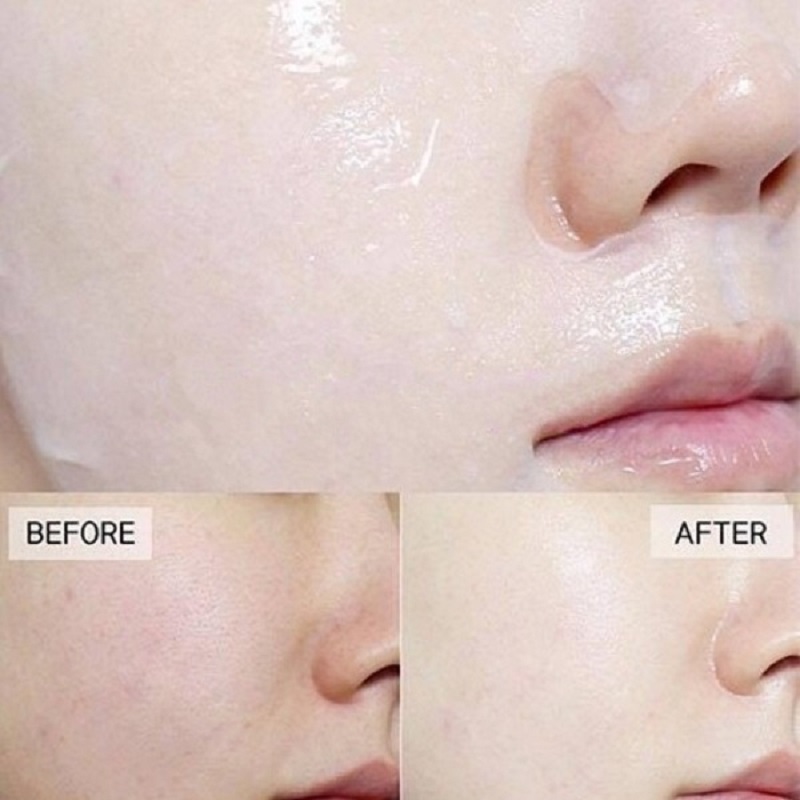 3W Clinic Essential Up Vitamin Sheet Mask 25ml
This sheet mask soothes tired skin with vitamins and various vegetable ingredients.
Keeps the skin supple and transparent.
Increases moisture retention to make it soft and moist.
It keeps th skin flexible and transparent.
Moisturizes to keep it soft and moist efficacy.
Helps skin whitening & improve wrinkles on the skin.
Made in Korea.