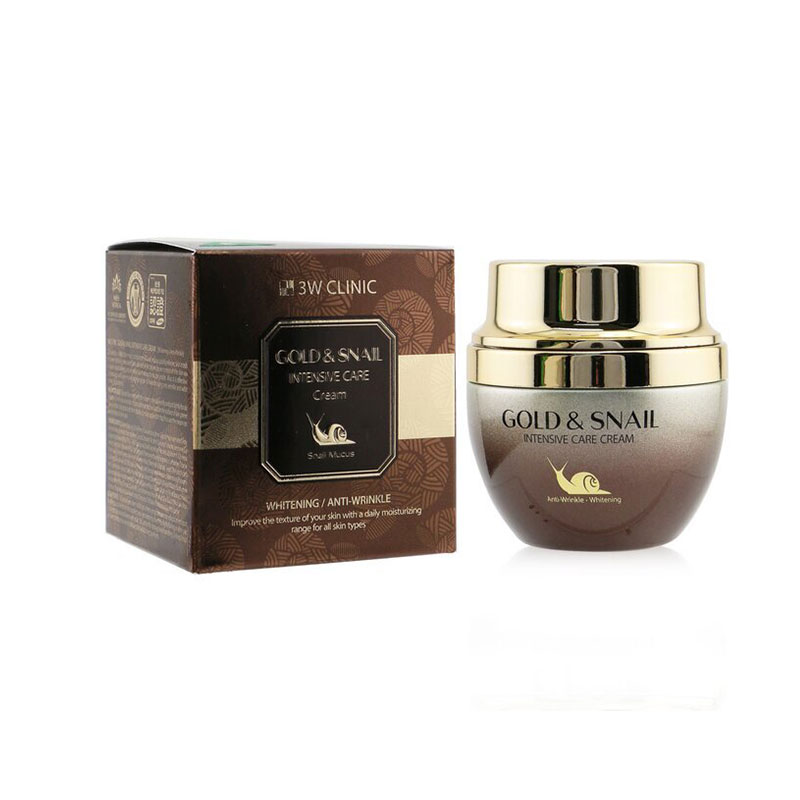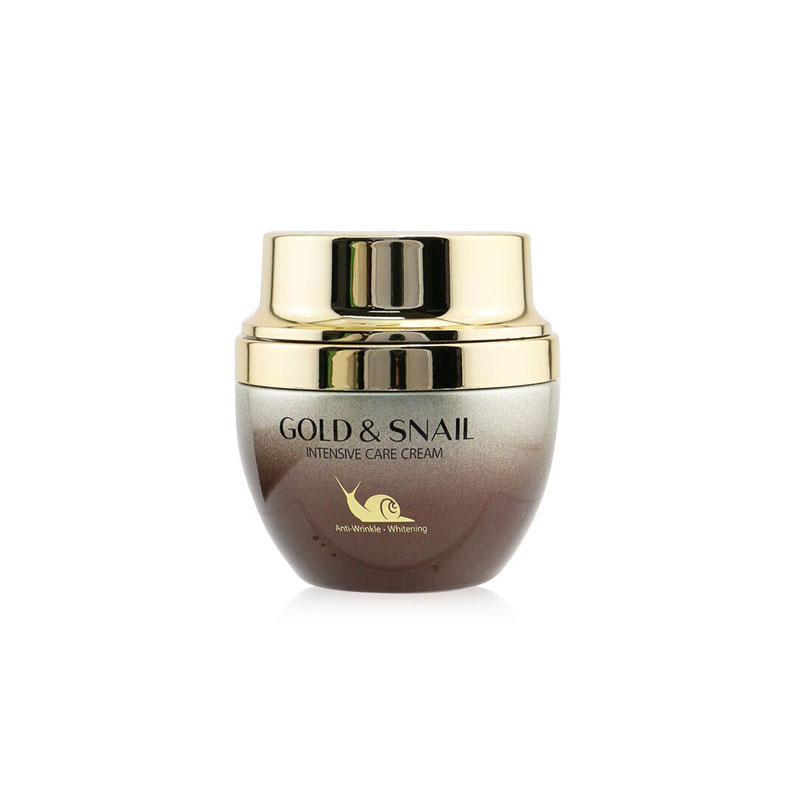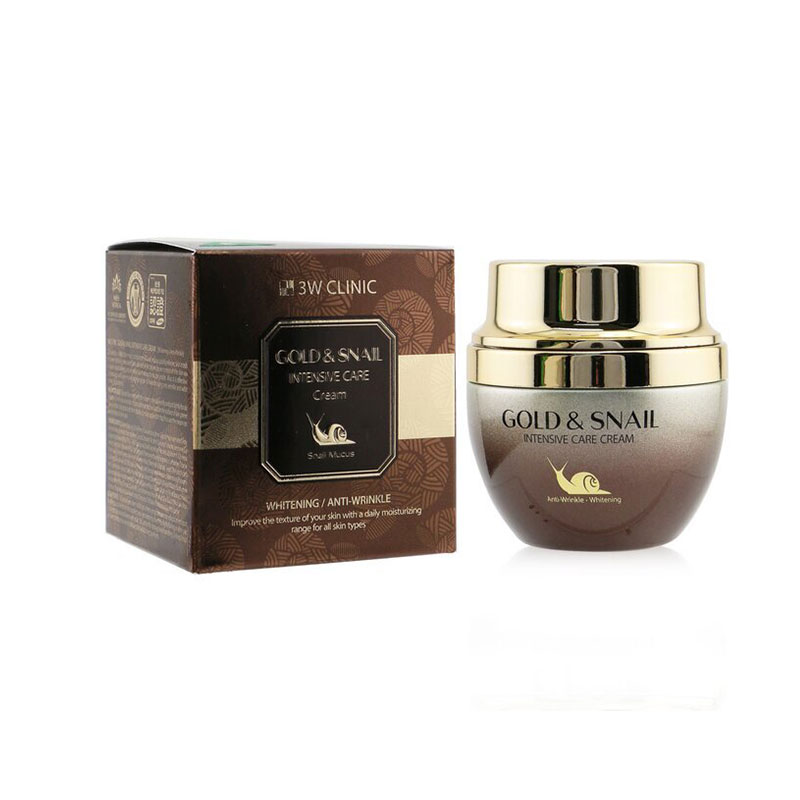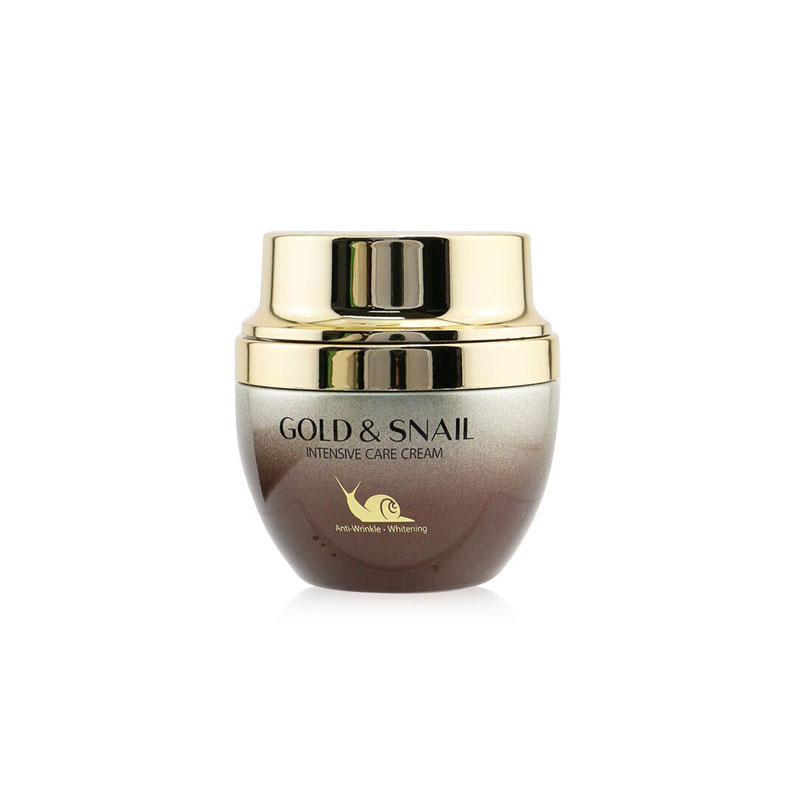 3W Clinic Gold & Snail Intensive Care Cream 55g
The main ingredient chondroitin sulfate quickly soothes and stimulates troubles.
It stabilizes the skin and makes the skin shiny from the inside out by controlling the skin's moisture and providing nutrients.
In addition, wrinkle-improving ingredients and whitening ingredients prevent melanin pigmentation.
Effectively manage it and make the skin white.
It helps to improve wrinkles and whiten the skin.
Made in Korea.