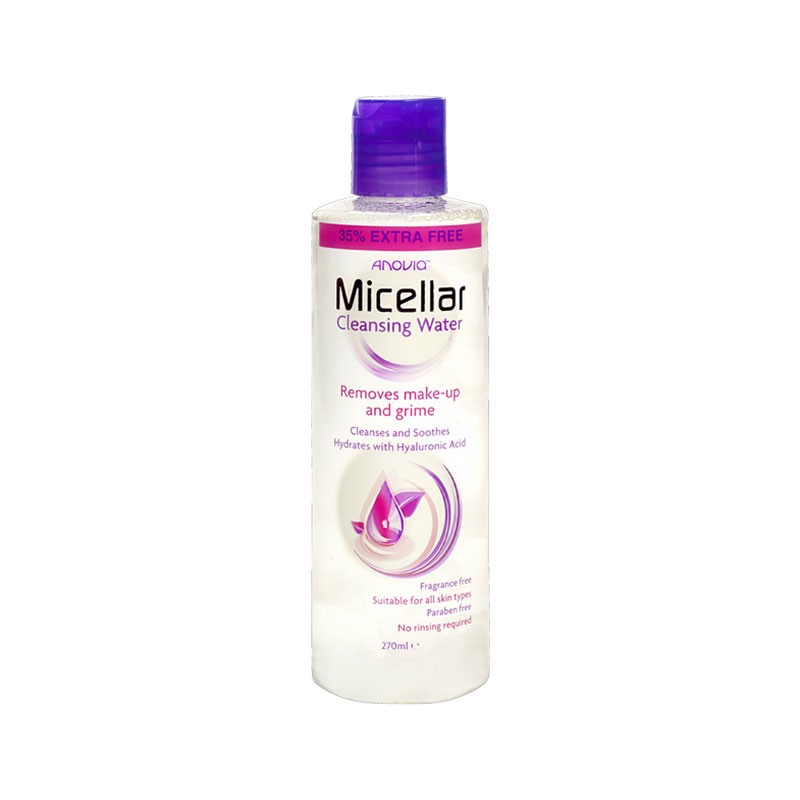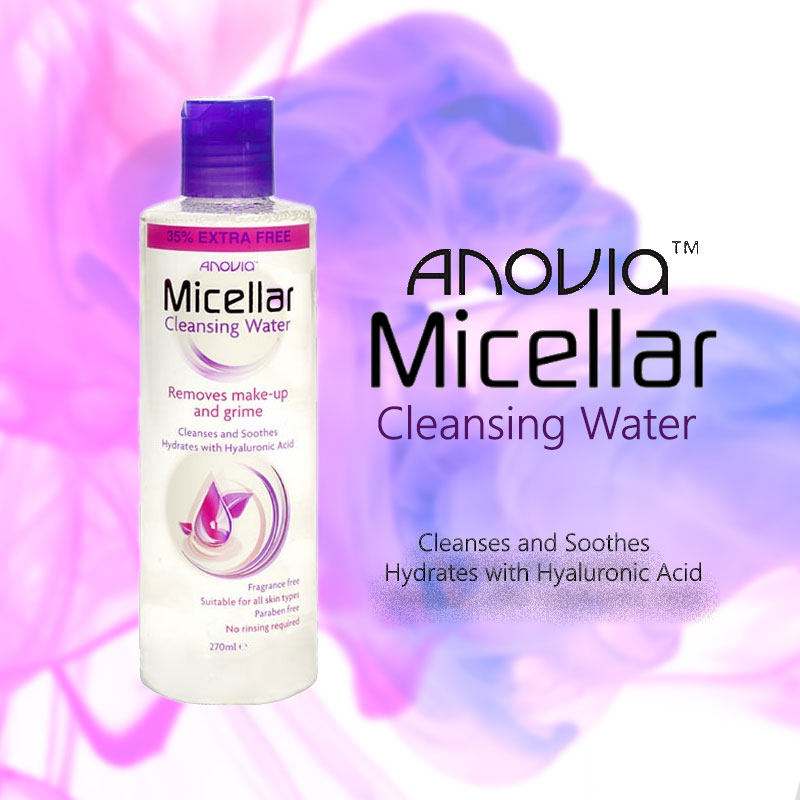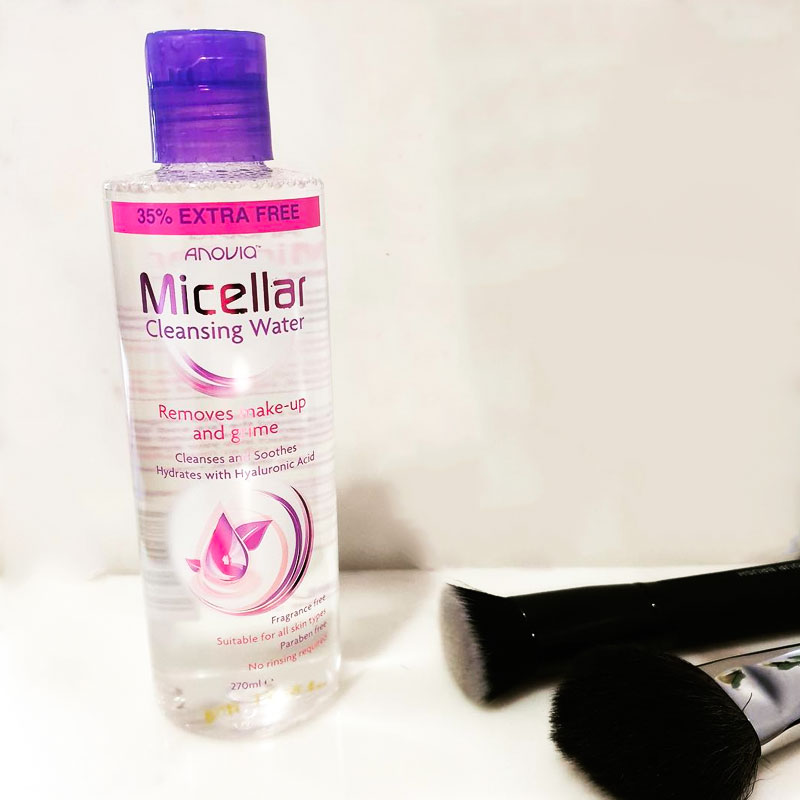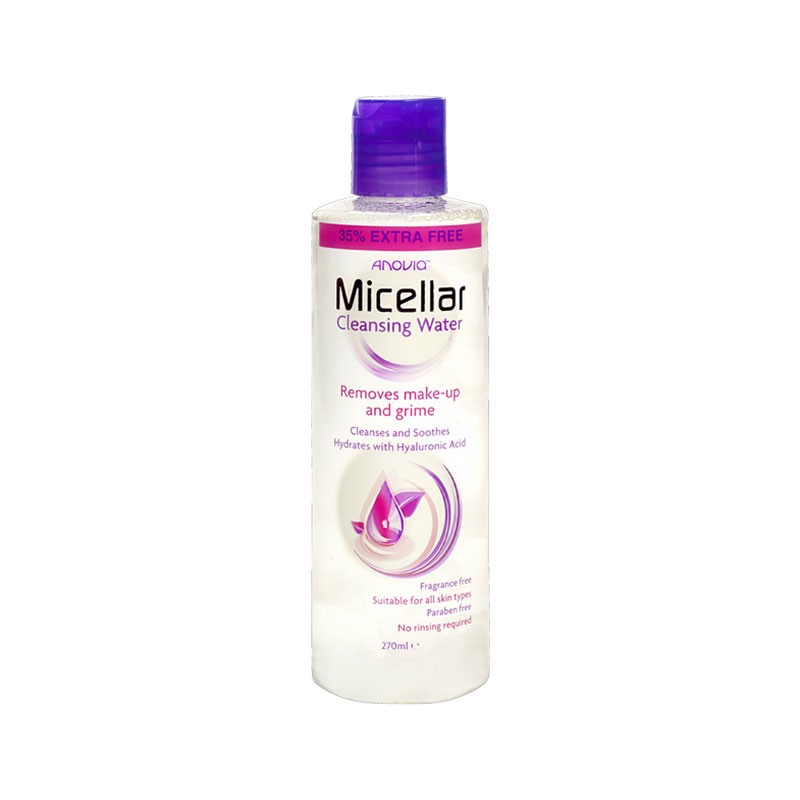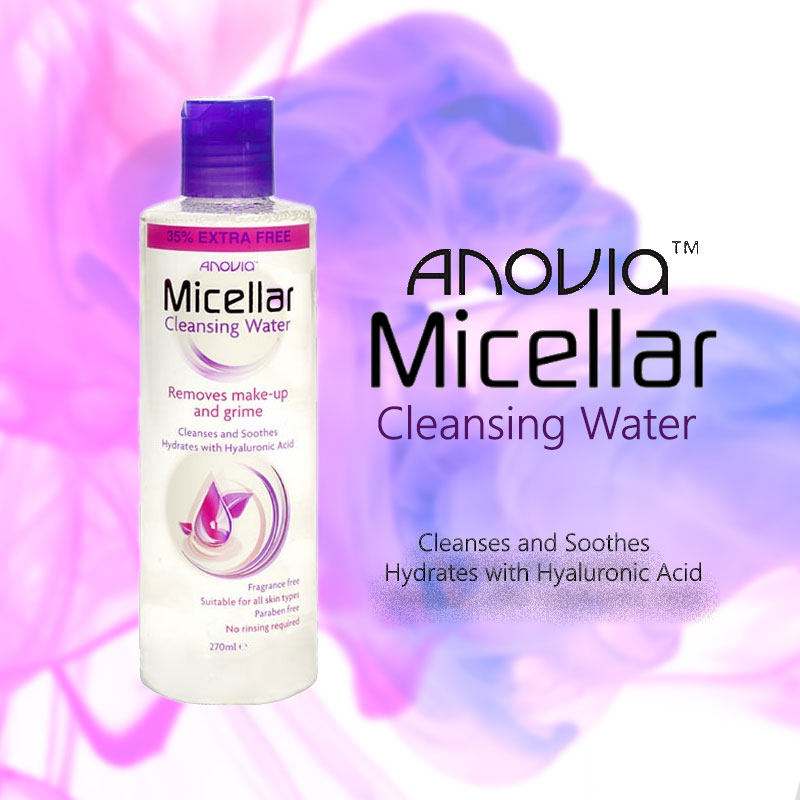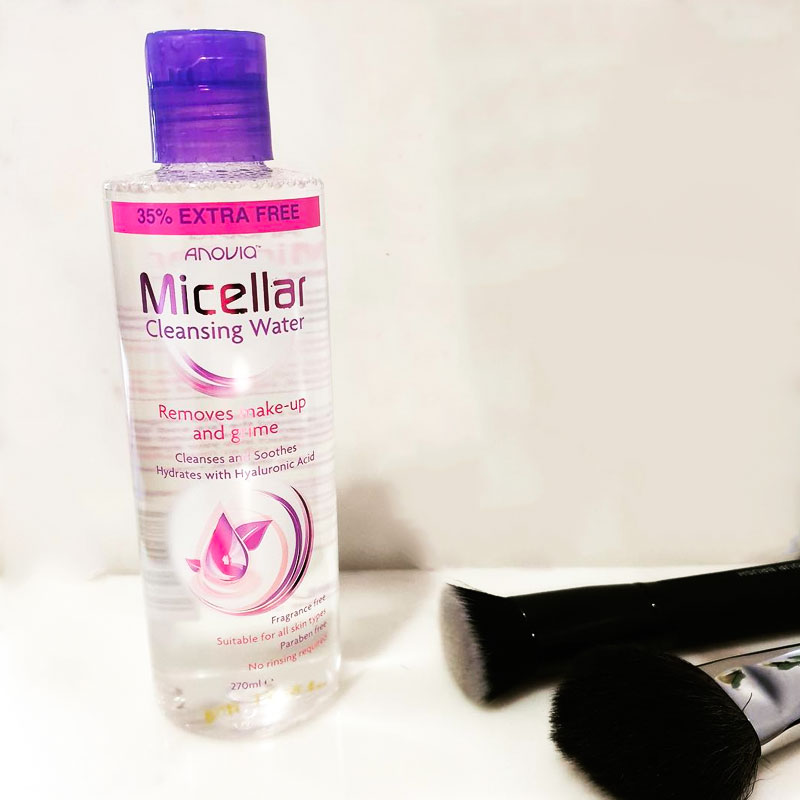 Anovia Micellar Cleansing Water 270ml
Anovia Micellar Water is specially formulated cleansing water that will remove make-up and grime whilst gently cleansing and soothing the skin.
The cleansing agents come into contact with oil and dirt on your face, allowing them to be swept away quickly and efficiently without drying out your skin, leaving behind a glowy, hydrated finish.
Anovia Micellar water contains no harsh chemicals, fragrance and paraben free so it suitable for sensitive skin.
Made in UK.