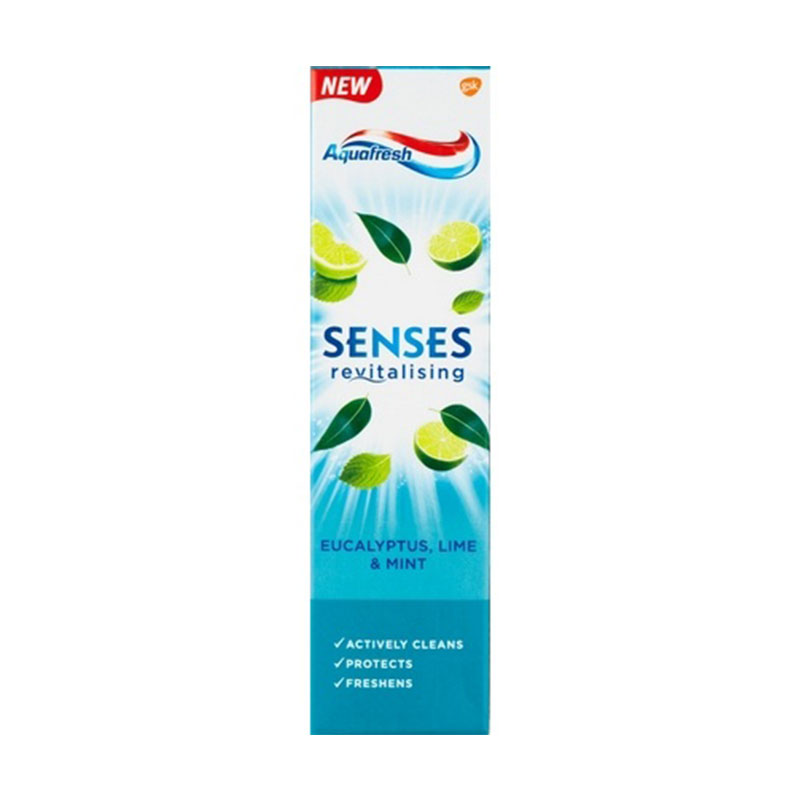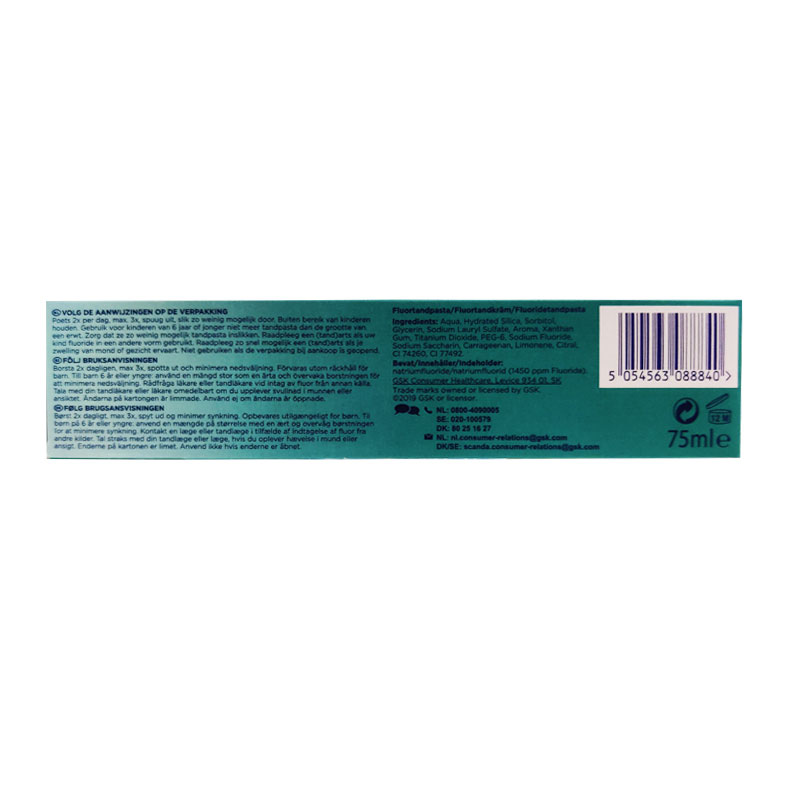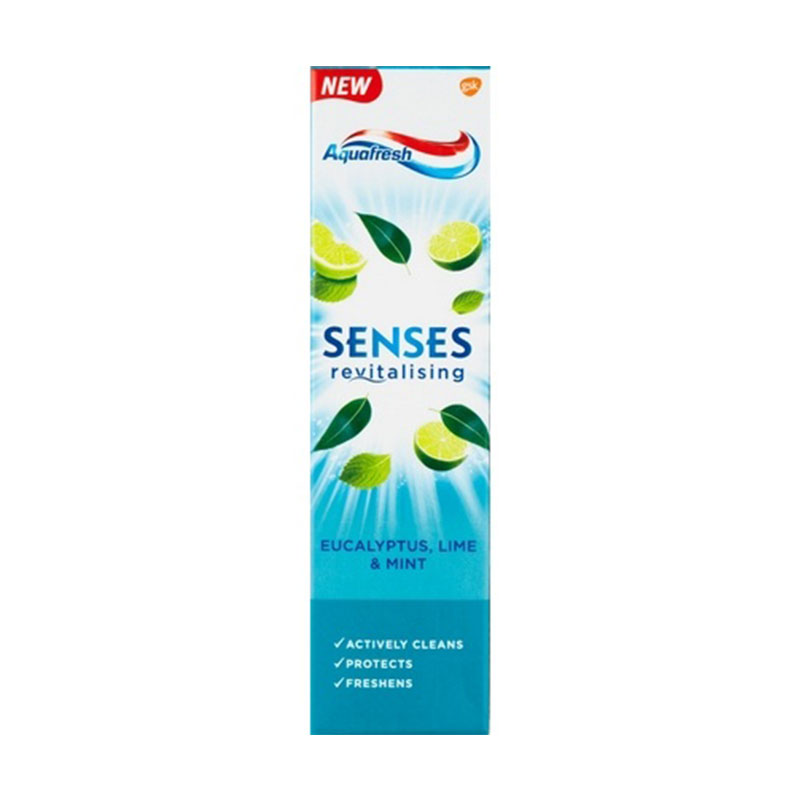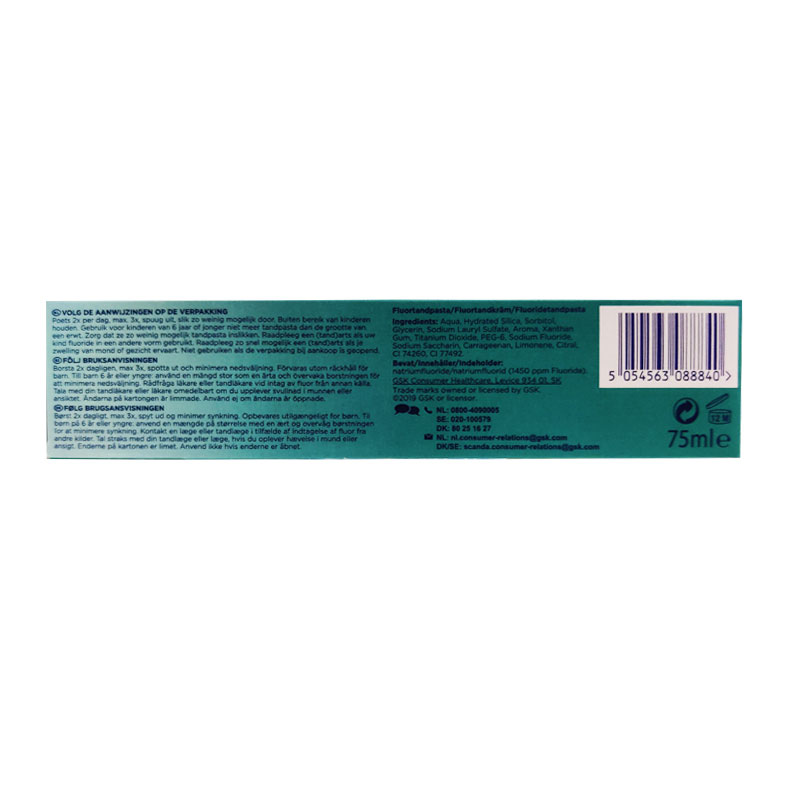 Aquafresh Senses Revitalising Eucalyptus Lime & Mint Toothpaste 75ml
New Aquafresh senses is a range of toothpaste that will awaken your mouth and your senses.
This toothpaste has an aromatic blend of eucalyptus & lime.
Combined with mint for a revitalising clean and a visibly brighter smile.
Imported from UK.