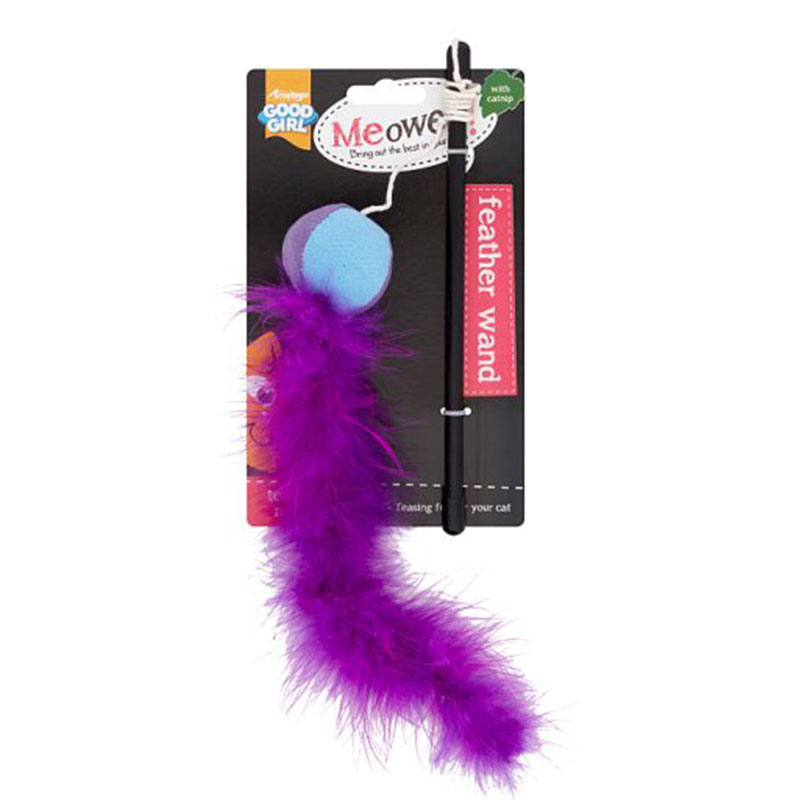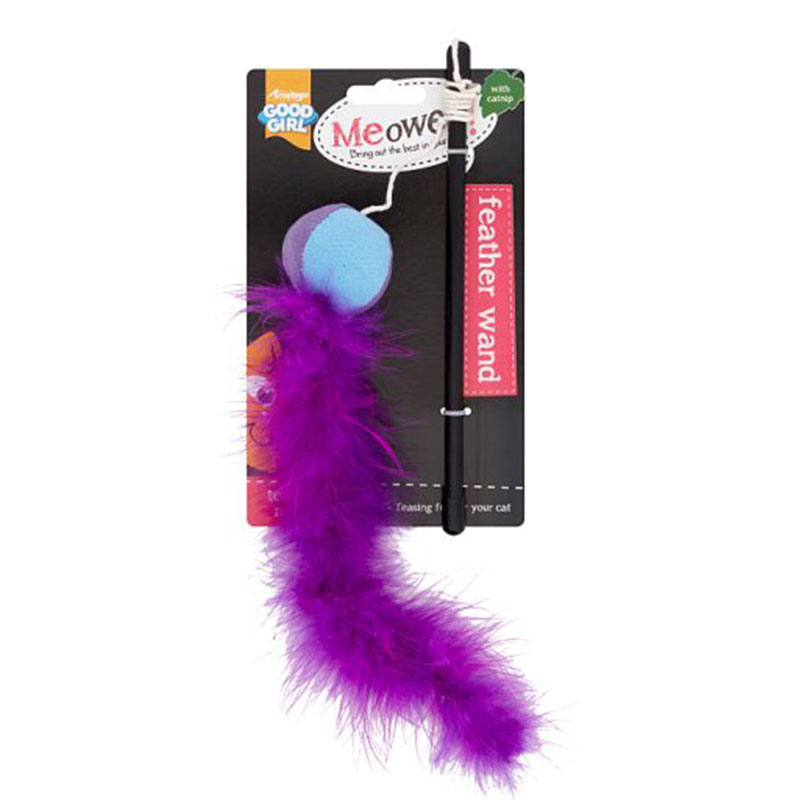 Armitage Pet Care Good Girl Meowee Feather Wand Cat Toy
This feather wand has been developed to encourage fun and exercise for your cat.
This fun toy helps stimulate your cat's natural hunting behaviour.
With a comfortable hand held wand and a strong string to dangle the fun ball and feather.
Helps you entertain your cat and reduce boredom.
This toy is strong but not indestructible.
Imported from UK.