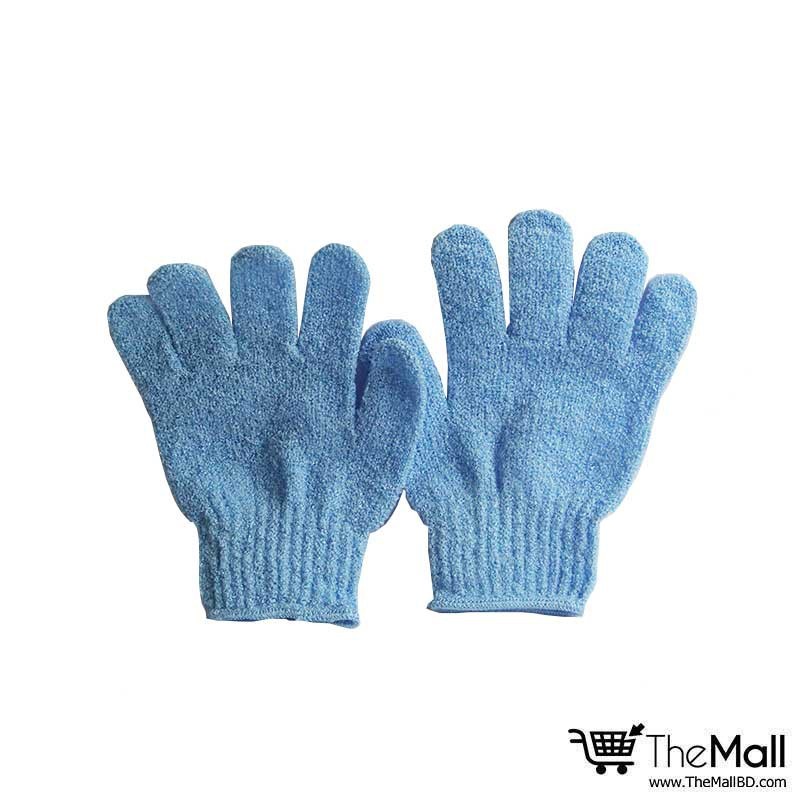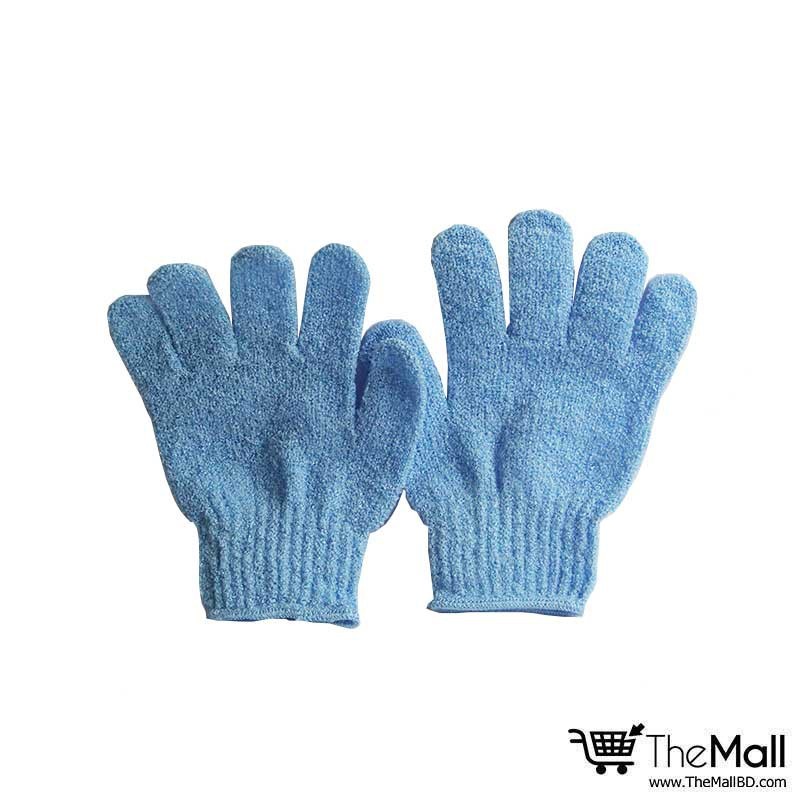 Athena Bath And Shower Exfoliating Gloves 2pc - Blue
These 'handy' gloves are ideal for removing dry skin and impurities to leave your skin feeling softer and smoother.
Wear in the shower when applying your favourite shower gel to slough away dead skin and invigorate your skin's surface.
Fantastic for priming your skin before applying fake tan.
Imported from UK.