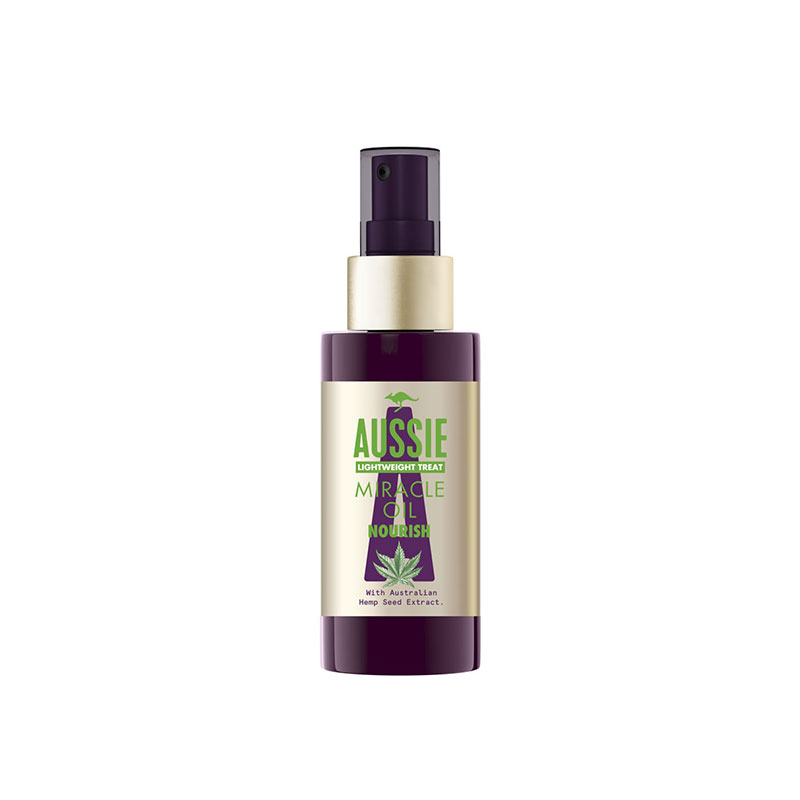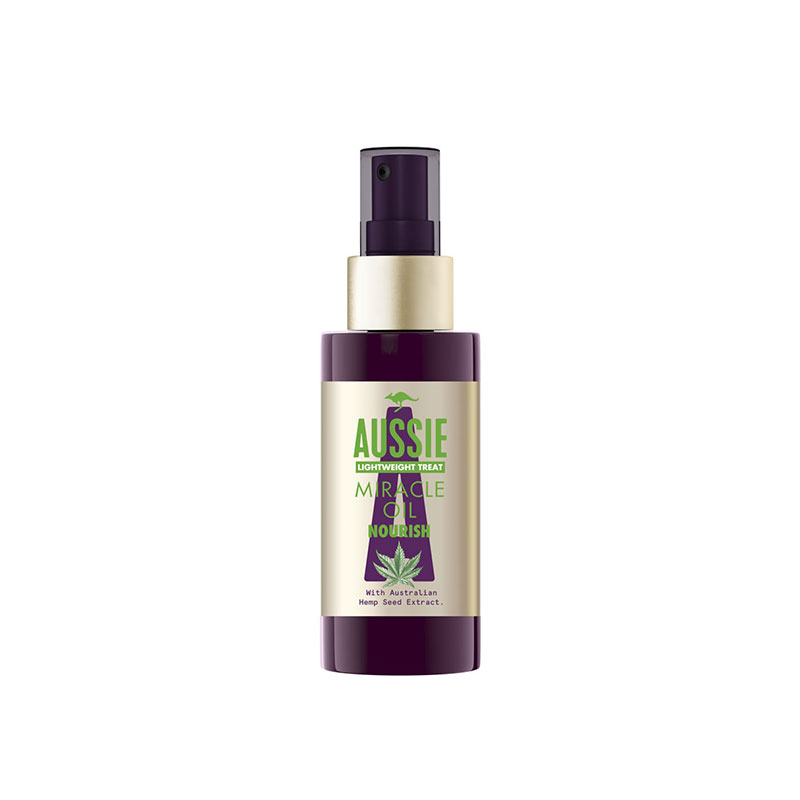 Aussie Lightweight Treat Miracle Nourish Hair Oil 100ml
Deeply nourish your hair with Miracle Oil Nourish.
This hair oil contains Australian hemp seed extract, which helps nourish your hair in depth.
Take care and protect your hair without leaving a greasy feeling.
It is designed for hair that needs extra hydration.
Imported from UK.