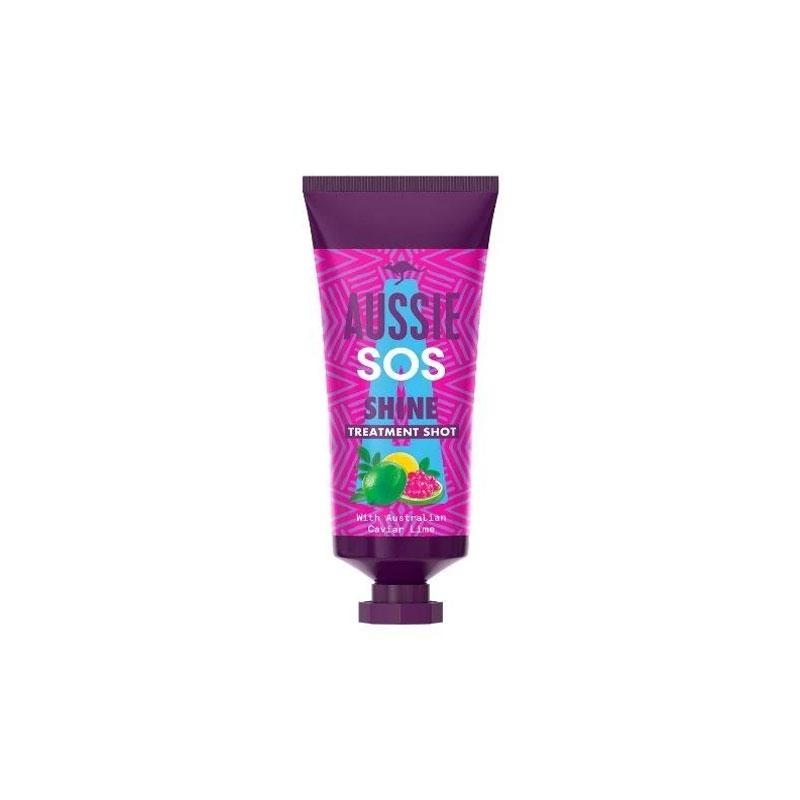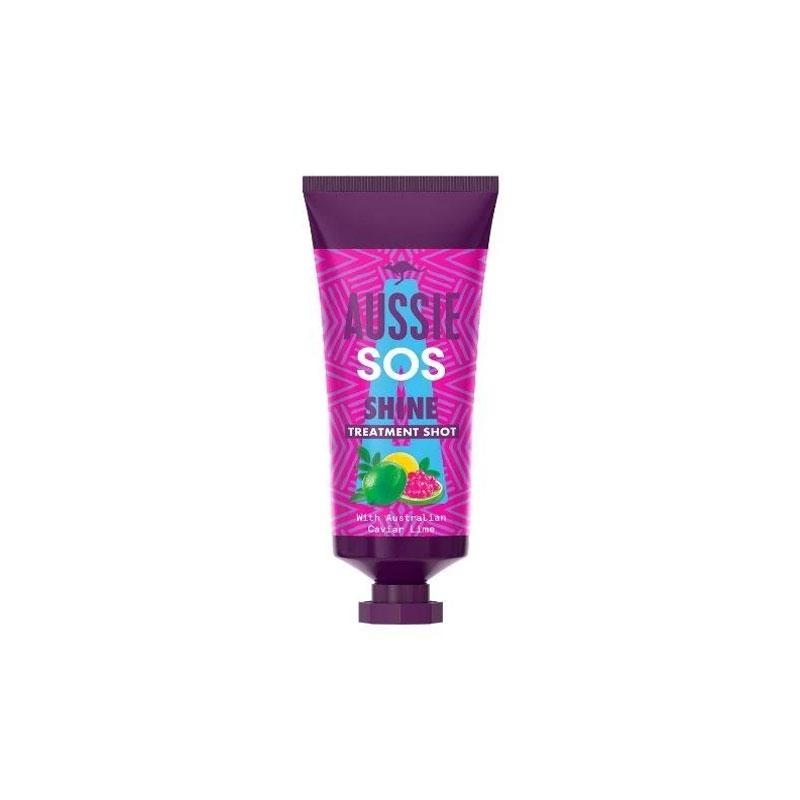 Aussie SOS Shine Shot Hair Treatment 25ml
The Aussie SOS Shine Shot is a Deep Conditioning Hair Treatment.
With Australian Caviar Lime, it's the ultimate nourishing hair treatment for dull and lifeless locks.
Australian superfruit miracles, for real hair emergencies.
SOS shine deep treatment.
Shines, glows, revives.
Deep Treatment with Australian Caviar Lime.
Imported from UK.