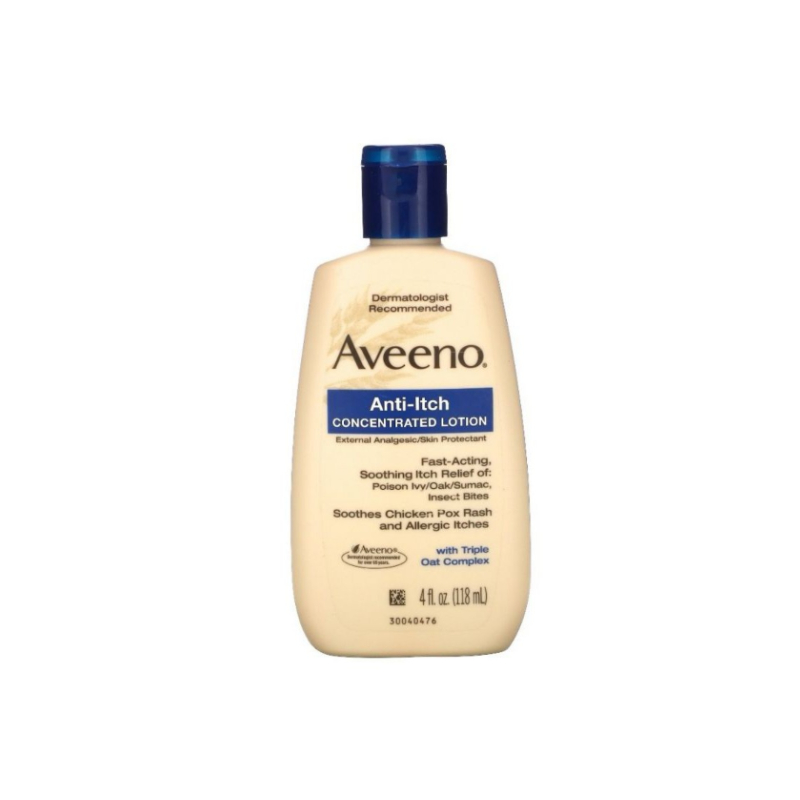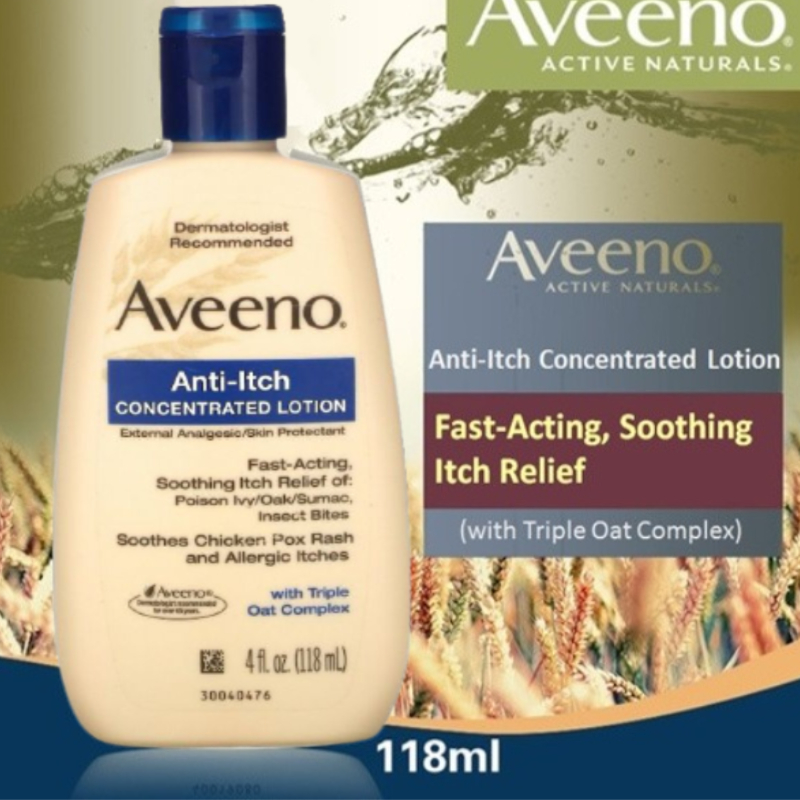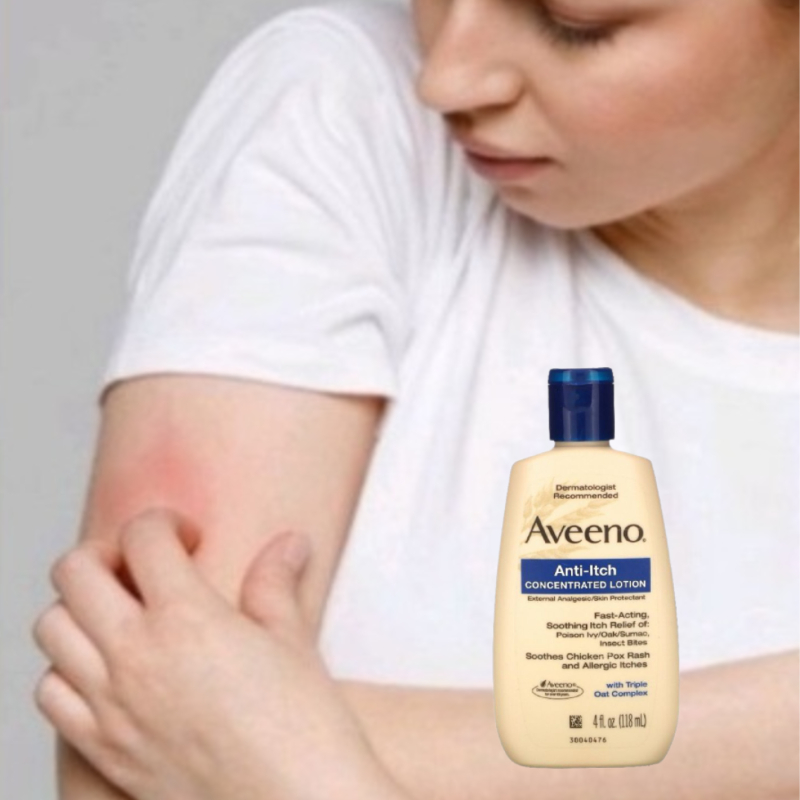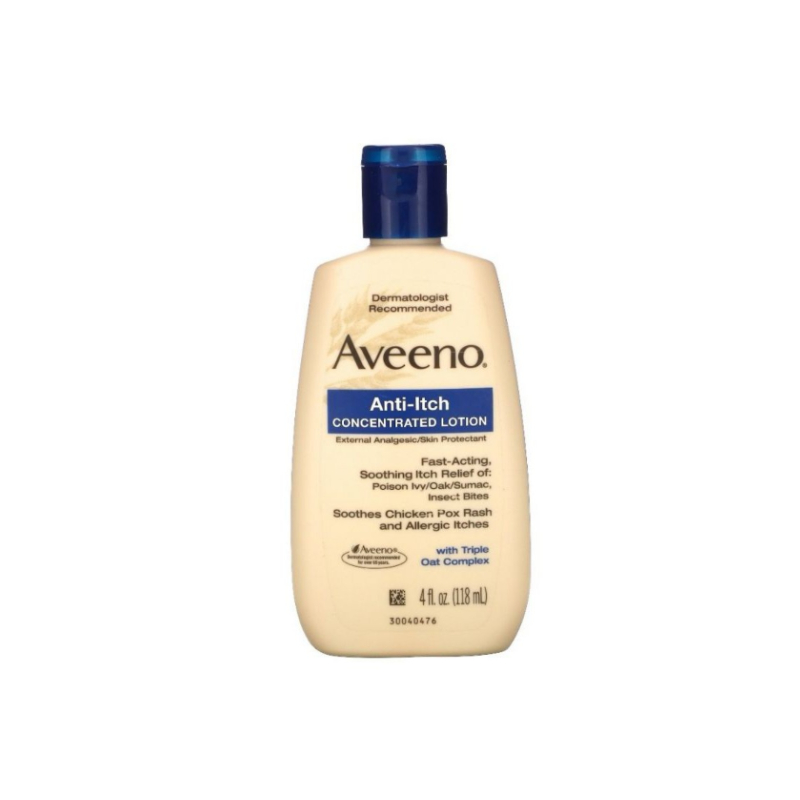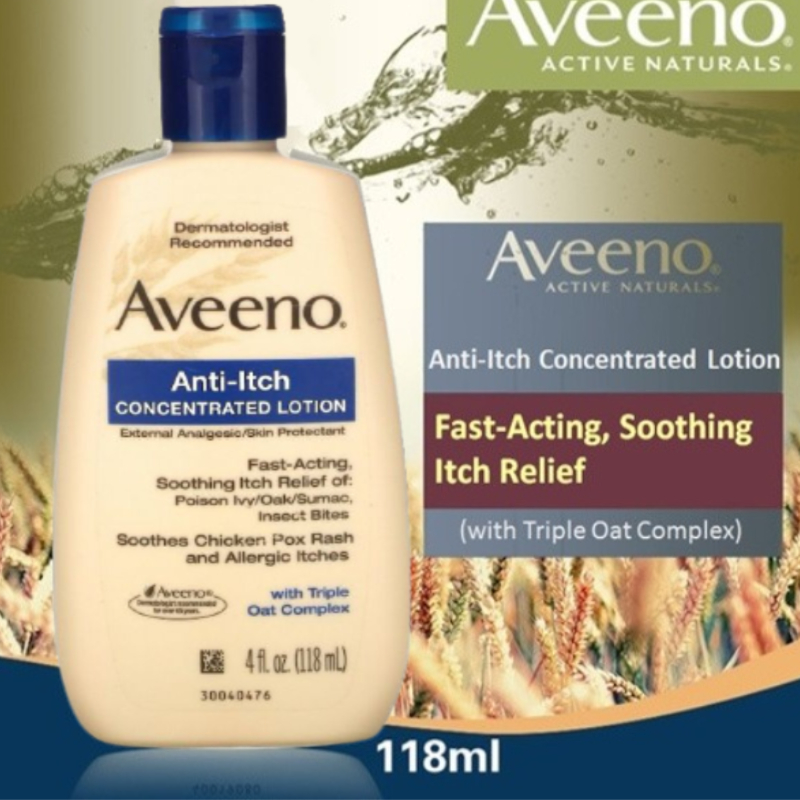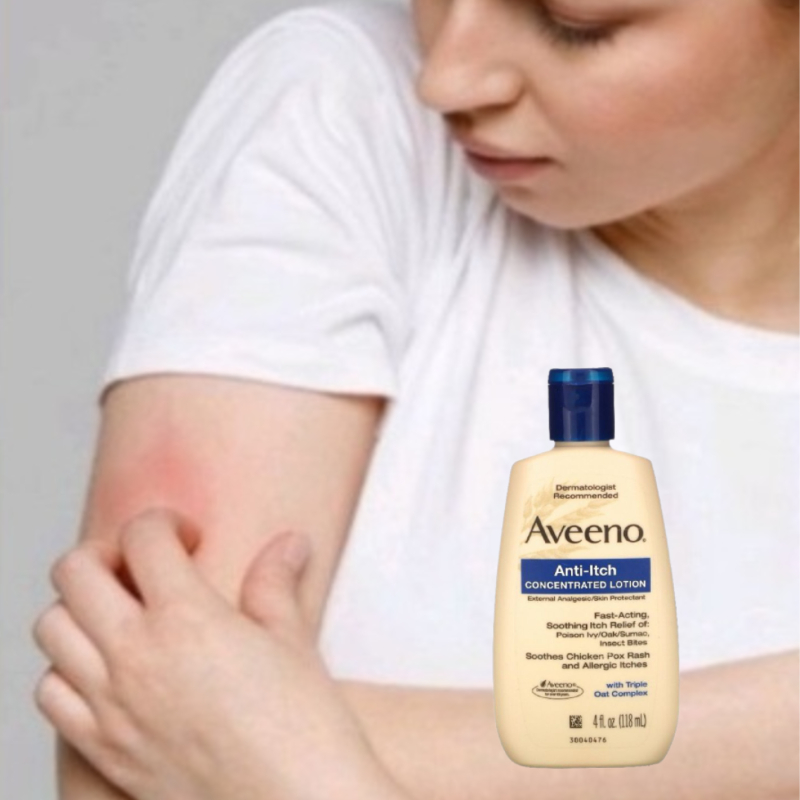 Aveeno Anti-Itch Concentrated Lotion With Triple Oat Complex 118ml
For itch, rash, and minor skin irritations.
Made with calamine and triple oat complex.
It provides fast-acting relief from poison ivy, oak, sumac, chicken pox, insect bites and more.
Just apply the anti-itch lotion to irritated skin and rest assured knowing that relief is on the way.
External analgesic also helps relieve pain and itches of minor burns, cuts and scrapes.
Formulated with proven anti-itch agents including calamine and triple oat complex.
Imported from UK.