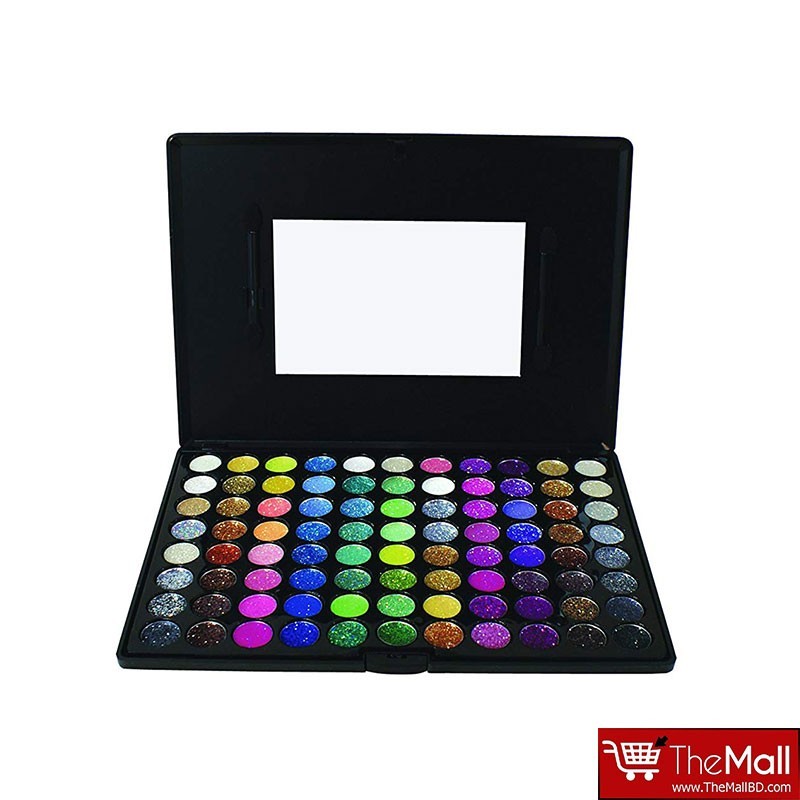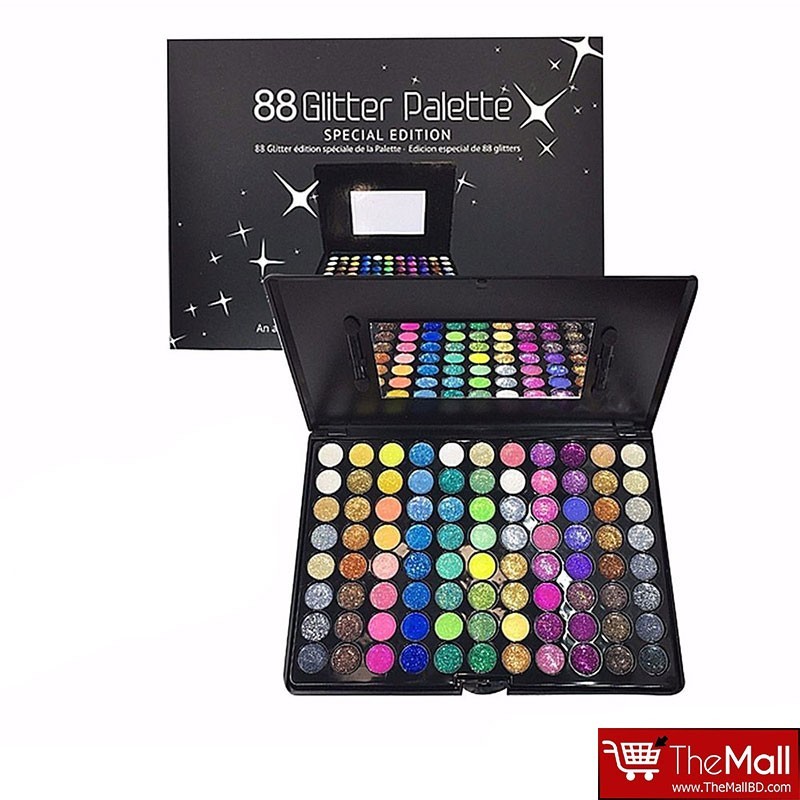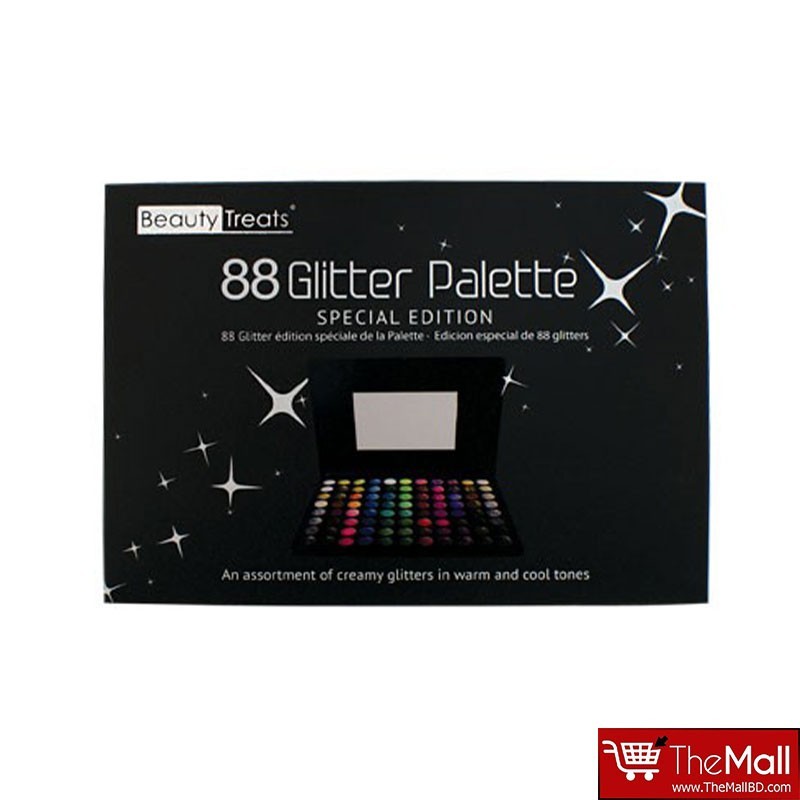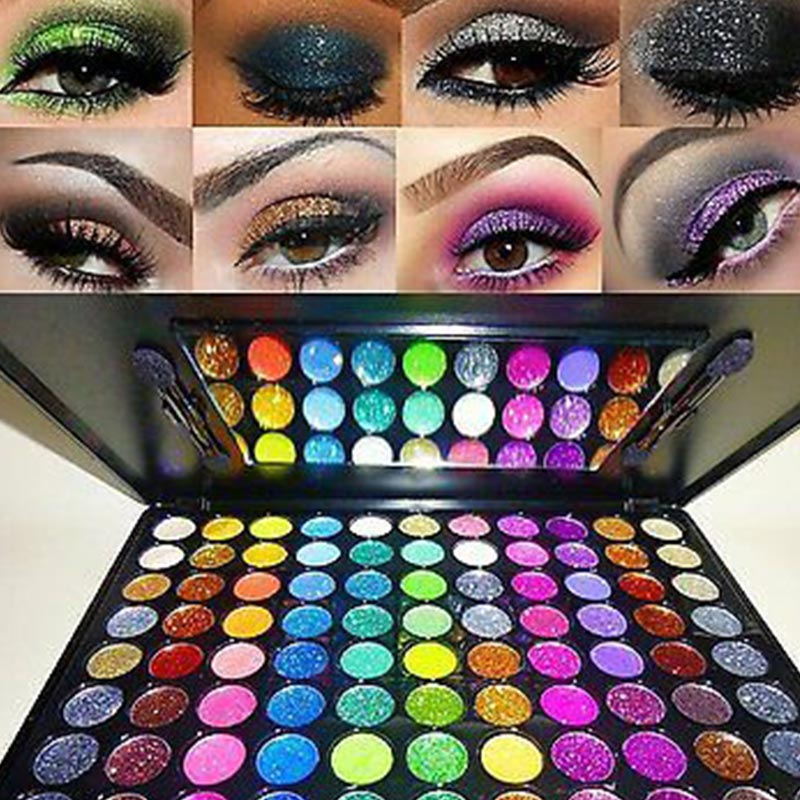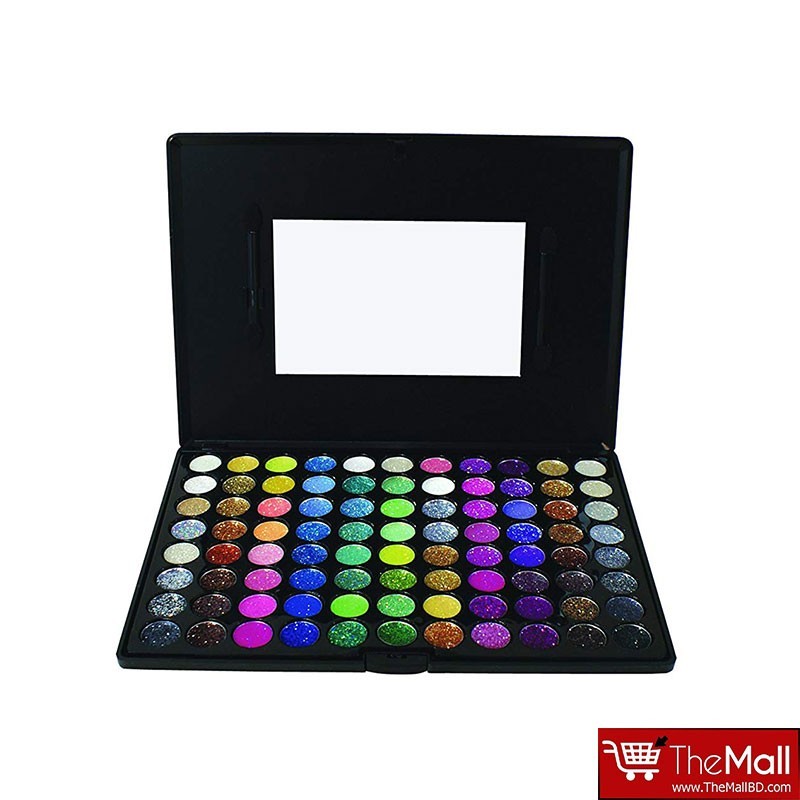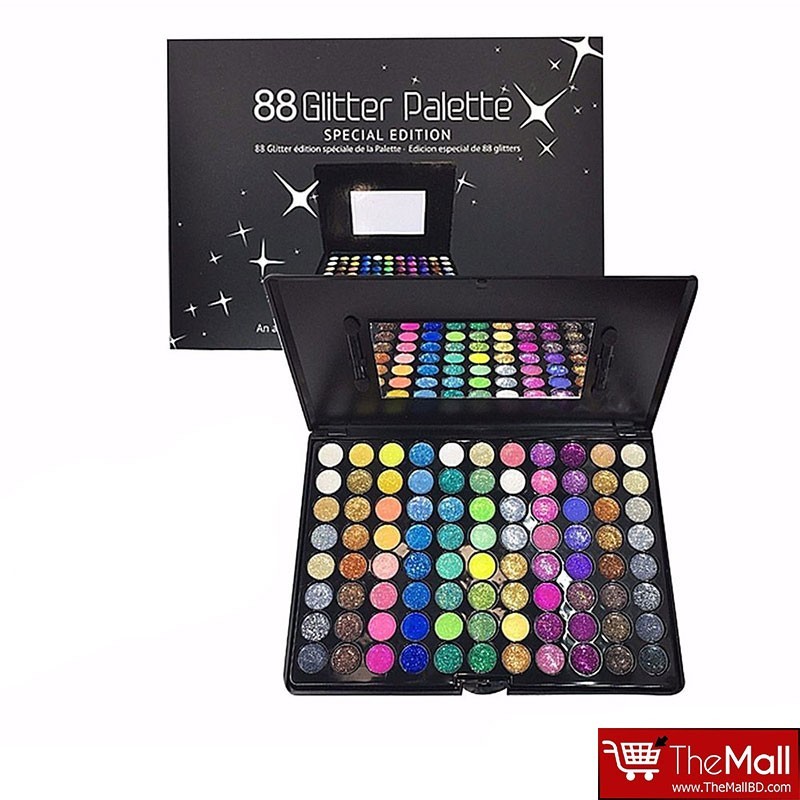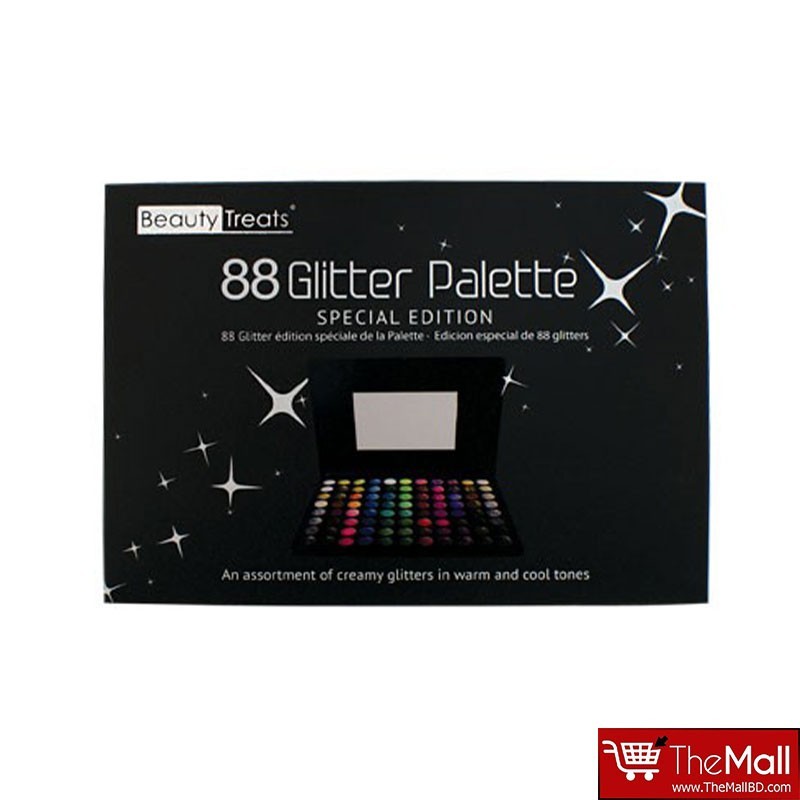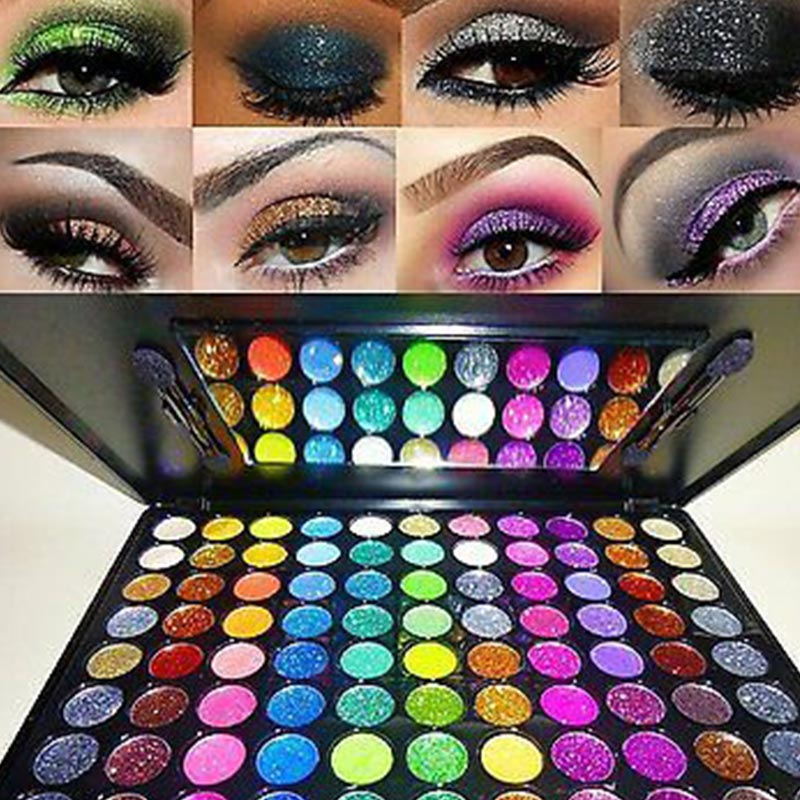 Beauty Treats 88 Special Edition Glitter Palette - Glitter
The special edition glitter palette has a wide array of creamy glitters in warm and cool tones.
It is perfect for traveling or storing.
This palette is multipurpose and has a variety of colors to create glamorous looks with ultra shimmery glitters.
They can be used alone, over eye shadow and even on the cheeks for extra shine and glow.
Imported from UK.