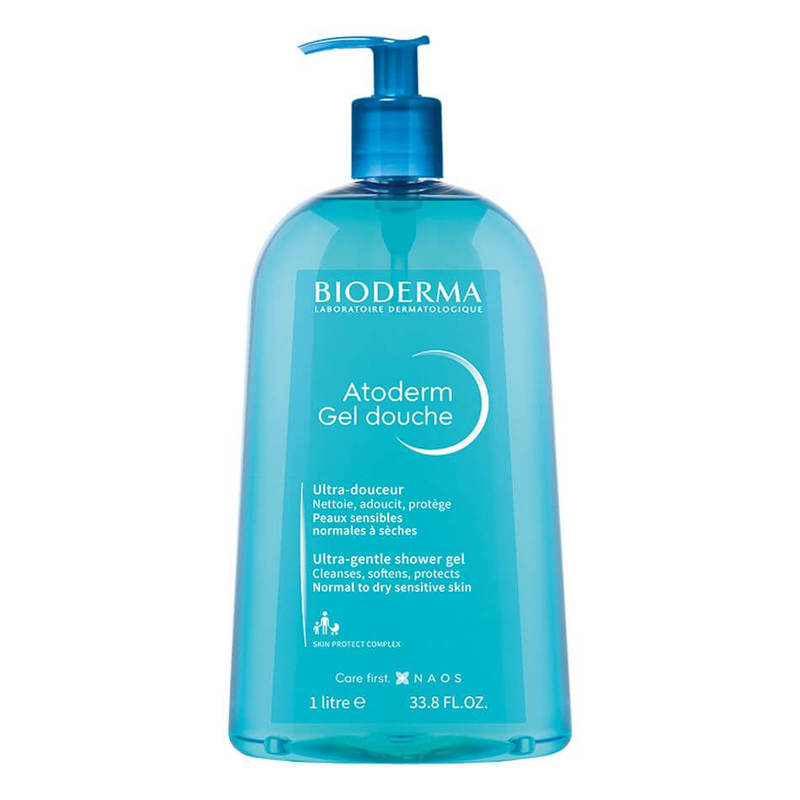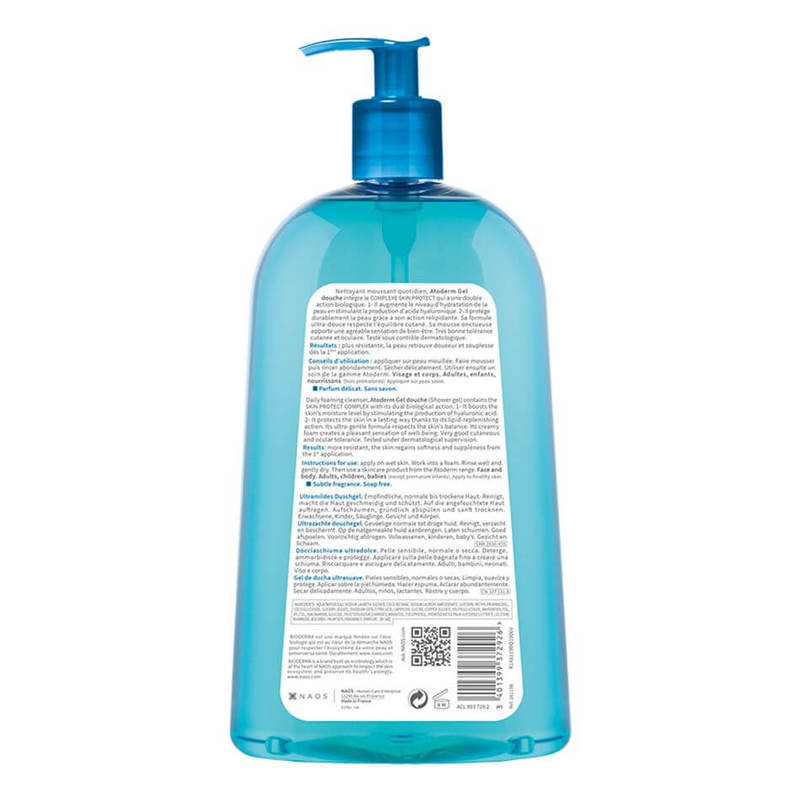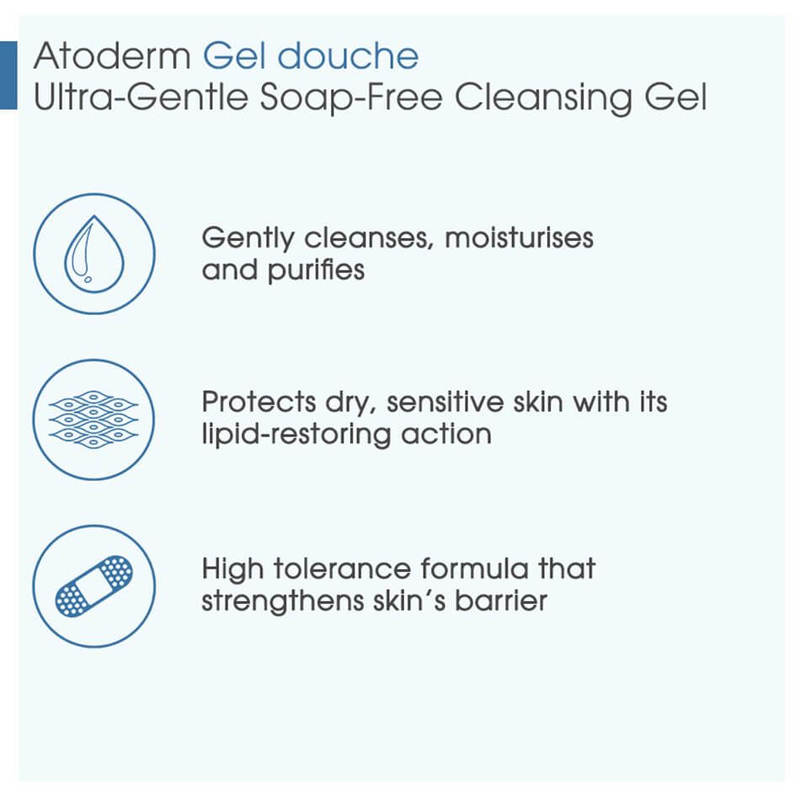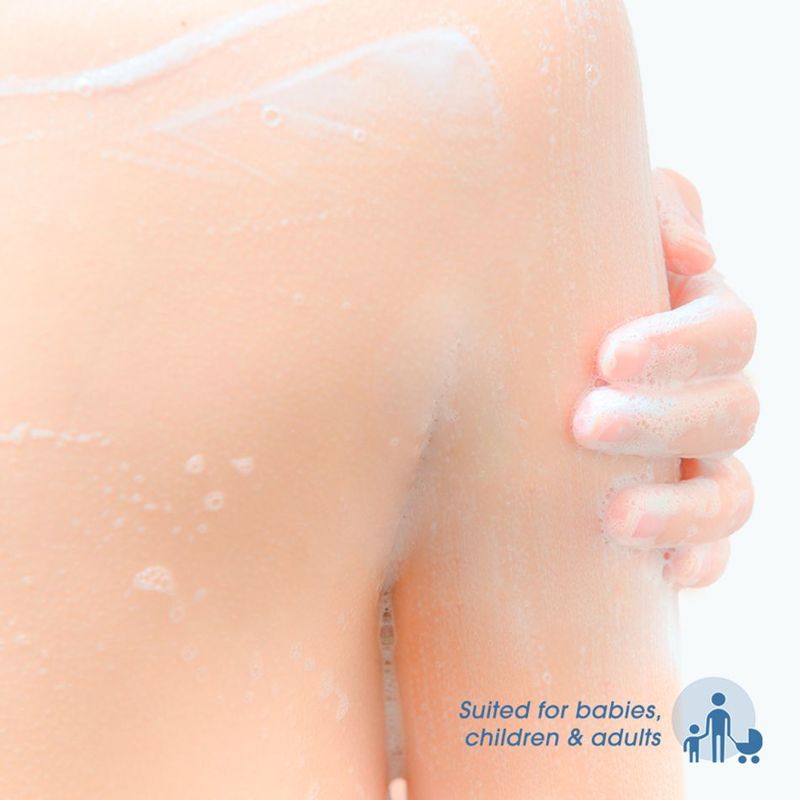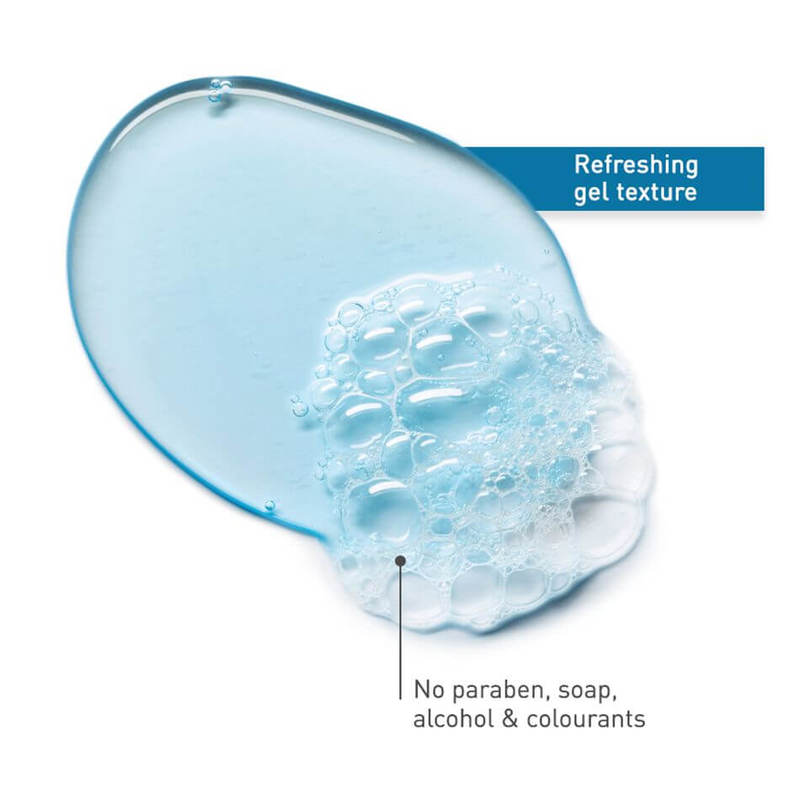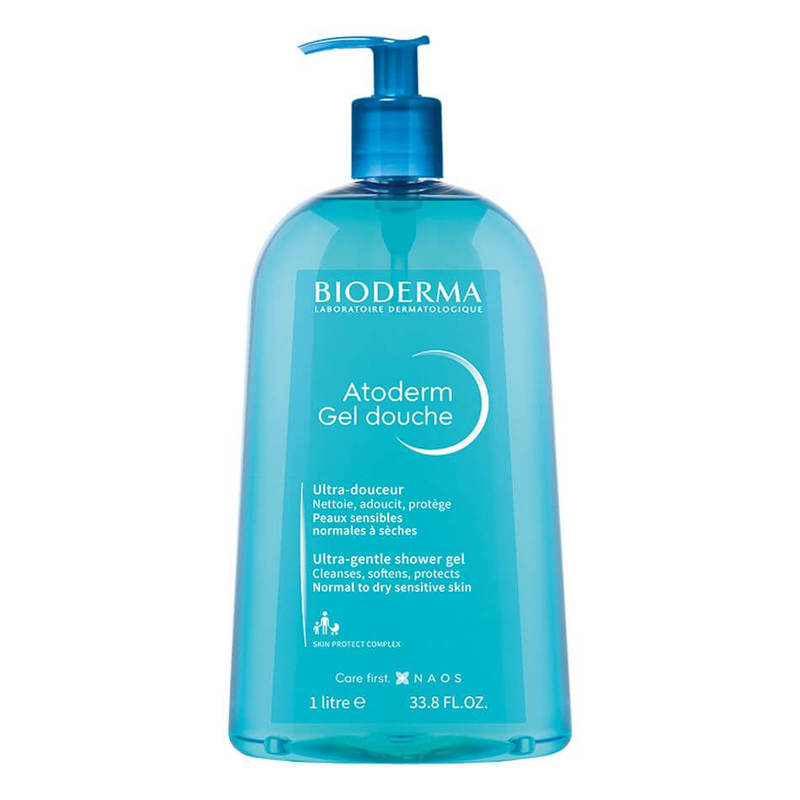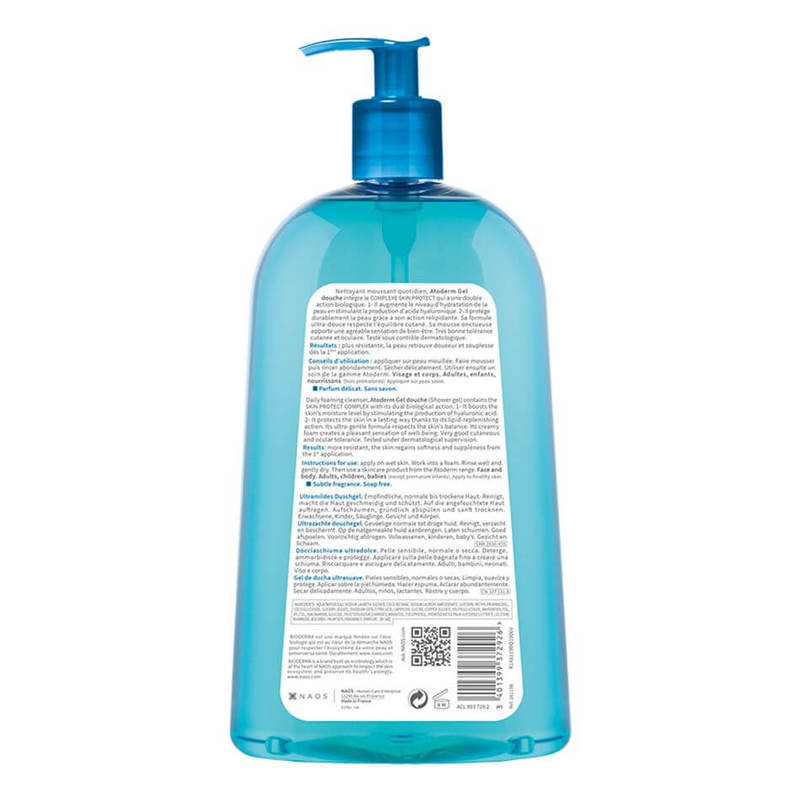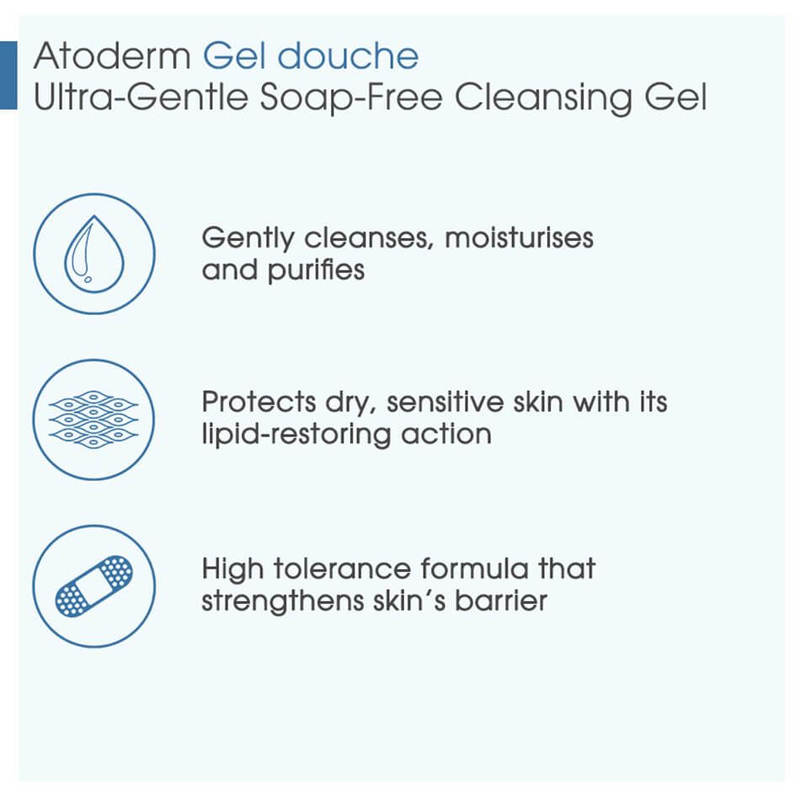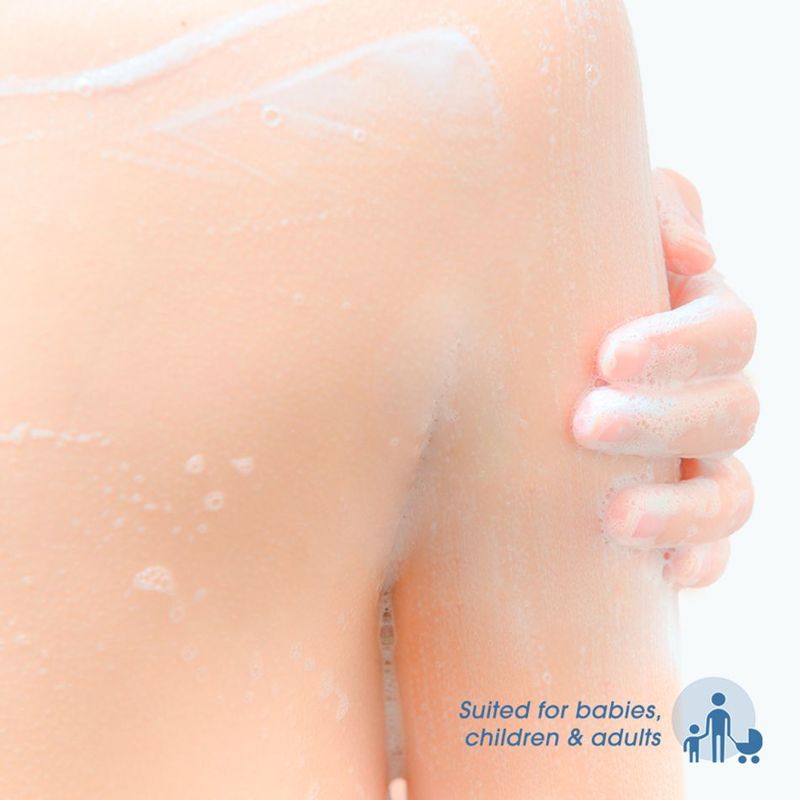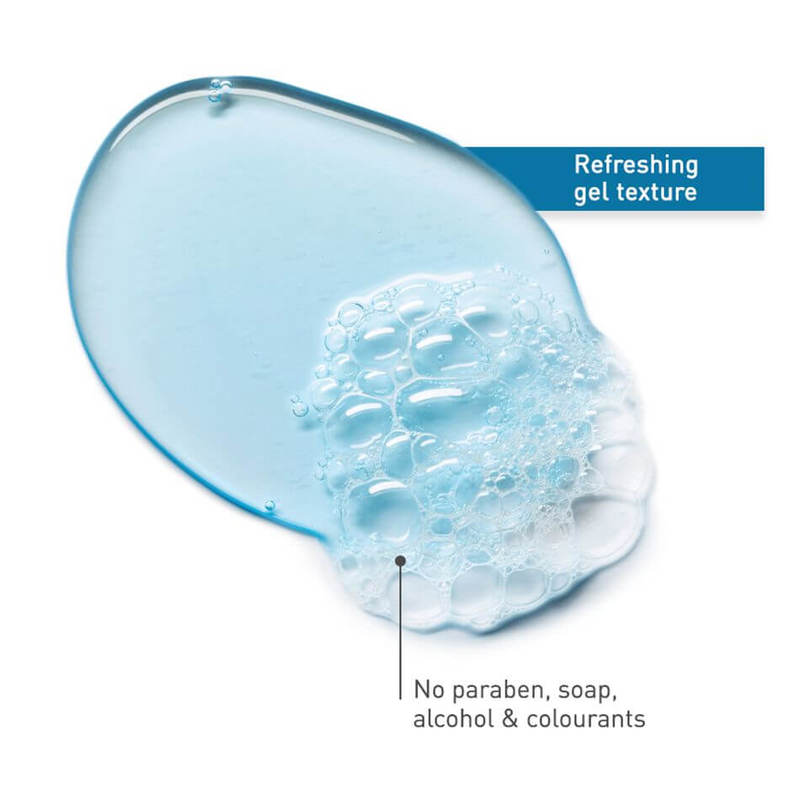 Bioderma Atoderm Ultra Gentle Shower Gel For Normal To Dry Sensitive Skin 1ltr
This shower gel contains the SKIN PROTECT COMPLEX with its dual biological action.
It boosts the skin's moisture level by stimulating the production of hyaluronic acid.
Due to its lipid-replenishing action, it protects the skin in a lasting way.
Its ultra-gentle formula respects the skin's balance.
Its creamy foam creates a pleasant sensation of well-being.
Very good dermal and ocular tolerance.
Tested under dermatological supervision.
Results: more resistant, the skin regains softness and suppleness from the 1st application.
Made in France.