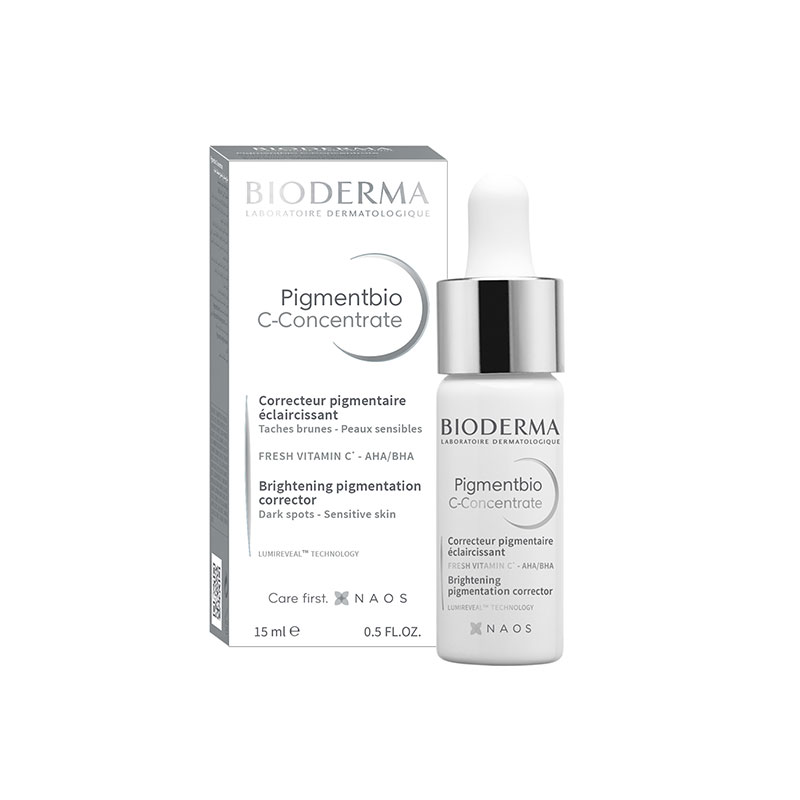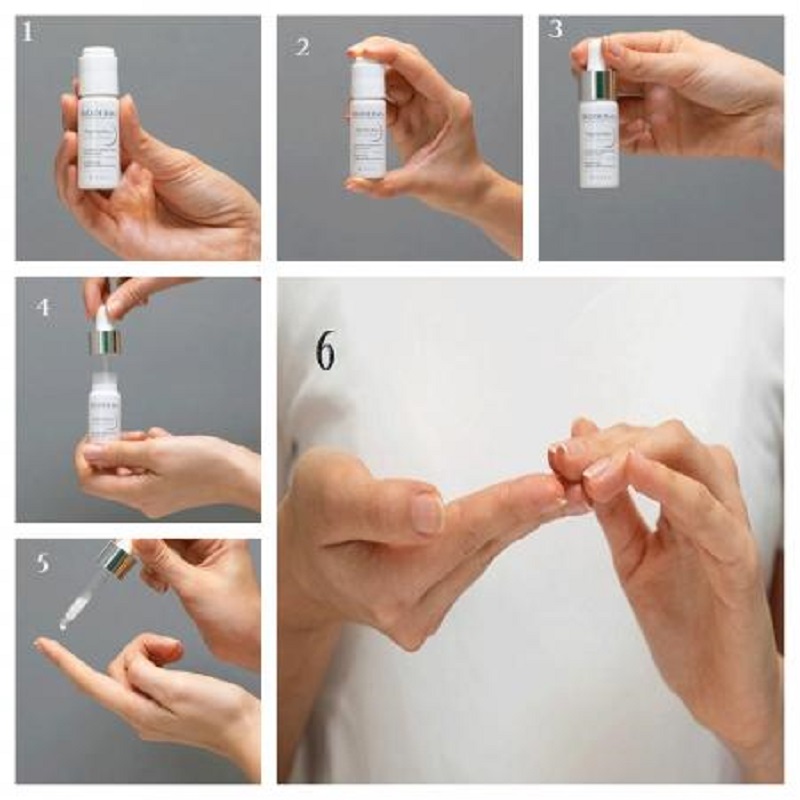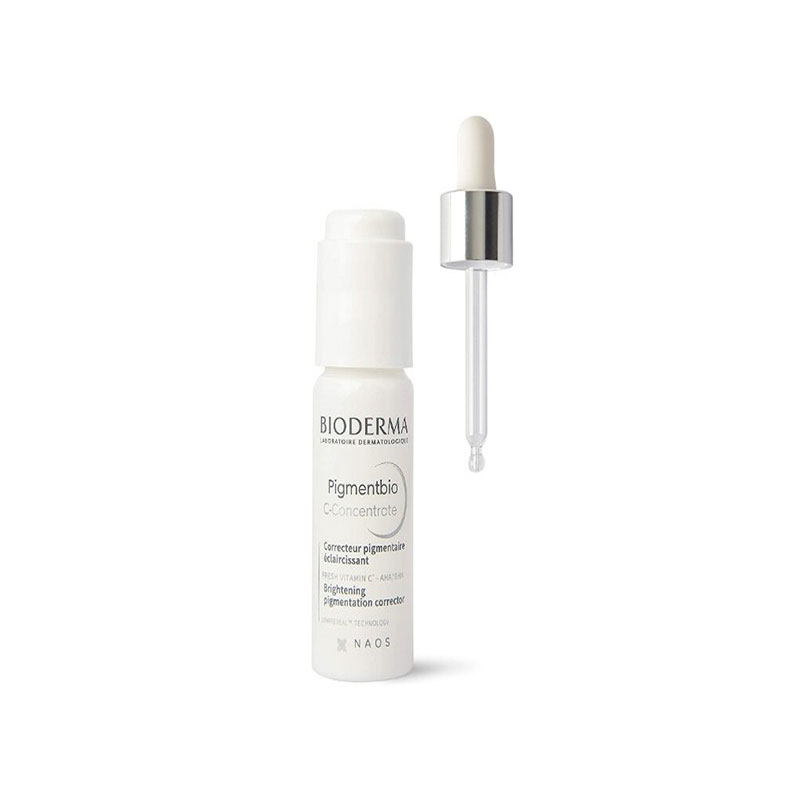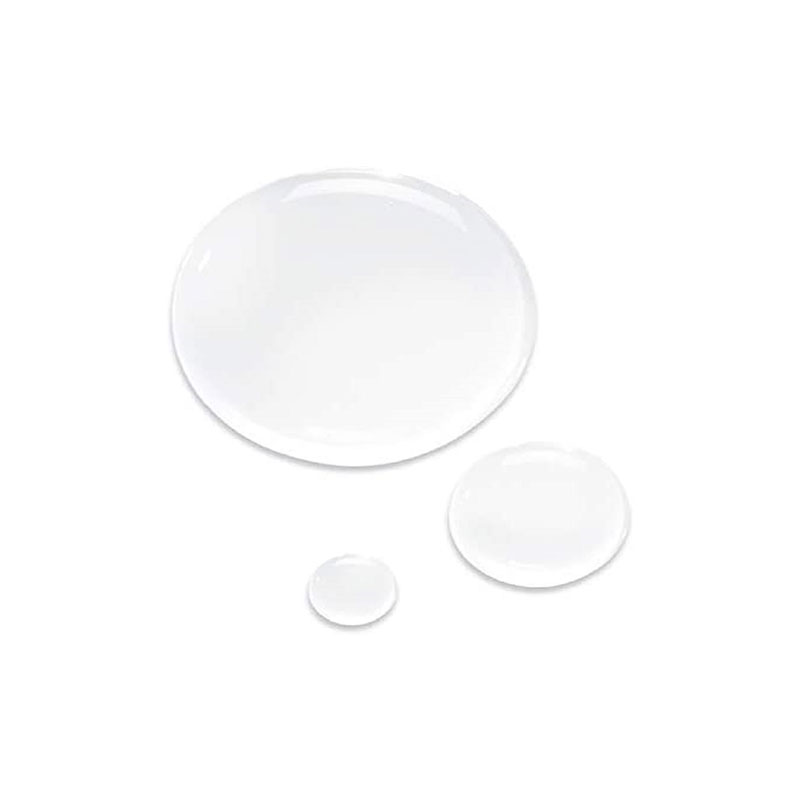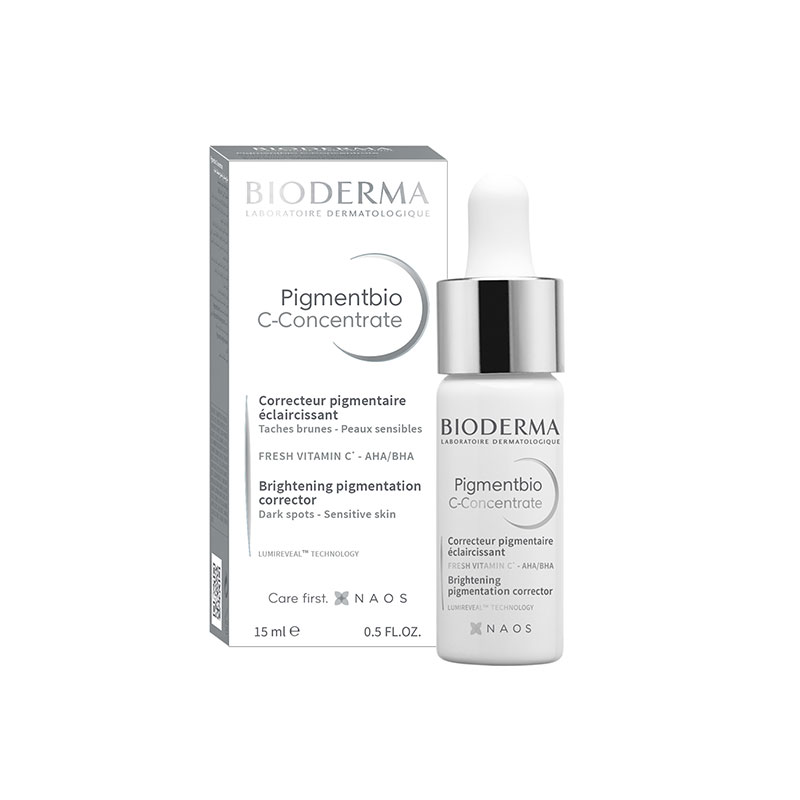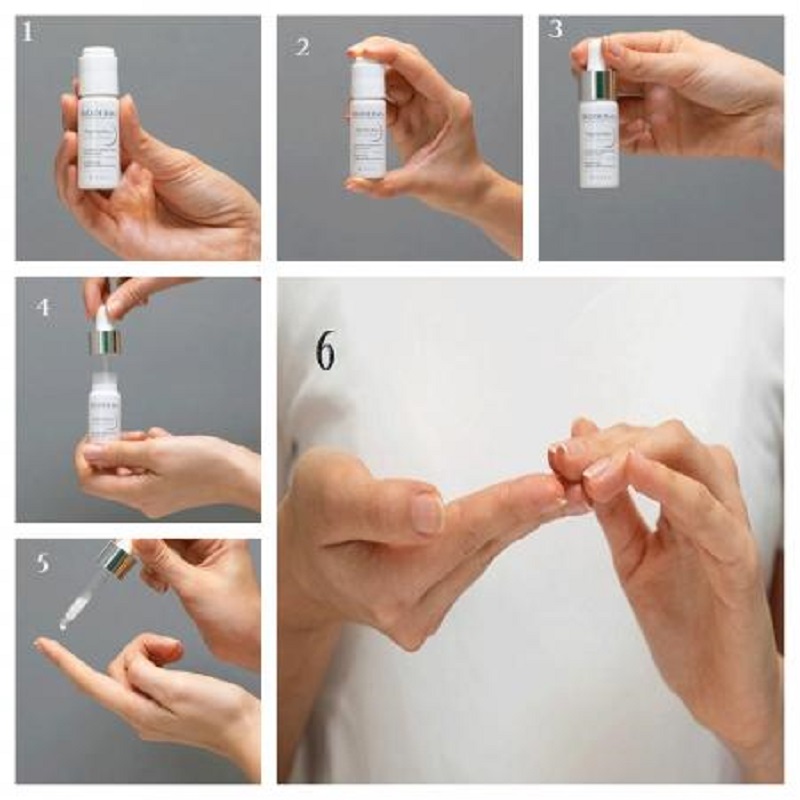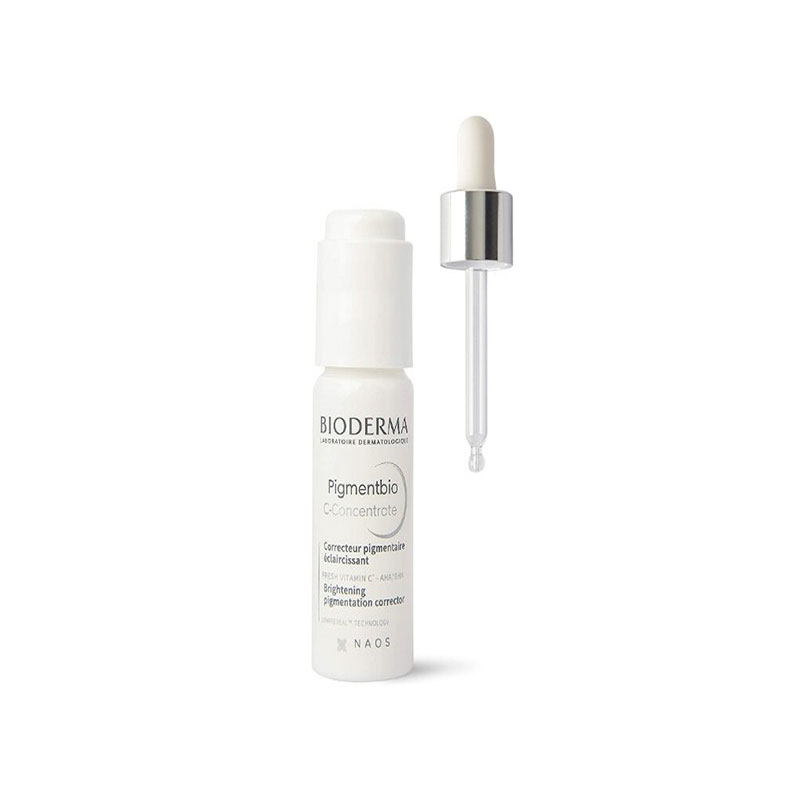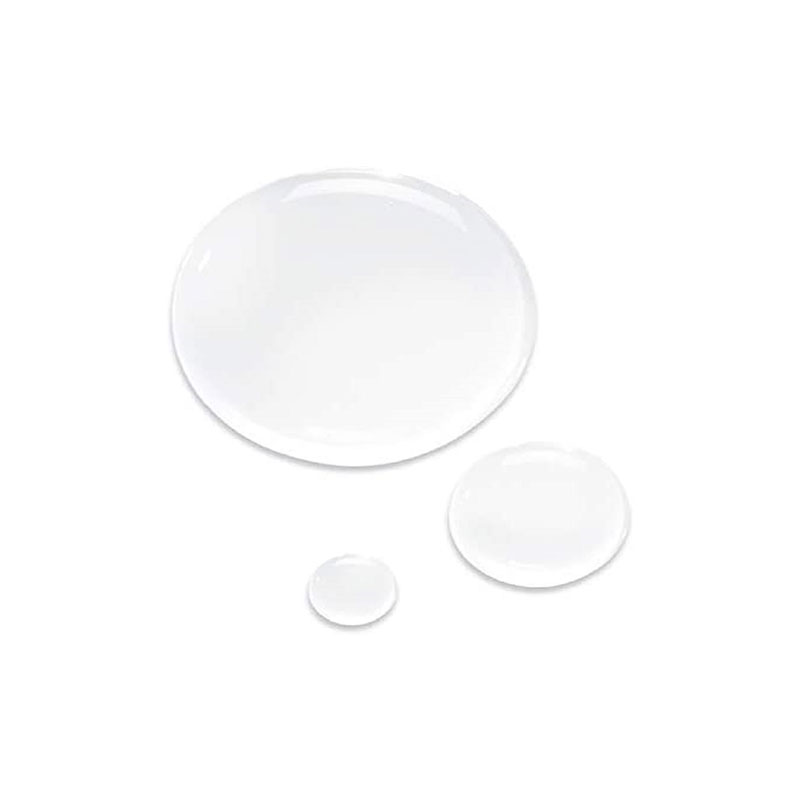 Bioderma Pigmentbio C-Concentrate 15ml
Reduces the intensity and size of existing dark spots.
Prevents the appearance of new pigmentation spots.
Smoothes and refines skin texture for a better light reflexion.
Evens out and brightens complexion (skin radiance is restored),
Hydrates for 8 hours,
Non-comedogenic.
Light and envelopping gel-cream texture.
Fast absorption.
Made in France.