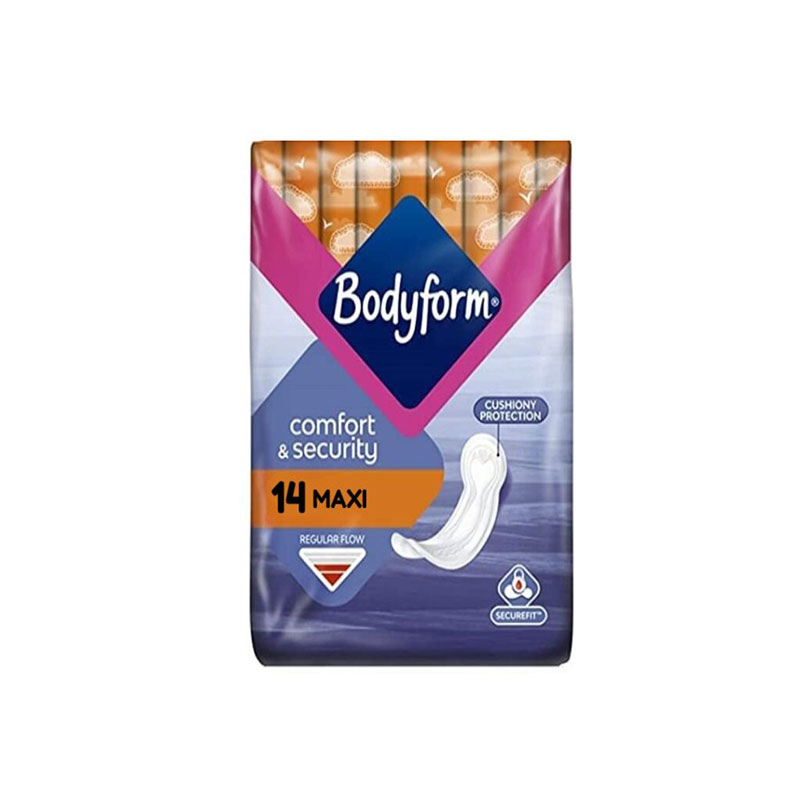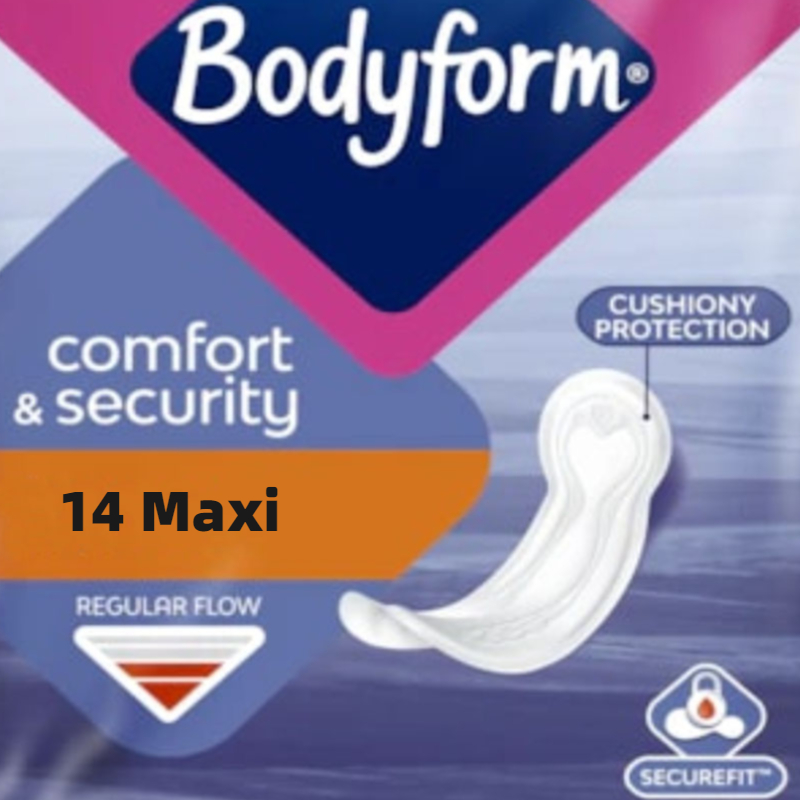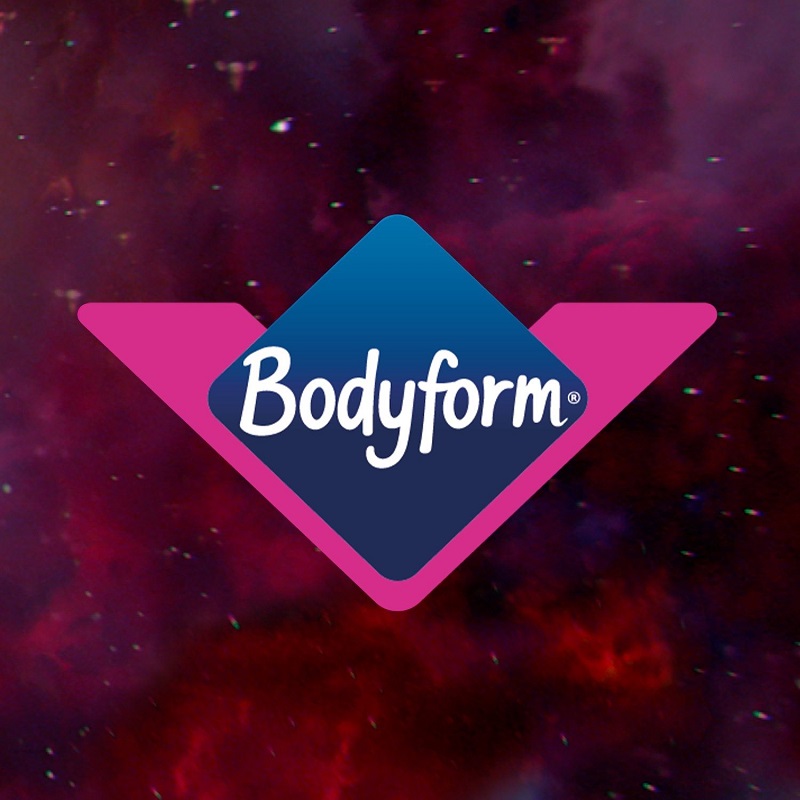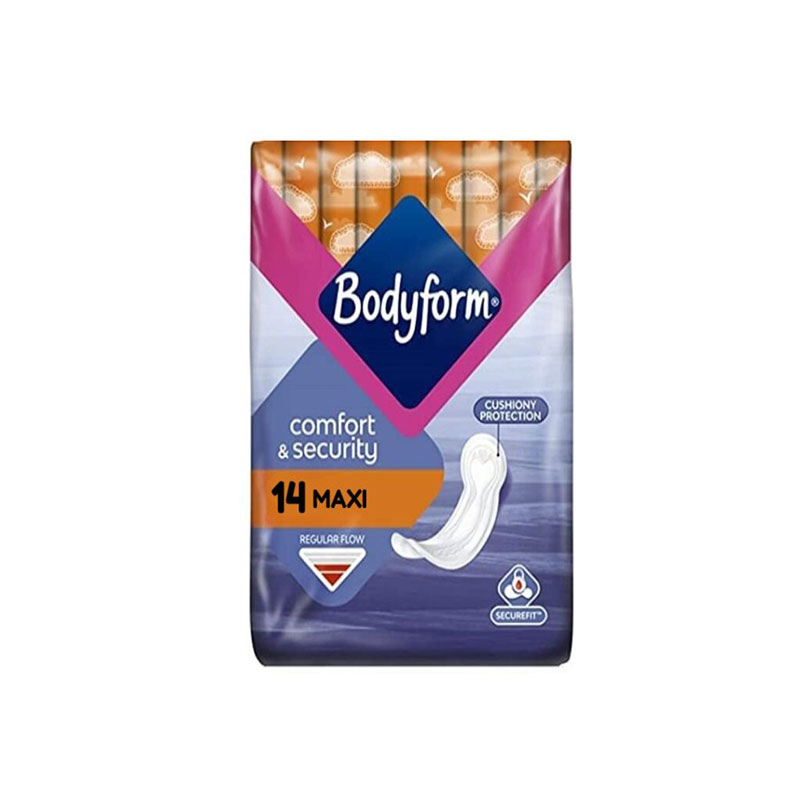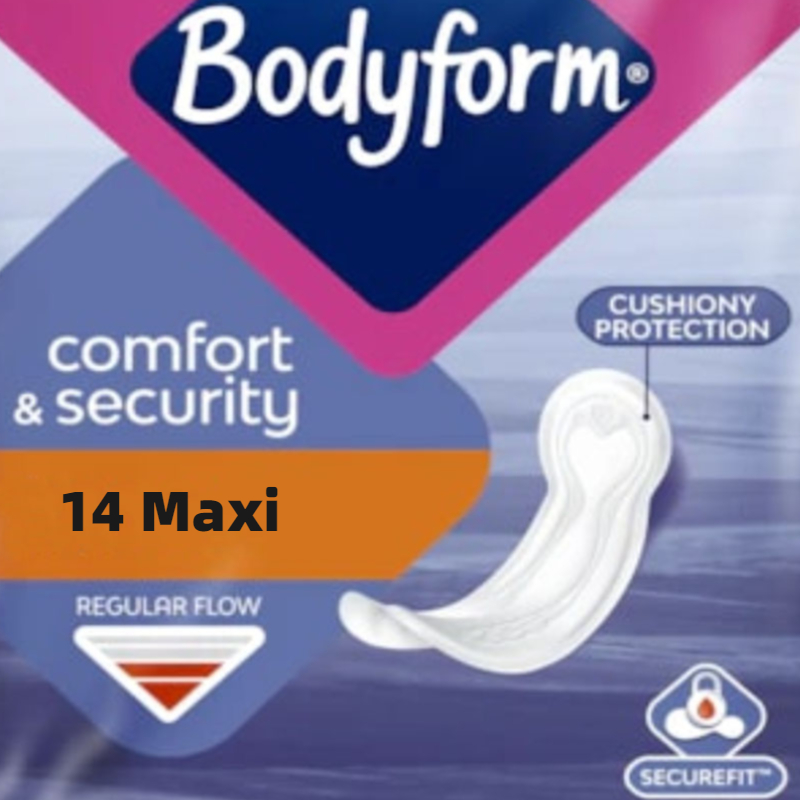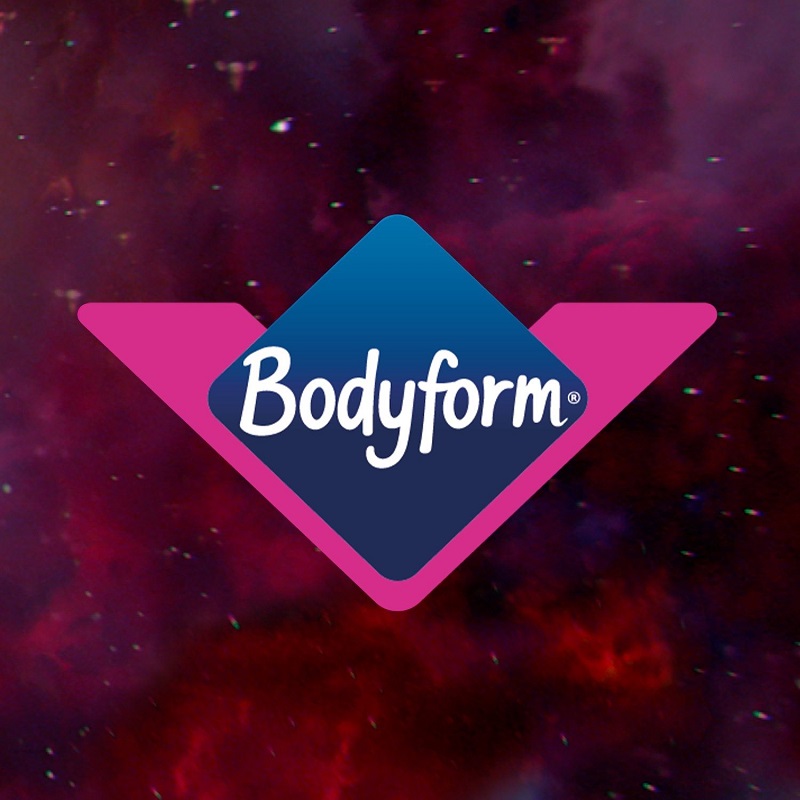 Bodyform Comfort & Security Maxi Pads For Regular Flow - 14 Pads
Extra-comfortable padding absorbs fluid and cushions your V-zone.
Shaped to fit your body with a unique front and back, to protect you during your period.
Ultra-breathable top layer helps intimate skin breathe naturally so you feel fresh.
Made in Netherlands.