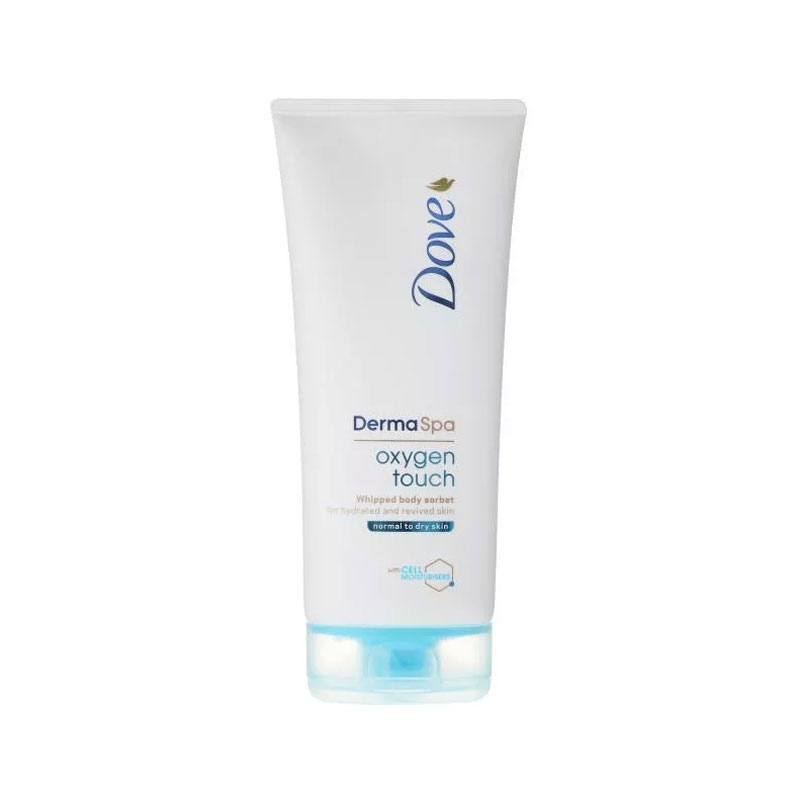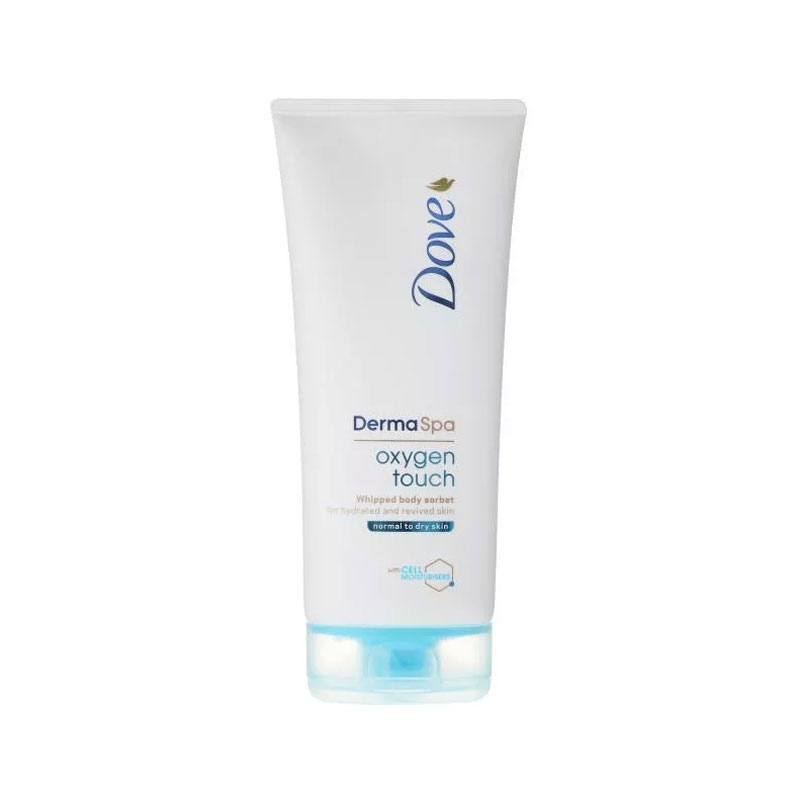 Dove Derma Spa Oxygen Touch Whipped Body Sorbet 200ml
Deep hydration with a light touch.
All-new formulations, specifically designed to feel light and airy on the skin.
Cell-moisturisers for effective hydration.
With a clean and light-feel, not sticky or greasy.
Gives dull, dry, tired skin a burst of refreshing and reviving hydration.
Deeply caring with the lightest touch.
Specially formulated for normal to dry skin.
Imported from UK.