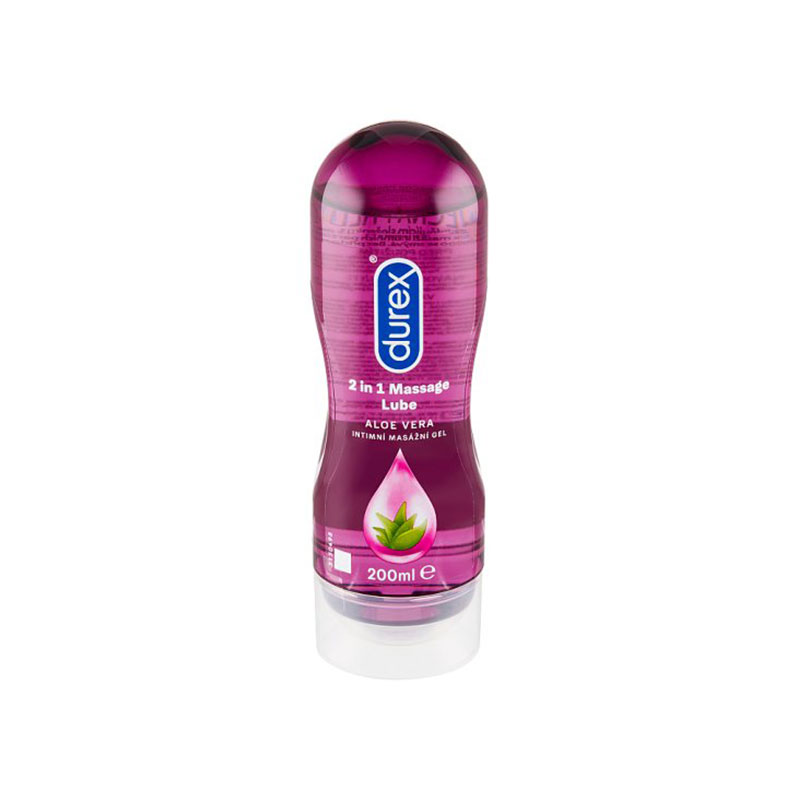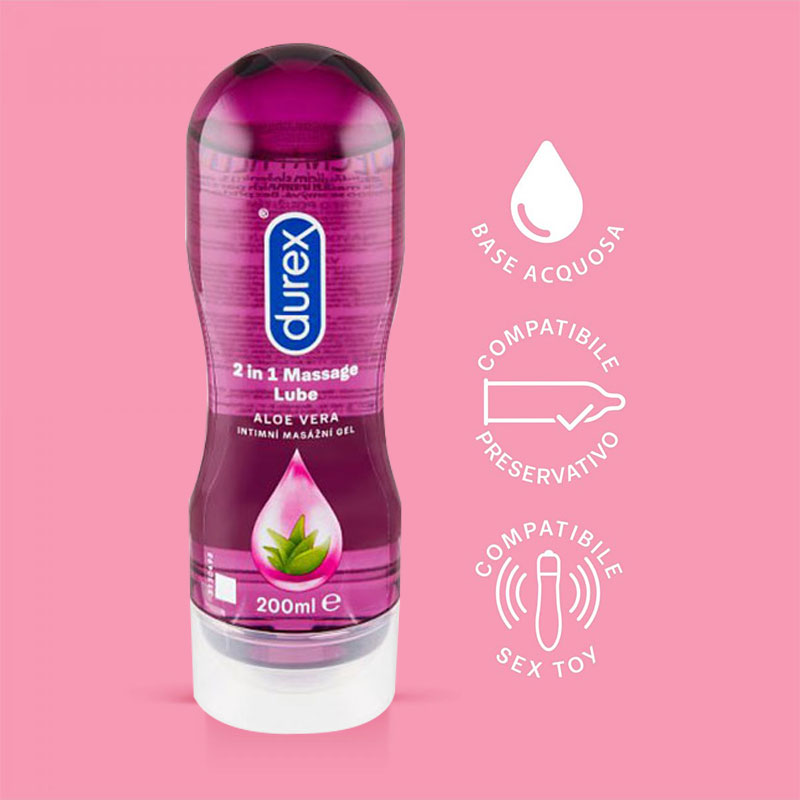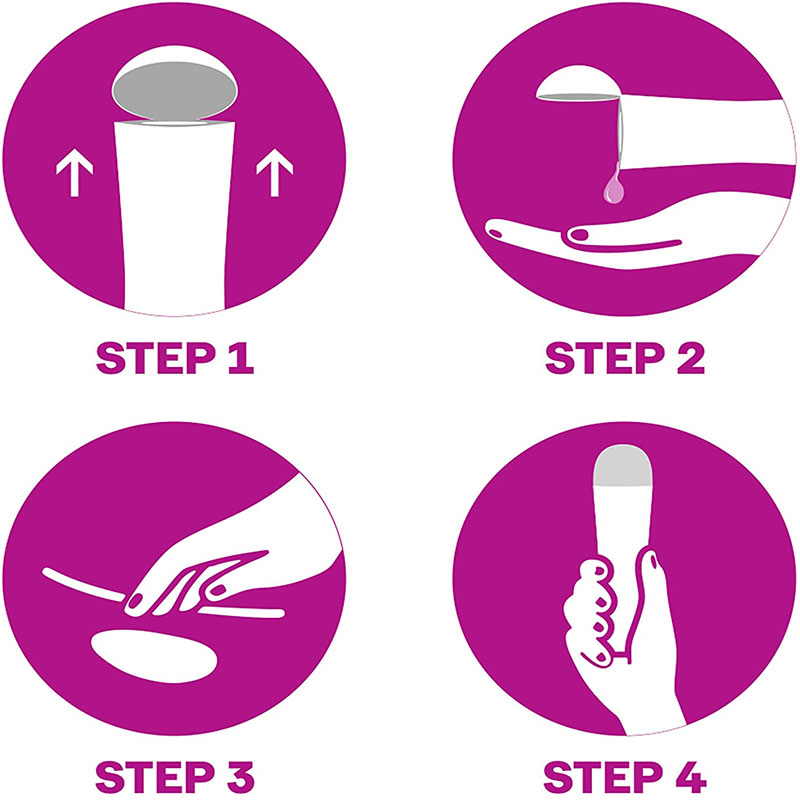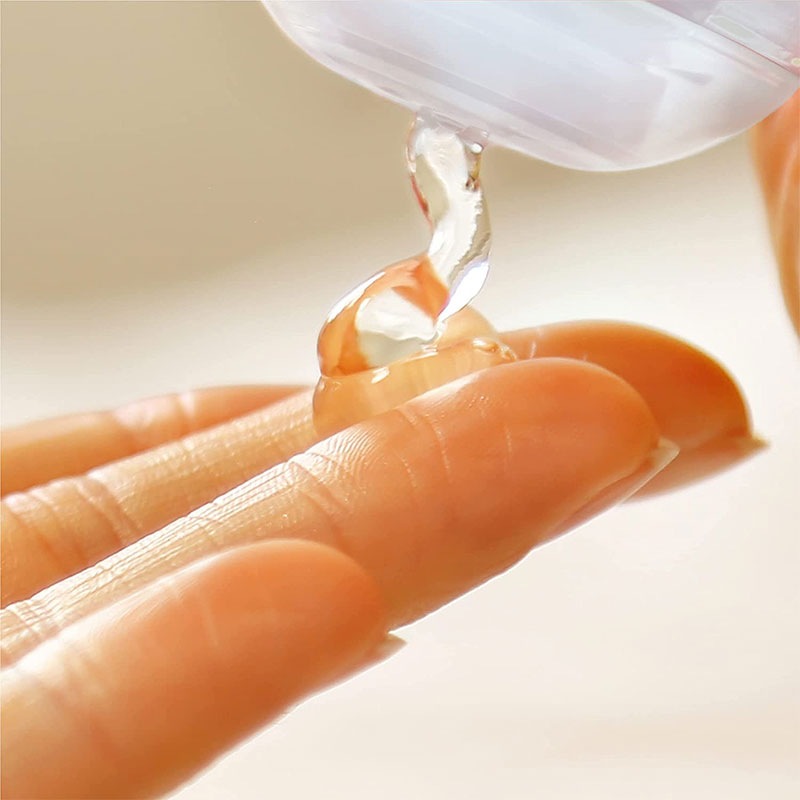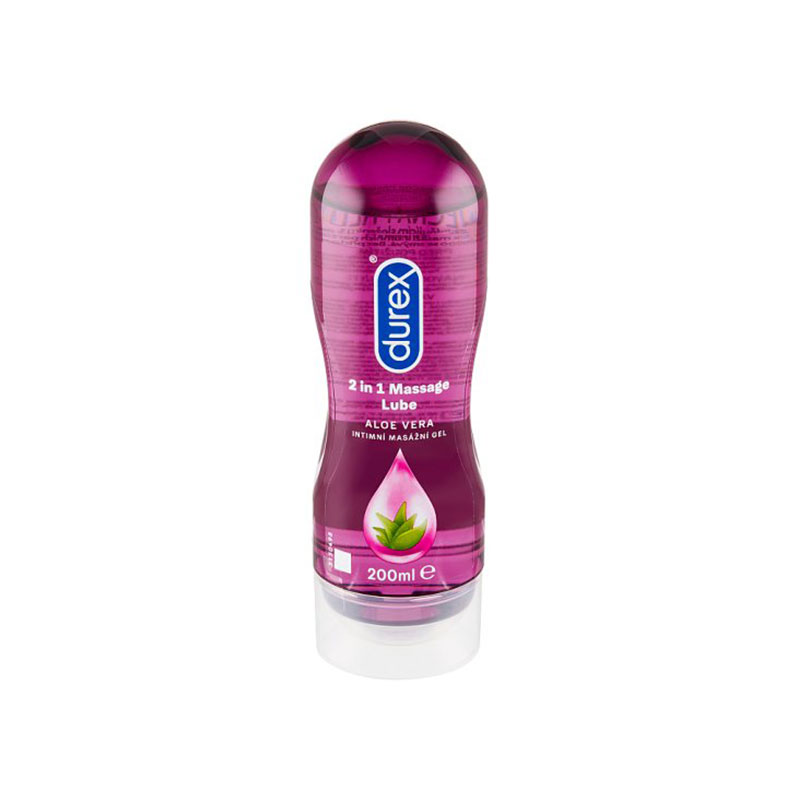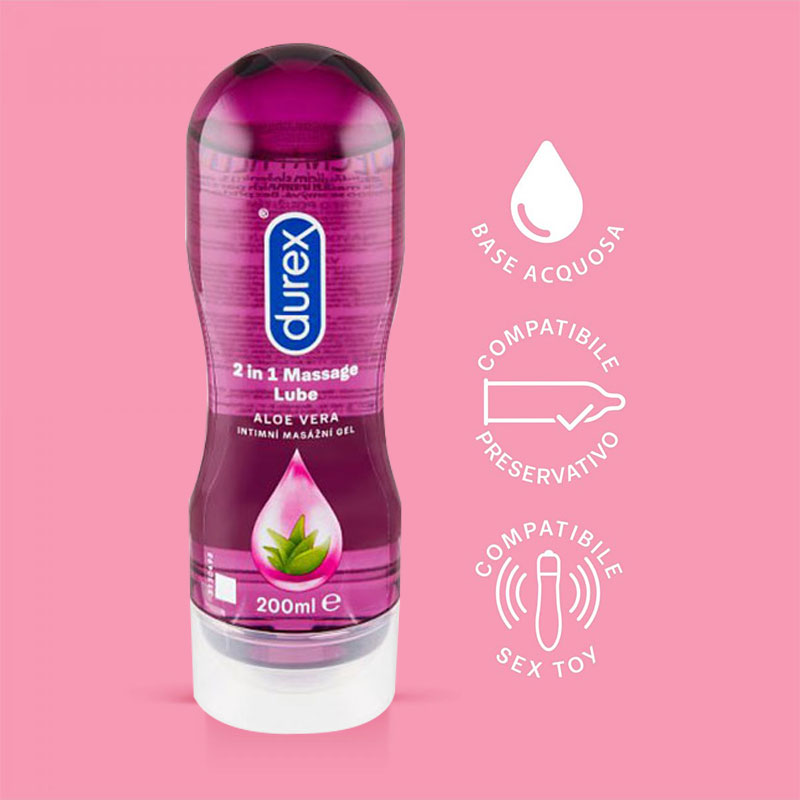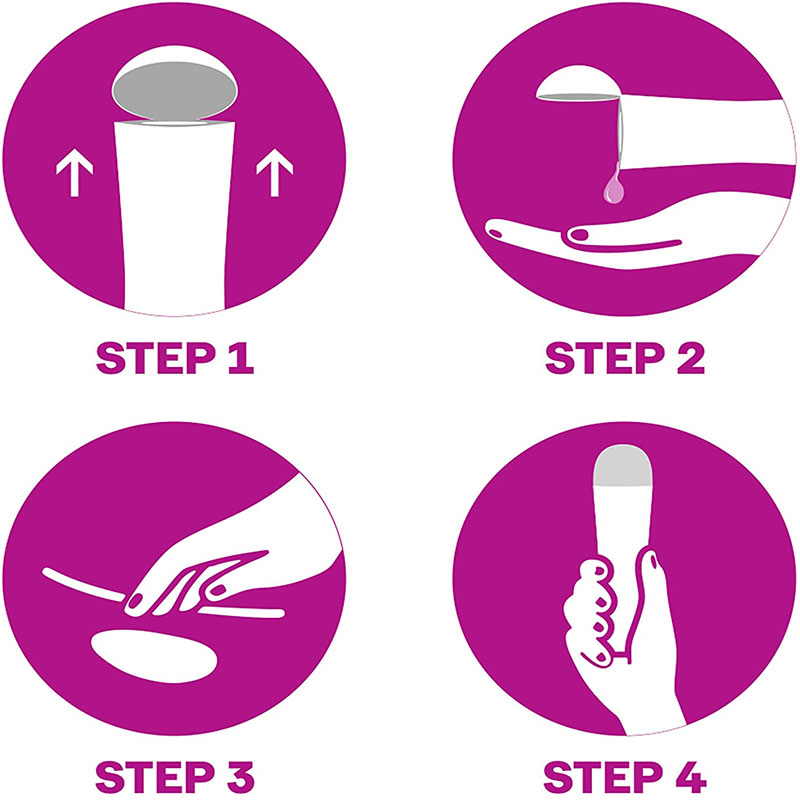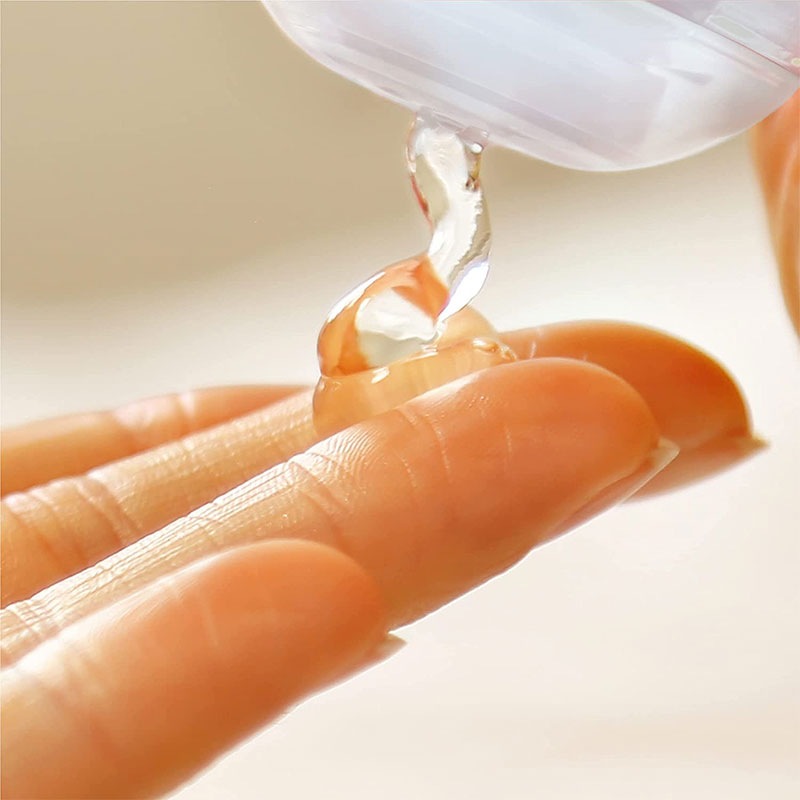 Durex Play 2 in 1 Massage Lube With Aloe Vera 200ml
Gentle water-based massage lube.
Soothing formula with Aloe Vera.
Free from any added fragrances.
Now good for you and the planet with a bottle that is made with 100% recycled plastic and is 100% recyclable.
Smooth, silky and gentle enough to be used all over the body.
Suitable for use with condoms.
Imported from UK.