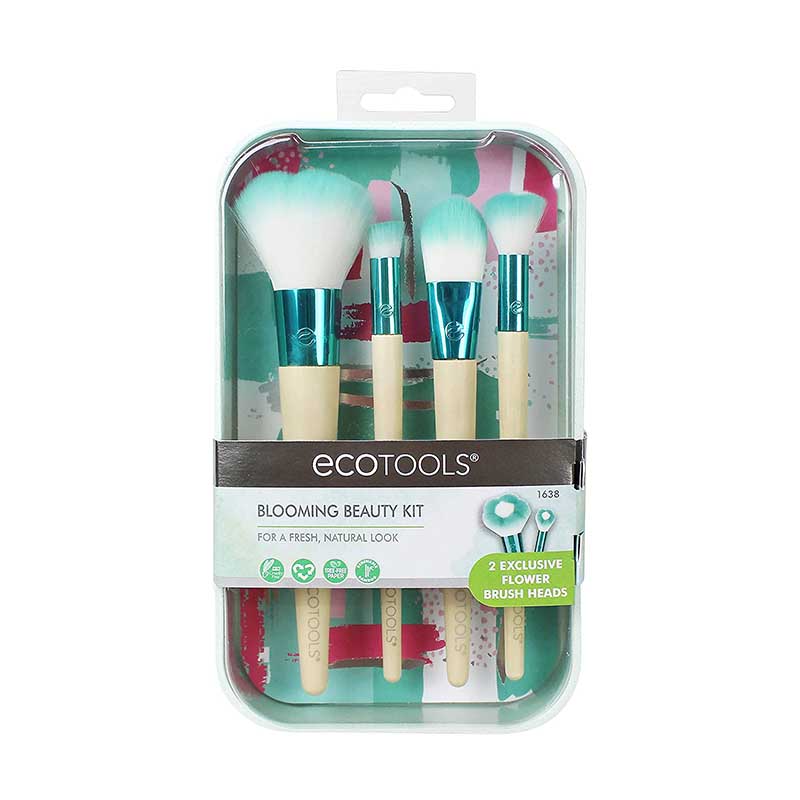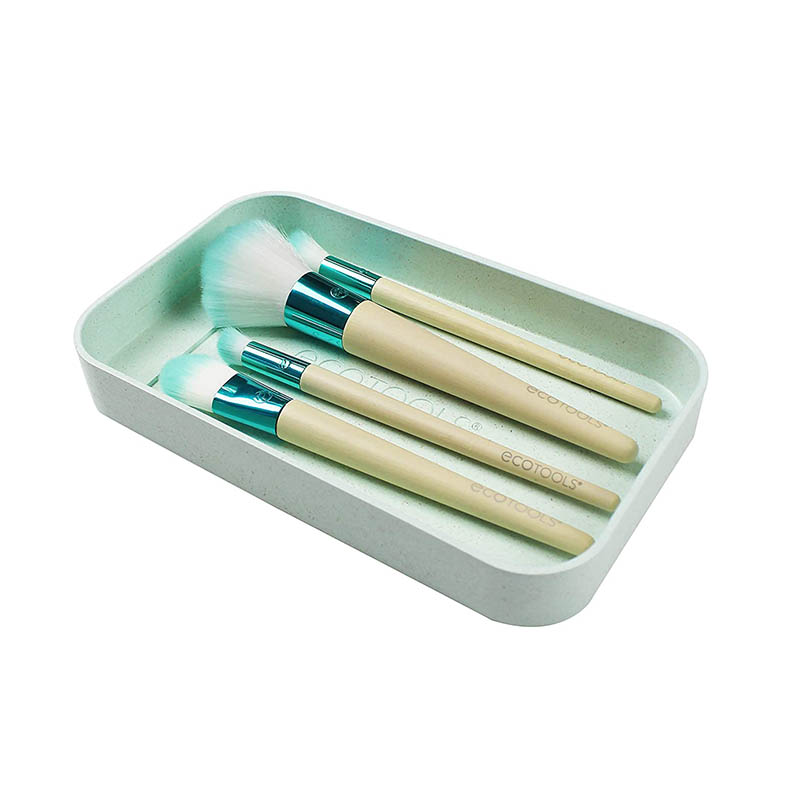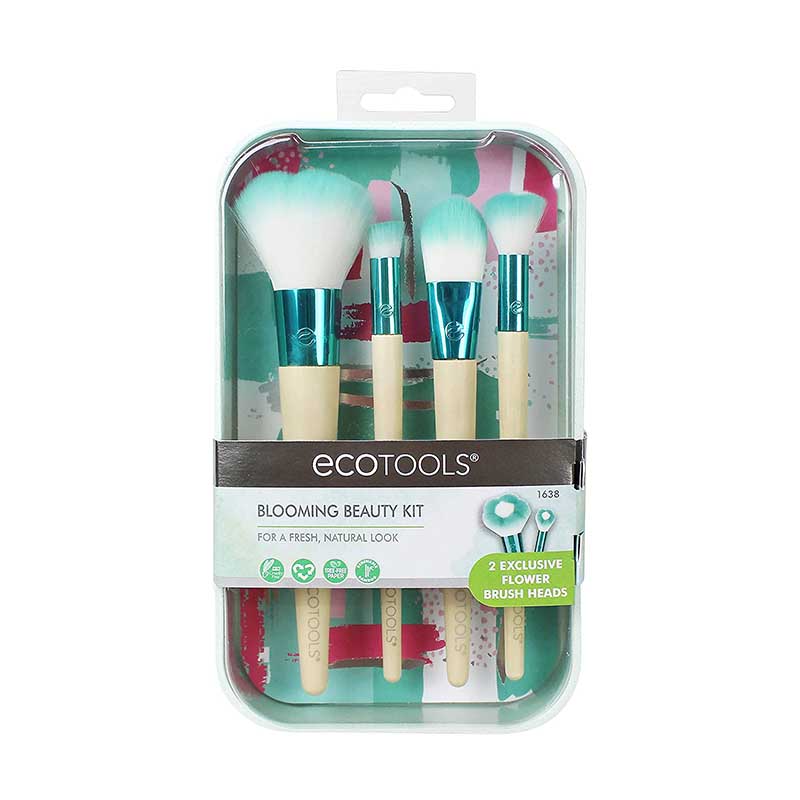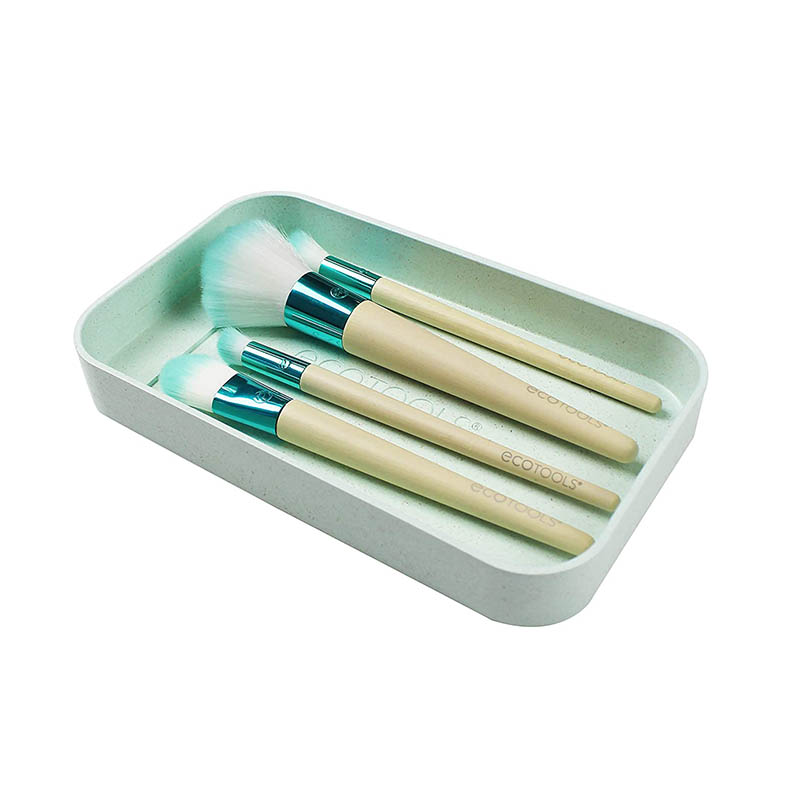 Ecotools Blooming Beauty Kit (1638)
The BLOOMING BEAUTY KIT includes a unique collection of 4 essential brushes.
3 beauty look cards and storage tray to simplify your daily beauty routine and organize your beauty space.
Imported from UK.
Includes:
Flower Power Brush.
Micro Blending Brush.
Classic Foundation Brush.
Flower Detail Brush.