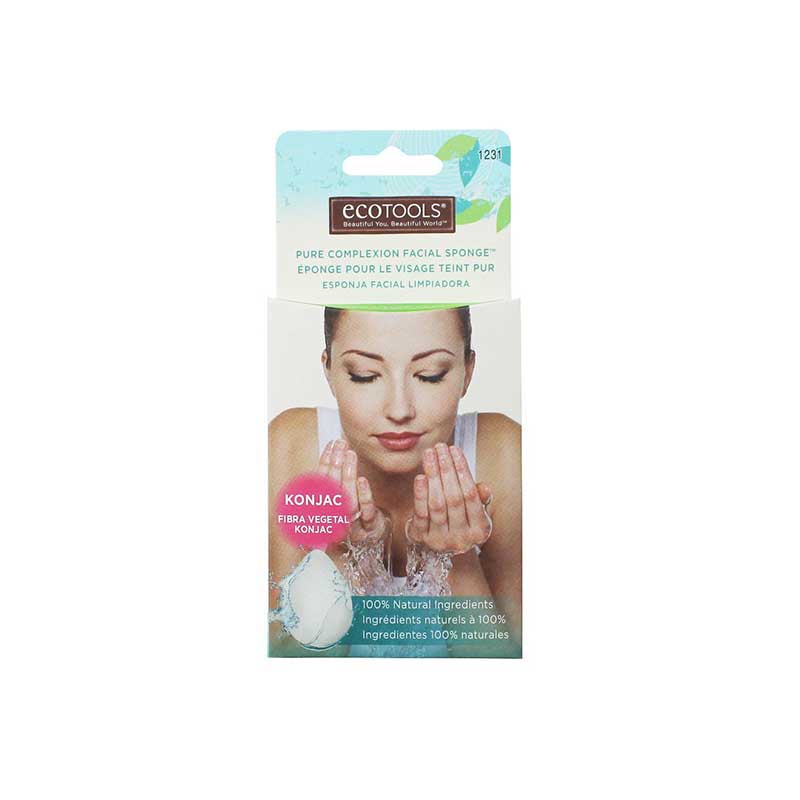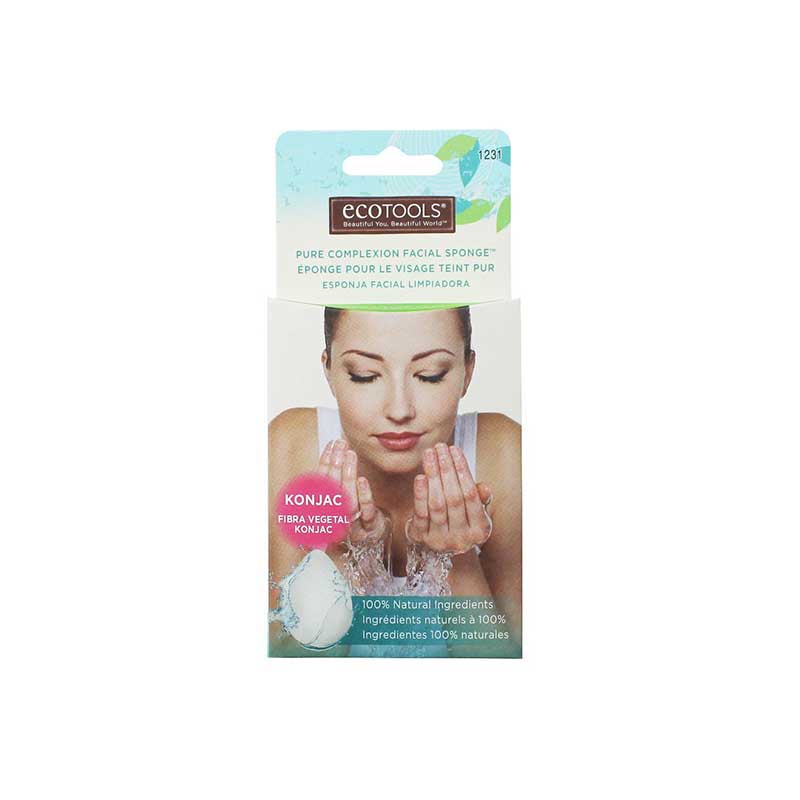 Ecotools Pure Complexion Konjac Sponge Sensitive Skin
The KONJAC FACIAL SPONGE is designed with natural vegetable fiber to gently remove dirt, oil and makeup for even the most sensitive skin.
100% Natural Ingredients.
Rinse under warm water until fully expanded.
Apply cleanser to and gently massage face in circular motions to remove dirt, makeup, and other impurities.
Imported from UK.