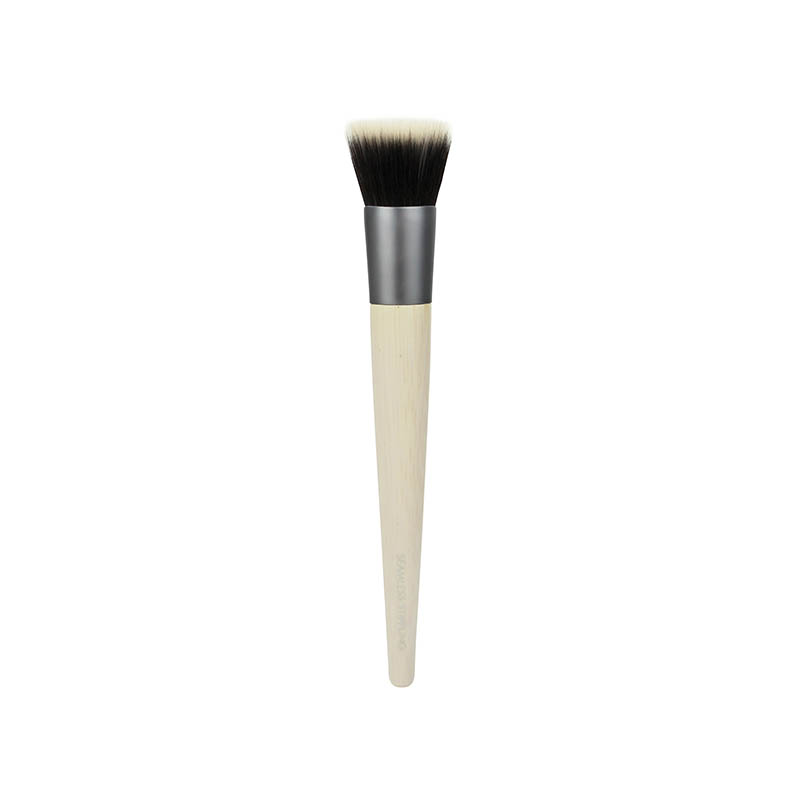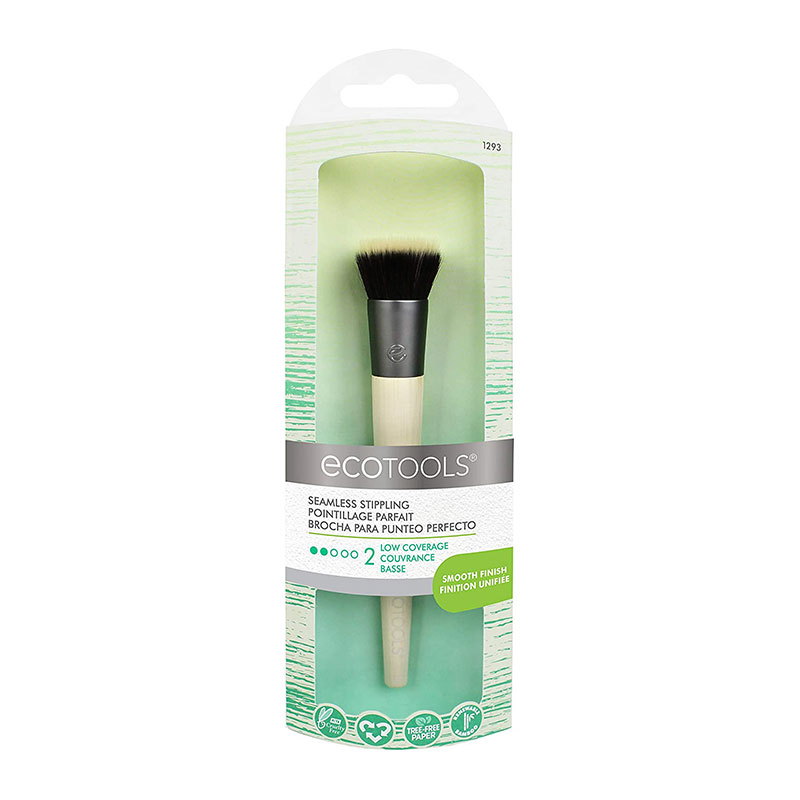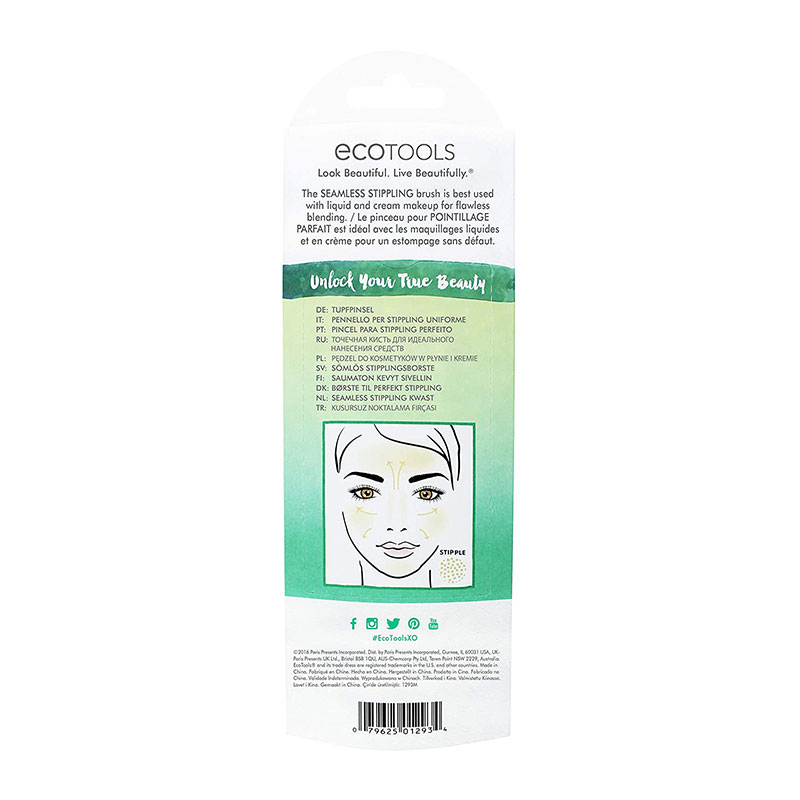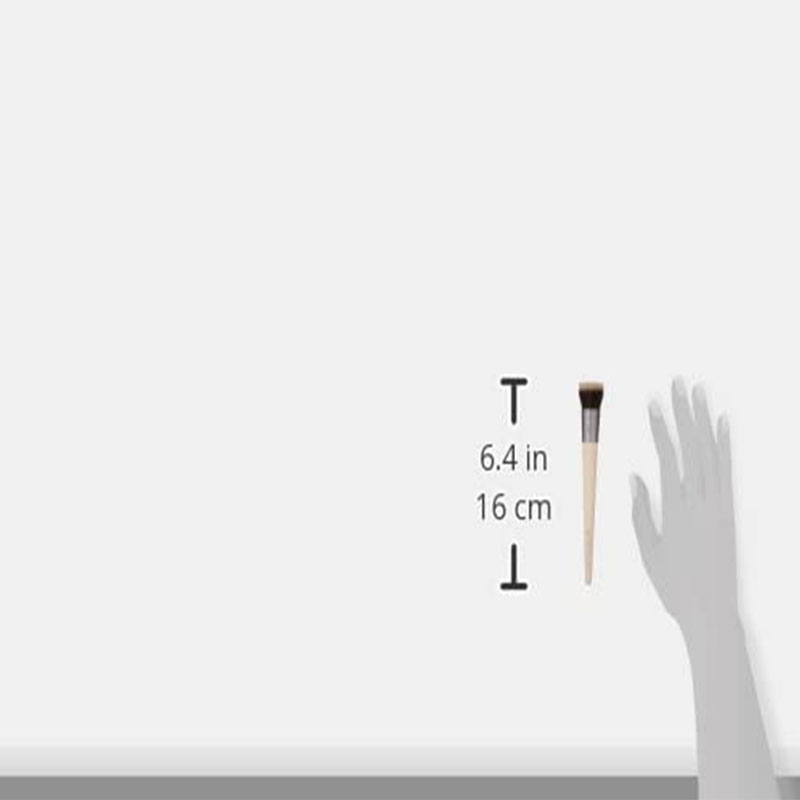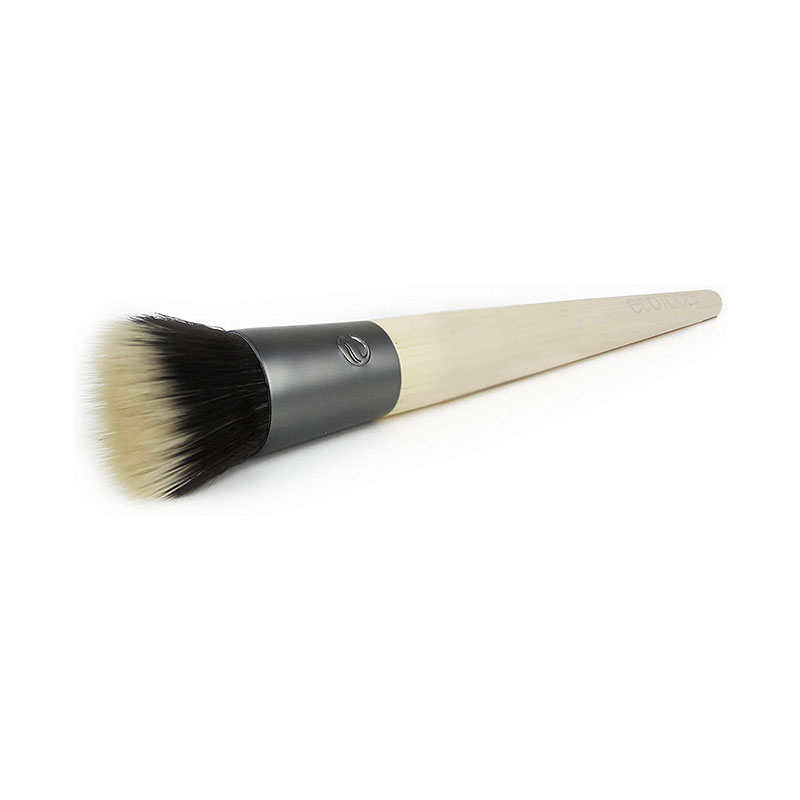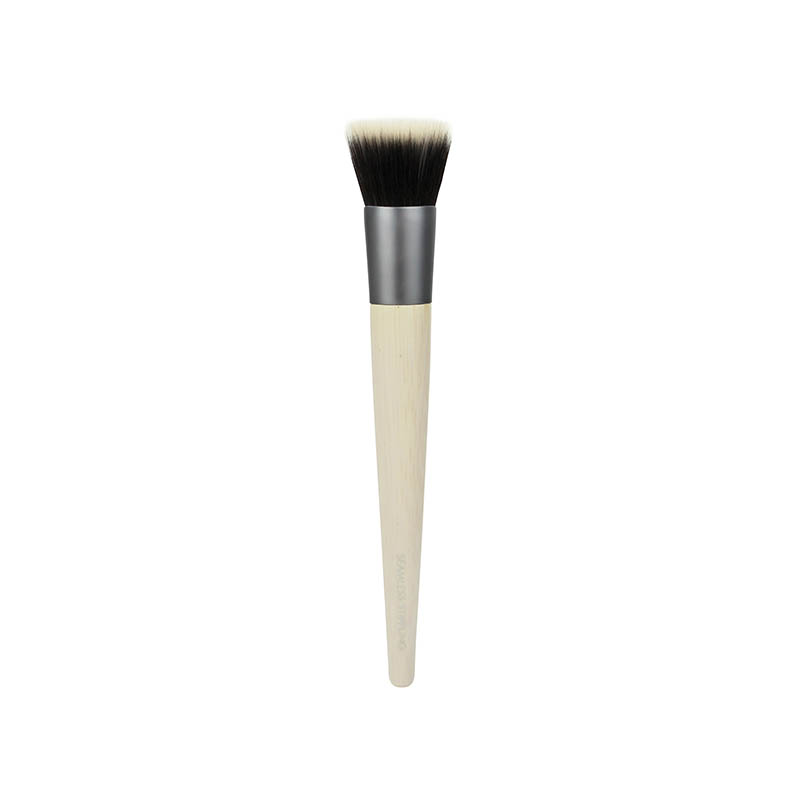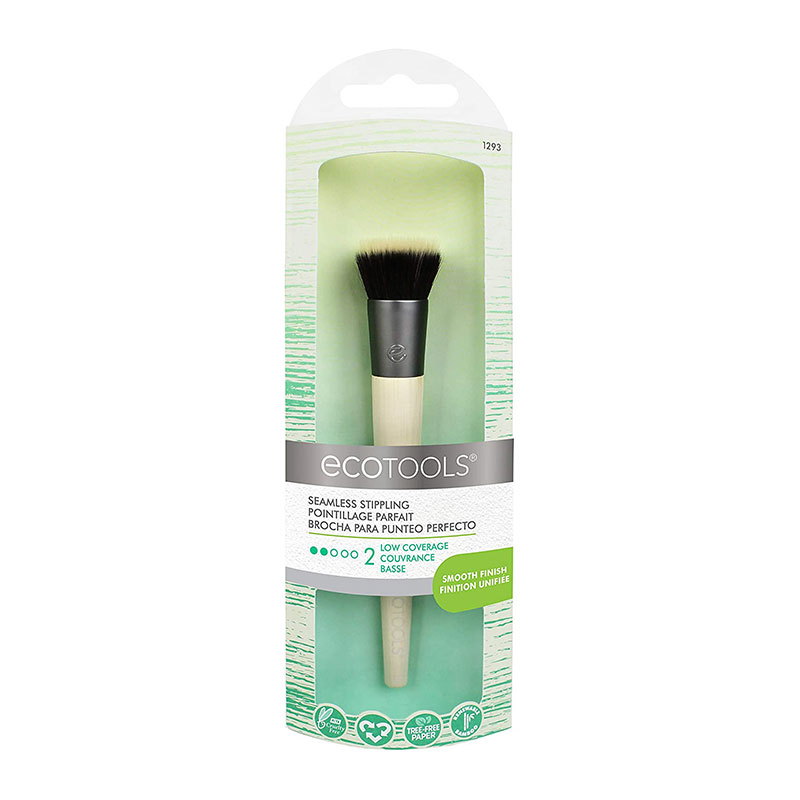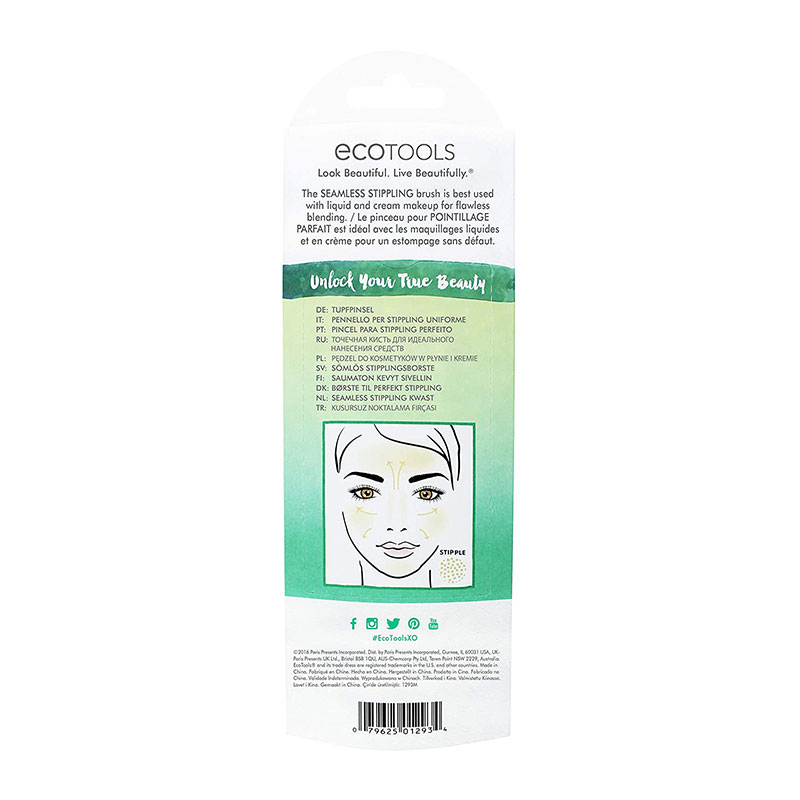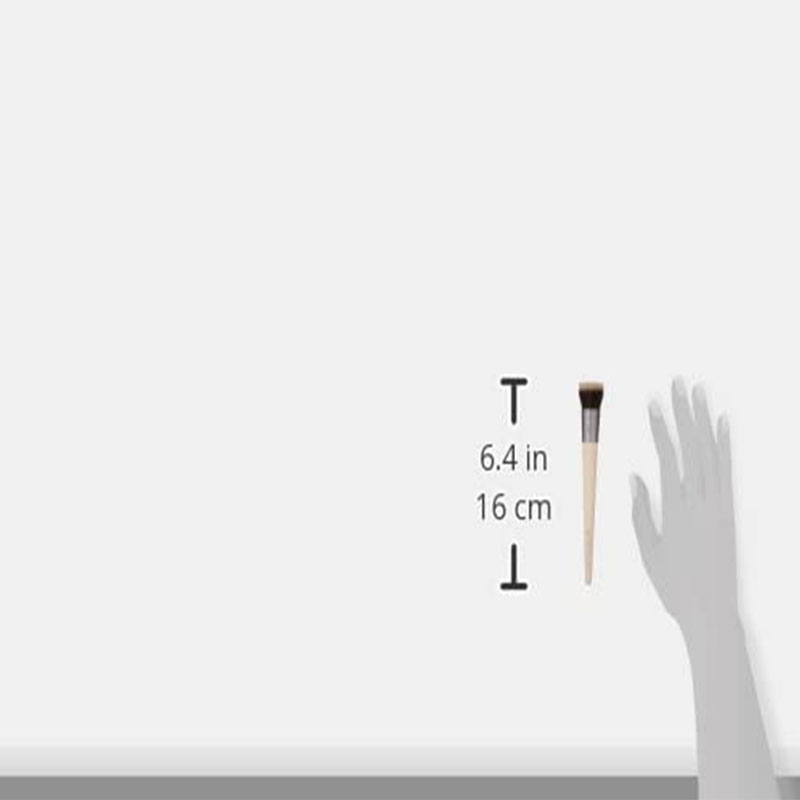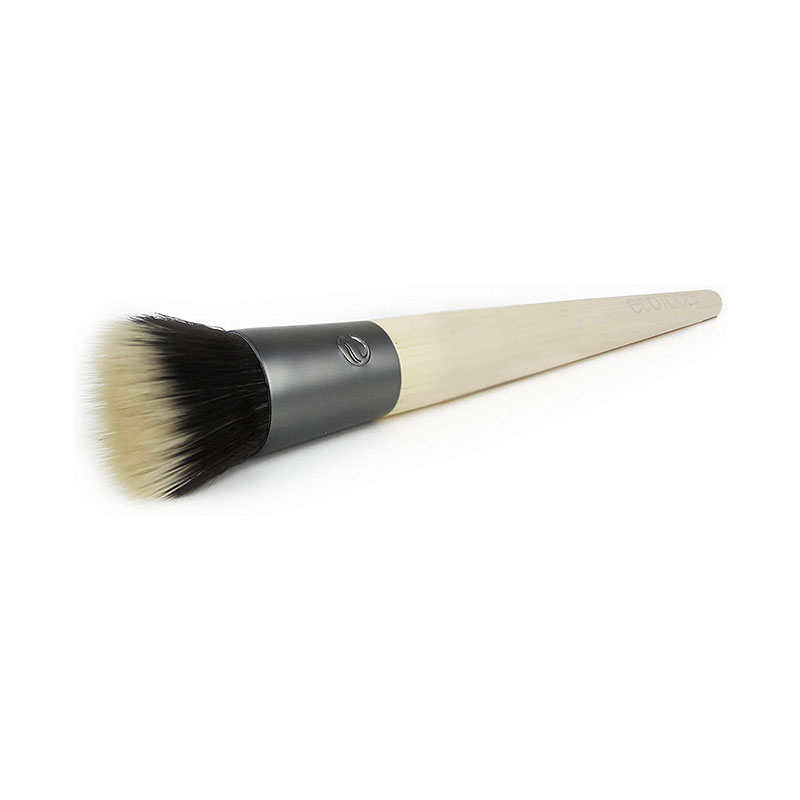 Ecotools Seamless Stippling Makeup brush - 1293
The Seamless Stippling Brush is designed with duo fiber bristles for soft application and layering of foundation, blush or highlighters to create a photo-ready finish.
This beautifully soft and handcrafted brush works best with liquid and cream makeup for flawless blending.
Simply dab bristles in product to gently pick up color.
Lightly stipple or tap the long bristles onto the desired area of your face for a pixilated or dotted affect.
Imported from UK.