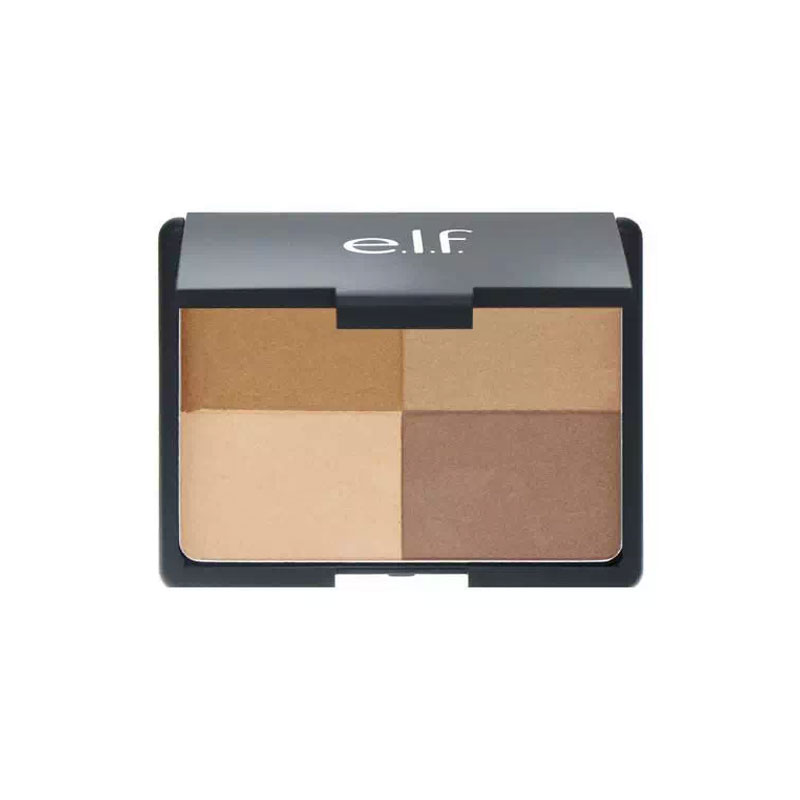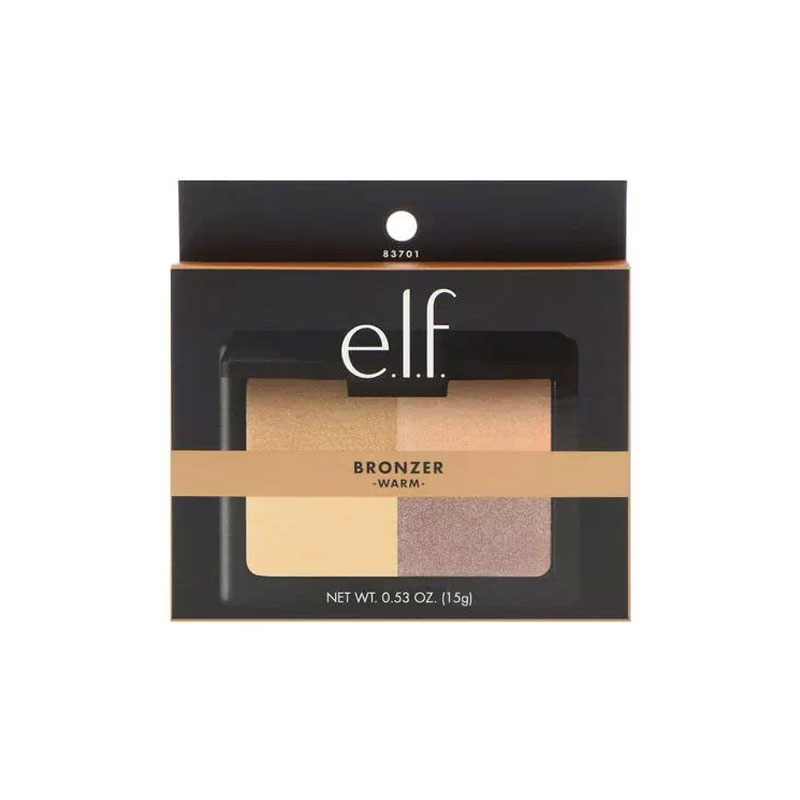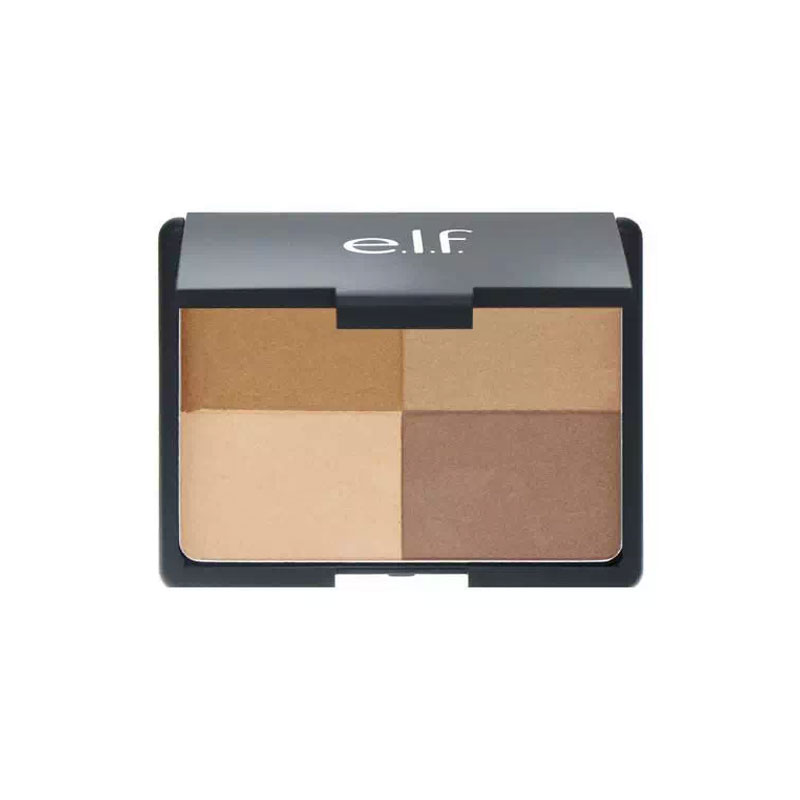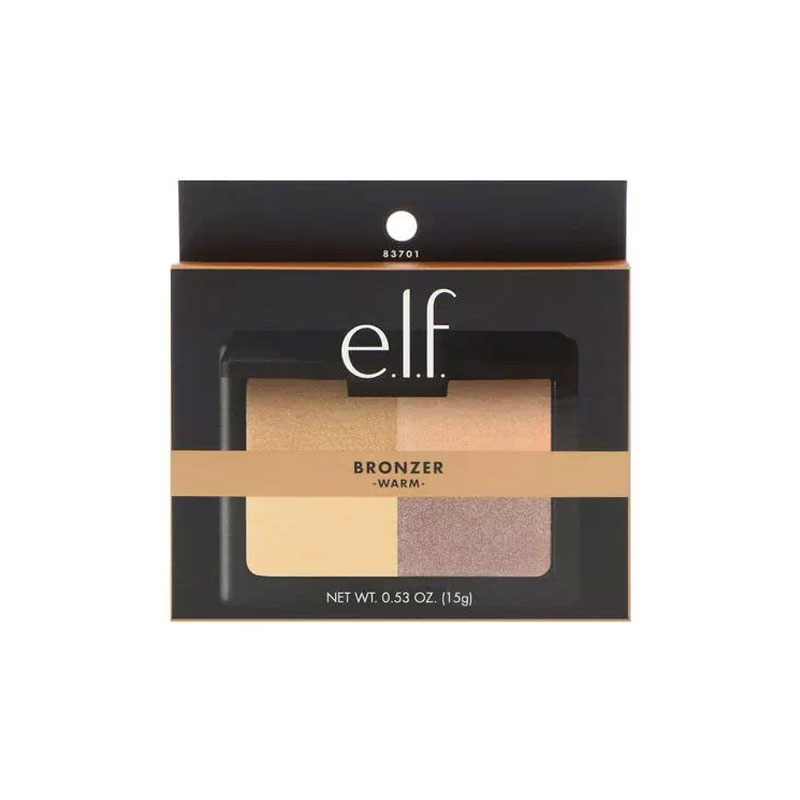 e.l.f. Studio Bronzer 15g - Warm Bronzer
Gentle, soft-textured elf sunscreen gives you a beautiful and tanned complexion all year round.
You can mix all four shades together or use only one shade of your choice.
Warm Bronzer - warm bright tones, gives a bright complexion.
Suitable for use in summer or all year round.
Imported from U.S.A.