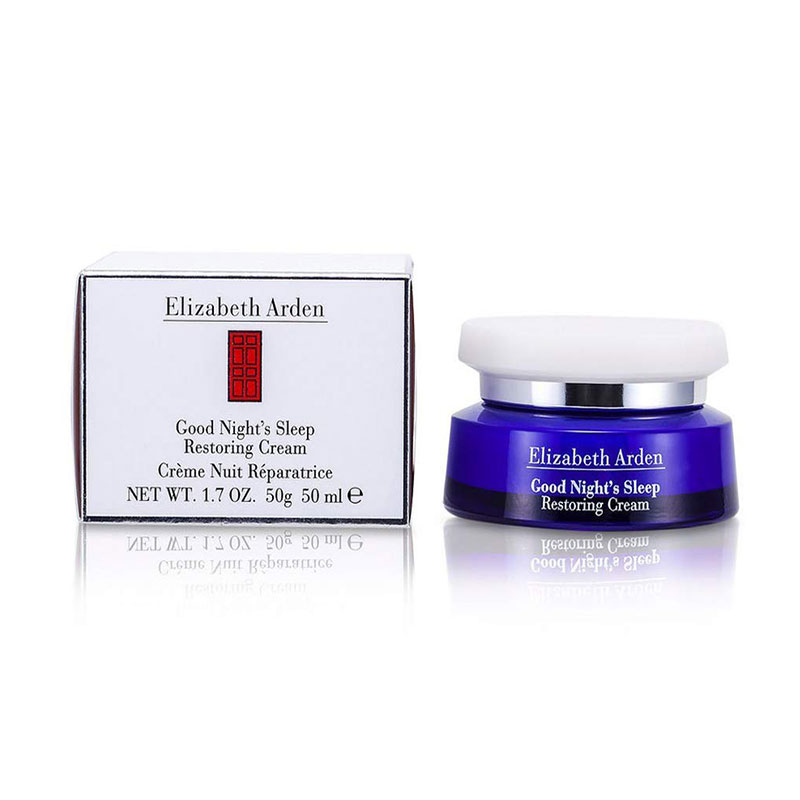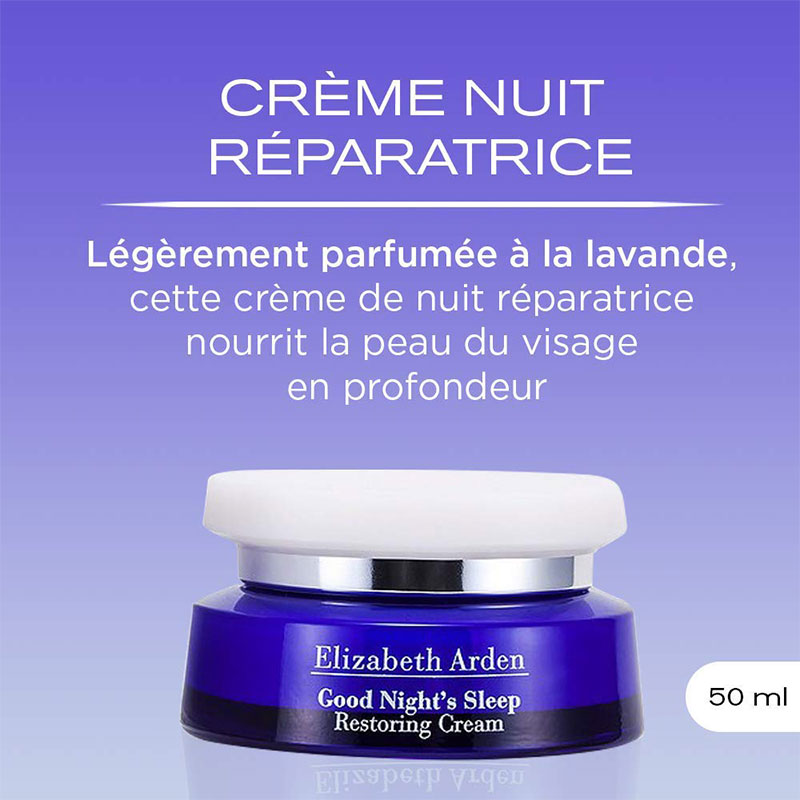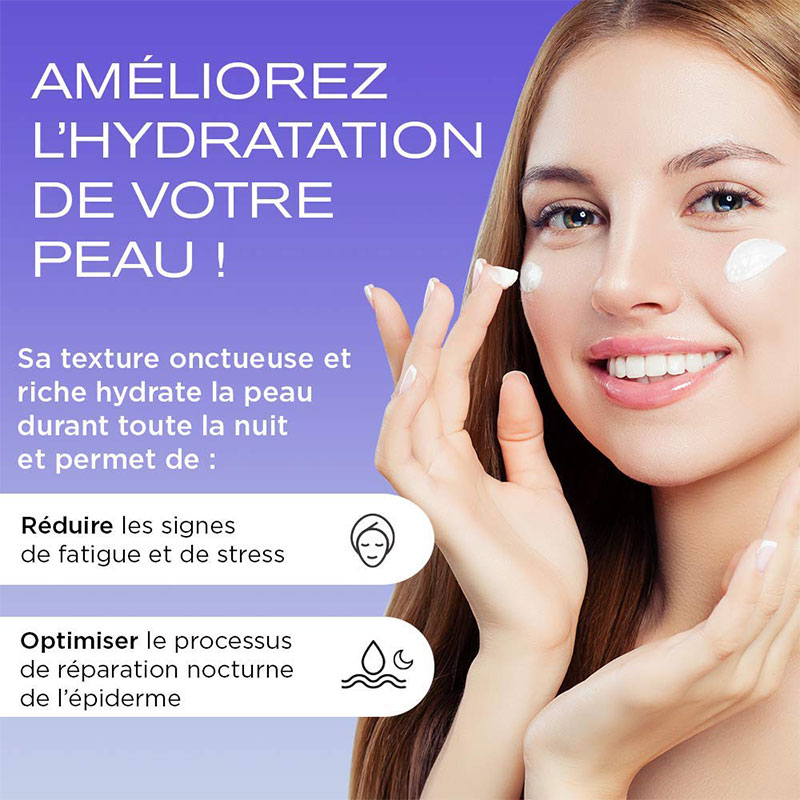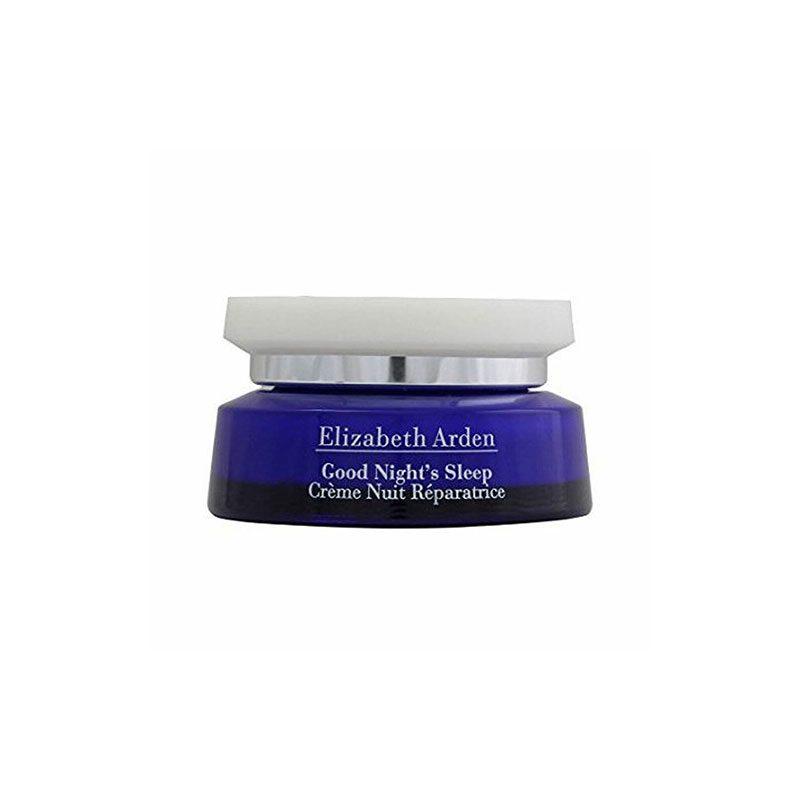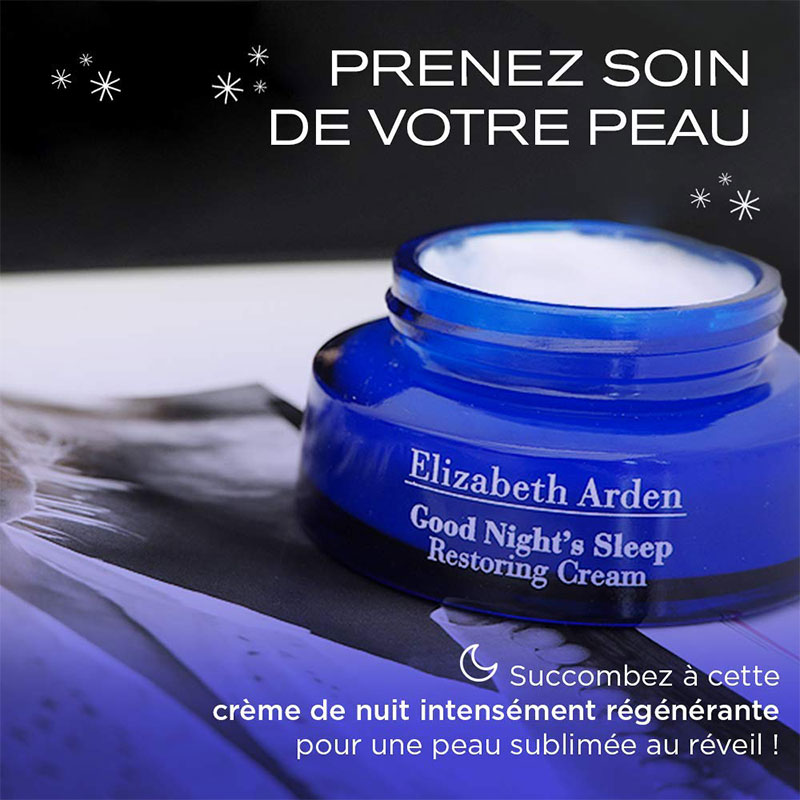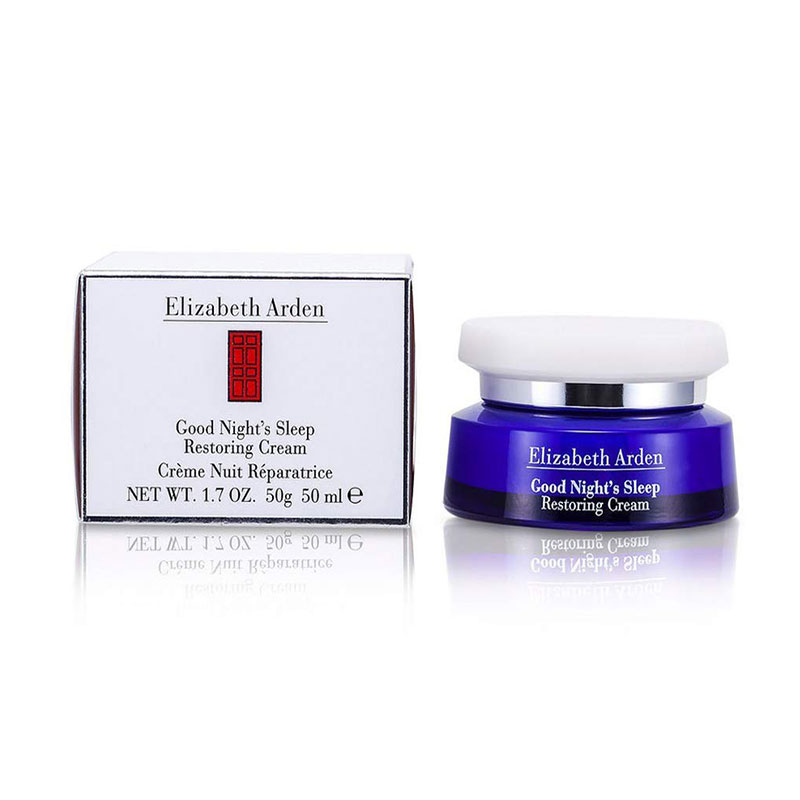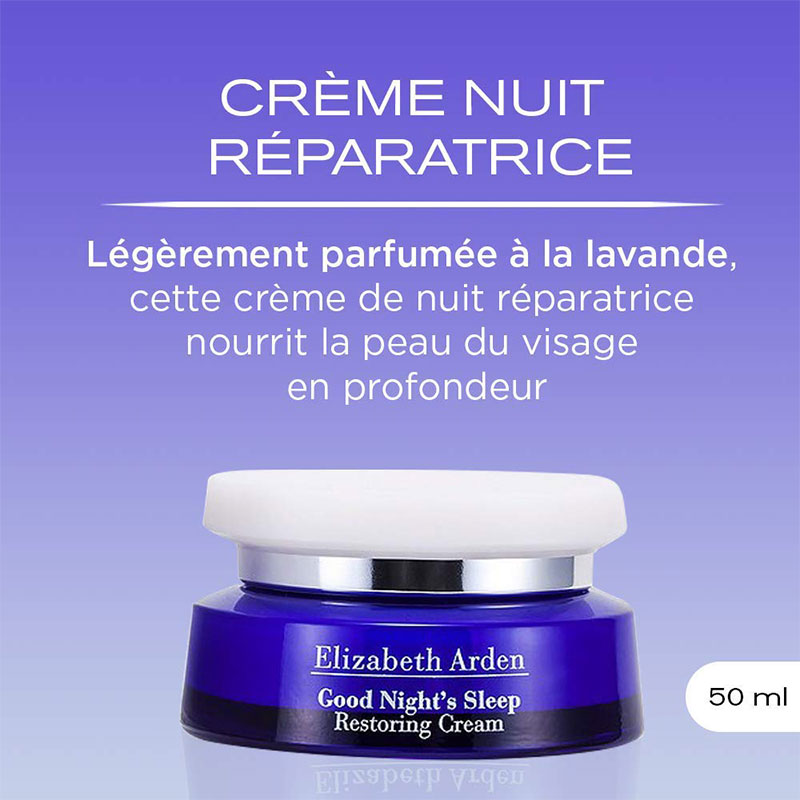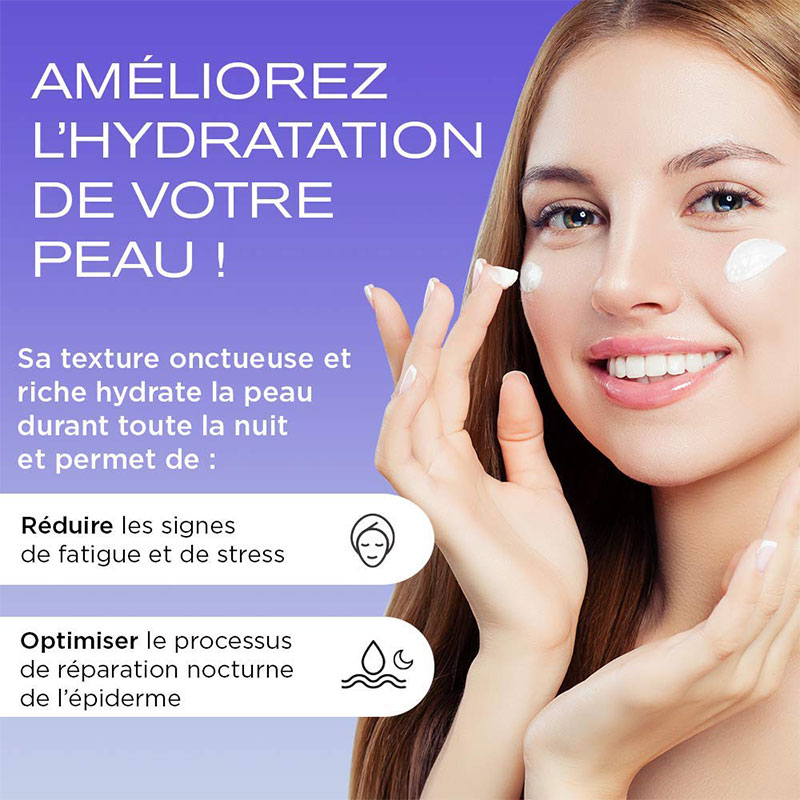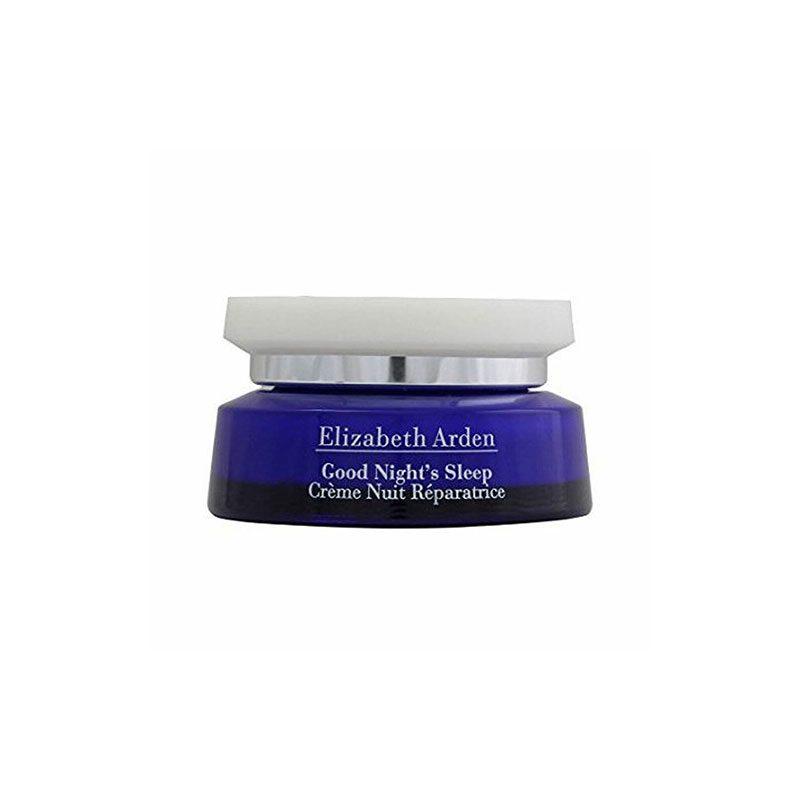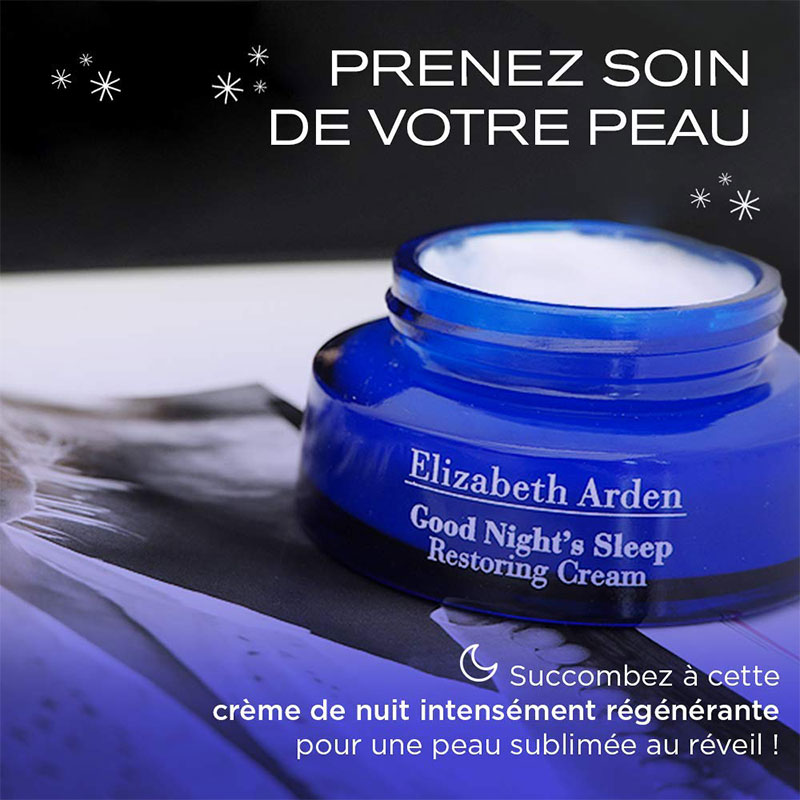 Elizabeth Arden Good Nights Sleep Restoring Cream 50ml
Elizabeth Arden Good Night's Sleep Restoring Cream is a deep intensely moisturising night treatment that works while you sleep to restore, strengthen and repair your skin from day time damage.
This luxurious cream is softly scented with lavendar to help your mind fall into a deep sleep.
Sleep is essential for skin repair.
Made in USA.