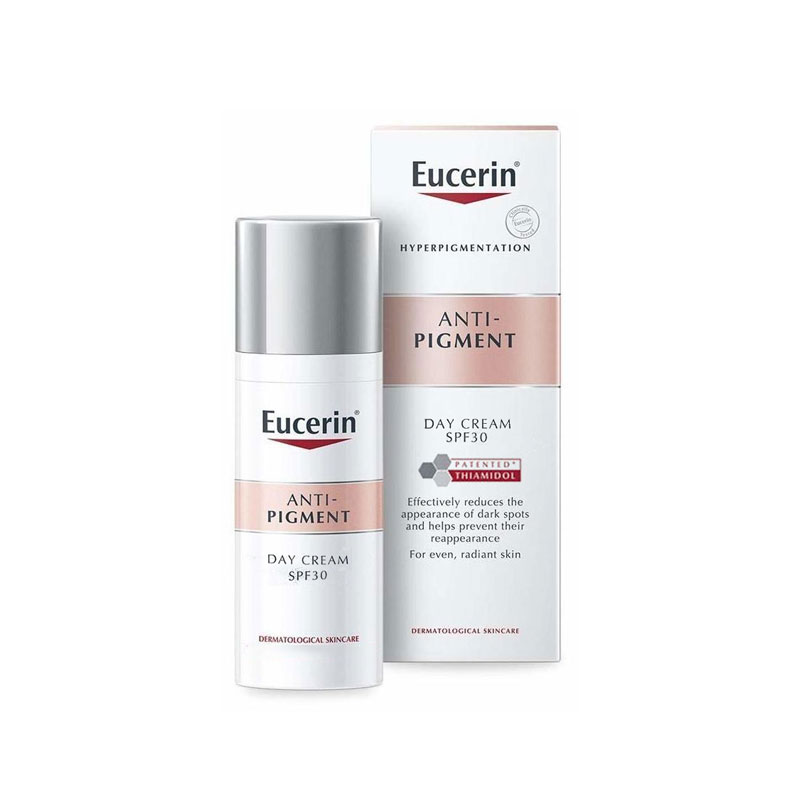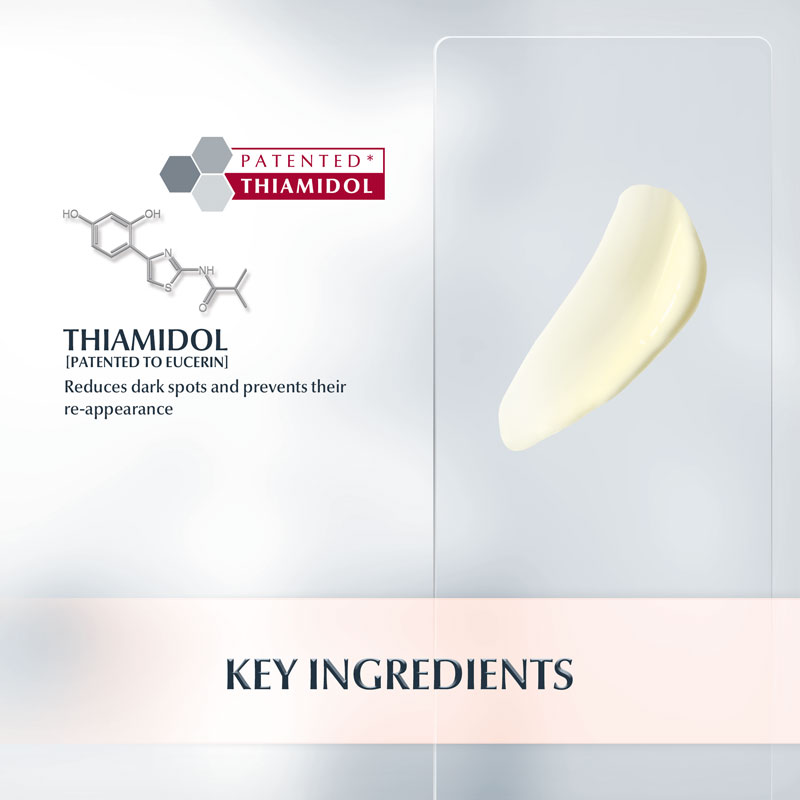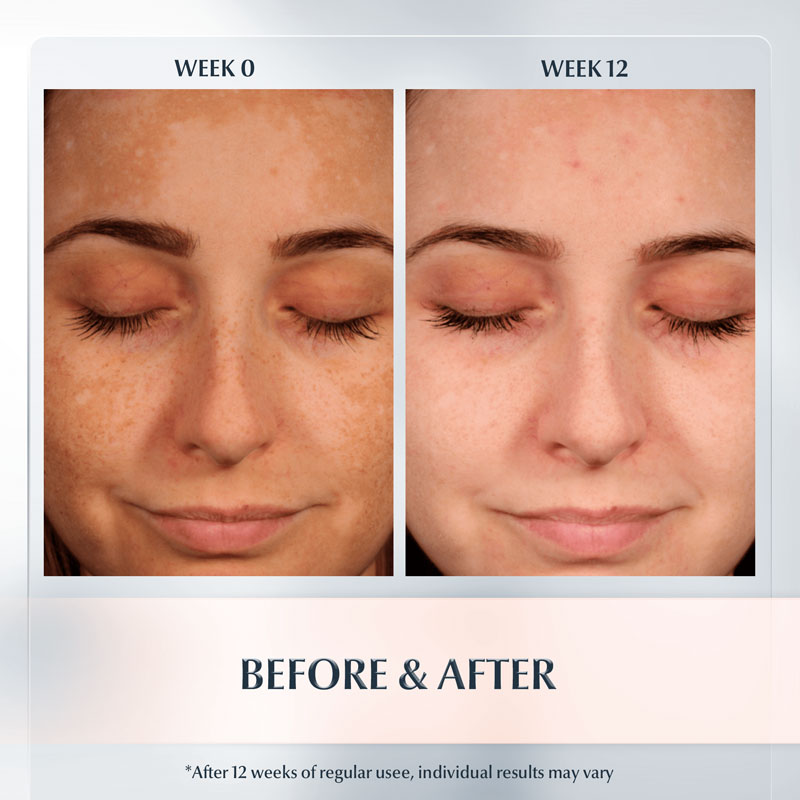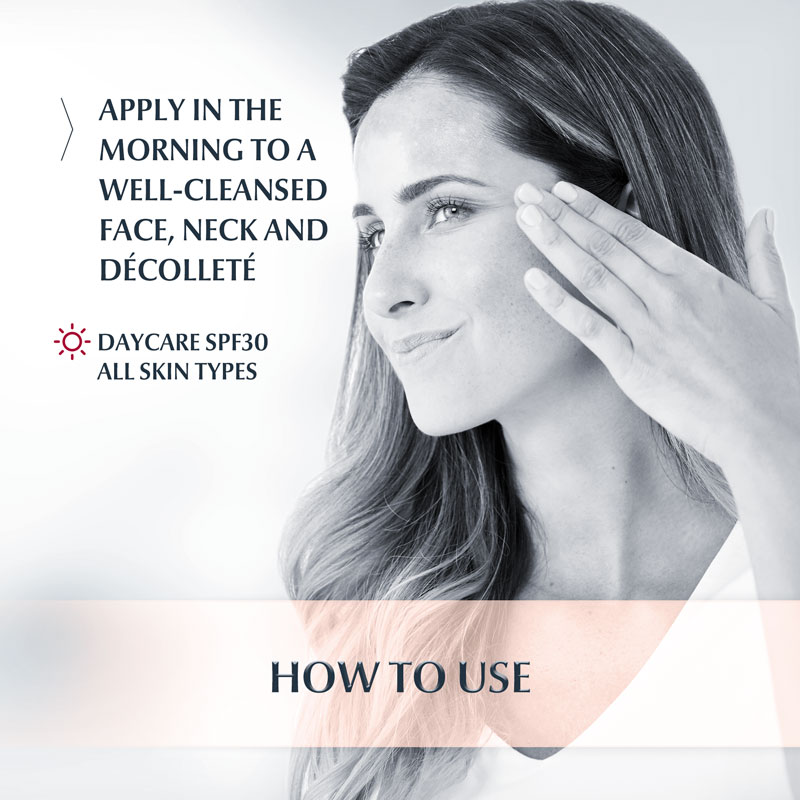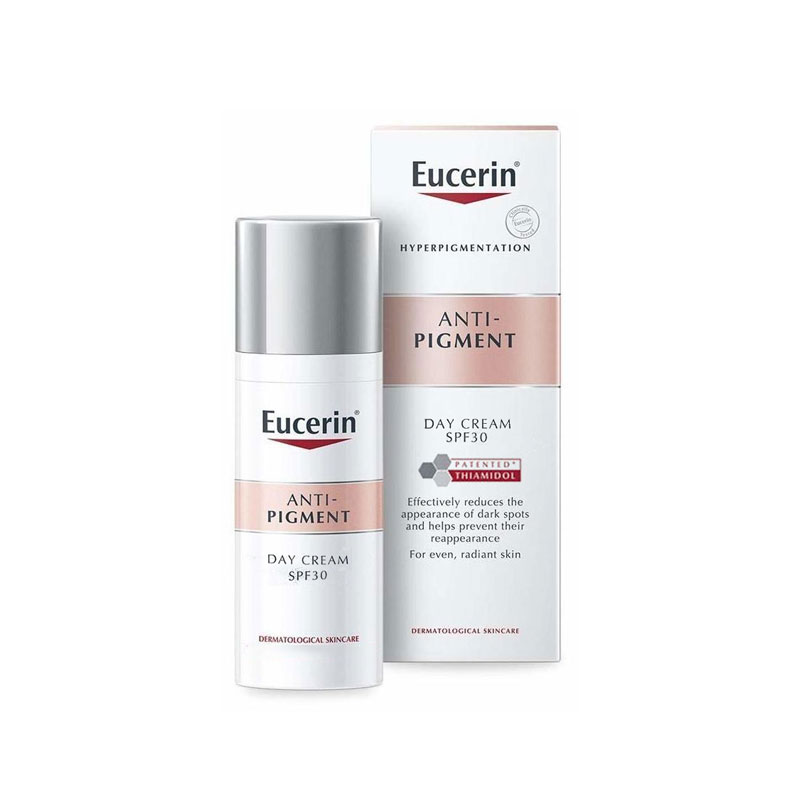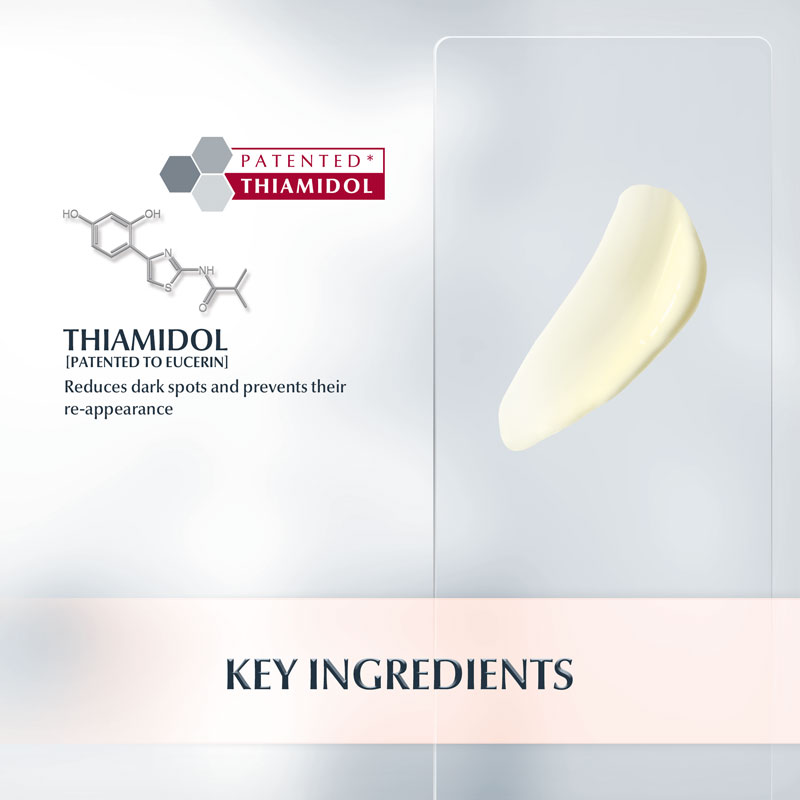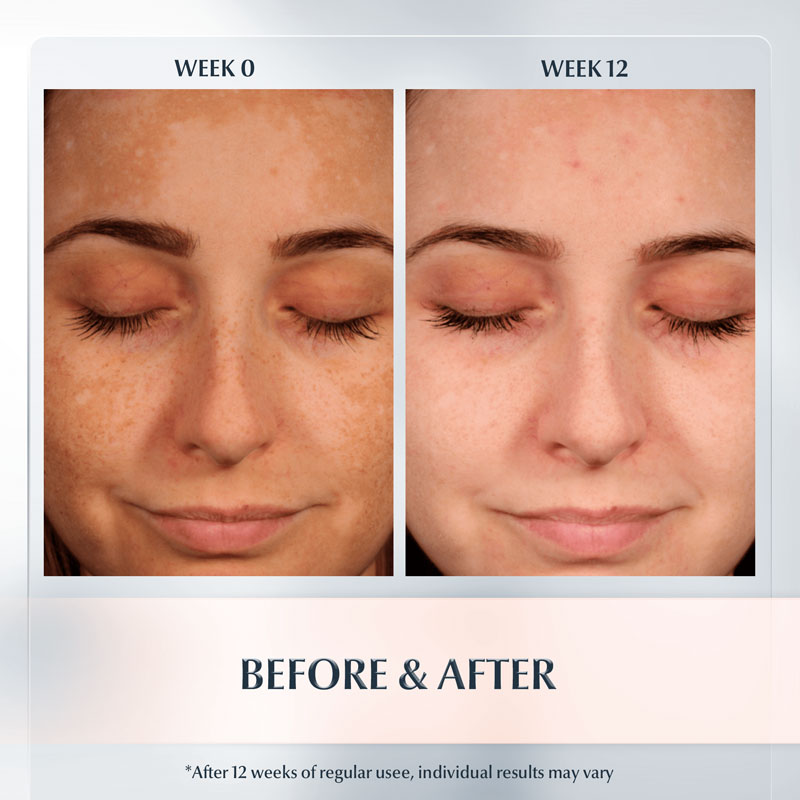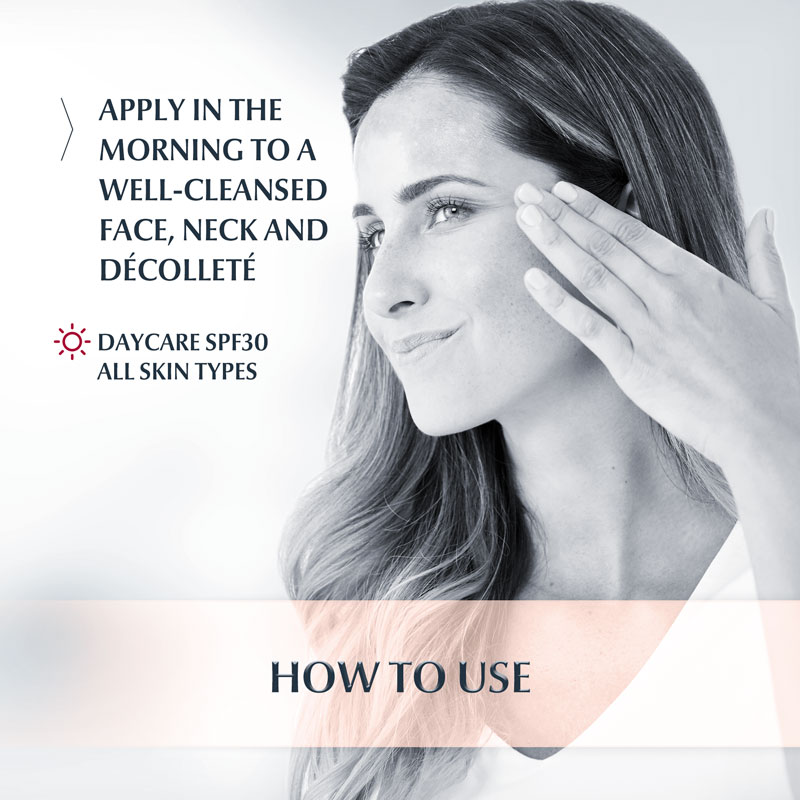 Eucerin Anti Pigment Day Cream 50ml - SPF 30
Effectively reduces the appearence of dark spots.
Hepls prevent their reappearence.
SPF 30 + UVA protection effectively prevent from the formation of future sun induced pigment spots.
First visible results in 2 weeks and a continuous improvement over time with regular useage.
Very goood skin tolerability and efficacy.
For even, radiant skin.
Clinical and dermalogical tested.
Made in Poland.