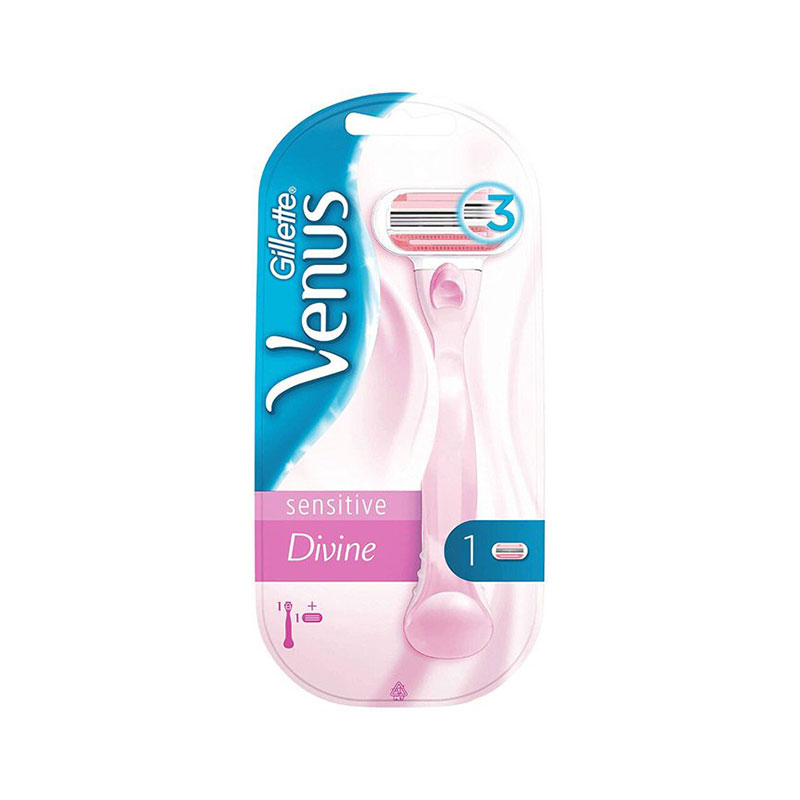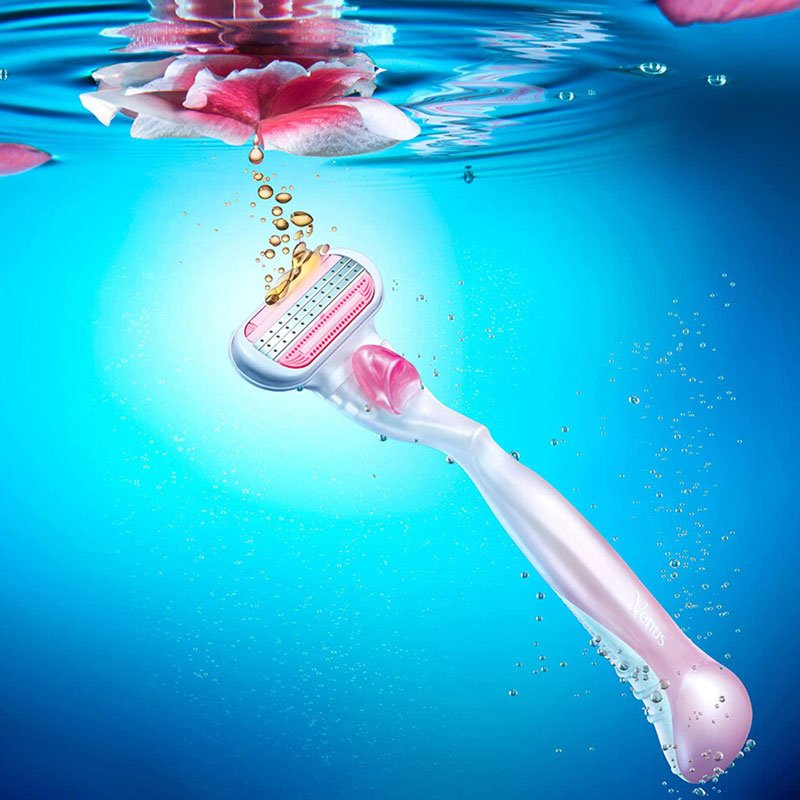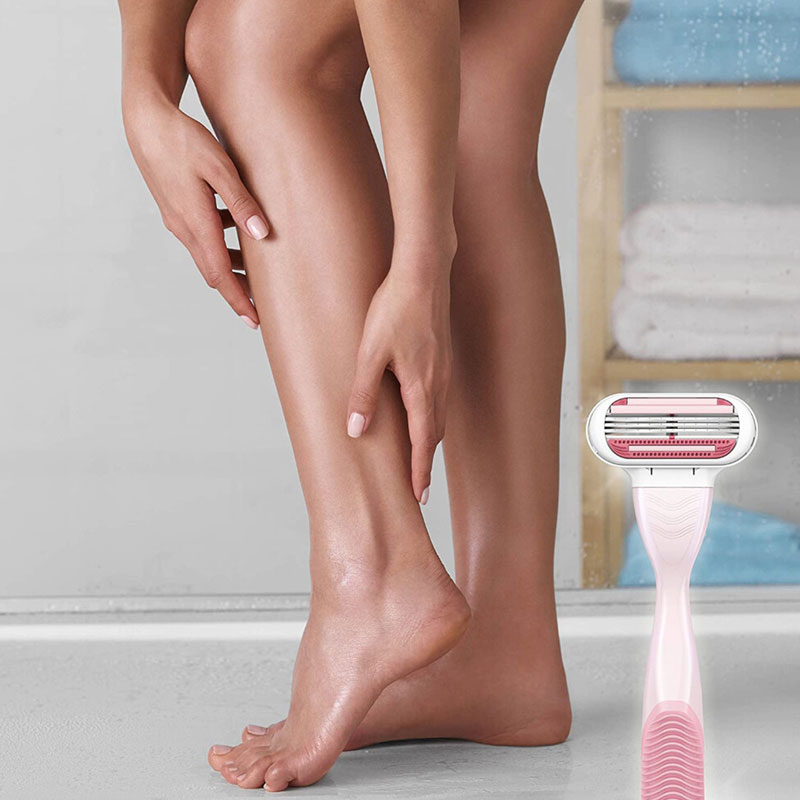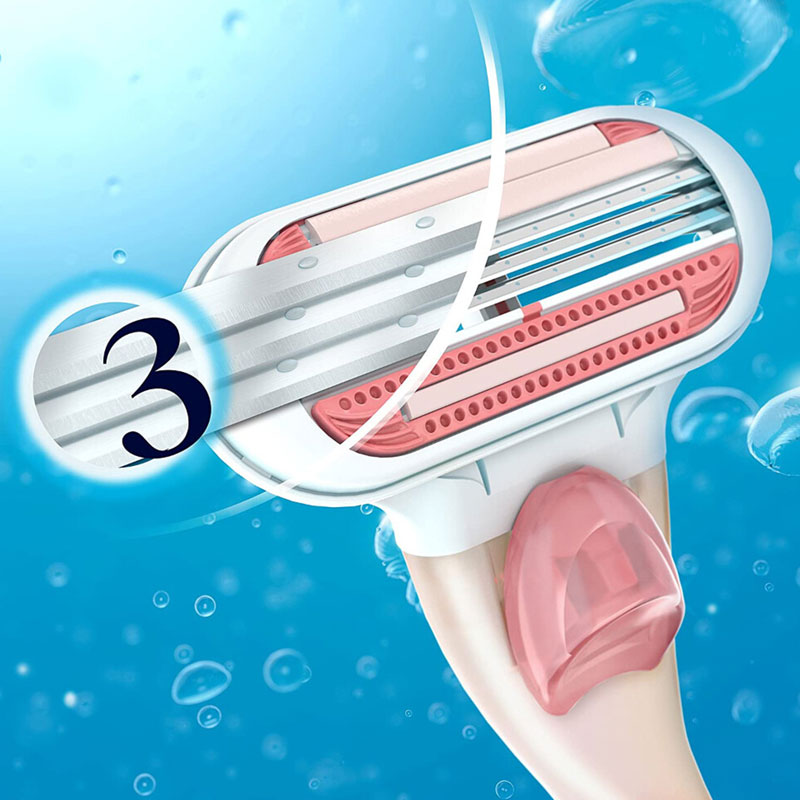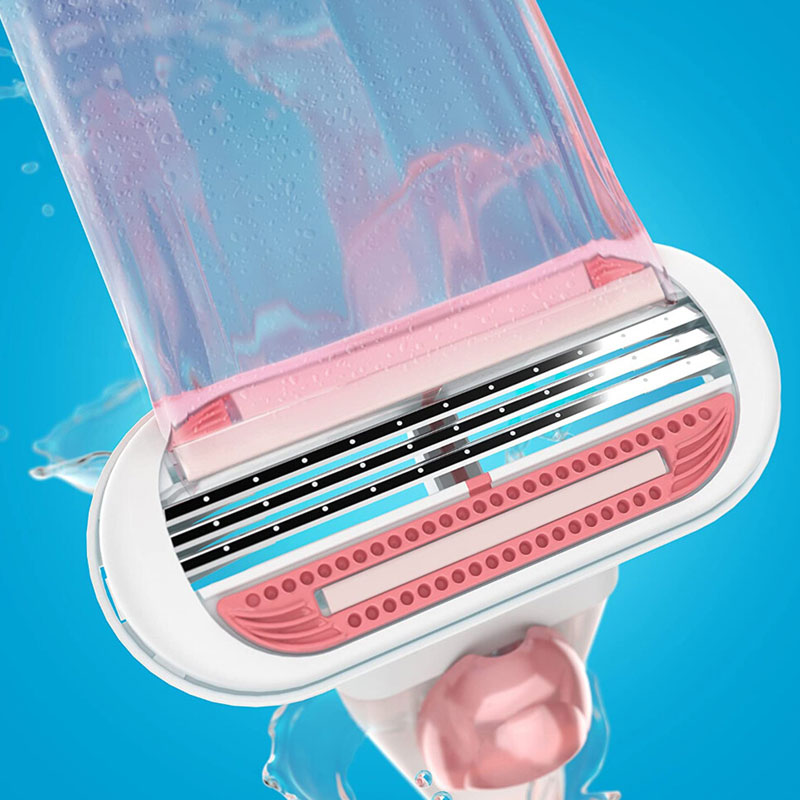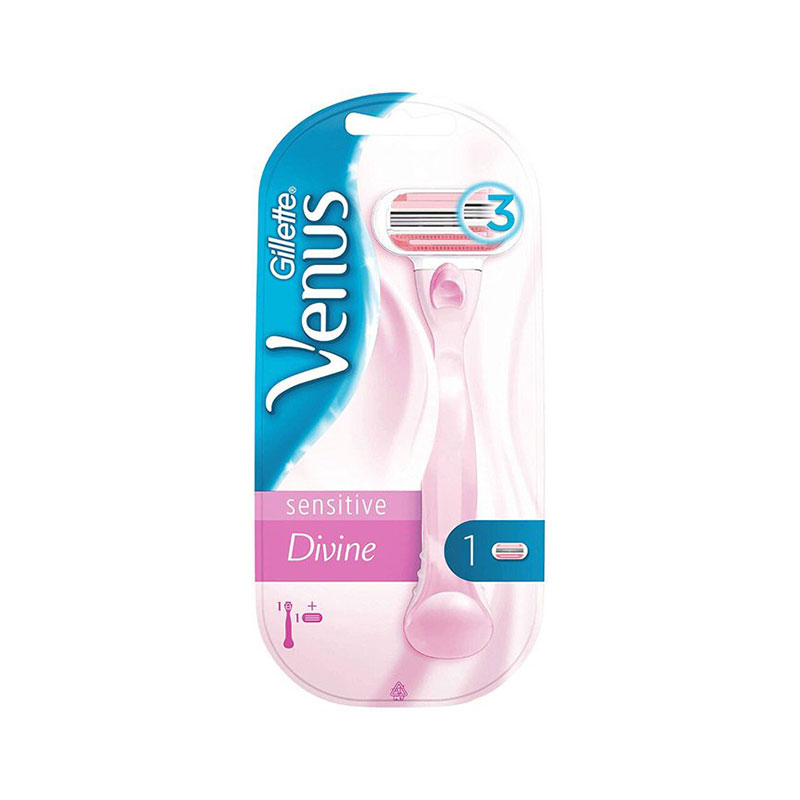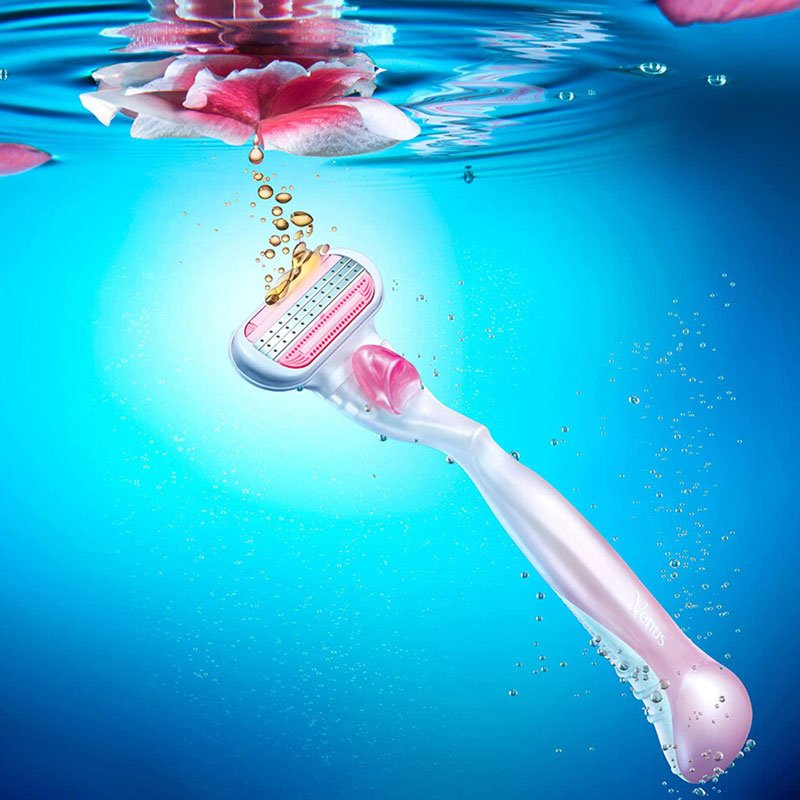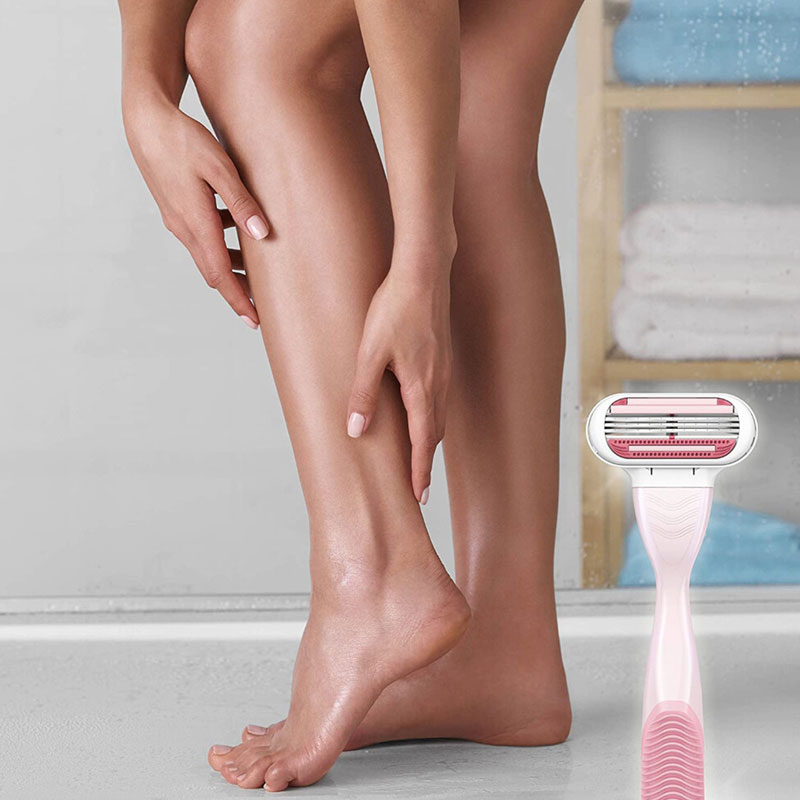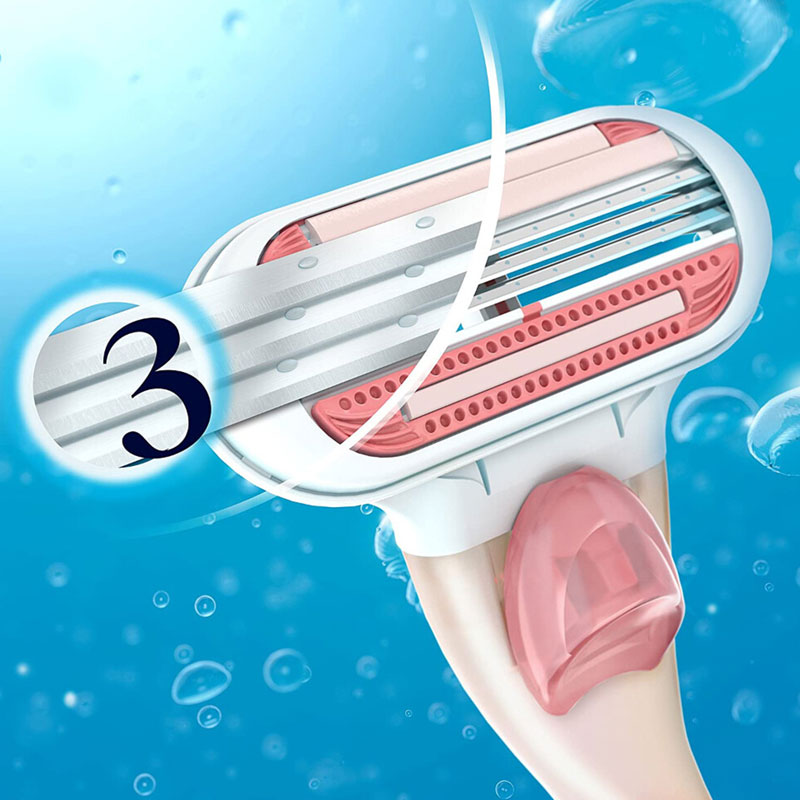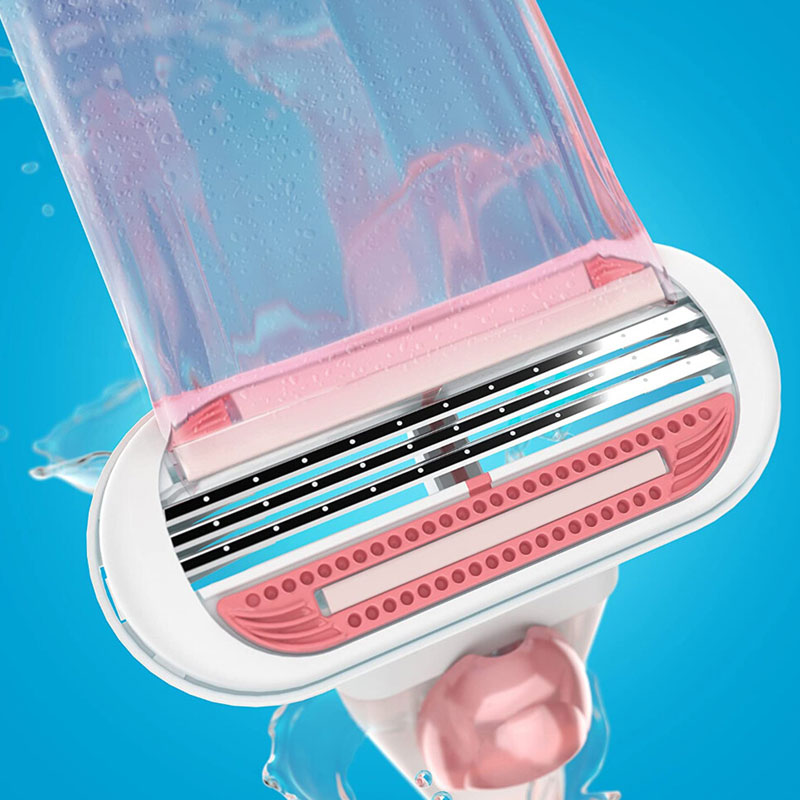 Gillette Venus Sensitive Divine Razor
Close and comfortable.
Great for sensitive skin.
Women's razor with 2x more moisture strips.
3 comfort-coated blades and a touch of botanical oils for added glide and extra smoothness.
Pivoting, rounded head to fit easily into hard to shave areas.
Any Venus cartridge fits any Venus razor handle, except Simply Venus.
This pack contains:
1 handle.
1 blade.
Made in Poland.