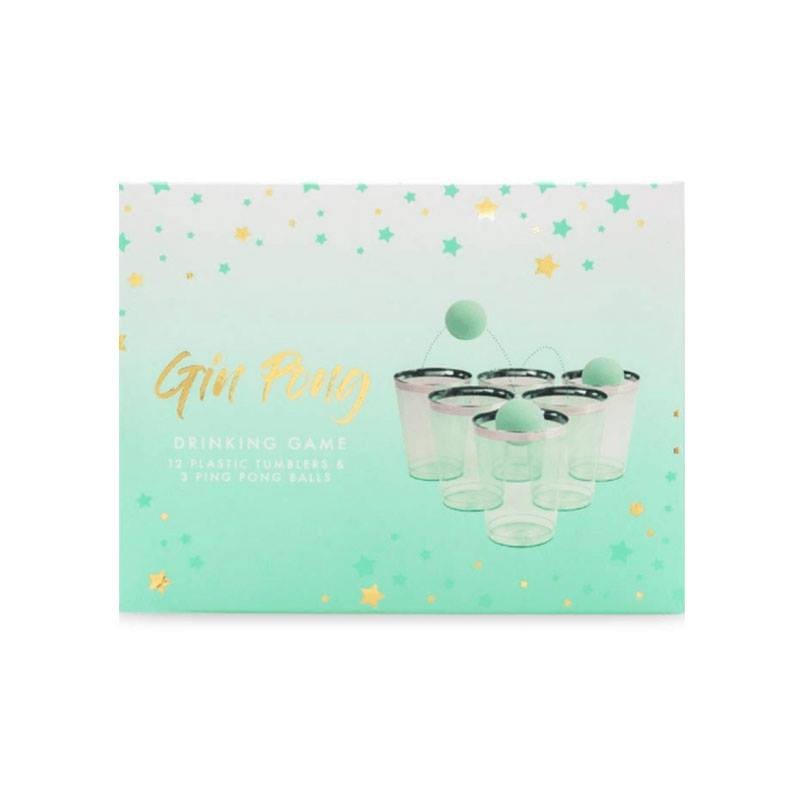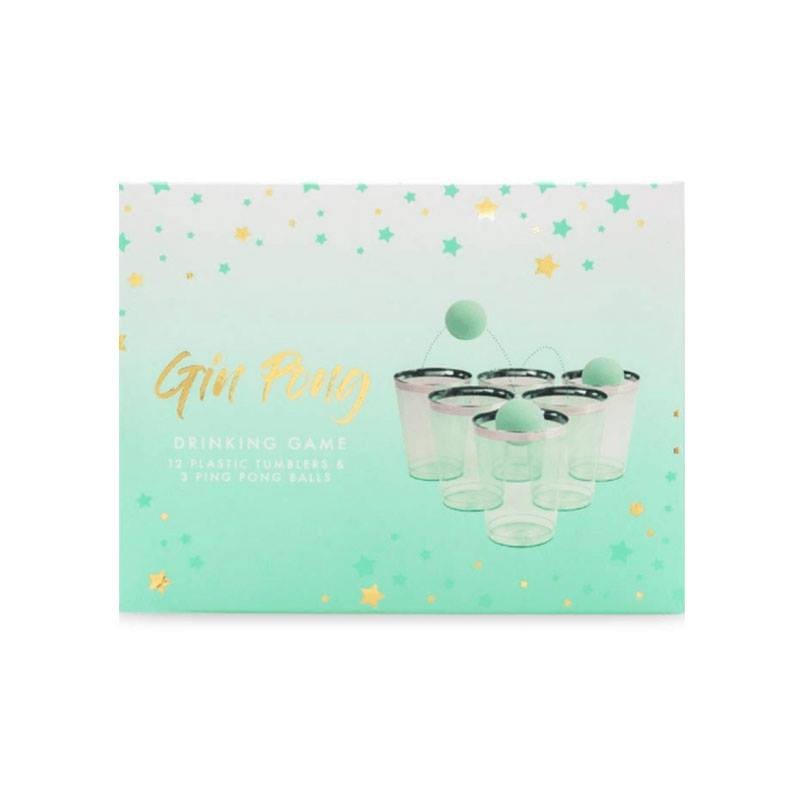 Gin Pong Drinking Game Gift Set
Make your party gin-credible with the drinking game Gin Pong.
Includes 12 plastic tumblers, plus 3 ping pong balls
The aim is to throw the ball into your opponent's glass and drink every time one of you shoots and scores.
A brilliantly fun game for a gin lover.
Makes the perfect addition to any girls' night, hen do or house party.
Imported From U.K.