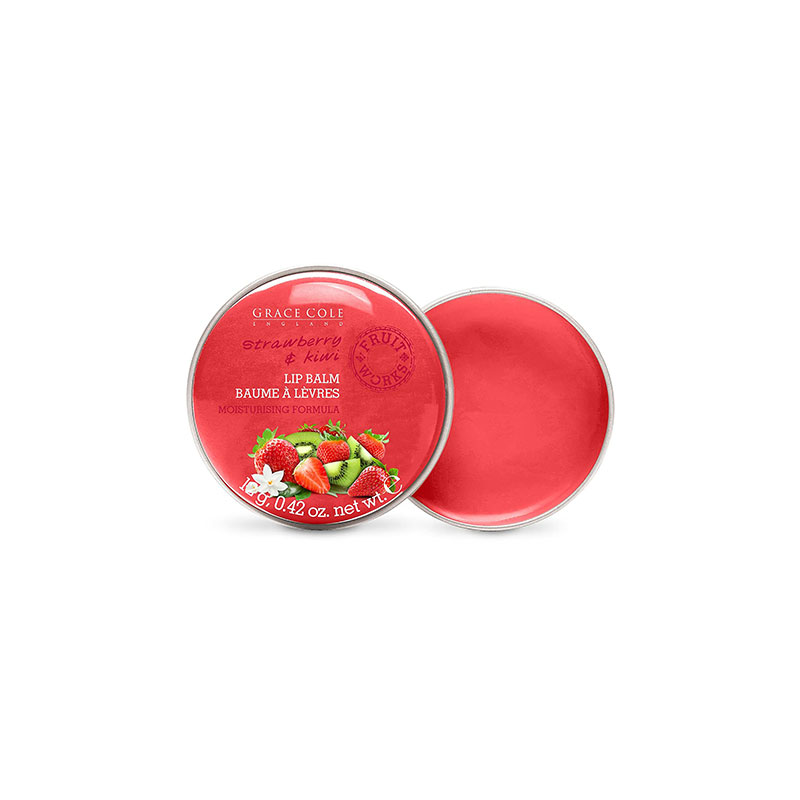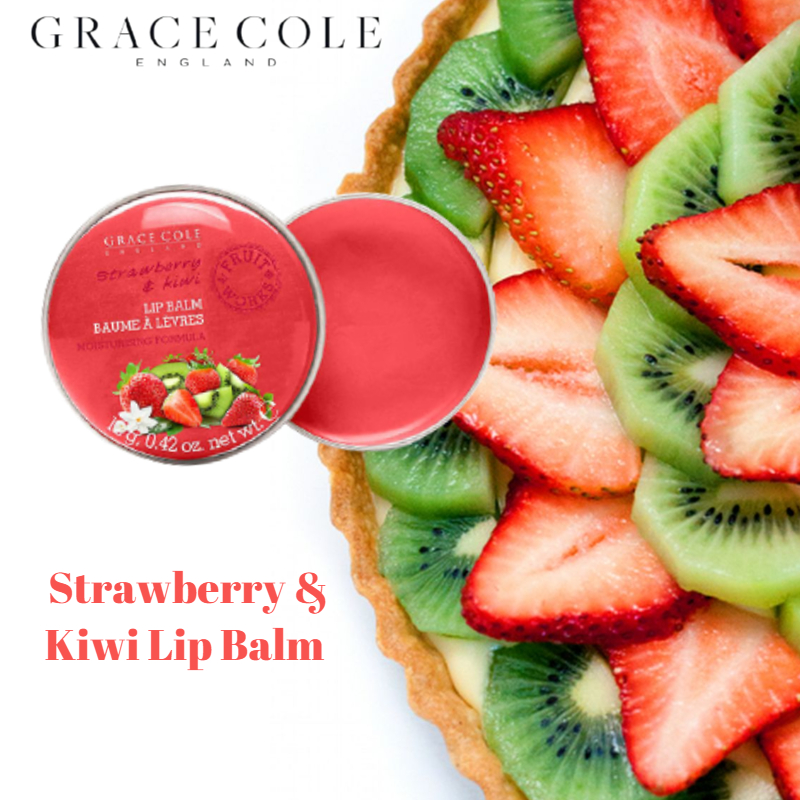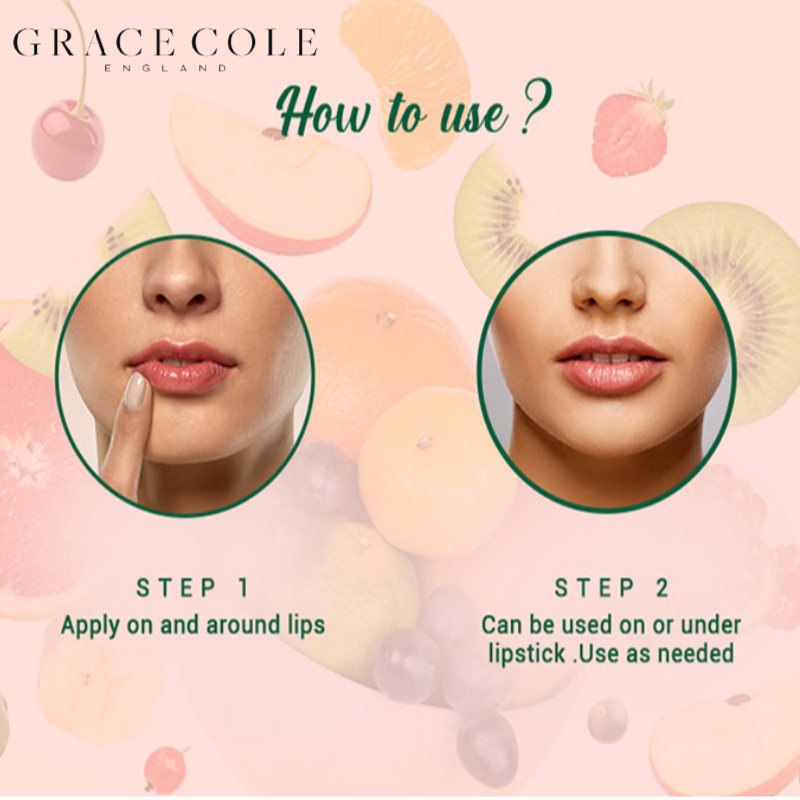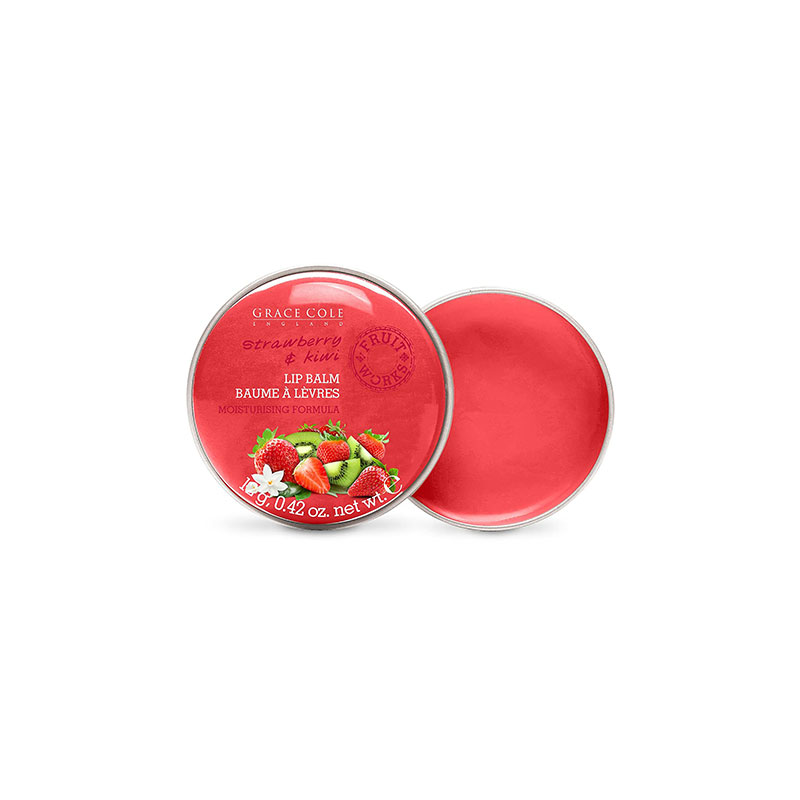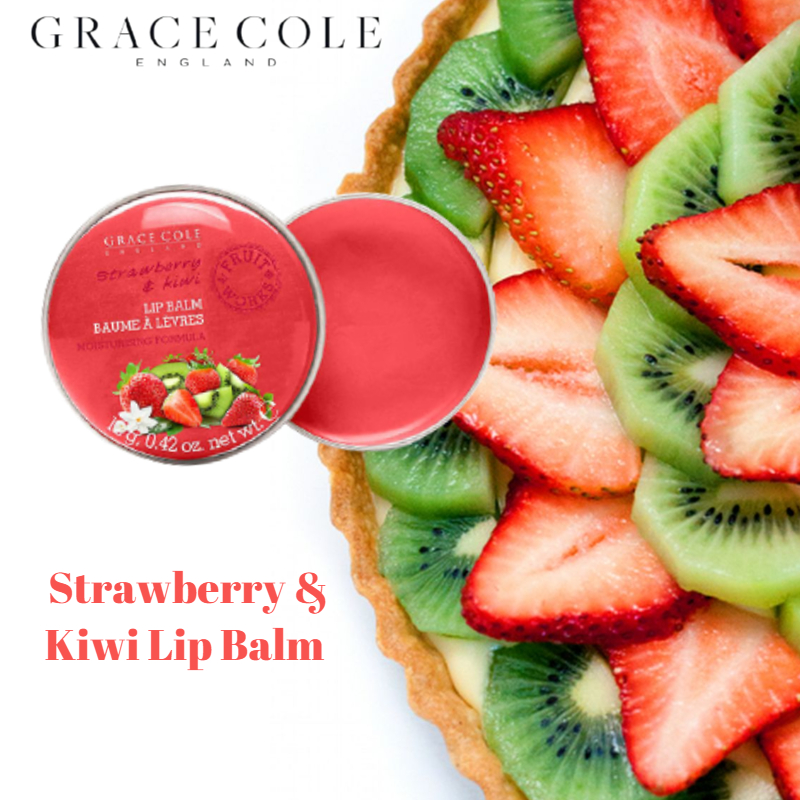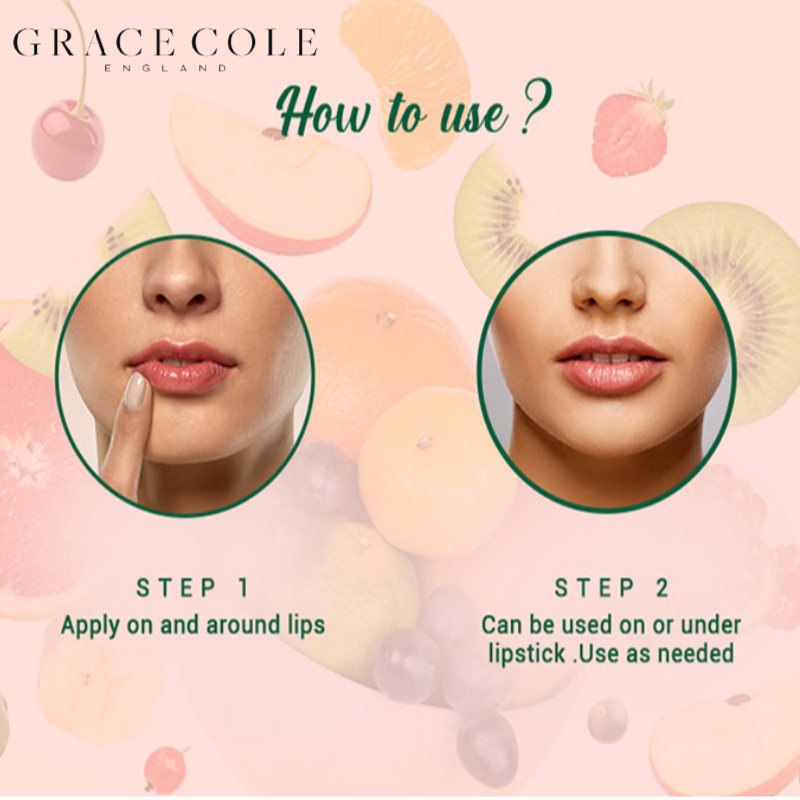 Grace Cole England Strawberry & Kiwi Lip Balm 12g
The fruit works lip balm from Grace Cole transform your lips instantly.
Strawberry & kiwi extract give a fresh and sweet, fruity feel to your lips.
The moisturizing lip balm gives you deep nourishment.
Hydration and a translucent shade to your lips.
Its non-greasy composition does not maintain intense oiliness on the lips while it nourishes and deeply moisturizes.
The round metal packaging design fits in any bag to always have it with you.
Enjoy the nourishment and care you have been looking for.
Say goodbye to chapped and dehydrated lips .
Parabens Free.
Made in England.