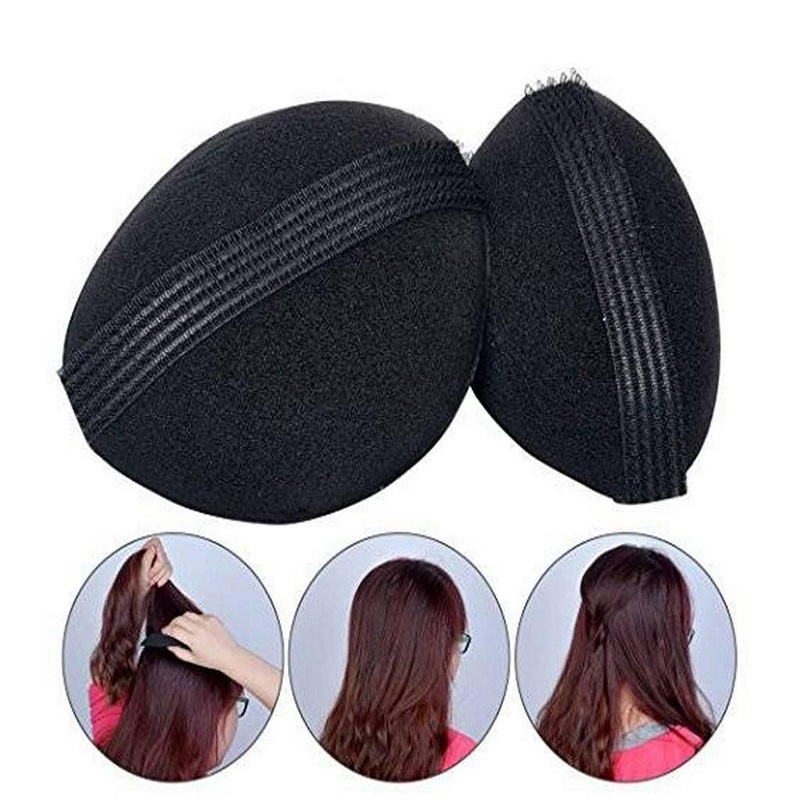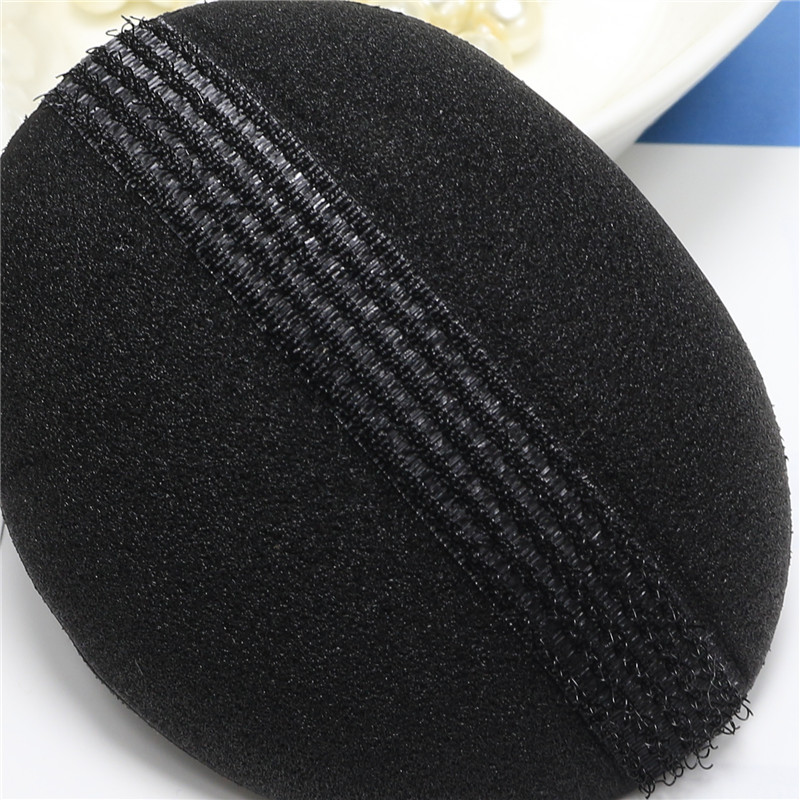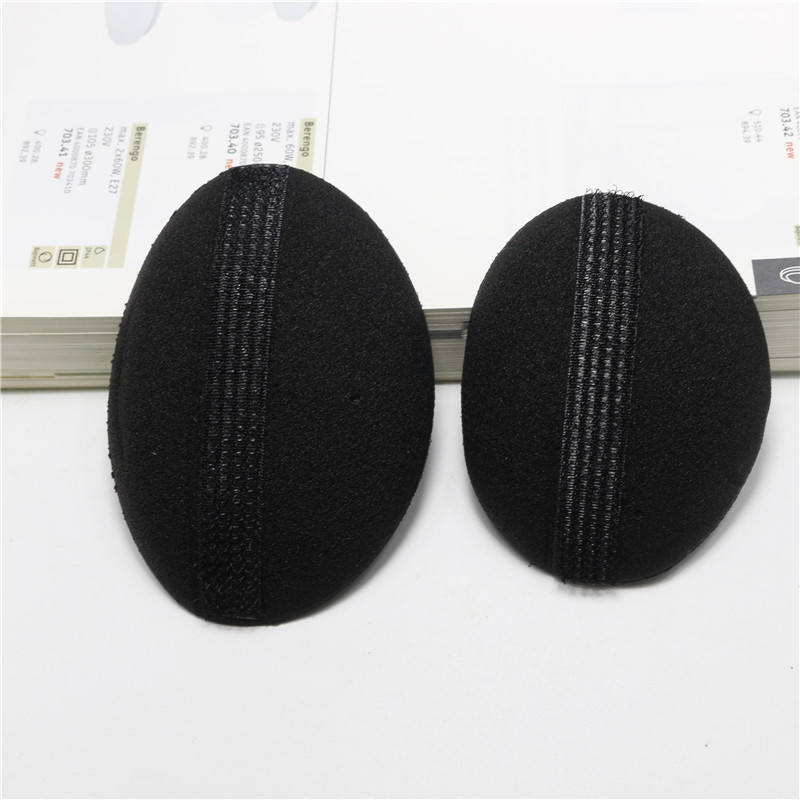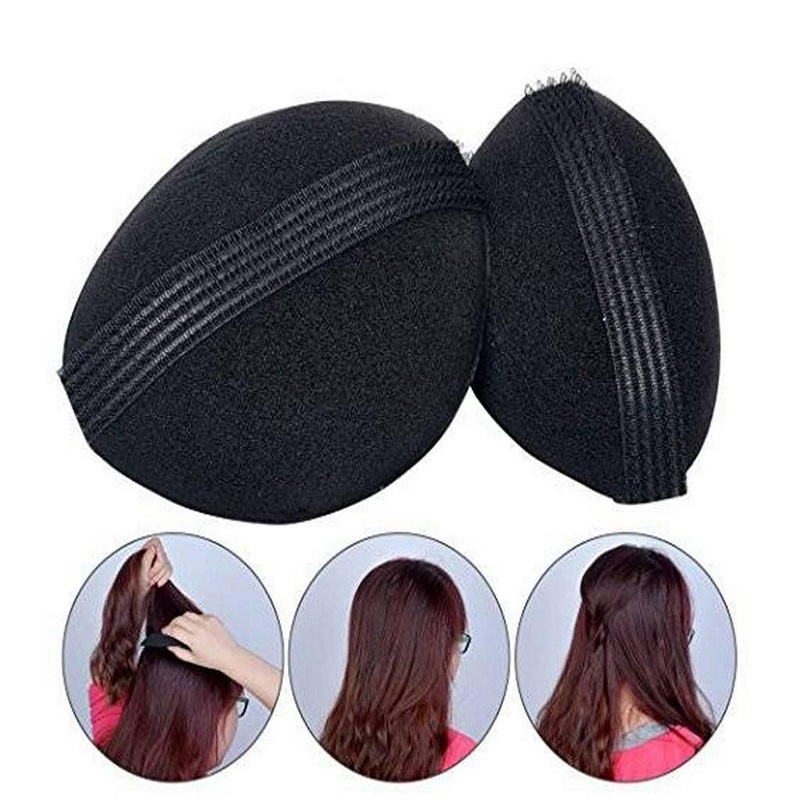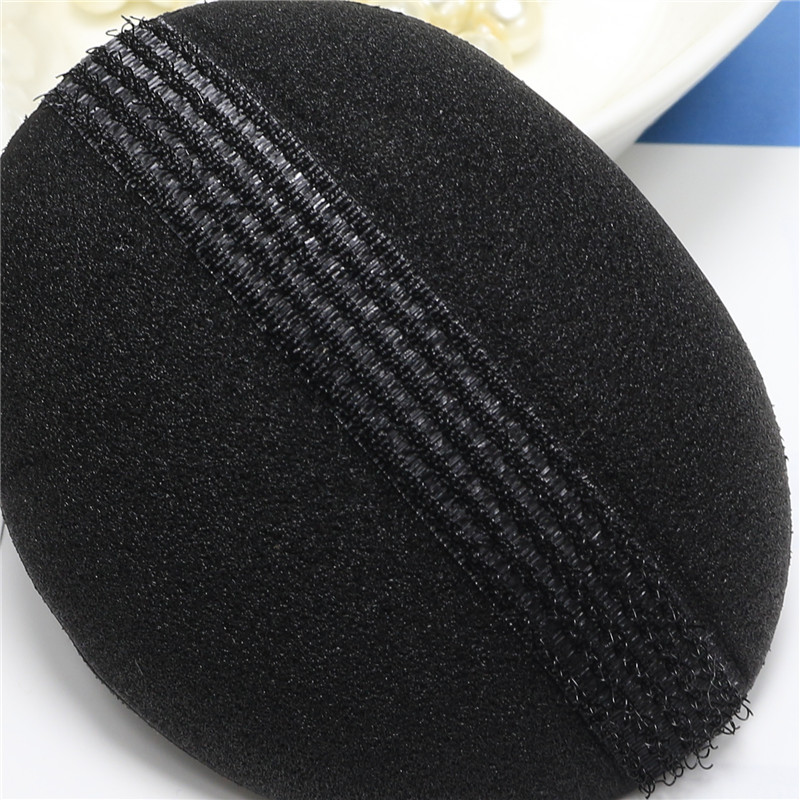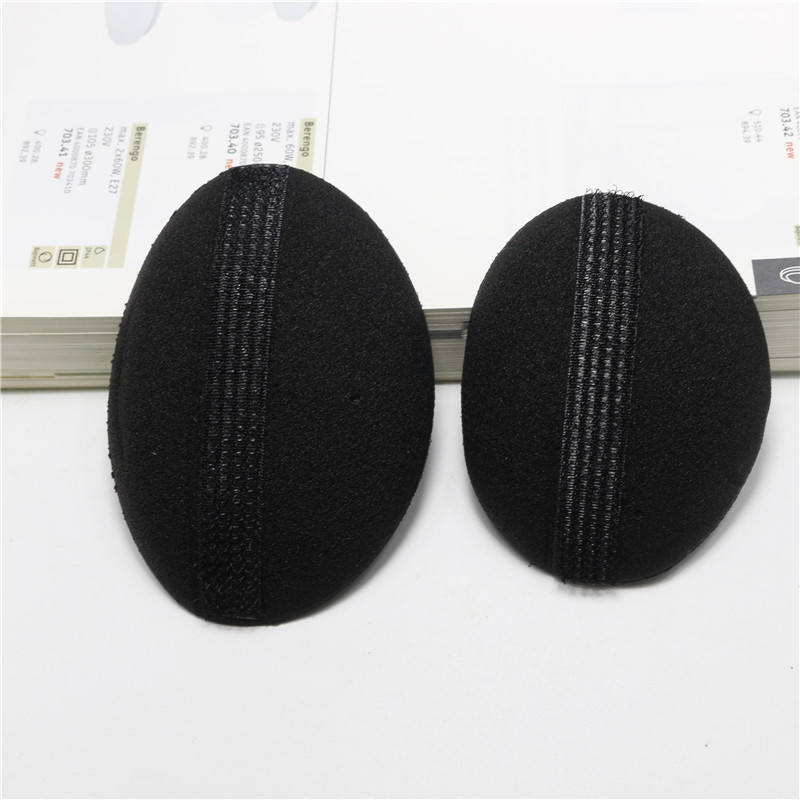 Hair Bumpit Volume Hair Base Hair Styling Tool
This Package Includea a set of 1 Big and 1 Small Extremely light and invisible hair volume base.
These Styling Tools help you to make over your hair in many styles like professionals.
It stays firmly underneath your hair and is very easy to remove.
It's self-gripping hair inserts and gives your hair instant volume.
Made in P.R.C.