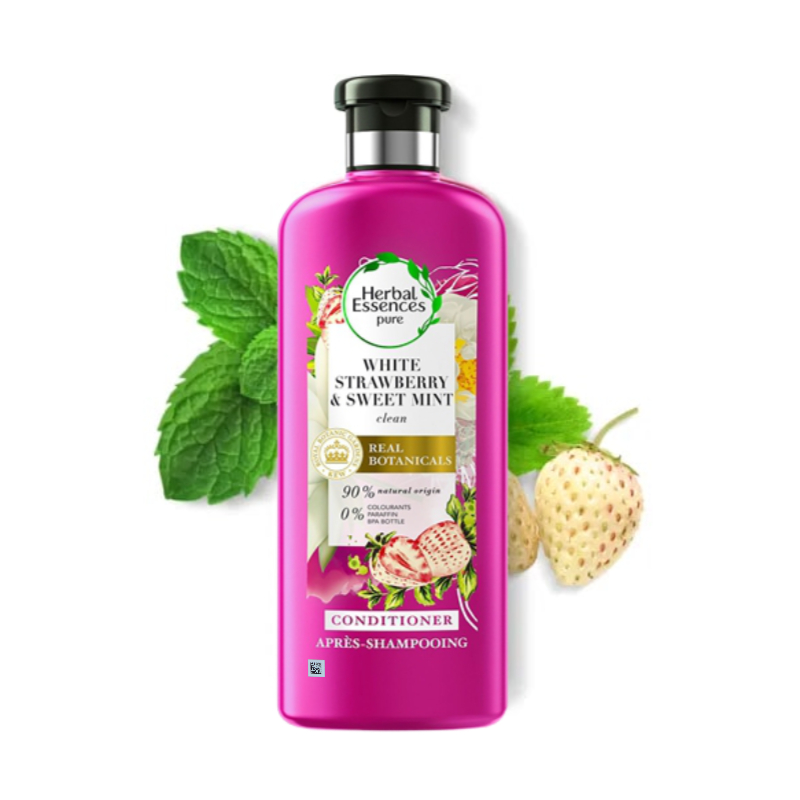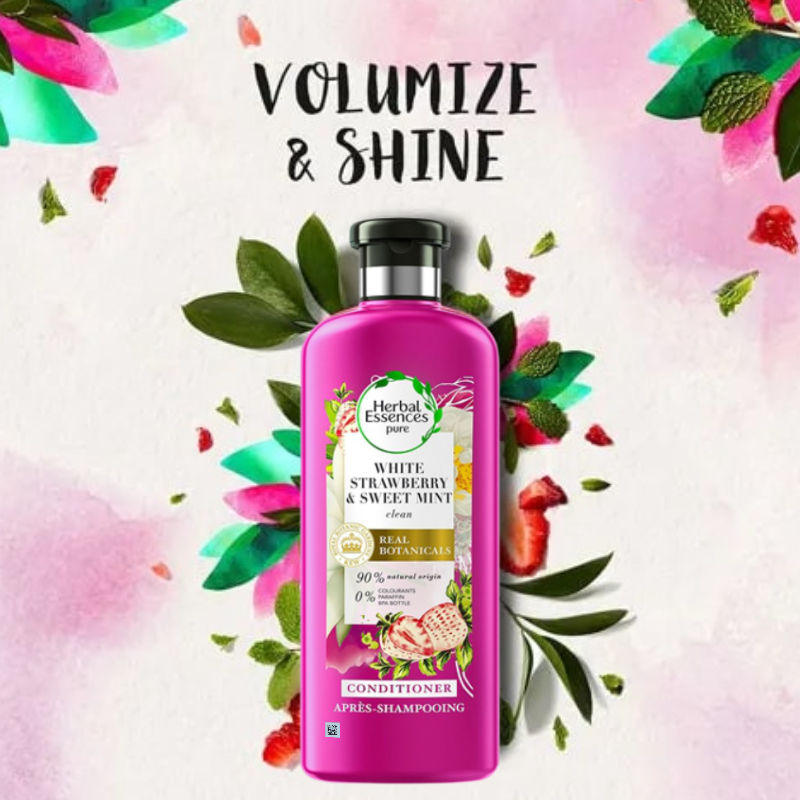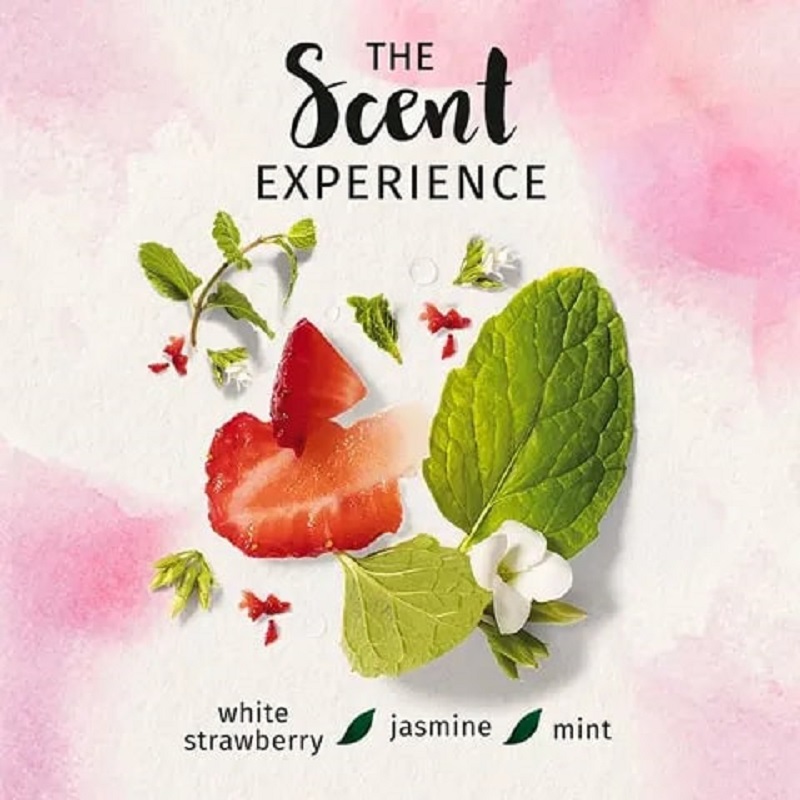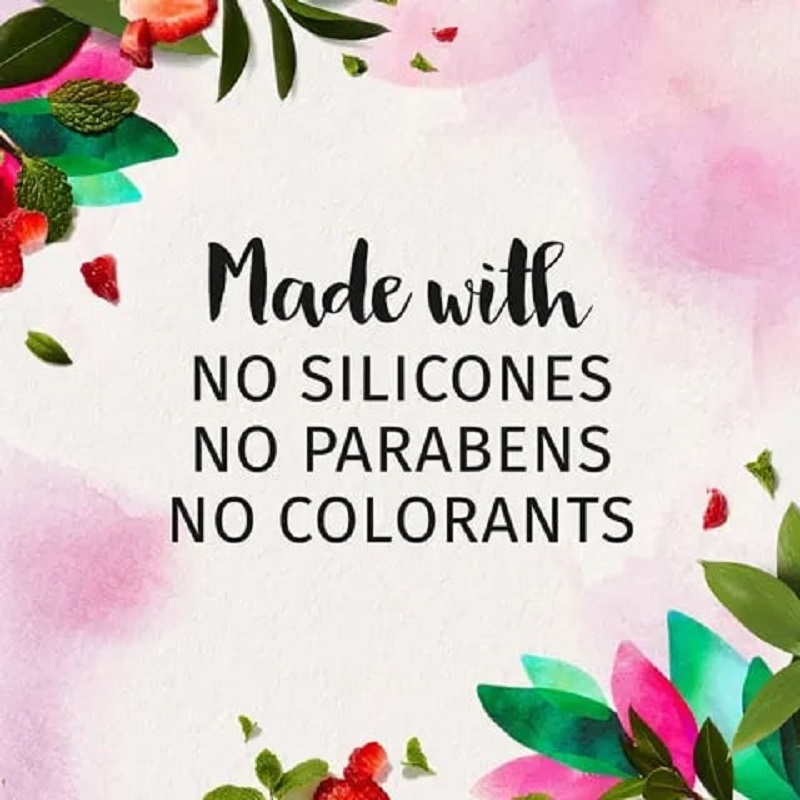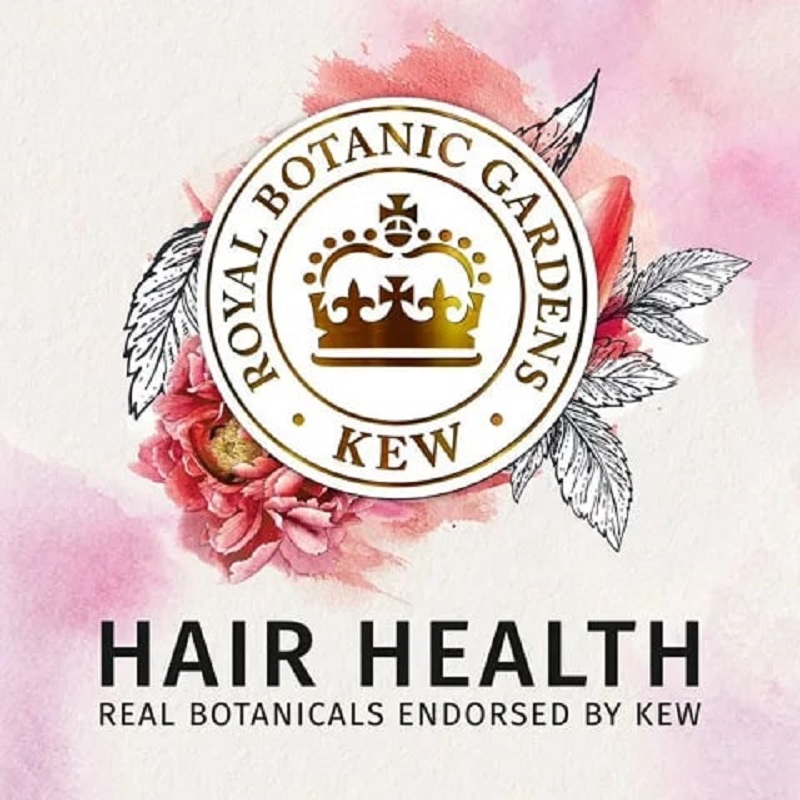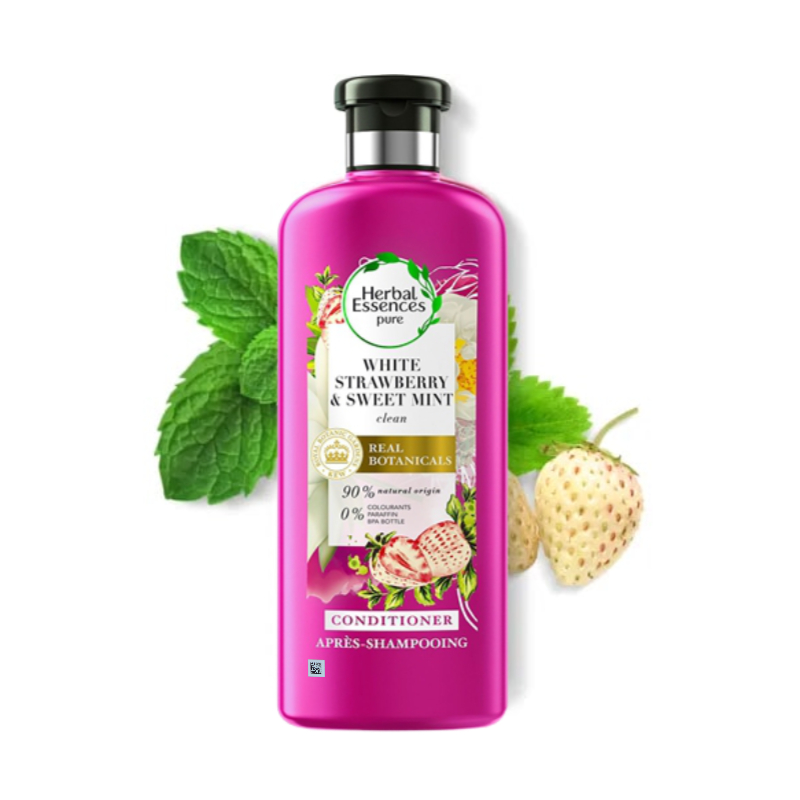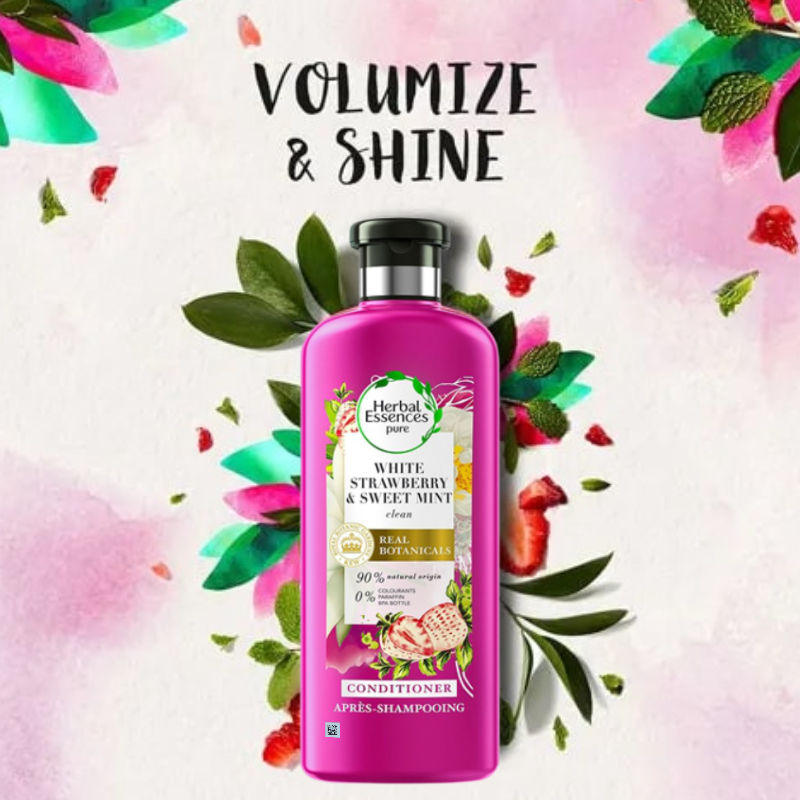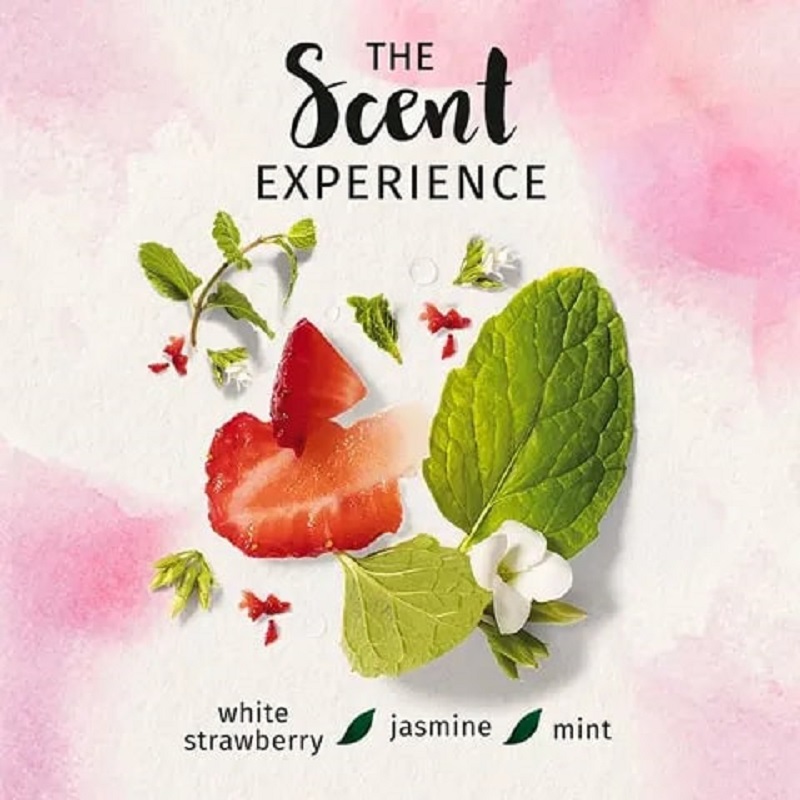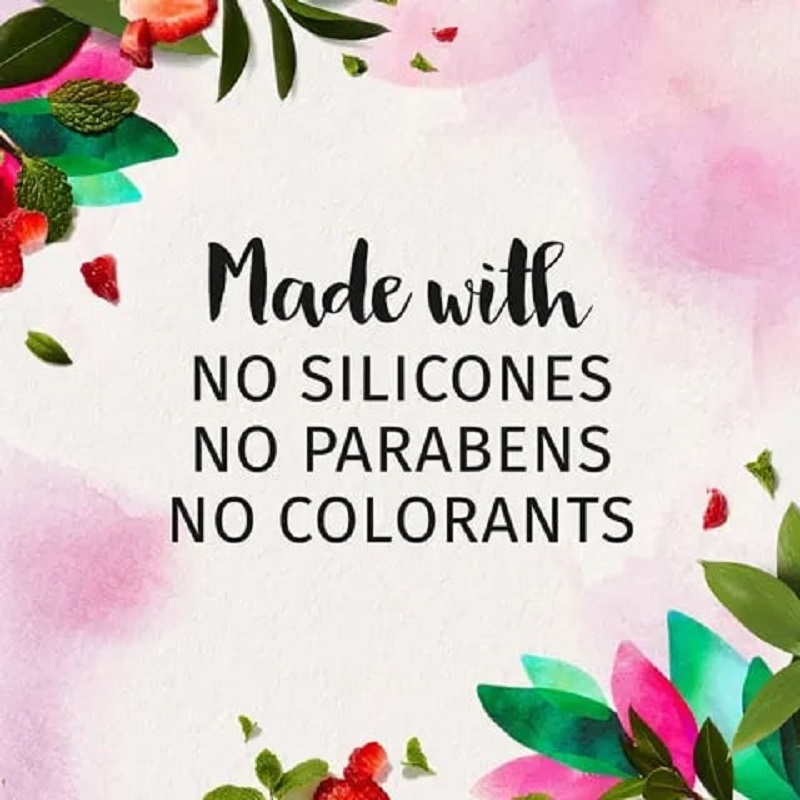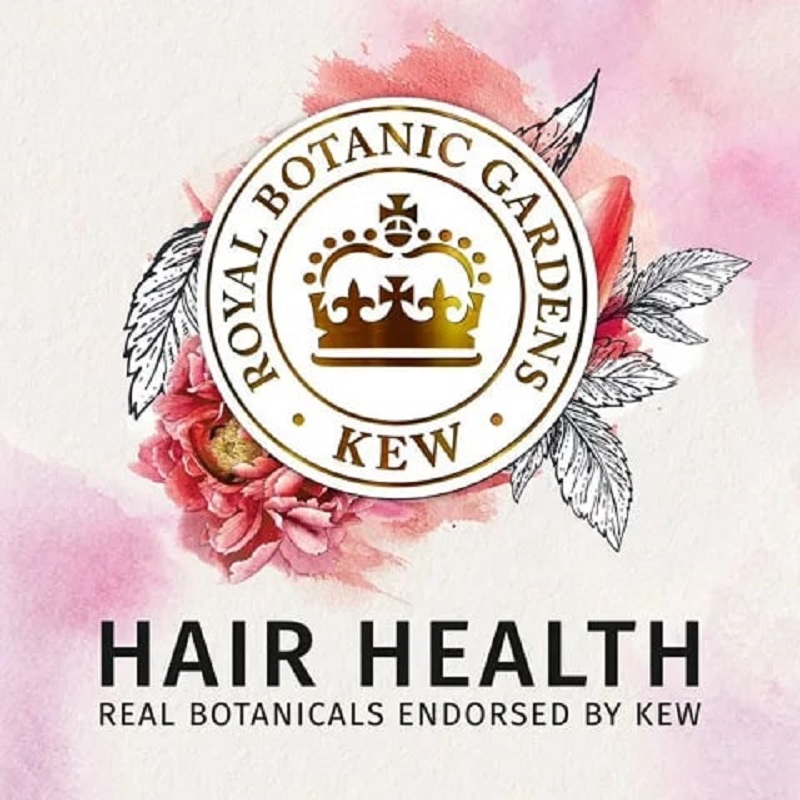 Herbal Essences Pure White Strawberry & Sweet Mint Clean Conditioner 360ml
Gently volumize flat, thin hair with Herbal Essences White Strawberry & Sweet Mint Conditioner.
This real botanicals are endorsed by the Royal Botanic Gardens, Kew, a leading expert on plants.
This volumizing hair product softens hair to keep it bouncy.
Purified water and natural-source ingredient materials with limited processing.
Imported from UK.