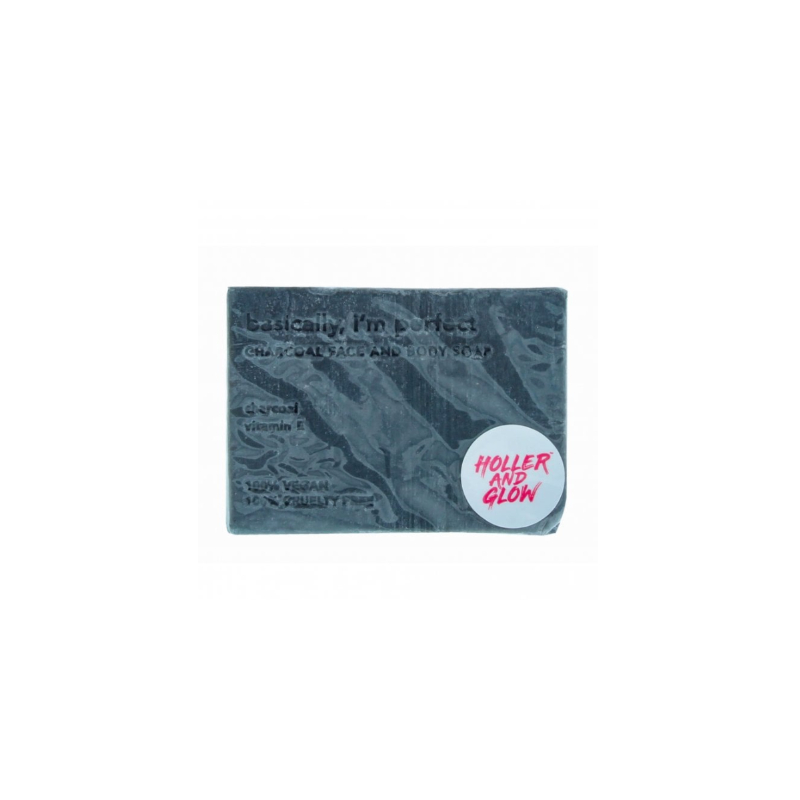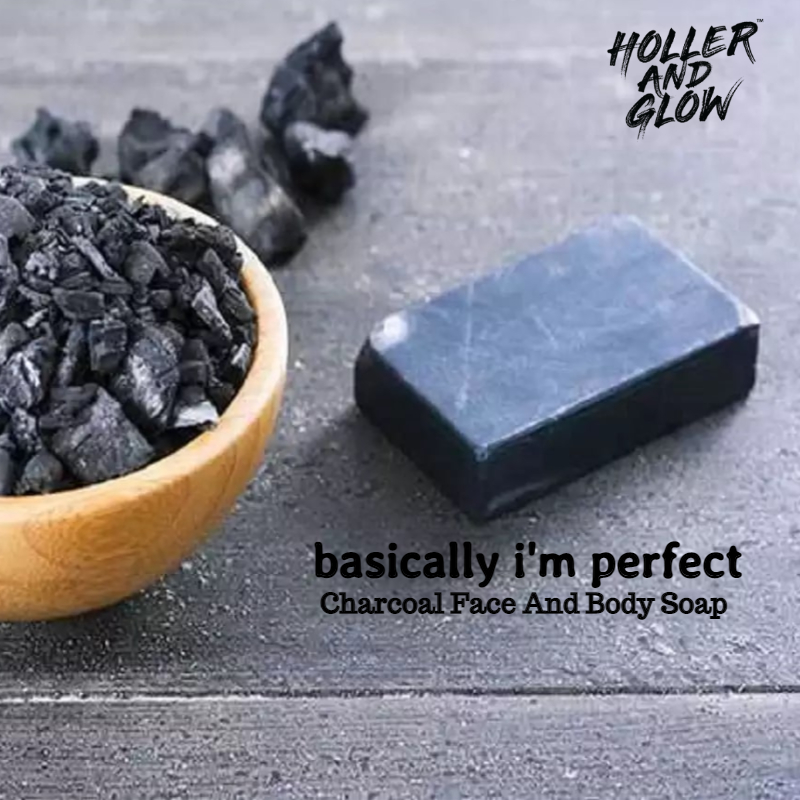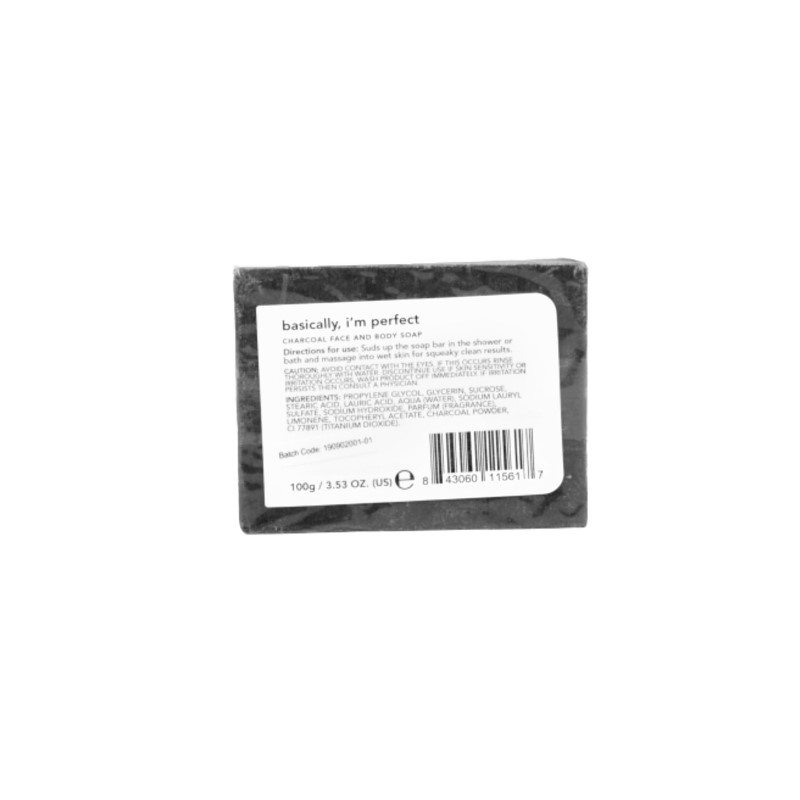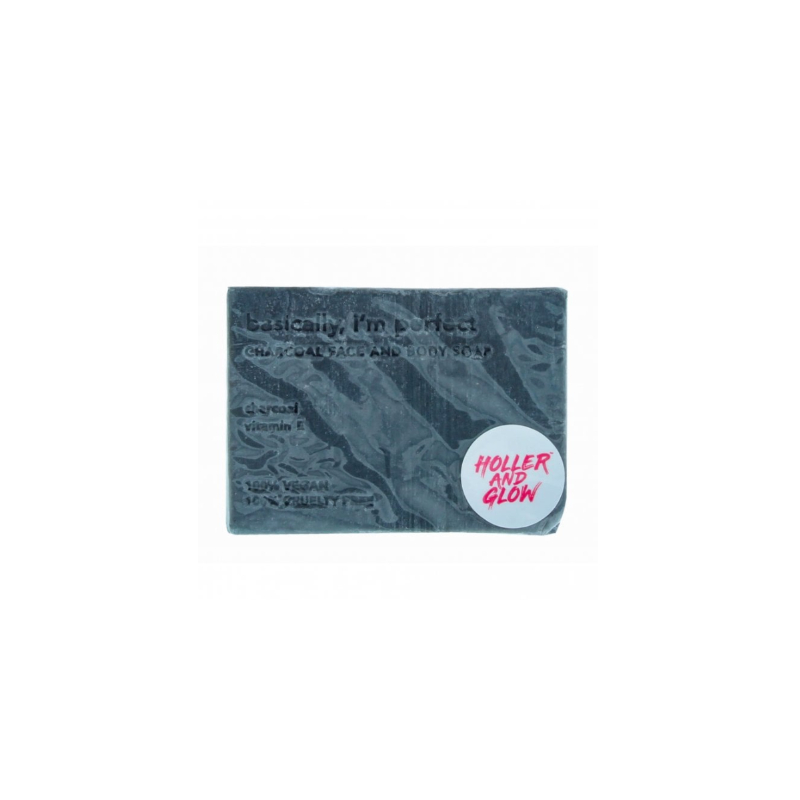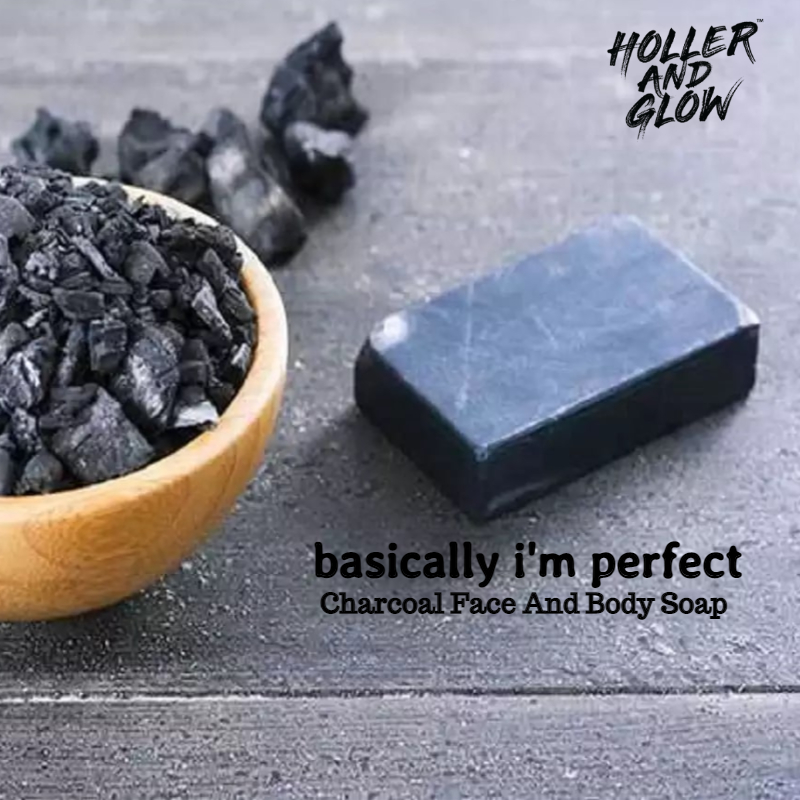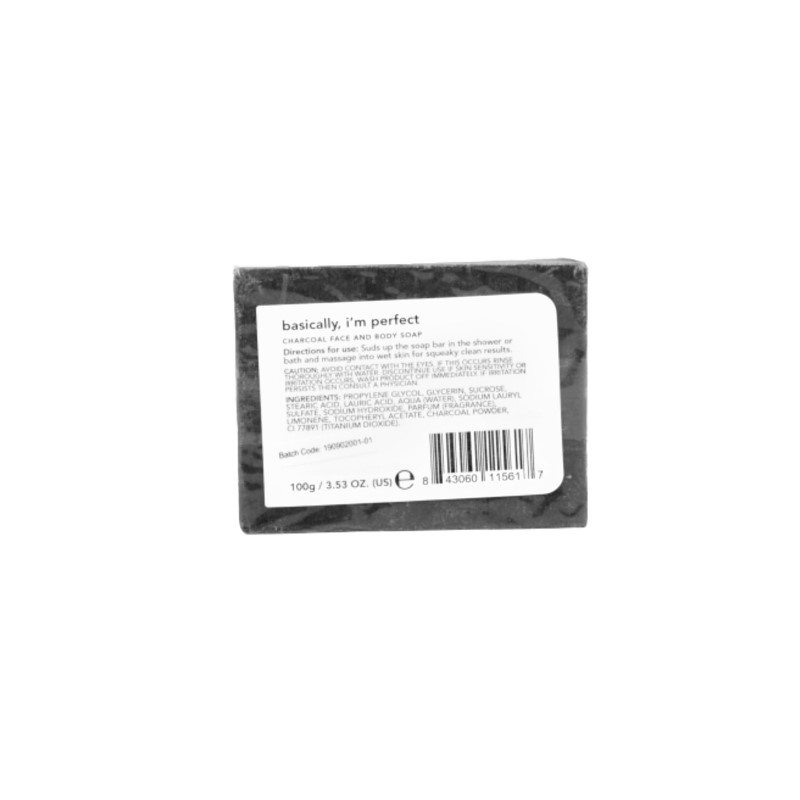 Holler And Glow Basically I'm Perfect Charcoal Face And Body Soap 100g
Holler and Glow 100% Vegan Face and Body Soap.
This soap features a hydrating component which is known for drawing out impurities without drying skin.
It is a gentle, skin-softening cleanser with a pleasant scent and silky smooth texture.
Imported from UK.