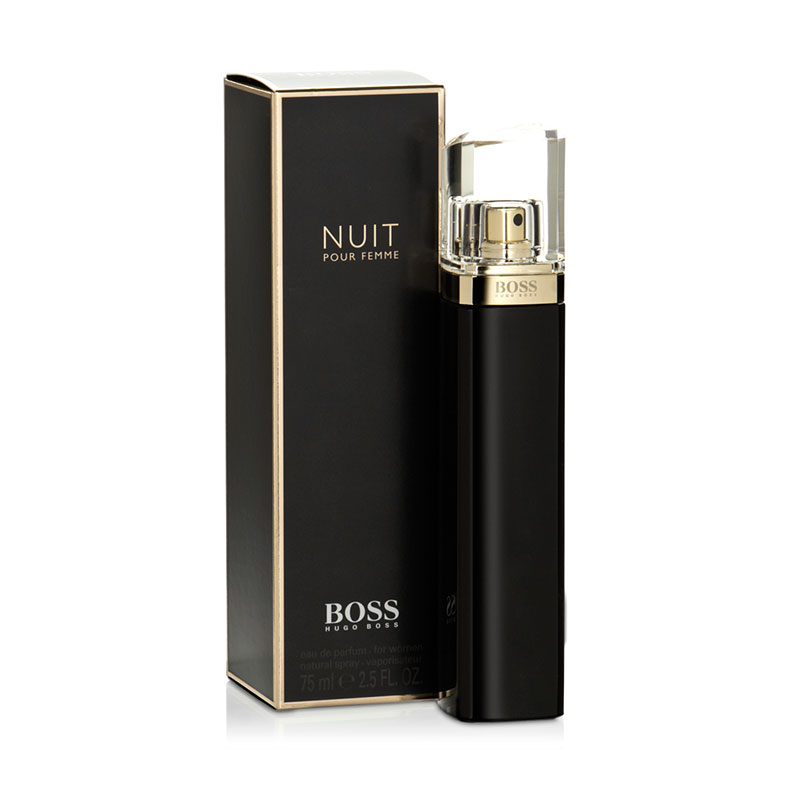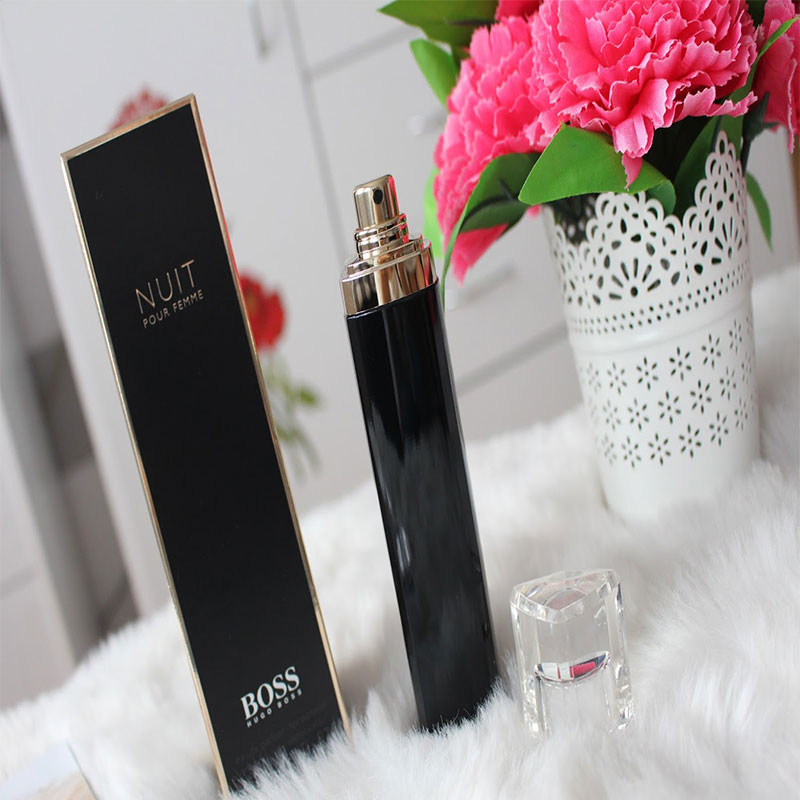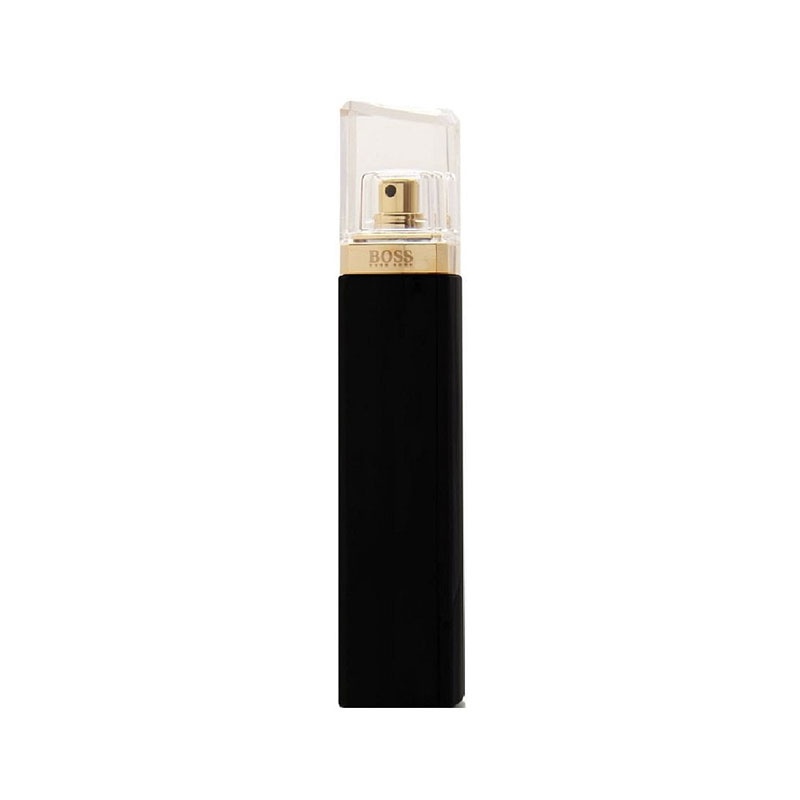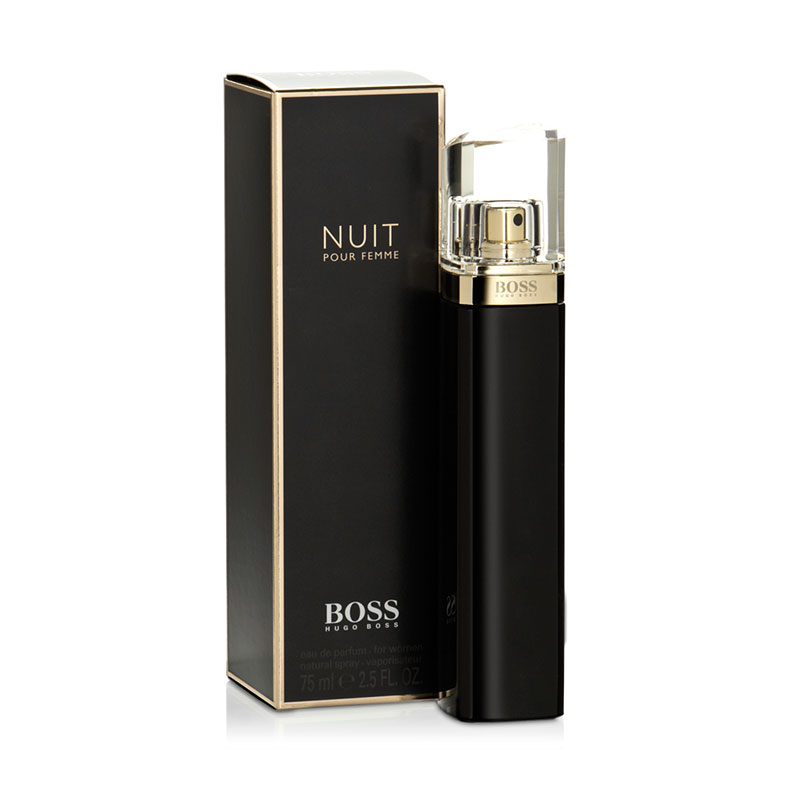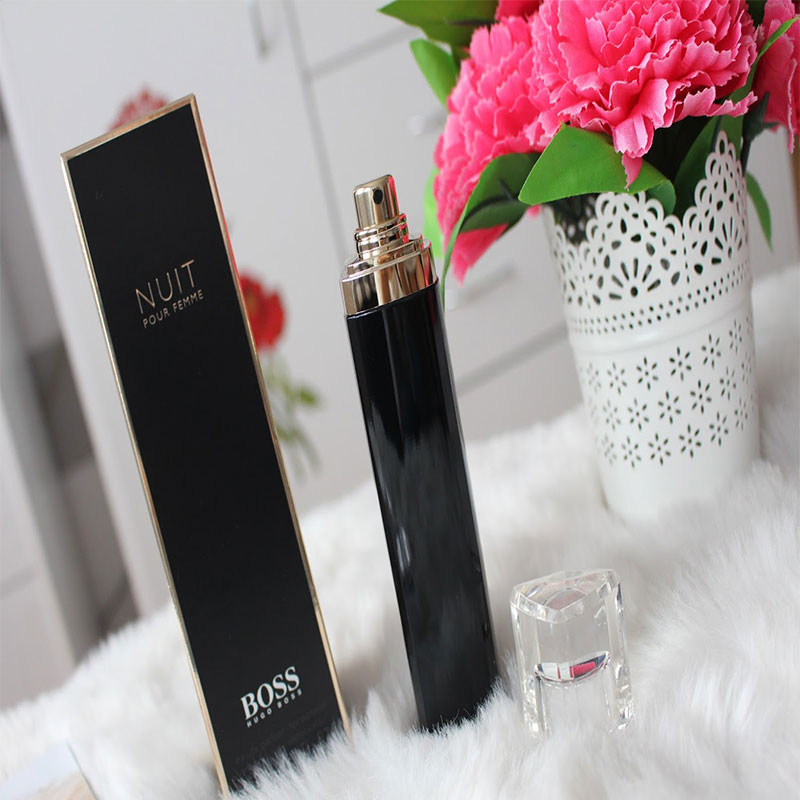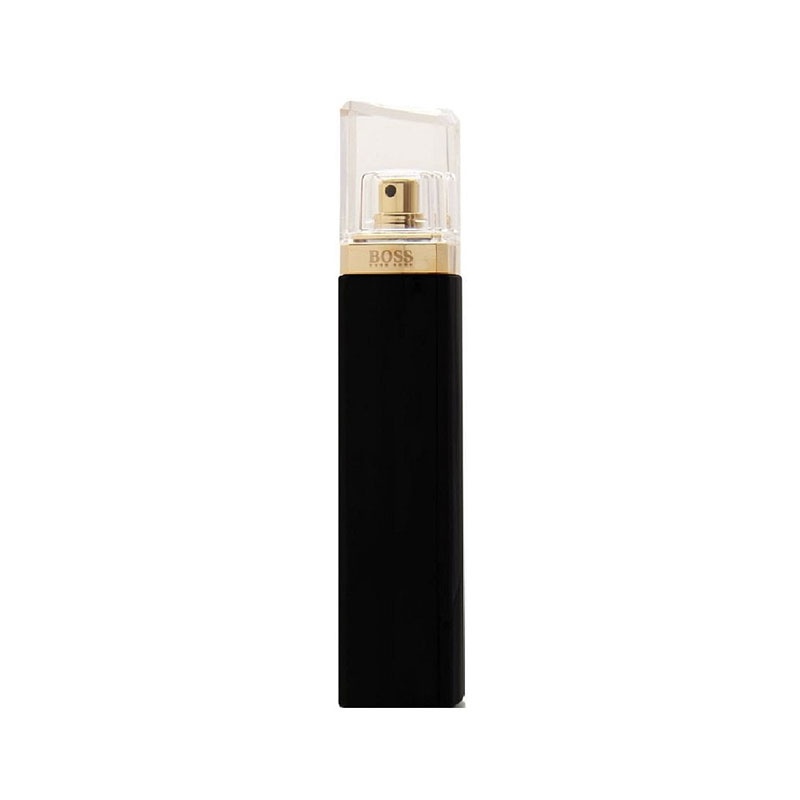 Hugo Boss Nuit Pour Femme Eau De Parfum For Women Natural Spray 75ml
A 75ml bottle of BOSS Nuit pour femme eau de parfum.
BOSS Nuit pour femme was inspired by the Little Black Dress and what it stands for.
Just as the LBD complements every woman, Nuit pour femme is a wonderful compliment to women.
BOSS Nuit is an ultimately feminine and sensual fragrance with an unusual dazzling facet.
The opening of the fragrance is tempting and radiant, just like a glass of Champagne.
Juicy white peach adds a lively, fizzy character with an enticing sweetness.
The modern top is complemented with an ultra-feminine heart composed of classic white florals and violet, and a sensual warm woody drydown reminiscent of a special night.
Add a light spritz for a splash of BOSS decadence.
Made in Germany.