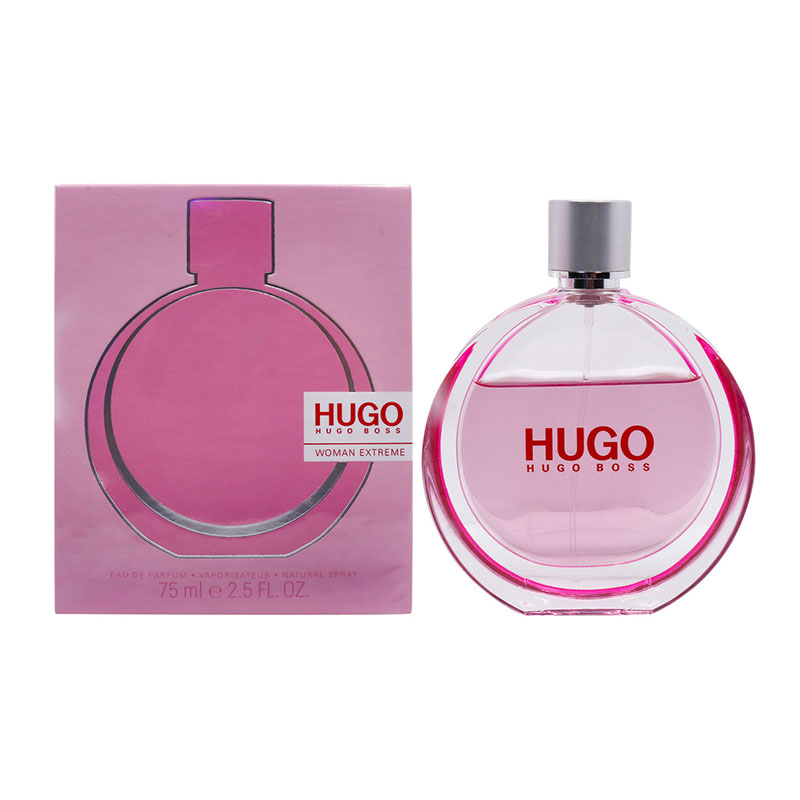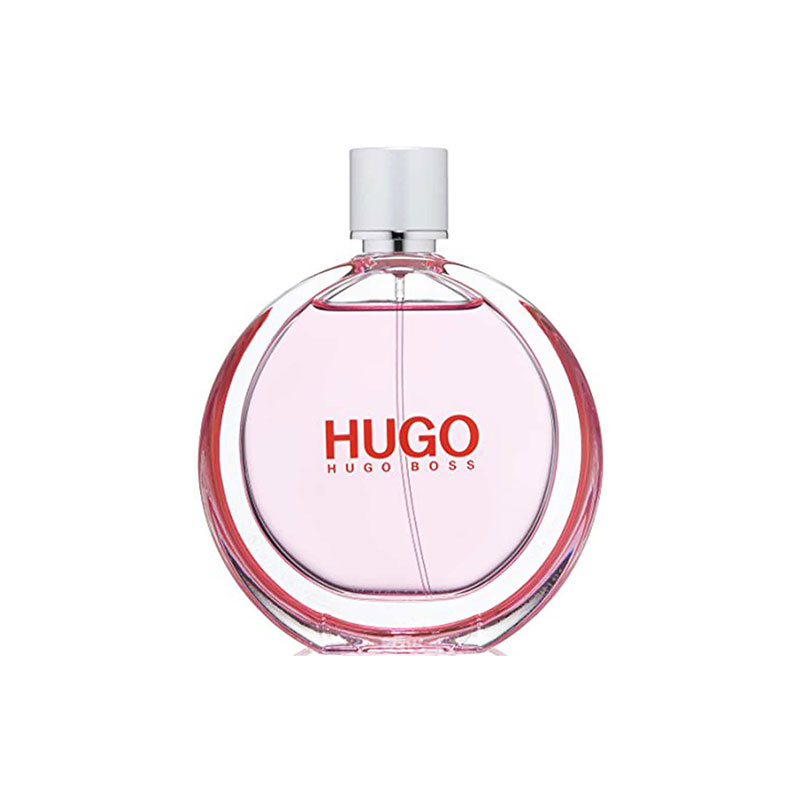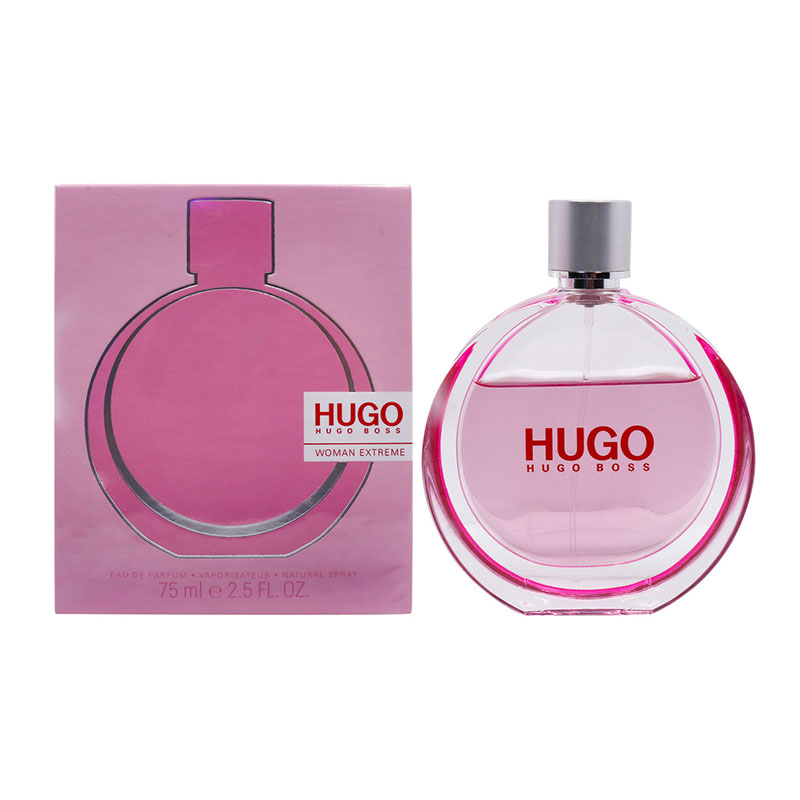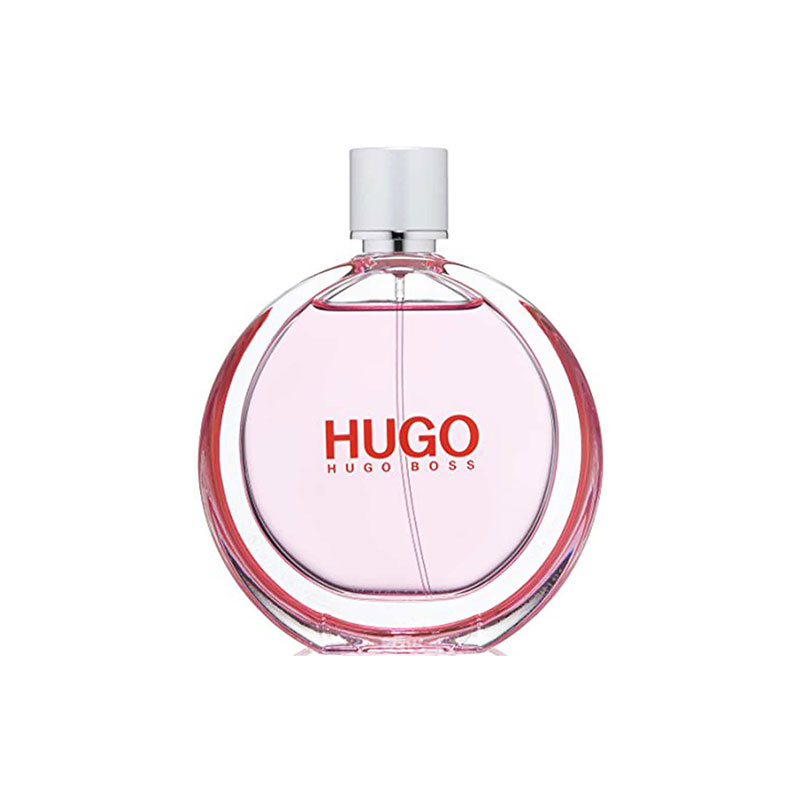 Hugo Boss Woman Extreme Eau De Parfum 75ml
HUGO Woman Extreme is a blend of refreshing black tea and a bouquet of delicate flowers.
The irresistibly fruity scent of boysenberries with a hint of red Himalayan grasses guarantees adventurous freshness.
This confident female fragrance suits the modern, self-determined HUGO woman perfectly with its many facets.
Refresh or restock your collection with this energising and feminine aroma.
Made in Spain.