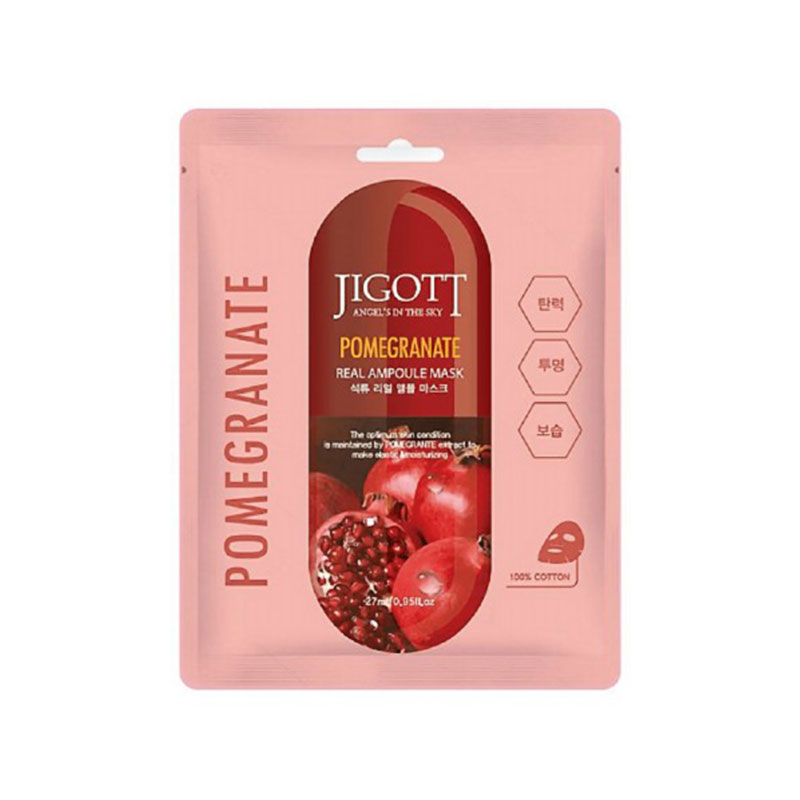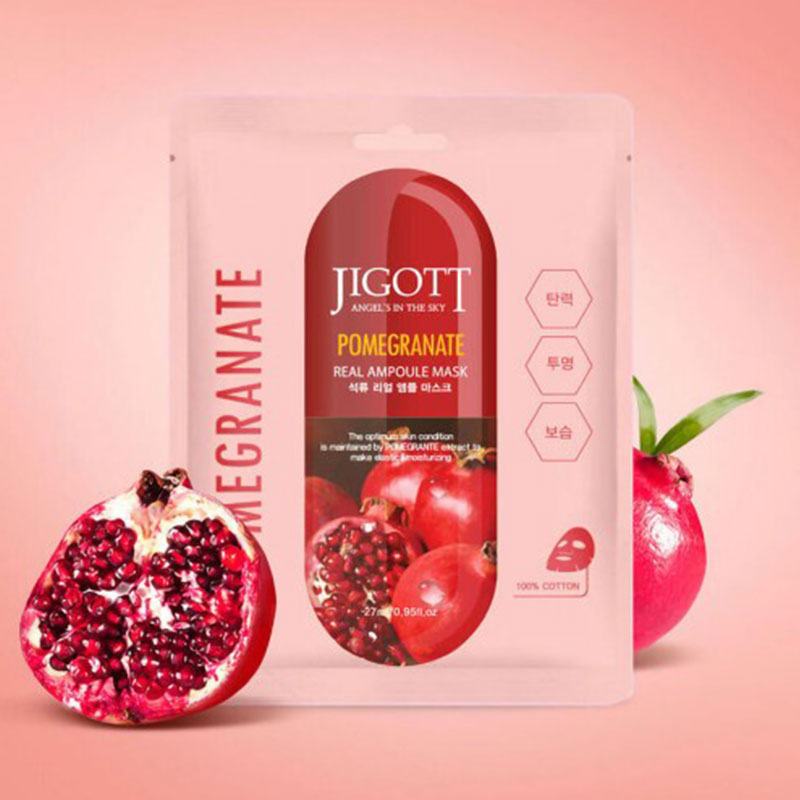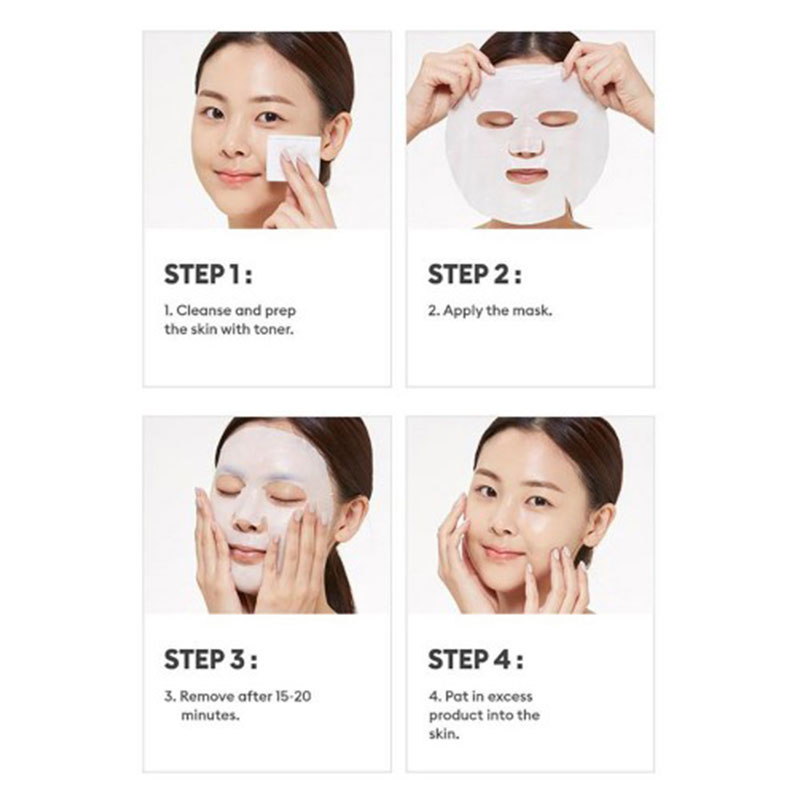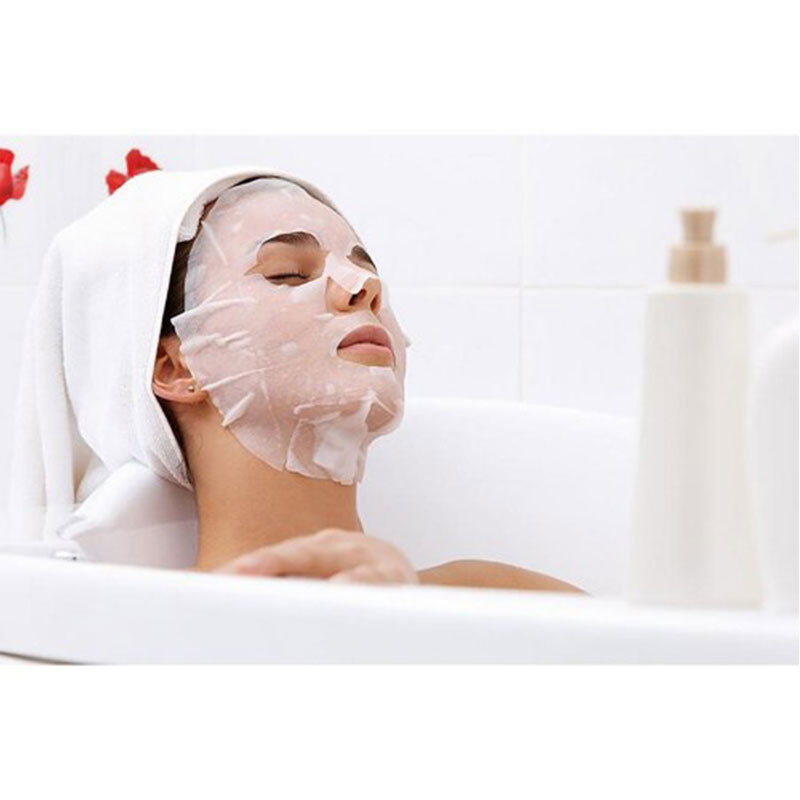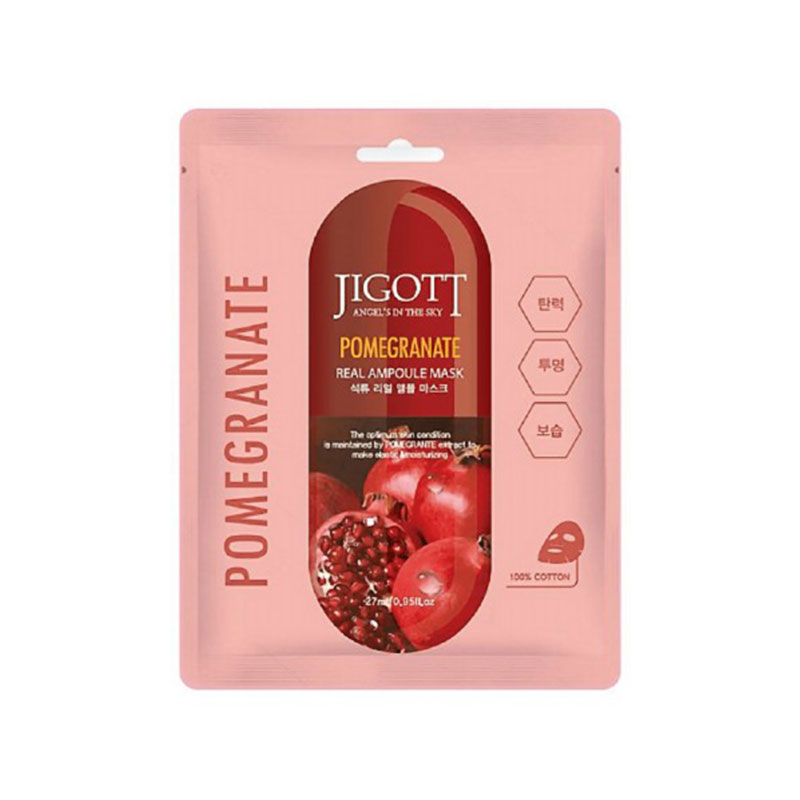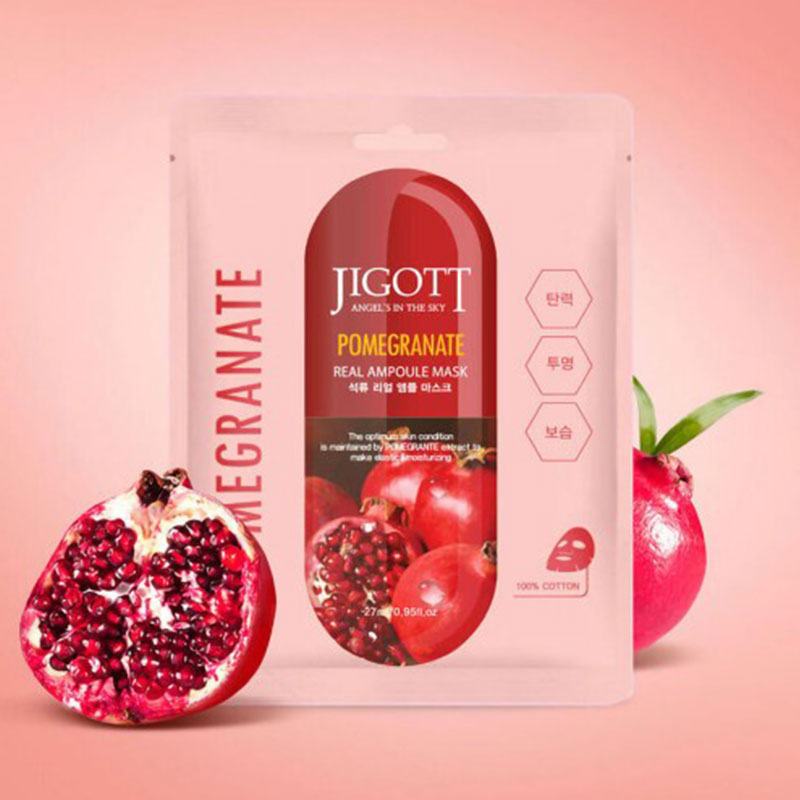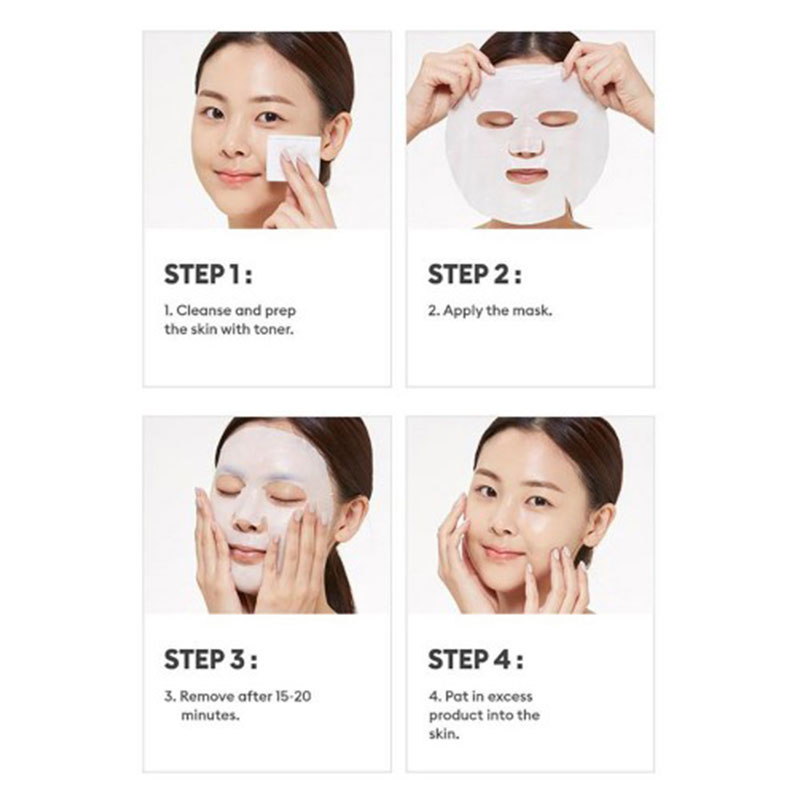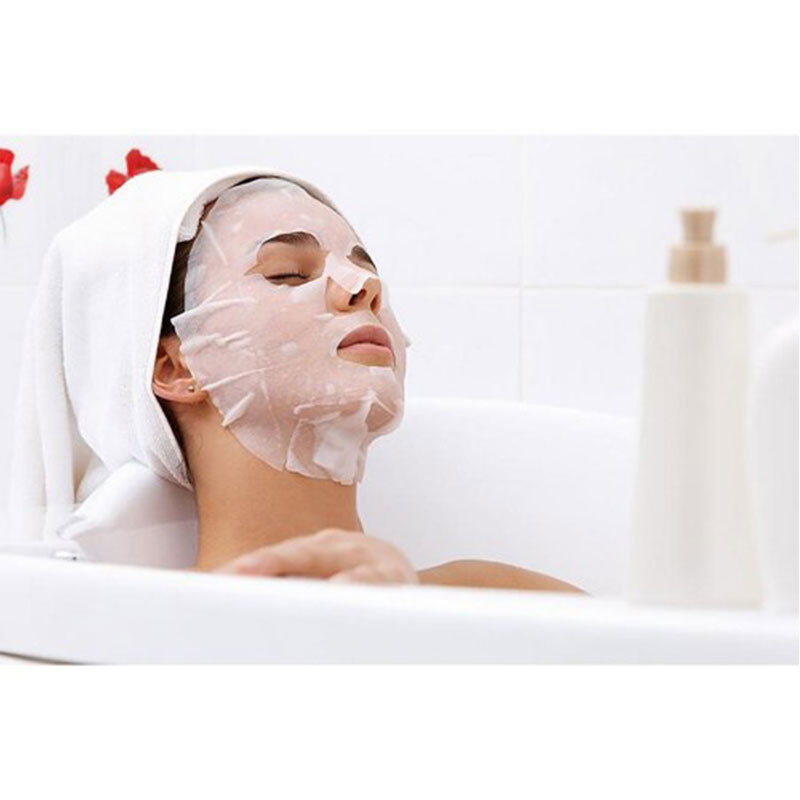 Jigott Pomegranate Real Ampoule Sheet Mask 27ml
The Pomegranate Ampoule Mask is effective in moistening and nourishing the skin as pomegranate extract and mountain berry extract give a refreshed moisturizing feeling to the skin.
As the mask sheet contains lemon extract, lotus flower extract, cucumber extract, pearl extract, grape extract and apple extract,
It helps softly smooth the skin and create clean and healthy skin.
Made in Korea.