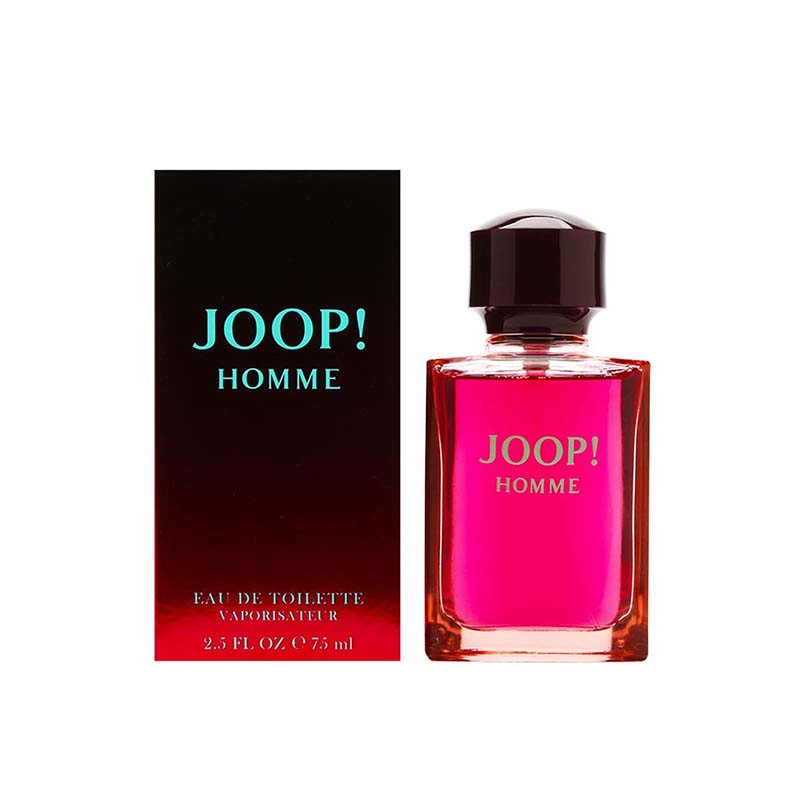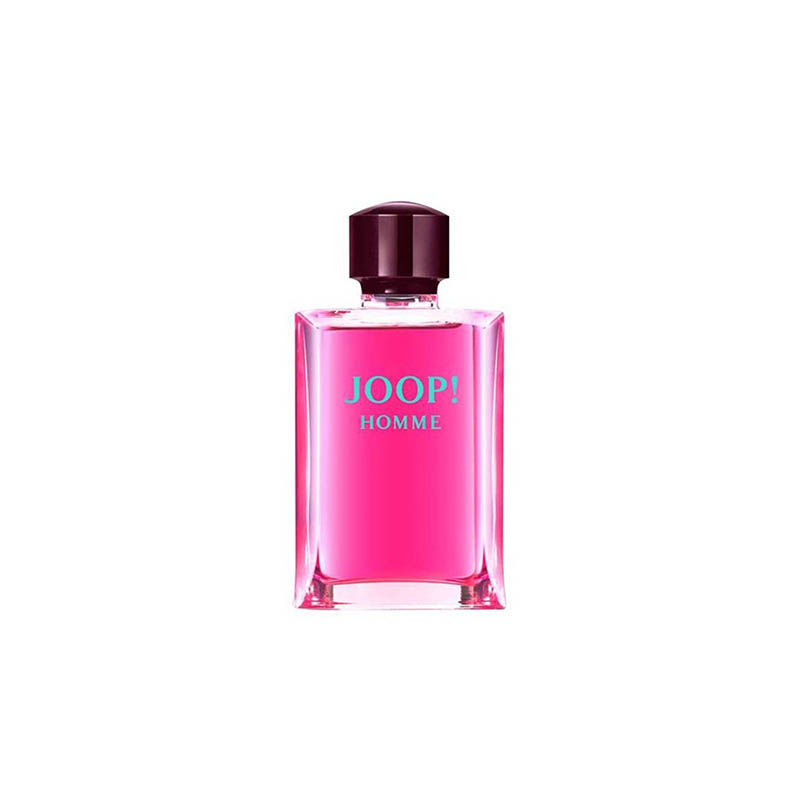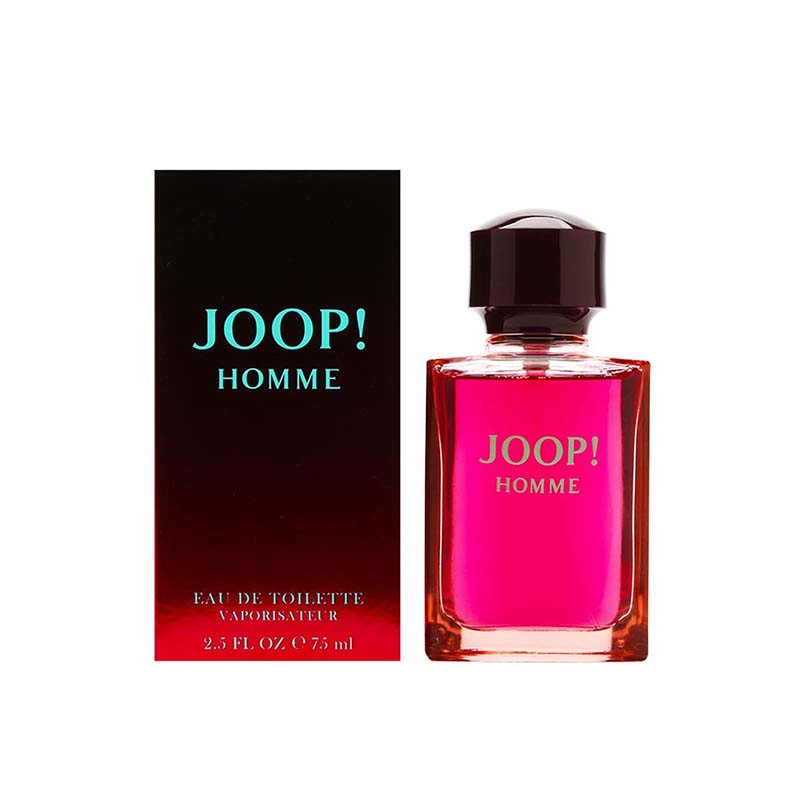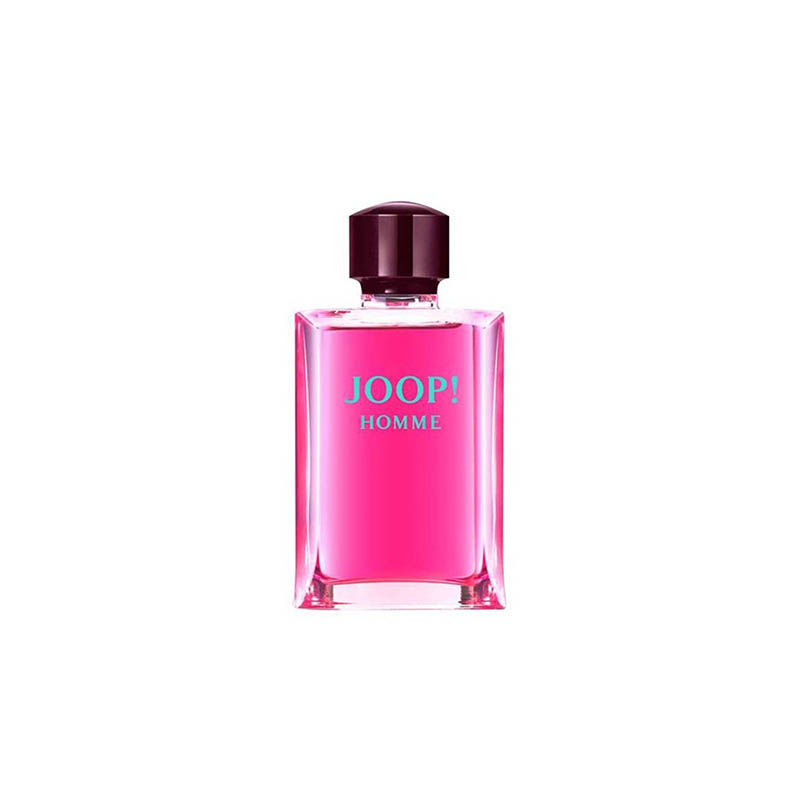 Joop! Homme Eau De Toilette 75ml
This fragrance defines what it is to be masculine and confident.
The Homme Aftershave Splash has been created by Joop for the man who is not afraid to proclaim his masculinity and strength.
Joop Homme Aftershave Splash is the fragrance for the night, for romancing, loving and staying awake until dawn.
Joop homme aftershave splash blends a mix of masculine scents and spice with sweetness and warmth for an aftershave that is sensual and rich.
Sweet jasmine and warm honey mingles with spicy cinnamon and a hint of tobacco for this original and fascinating scent.
Made in France.