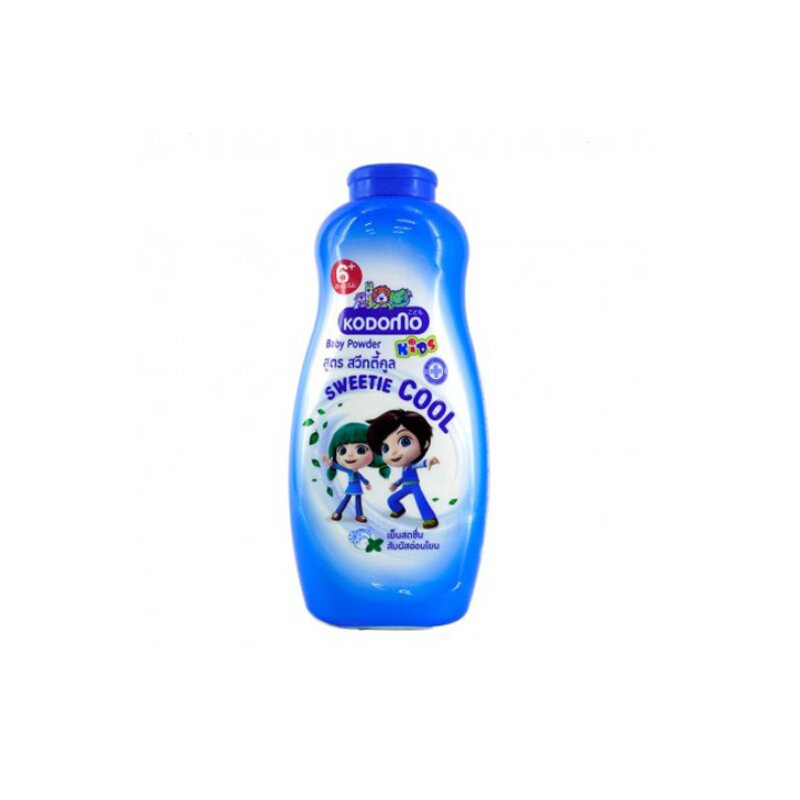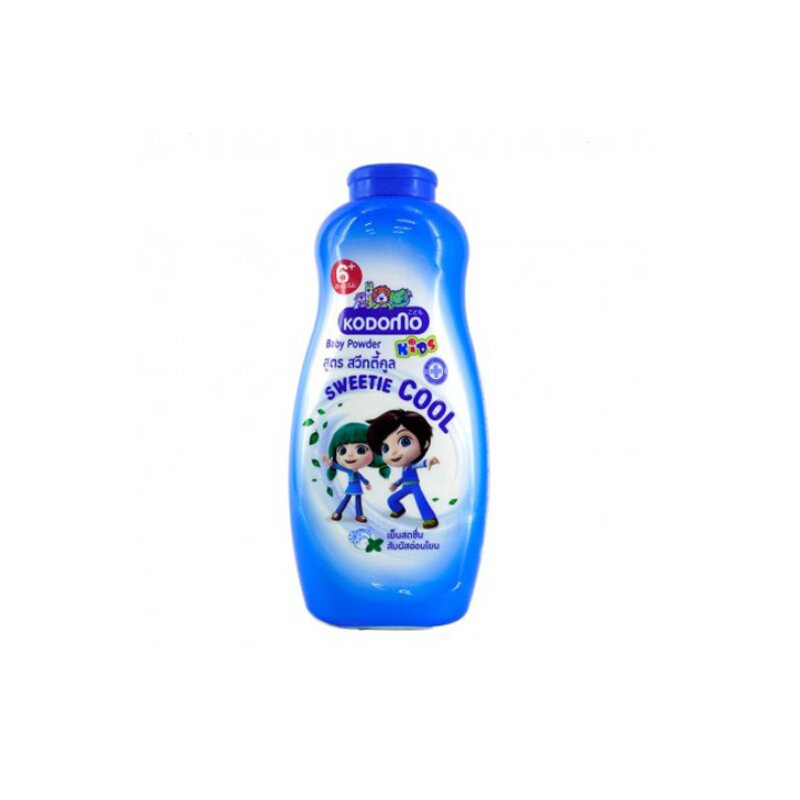 Kodomo Baby Powder Sweetie Cool 400g
A mixture of menthol.
Give a refreshing cool glow.
And Aloe Vera (Aloe Vera) helps to soften the skin.
And it reduces itching on the skin.
Ready to go through medical tests that are gentle, non-irritating Skinnova Lab.
Sterilization Another level of security assures.
Imported from UK.