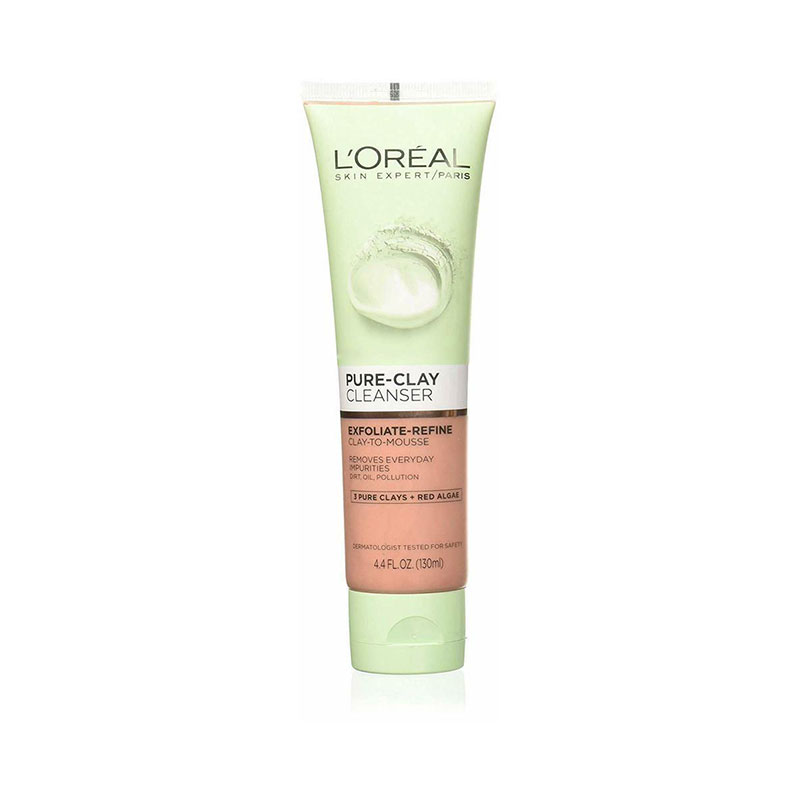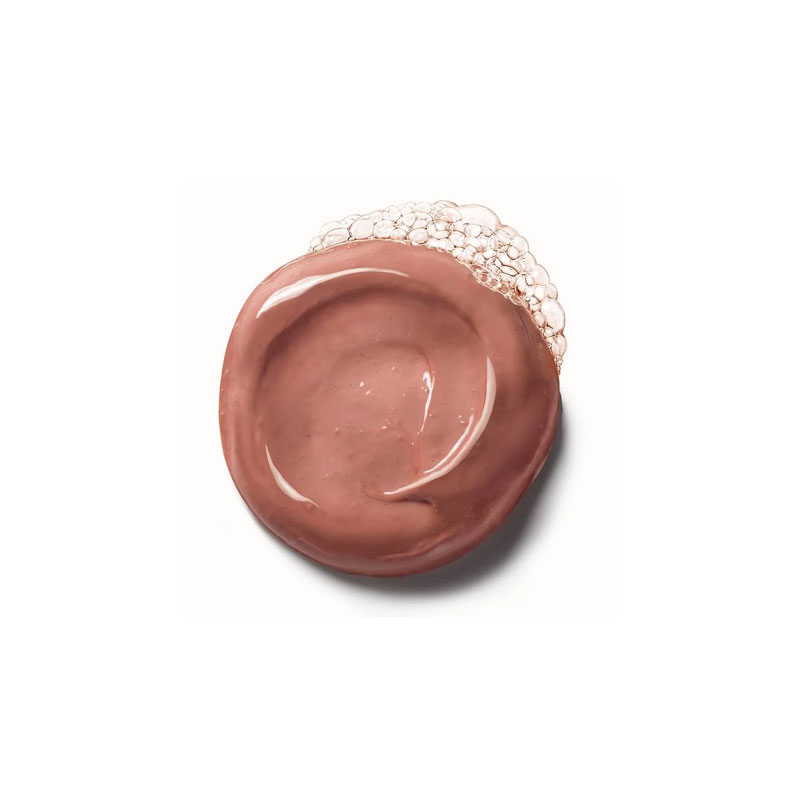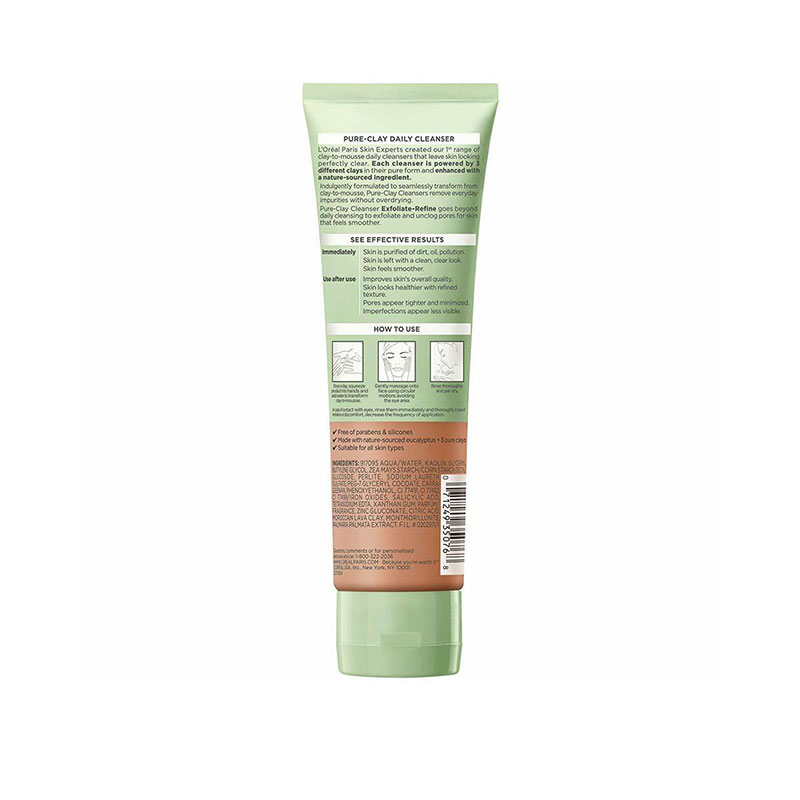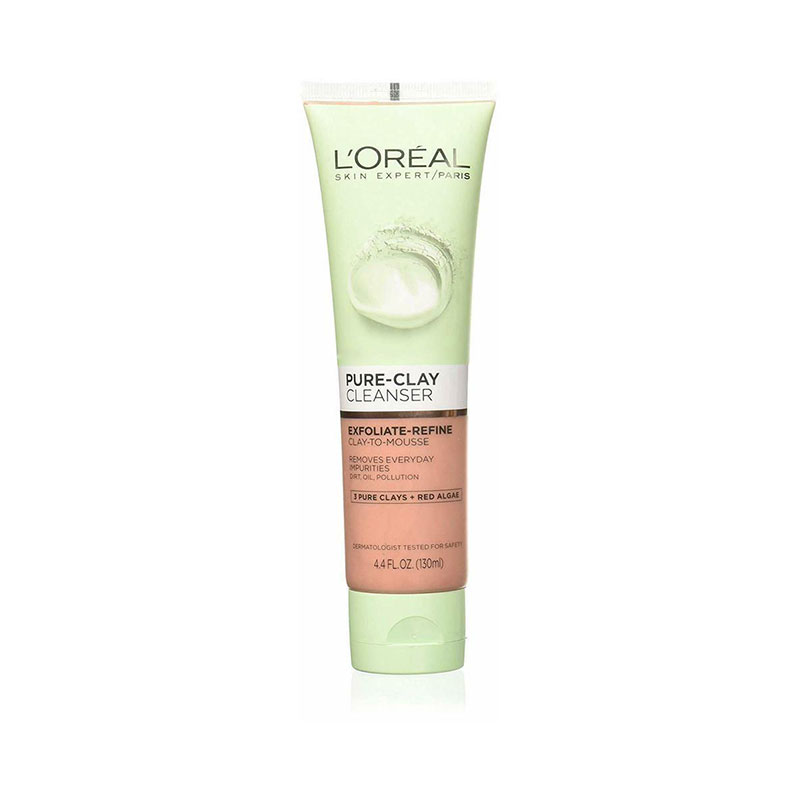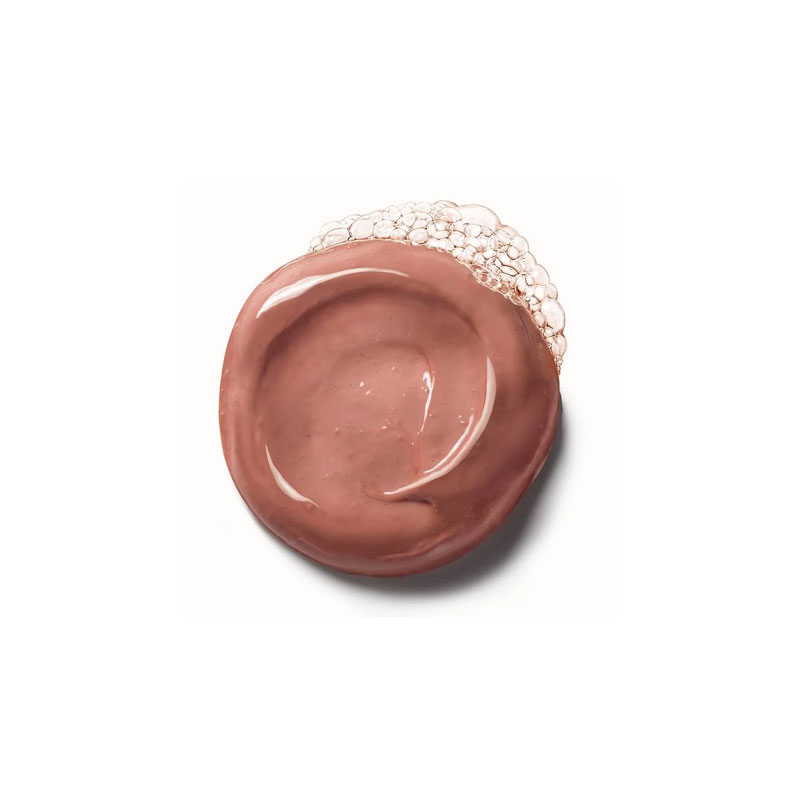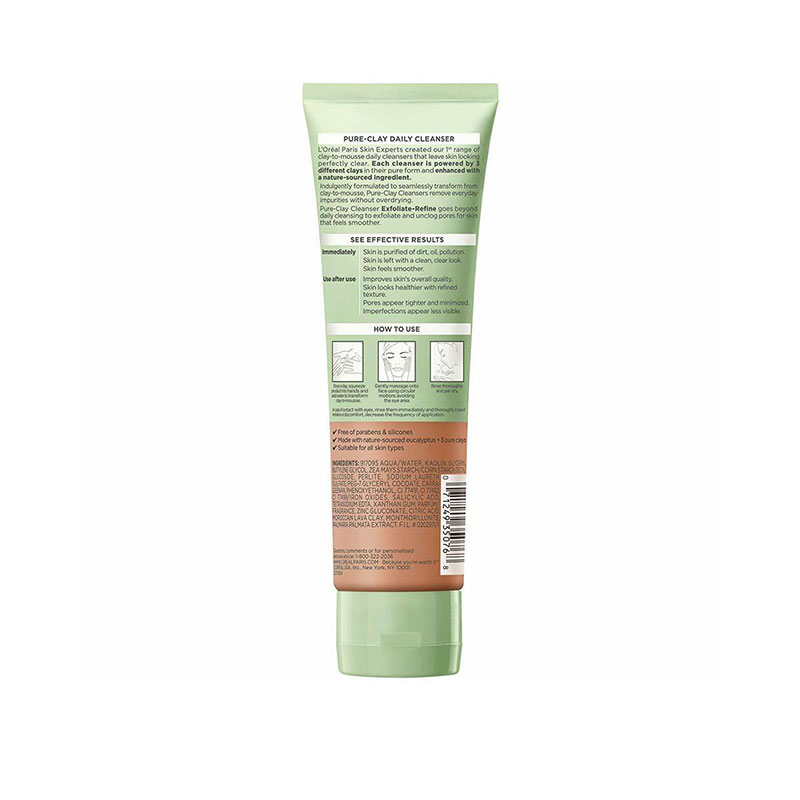 L'oreal Paris Exfoliate & Refine Pure Clay Cleanser 130ml
L'Oréal Paris created our first range of clay-to-mousse daily cleansers that leave skin looking perfectly clear.
Each cleanser is powered by 3 pure clays and a nature-sourced ingredient.
Indulgently formulated to seamlessly transform from clay-to-mousse, Pure-Clay Cleansers remove everyday impurities such as dirt, oil and pollution without overdrying.
Pure-Clay Cleanser Exfoliate-Refine with Red Algae goes beyond daily cleansing to exfoliate, unclog and minimize pores.
After using this exfoliating facial cleanser, skin feels smoother and looks healthier with refined texture.
Use after use, skin's overall quality is improved and pores are tightened.
Imported from UK.