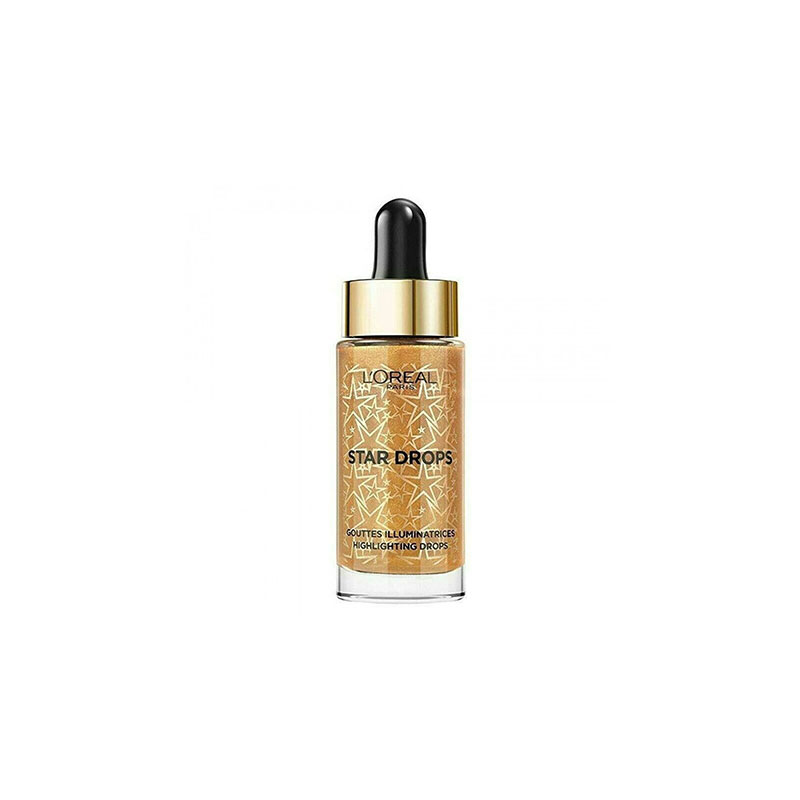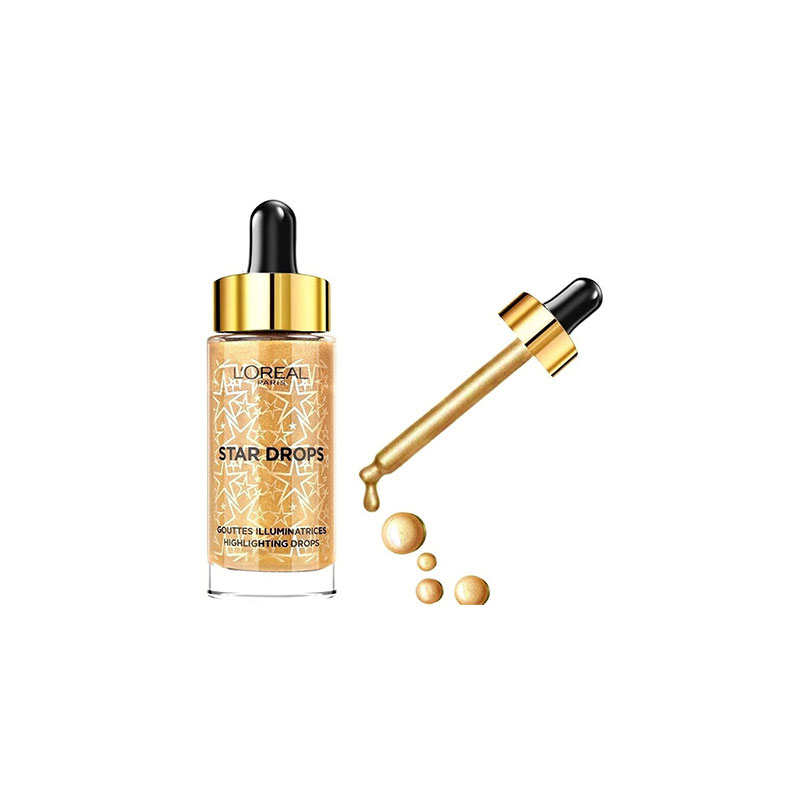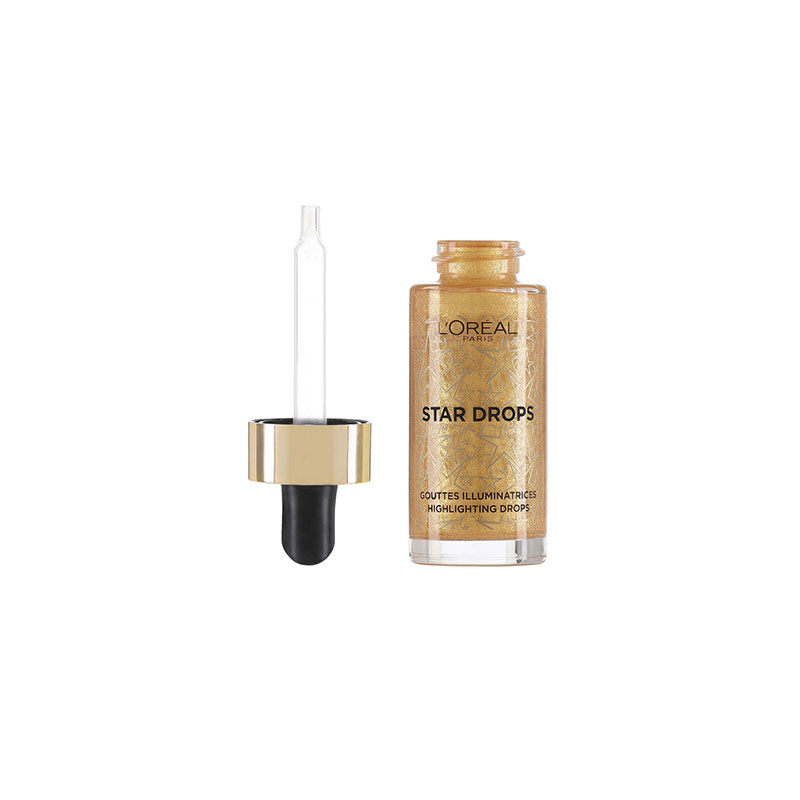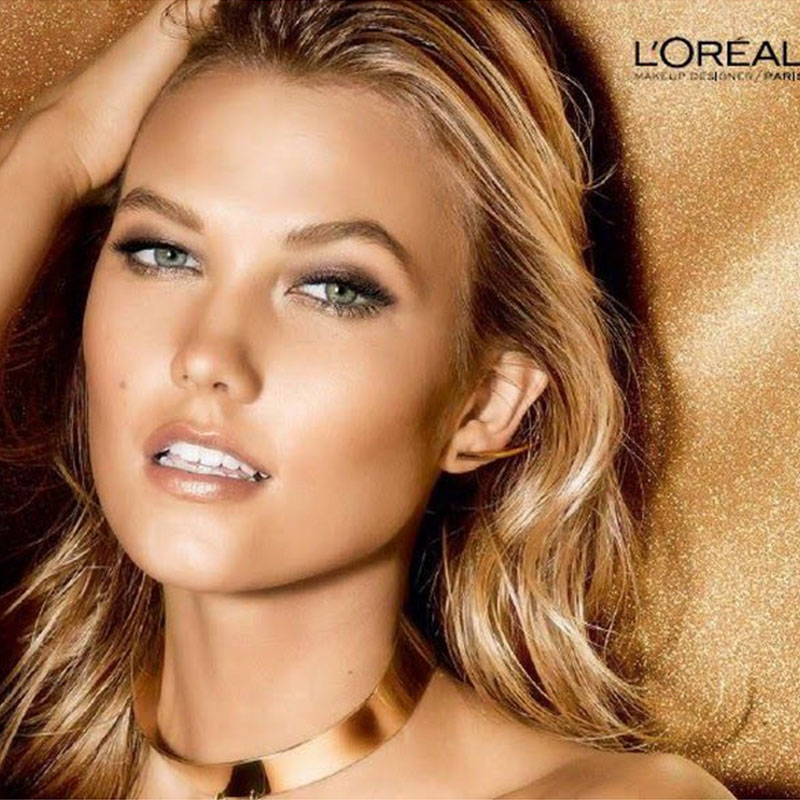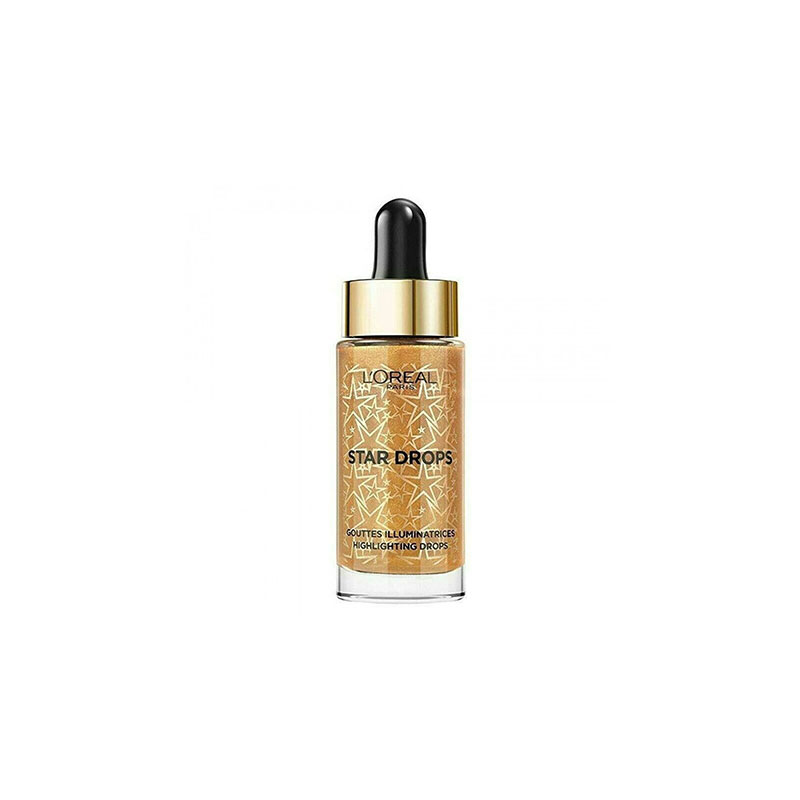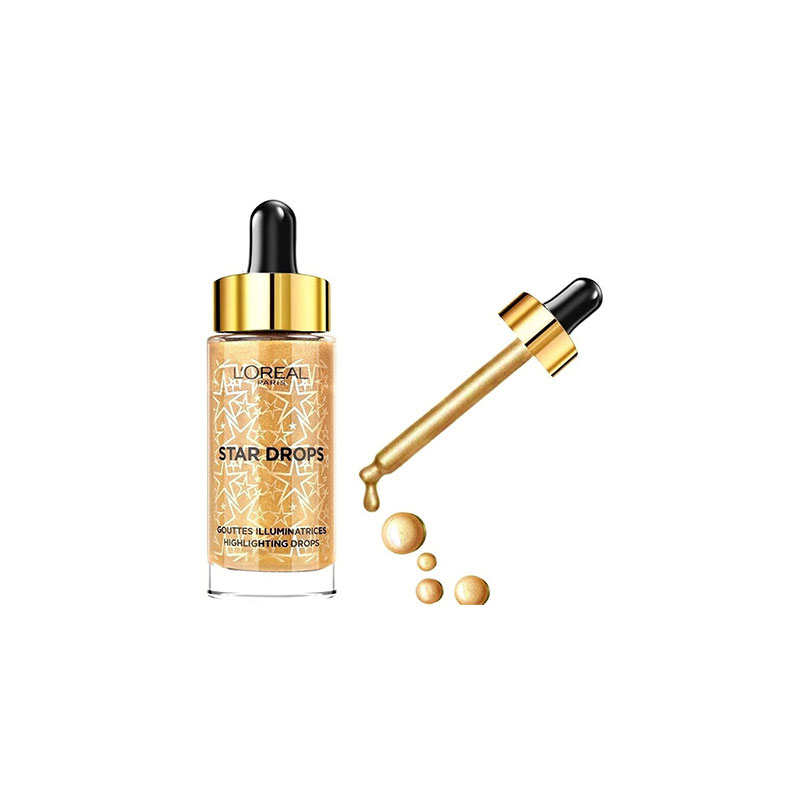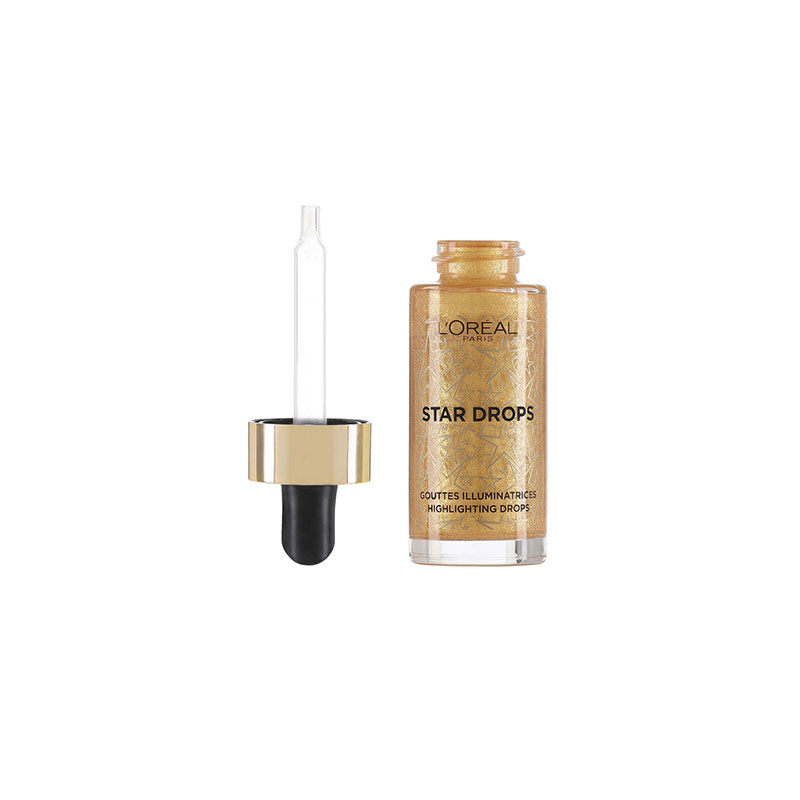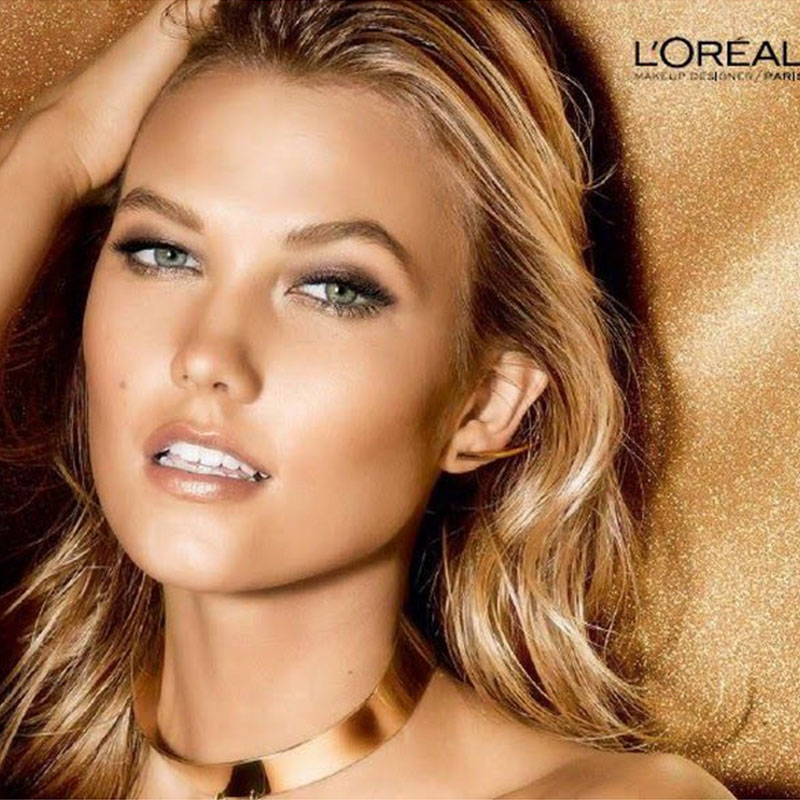 L'Oreal Star Drops Gouttes Illuminatrices Highlighting Drops 15ml
Its liquid and light texture with a glittery effect covers the skin with a sublime shiny veil and a sparkling radiance that reflects light.
These drops of light will give you a radiant and sparkling complexion until the end of the night.
The color fades as desired for a more or less marked intensity.
It gives relief to your features and illuminates areas that capture Greek light with its sublime glitter.
Made in France.