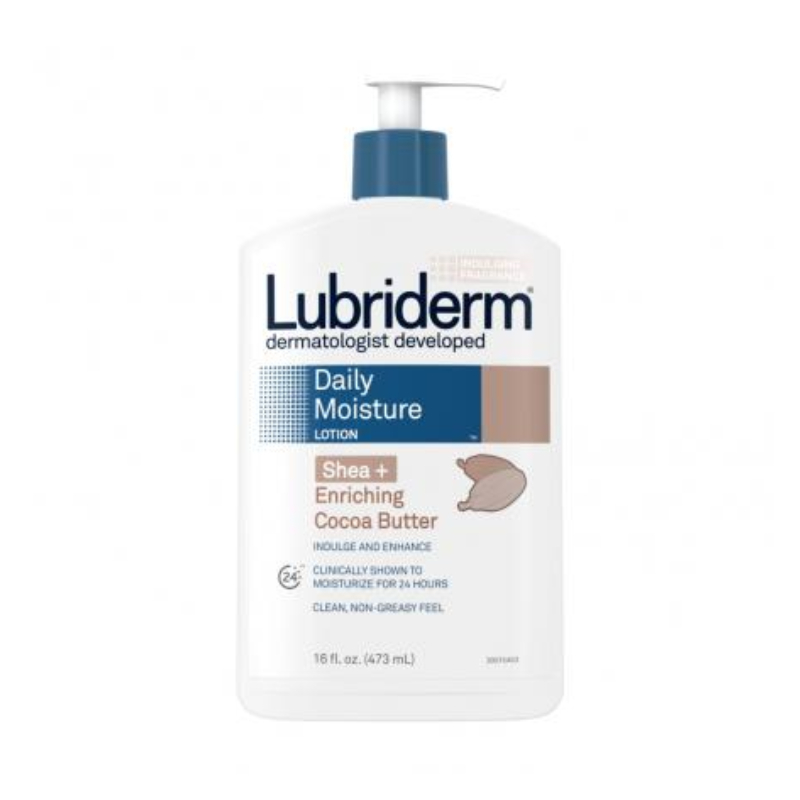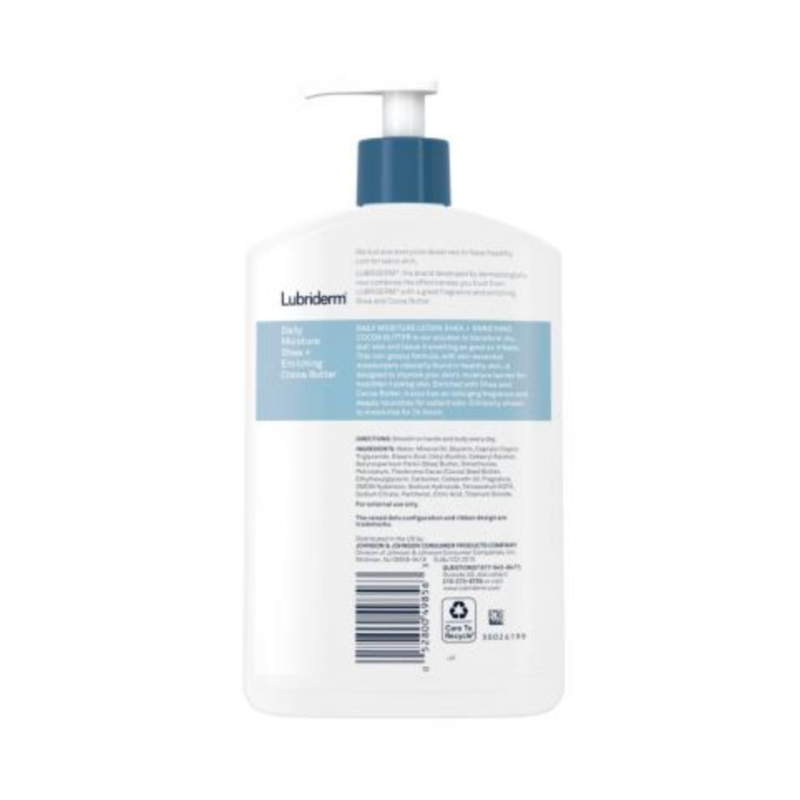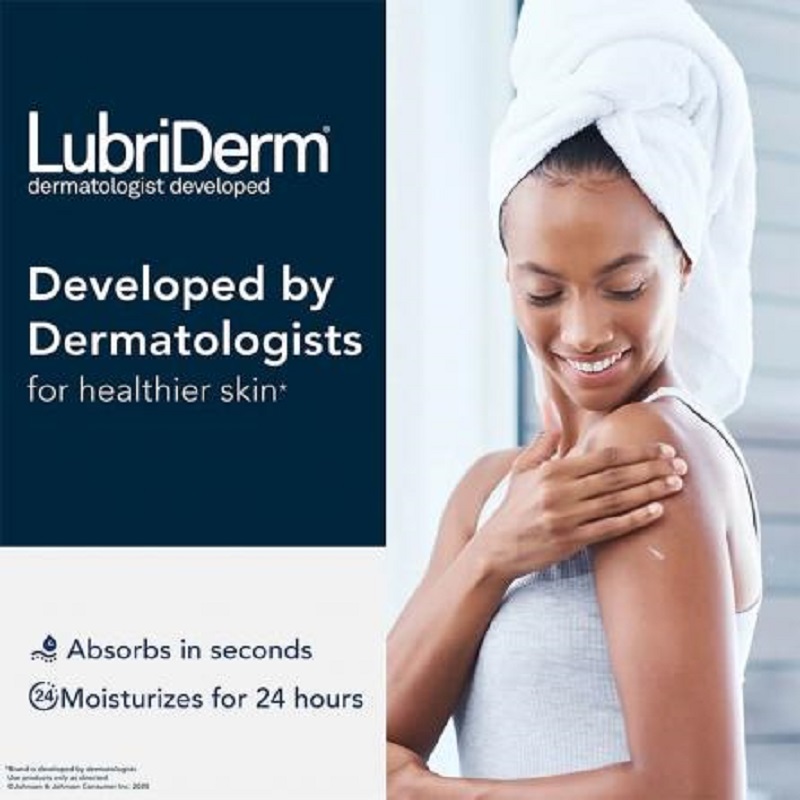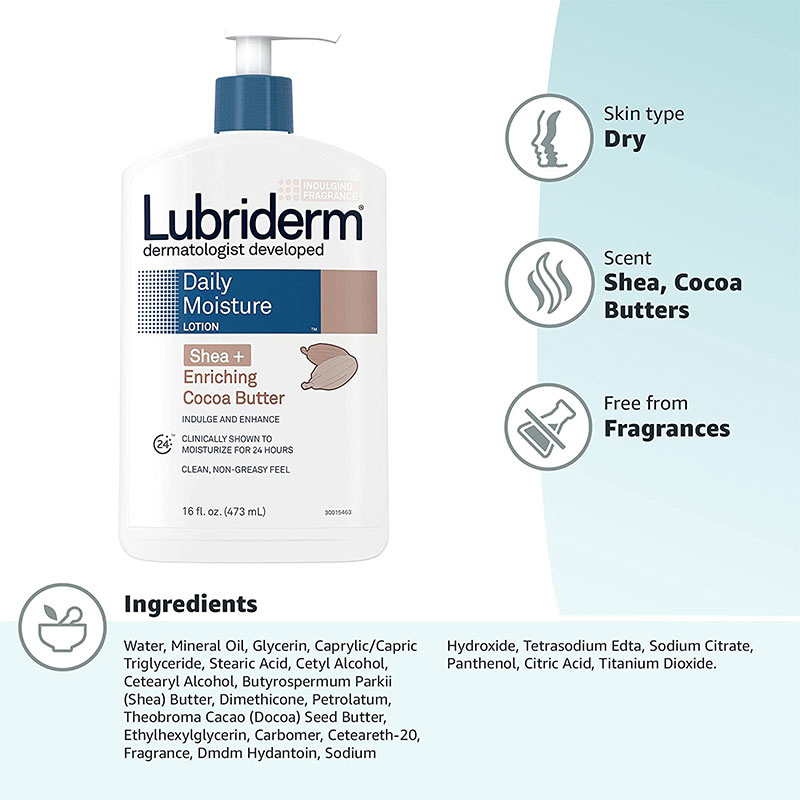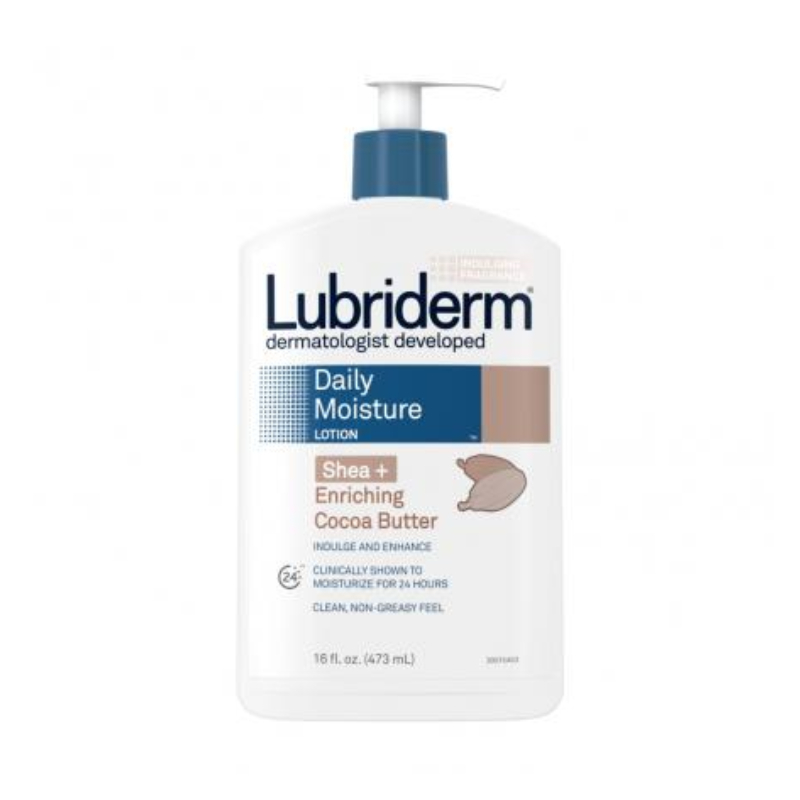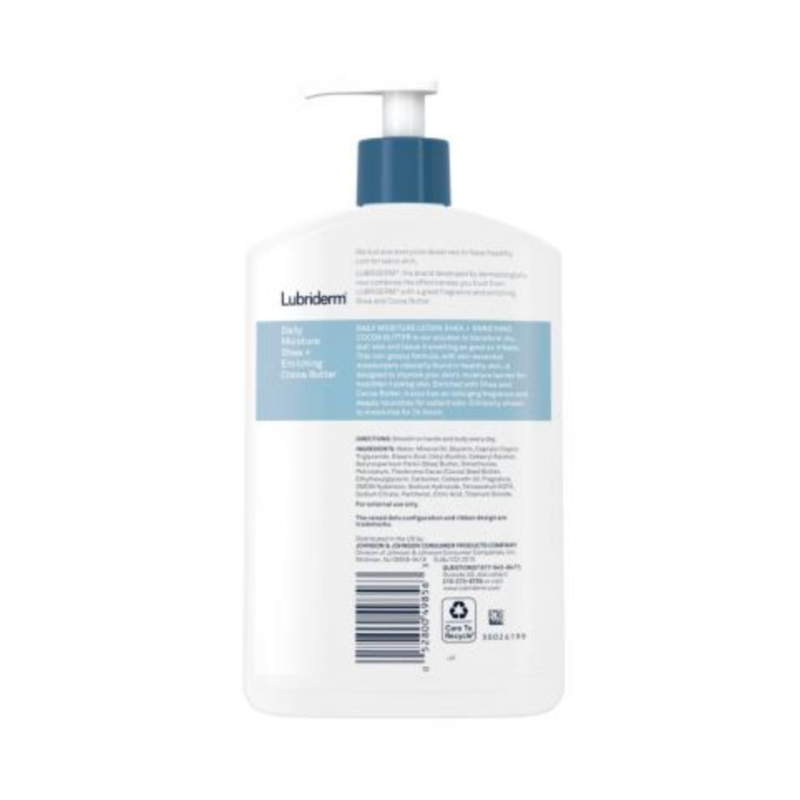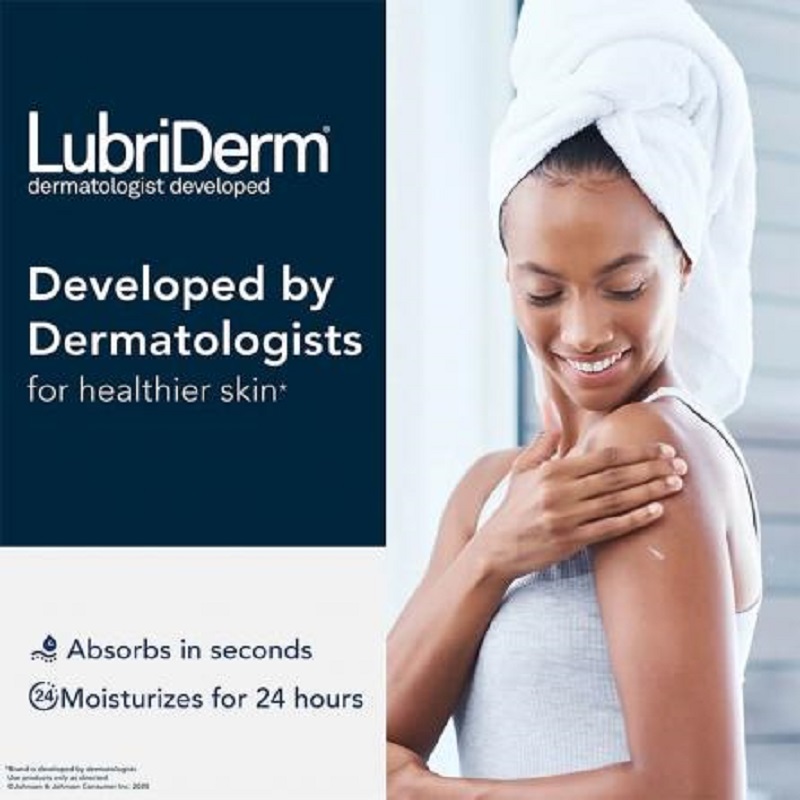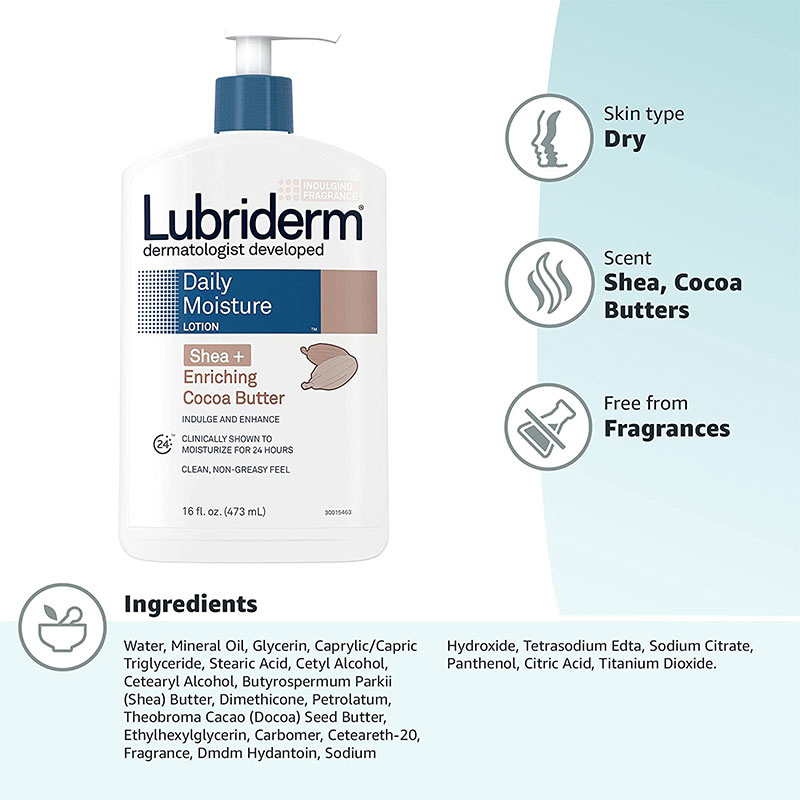 Lubriderm Daily Moisture Lotion With Shea + Enriching Cocoa Butter 473ml
This lotion is a solution to transform dull, dry skin and leave it smelling as good as it feels.
Enriched with shea and cocoa butter to deeply nourish & combined with an indulging scent.
This non-greasy, lightweight lotion absorbs in seconds and moisturizes for hours.
Indulge and Enhance.
Clinically Shown to Moisturize for 24 Hours.
Clean, Non-Greasy Feel.
Imported from UK.