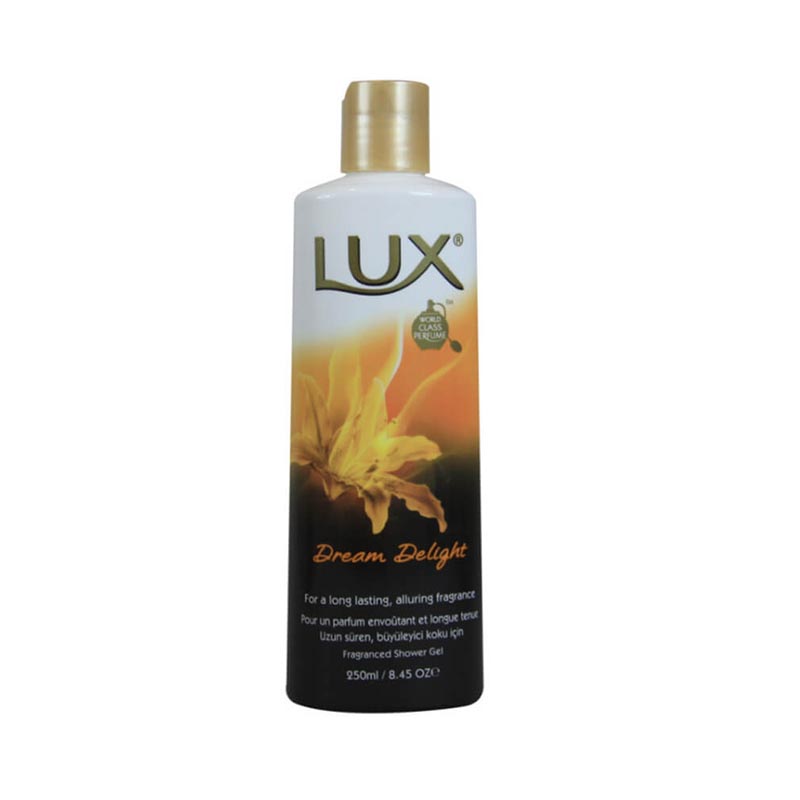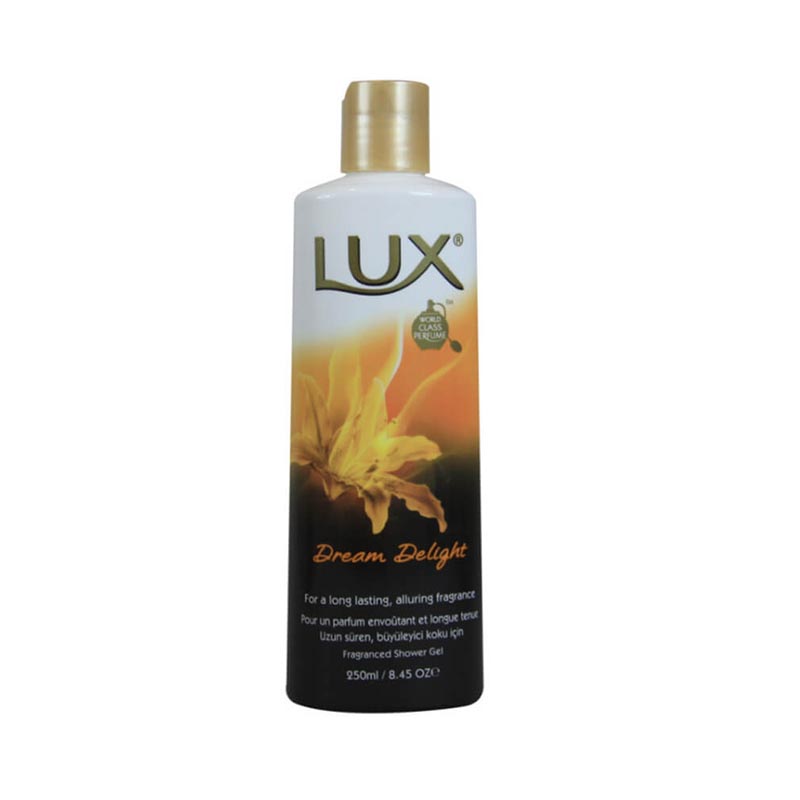 Lux Dream Delight Fragranced Shower Gel 250ml
Enjoy softer, smoother skin after just one shower.
Enchantingly soft skin that is perfumed for up to 8hours after your shower.
Suitable for all skin types.
Discover the layers of notes and ingredients that make up the beautiful scent in LUX.
Get petal-soft and irresistibly smooth skin.
Moisturizes brightens and softens dry skin and activates cell renewal.
Imported from UK.