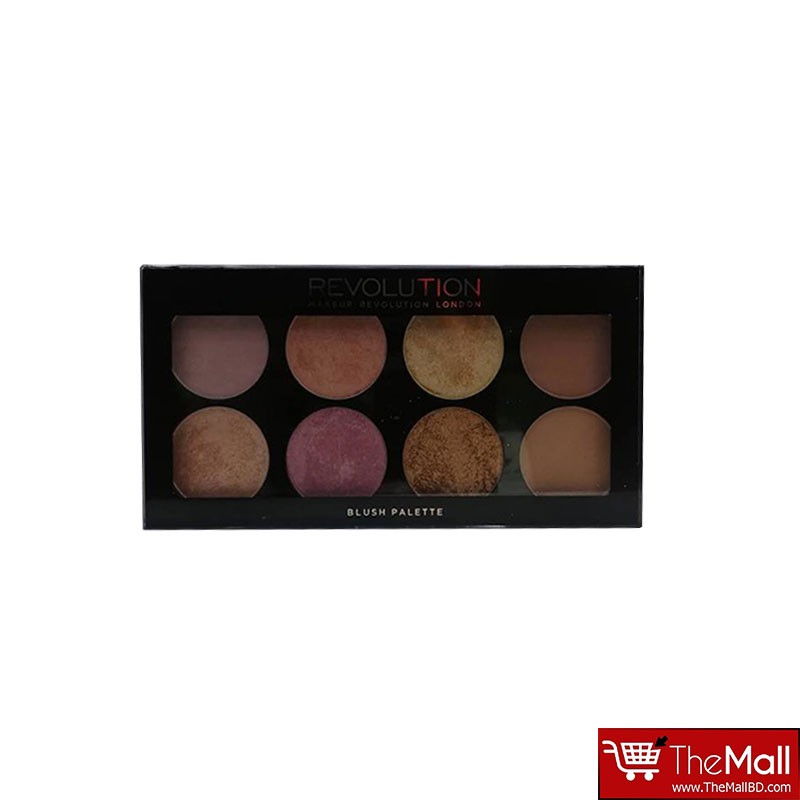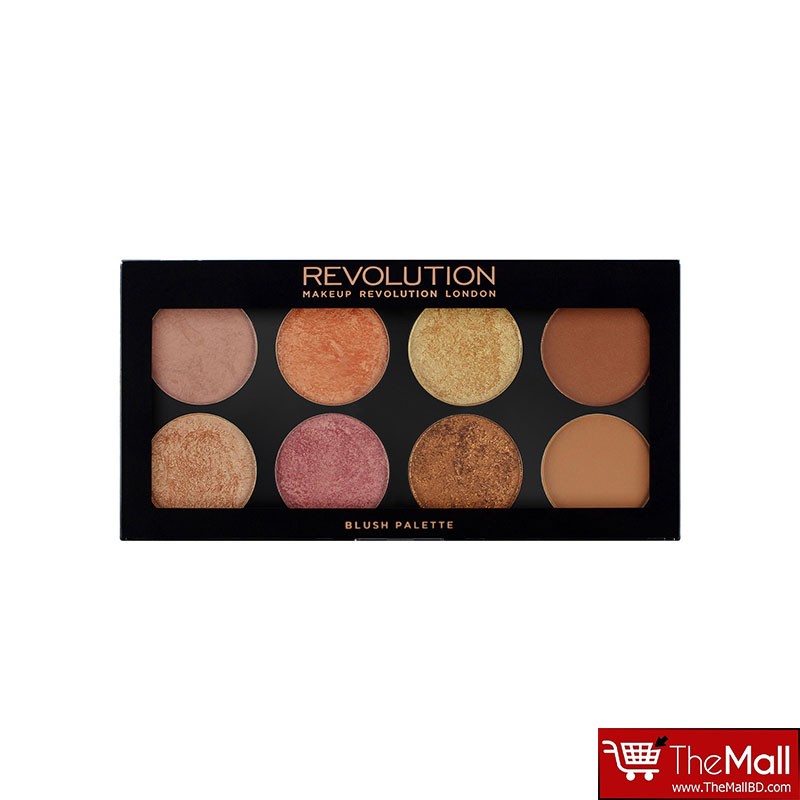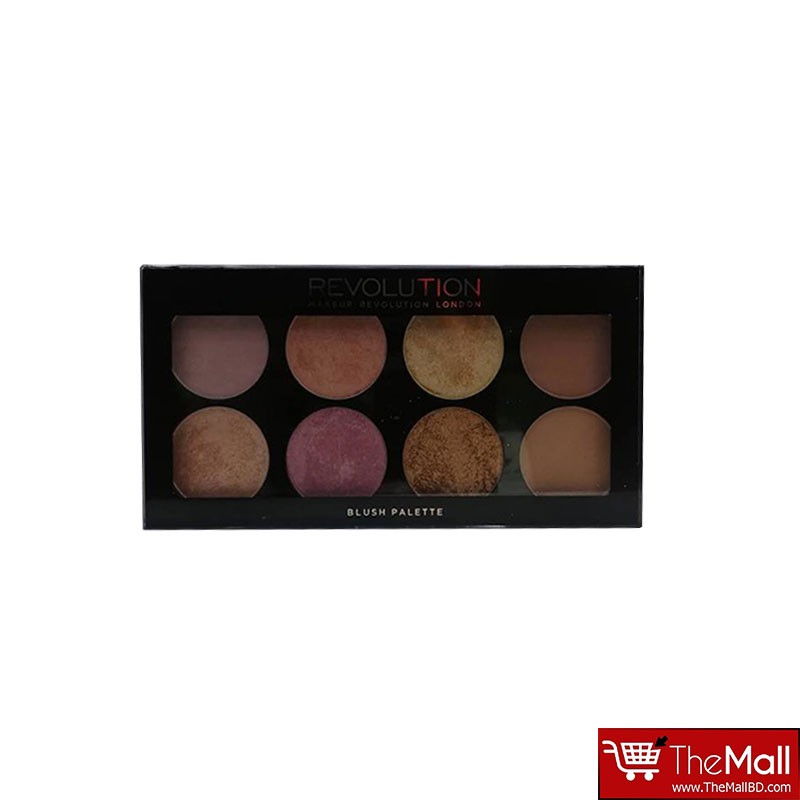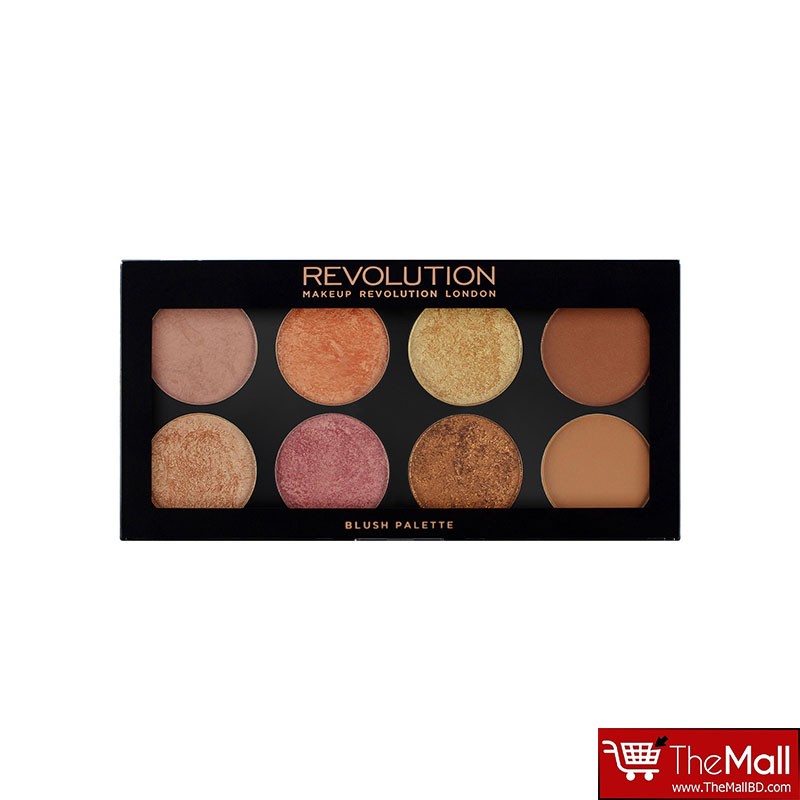 Makeup Revolution Blush Palette Golden Sugar 2 Rose Gold
It has a very good formula and durability and a high degree of pigmentation.
Contains glossy (6) and matte (2) products that perfectly shape the face and highlight and brighten the cheeks.
They provide a natural effect, spread well and are easily rubbed.
Imported from UK.