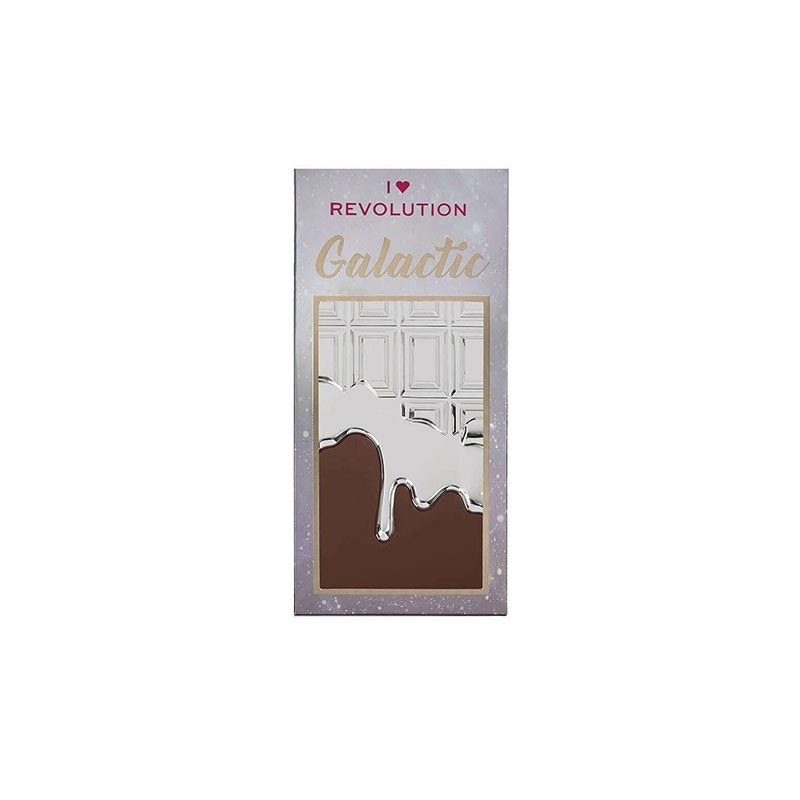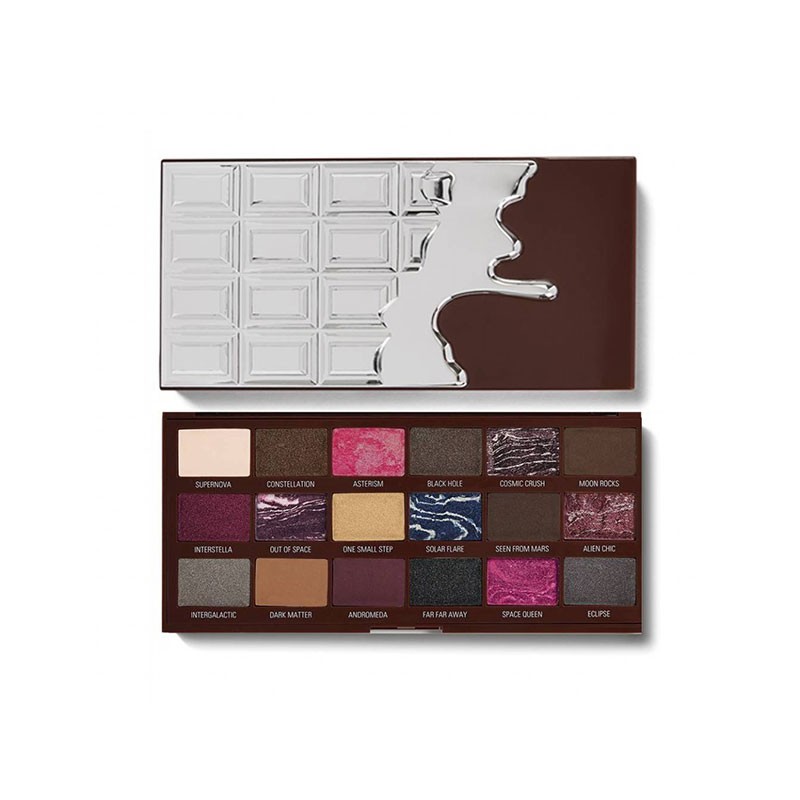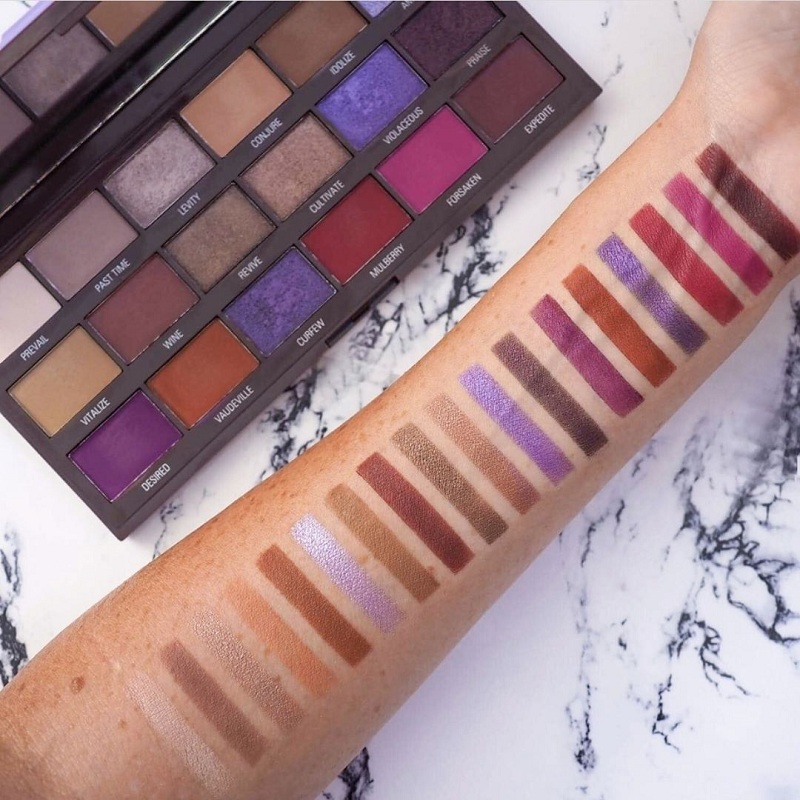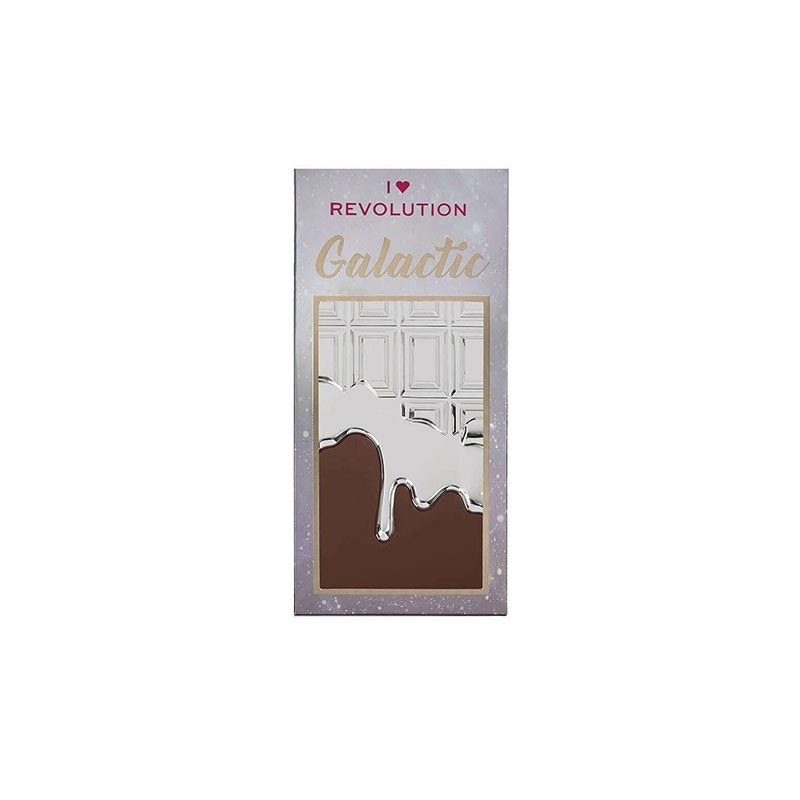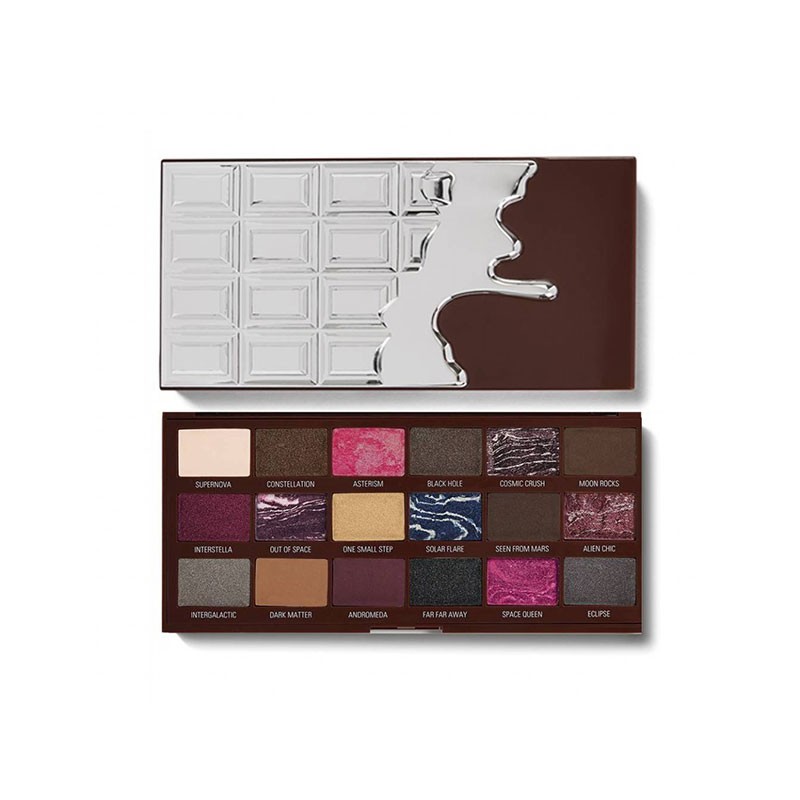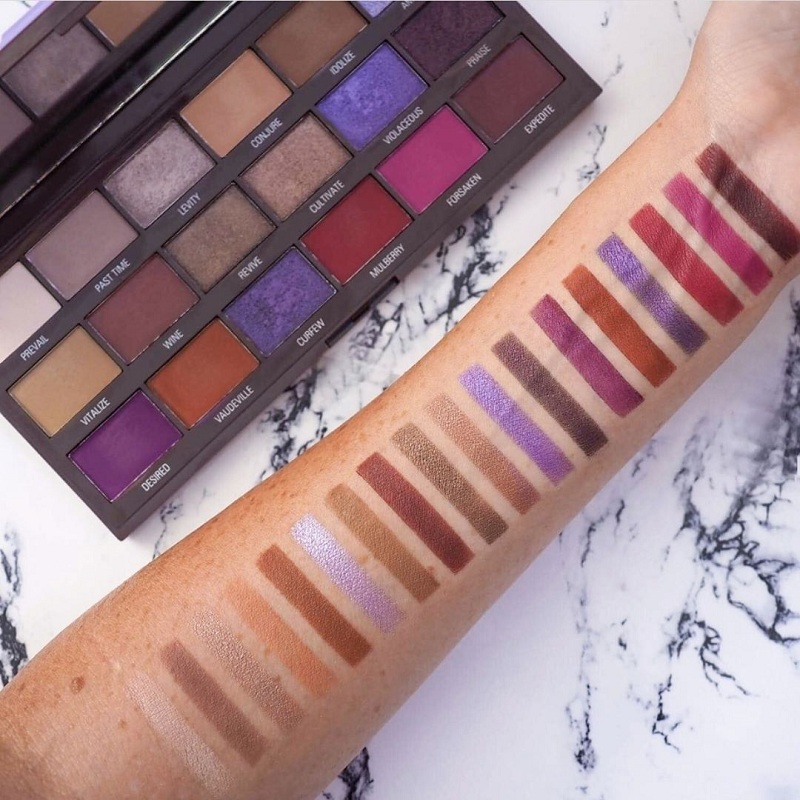 Makeup Revolution I Heart Revolution Galactic Eye Shadow Palette
An intergalactic mix of roses, cosmic reflections, blue and brown for the most creative looks of the galaxy.
They can be combined in endless ways.
Use it as an eye shadow or highlight areas of your face and providing brightness.
Imported from U.K.