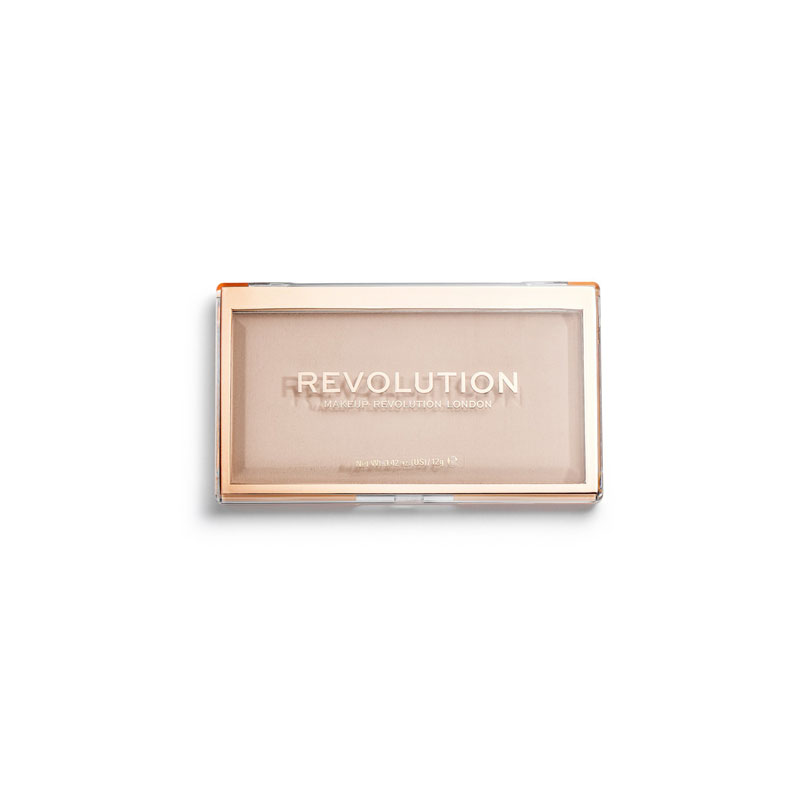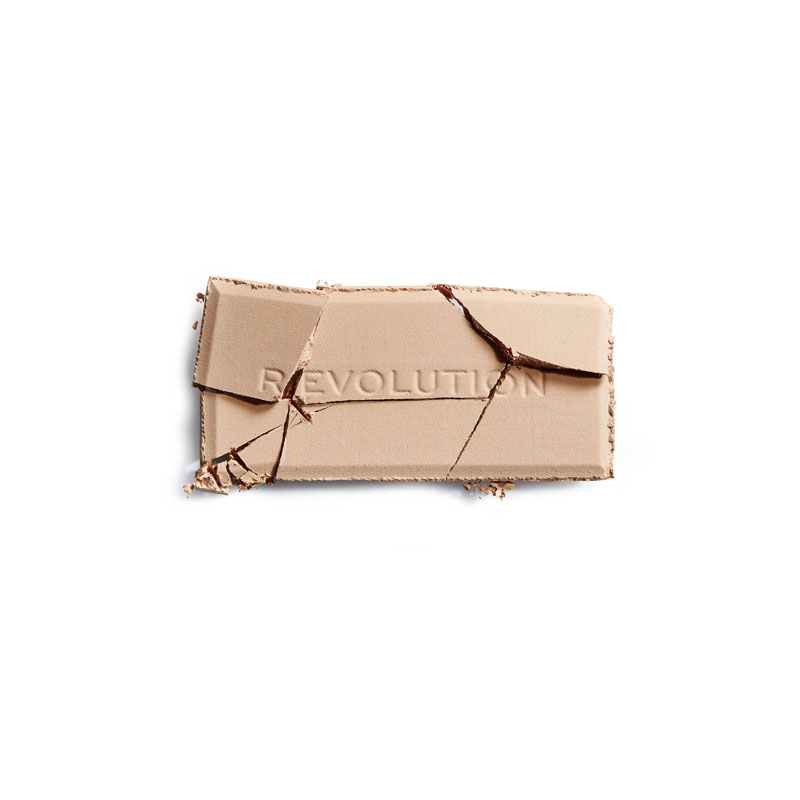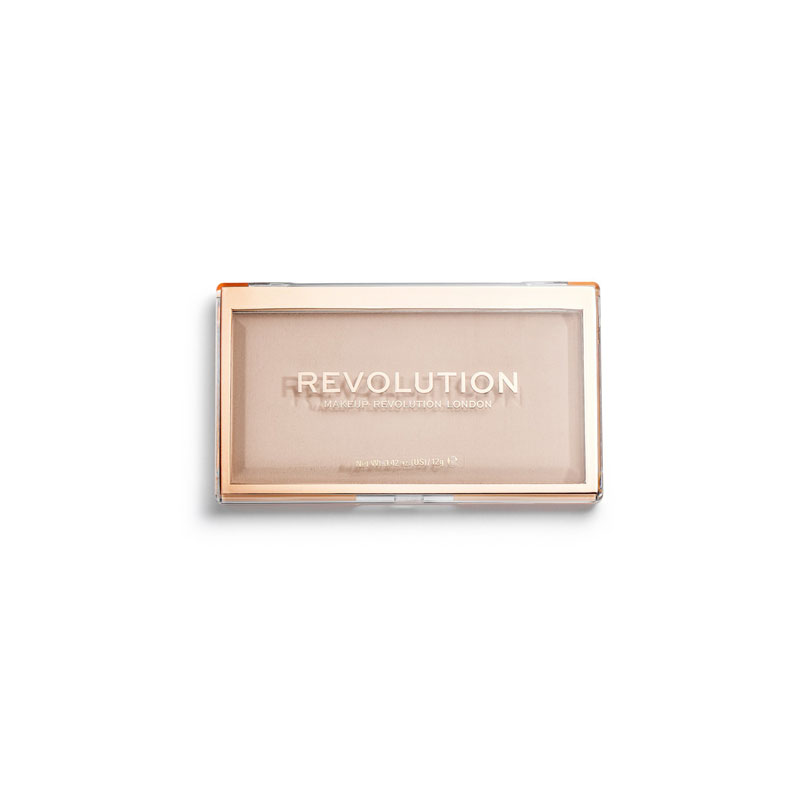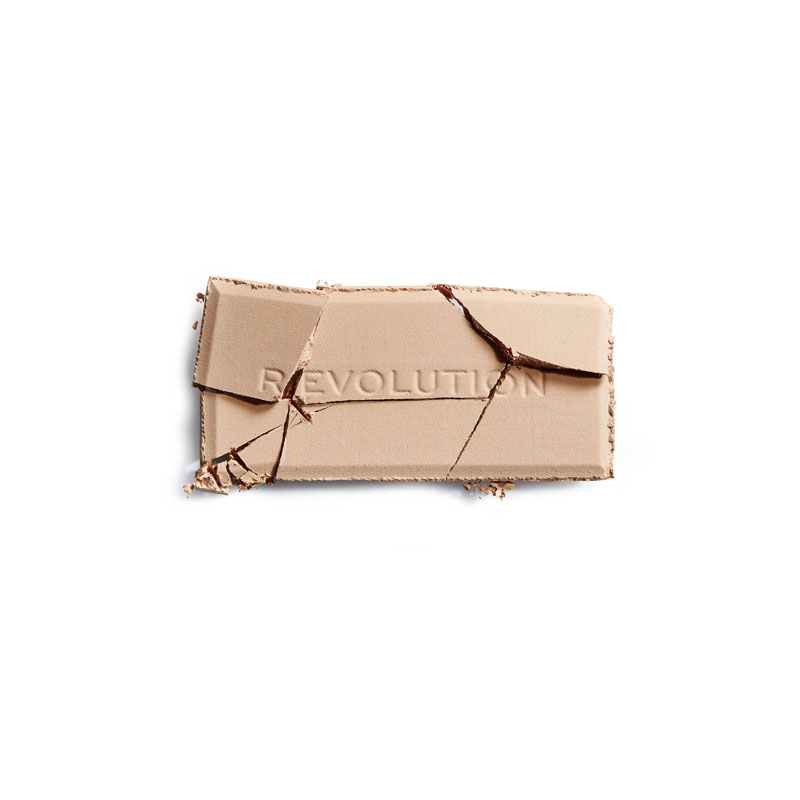 Makeup Revolution Matte Base Powder - P2
P2 - For light skin tones with a neutral undertone
Pressed powder with silky texture and easy to apply.
This powder is a great option for oily skin and for those who want to achieve a natural matte finish, avoiding the appearance of shine.
A perfect companion to the foundation base Matte Revolution.
Imported from UK.
Made in China.