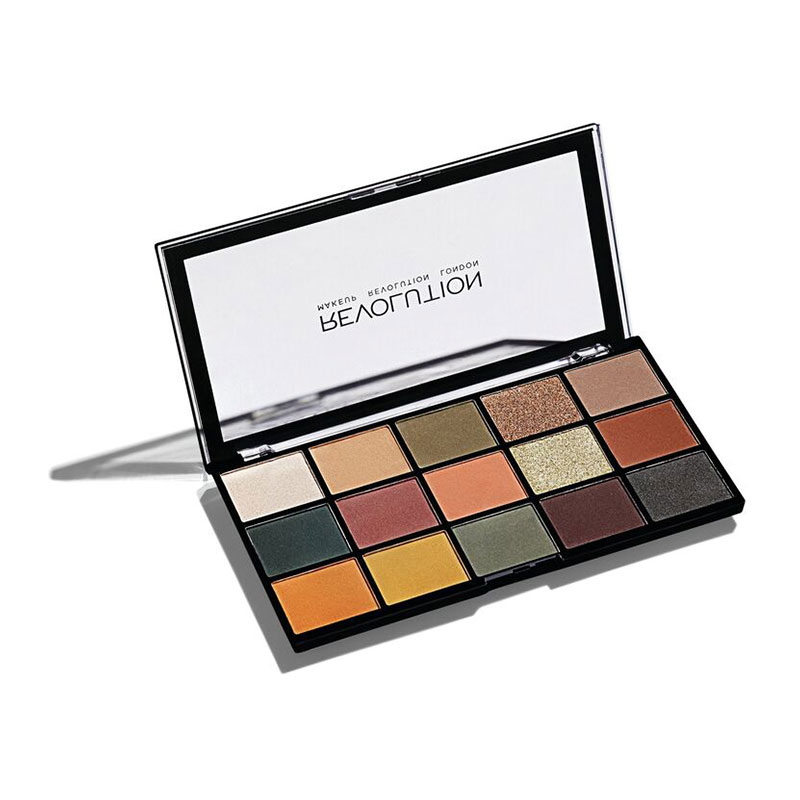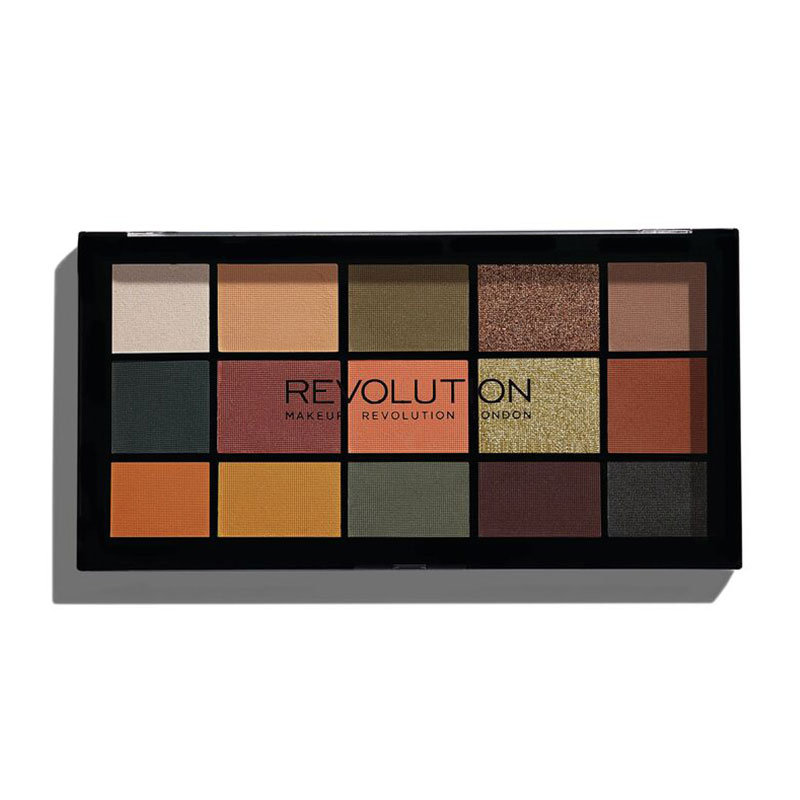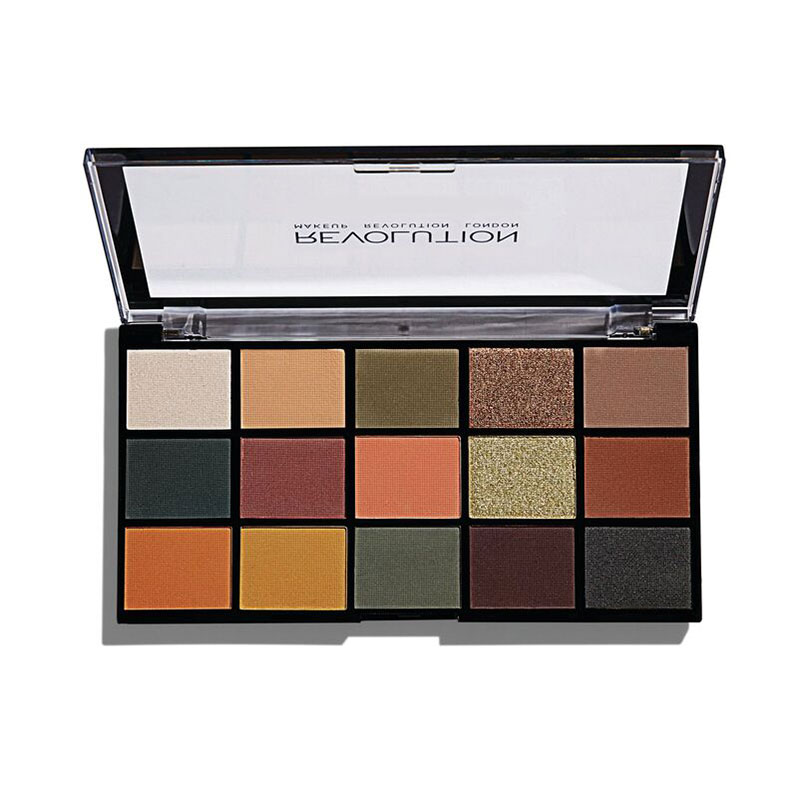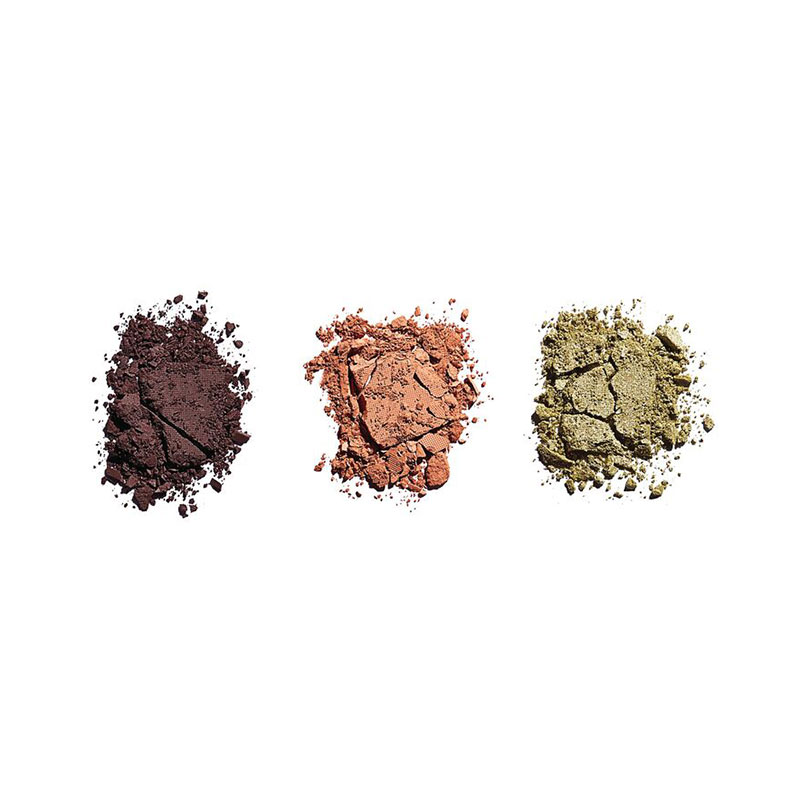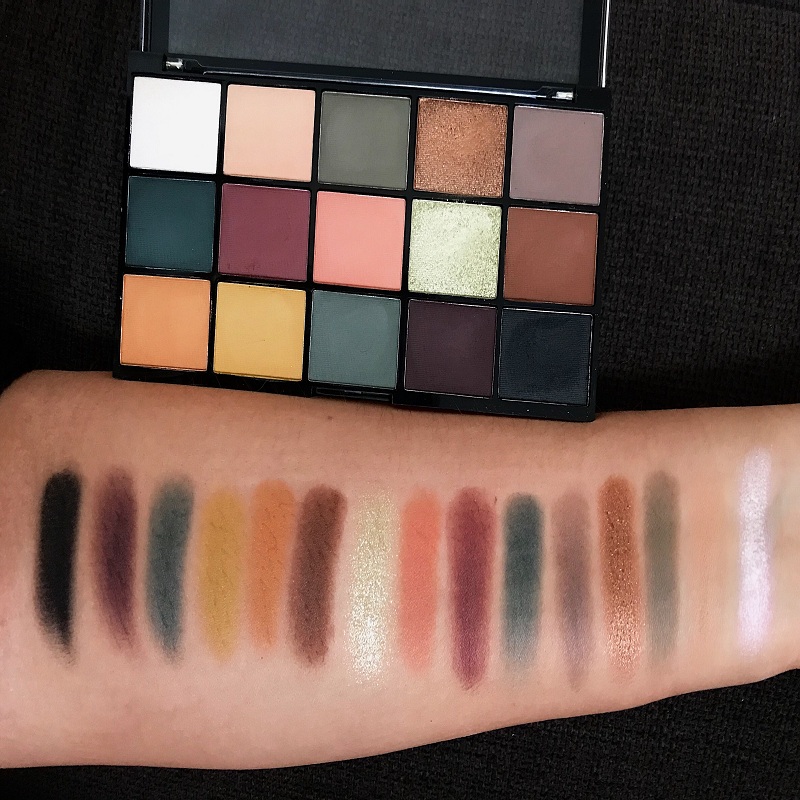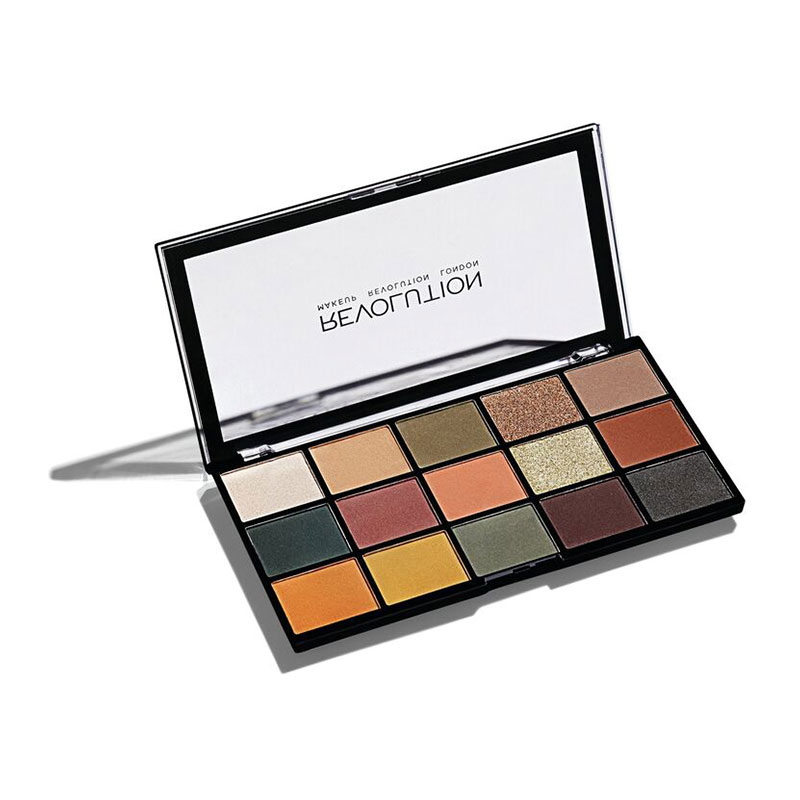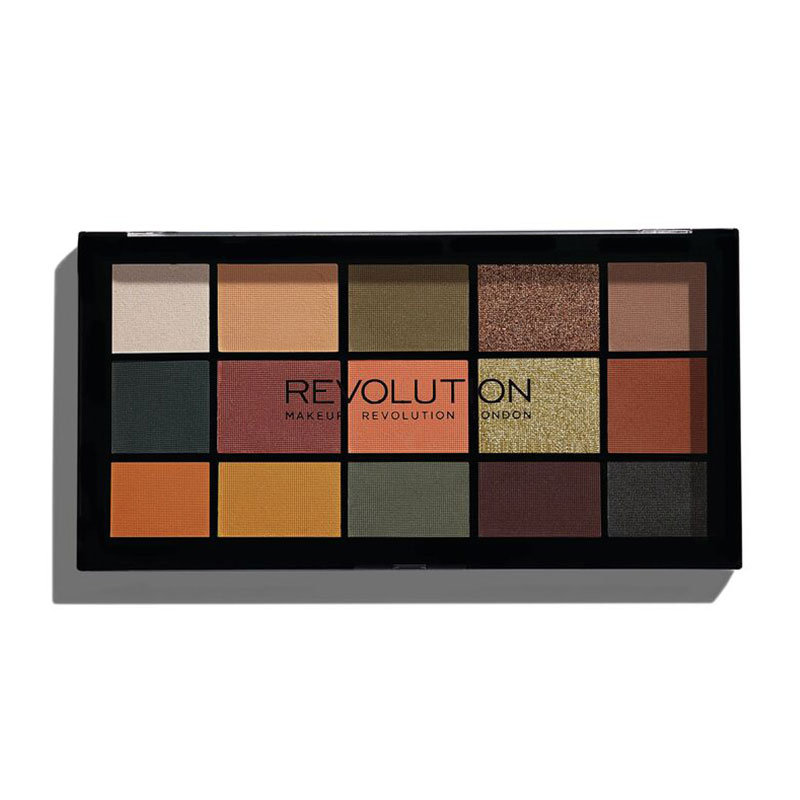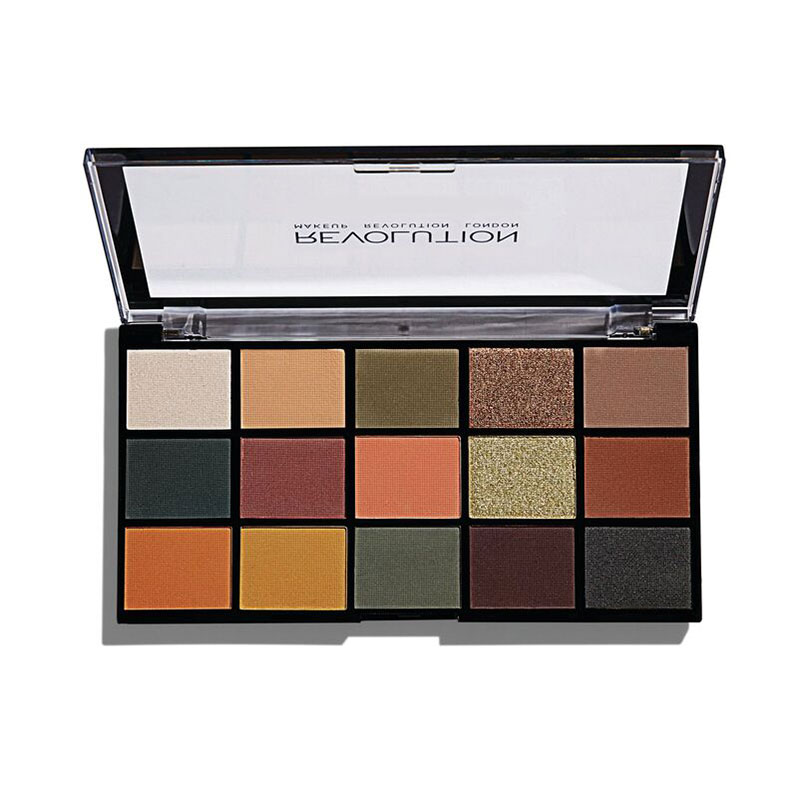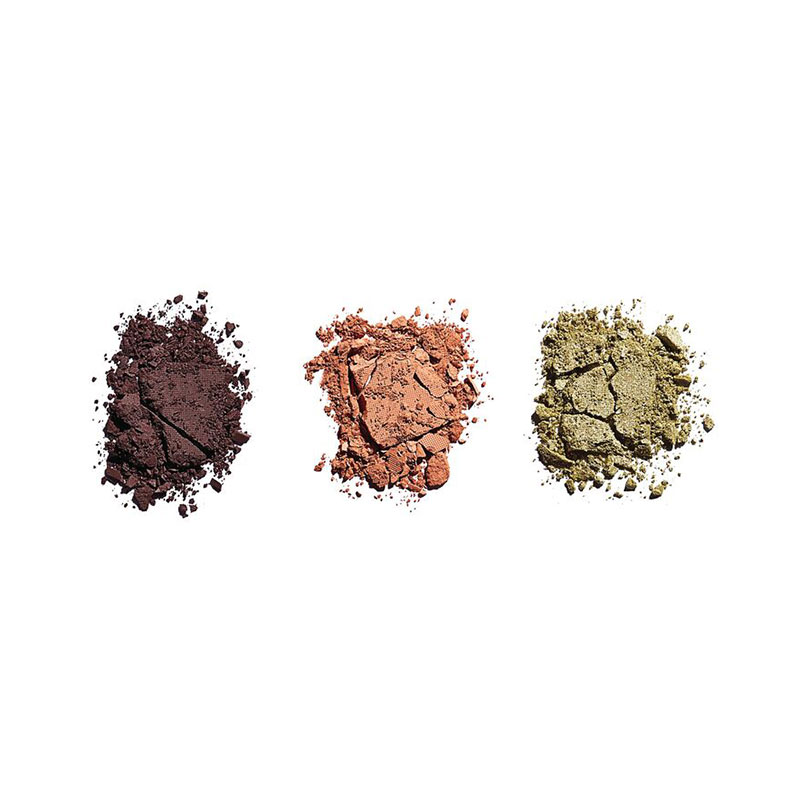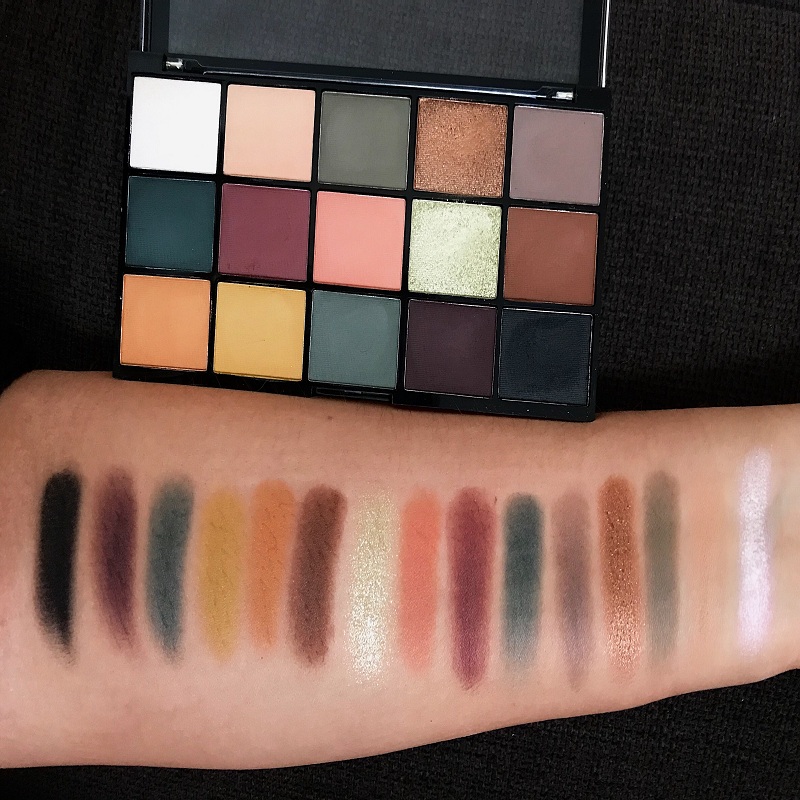 Makeup Revolution Reloaded Eyeshadow Palette - Division
Warm burnt shades for lovers of neutrals, cool tones and pops of greed, in a variety of matte and shimmer shades.
Highly pigmented, long wearing, smooth and blendable eyeshadow shades that will keep you on trend all year round.
Vegan. Cruelty free. Gluten free.
Imported from UK.
Made in China.