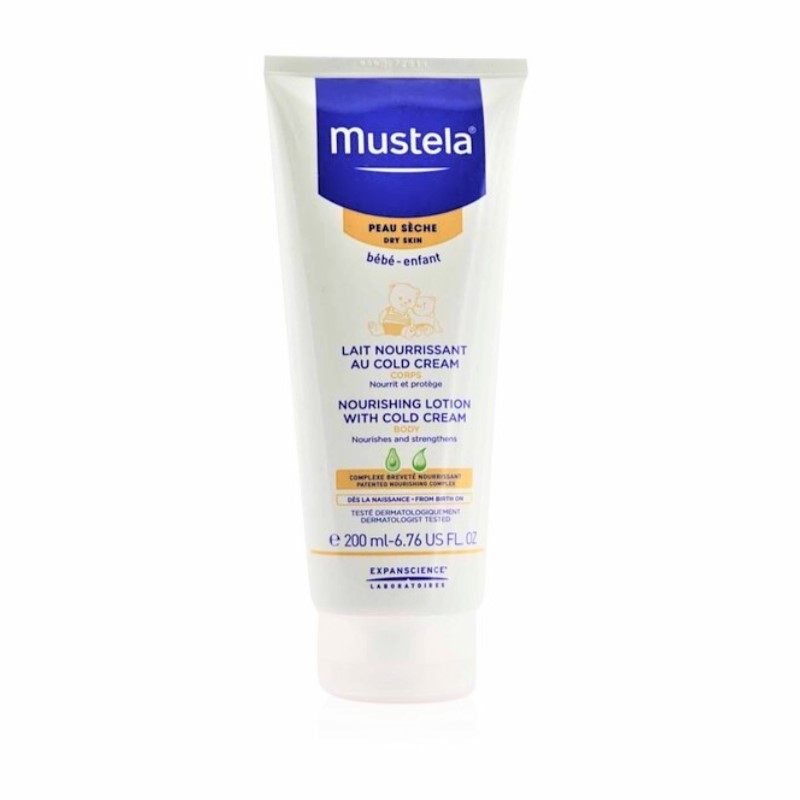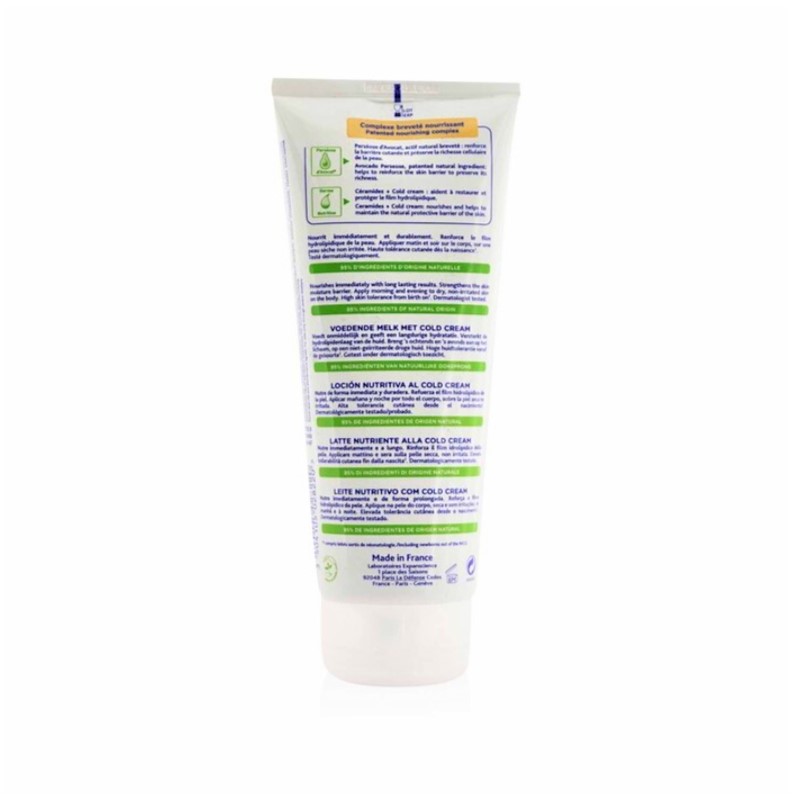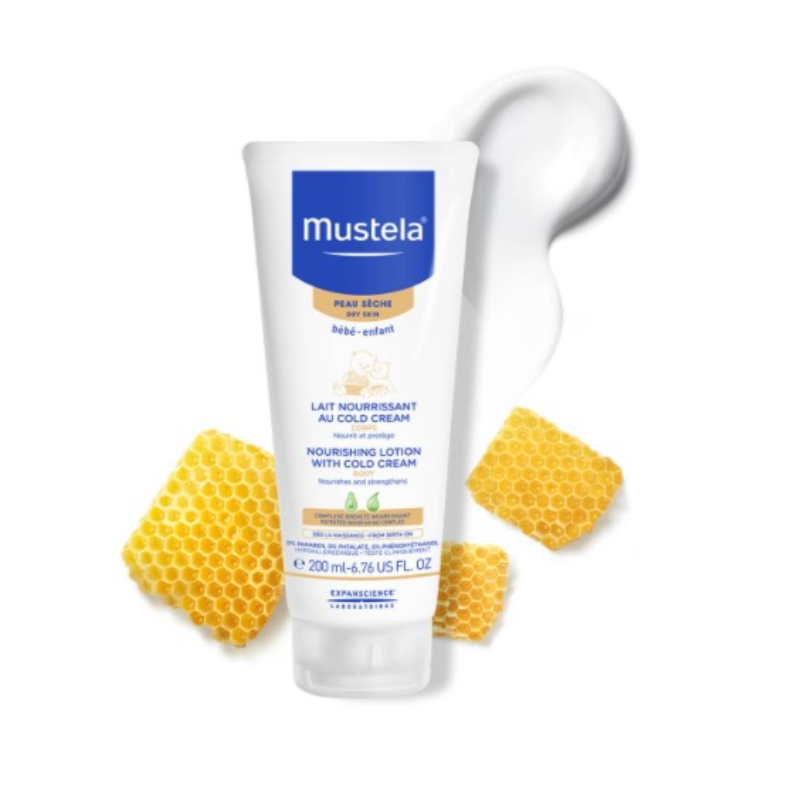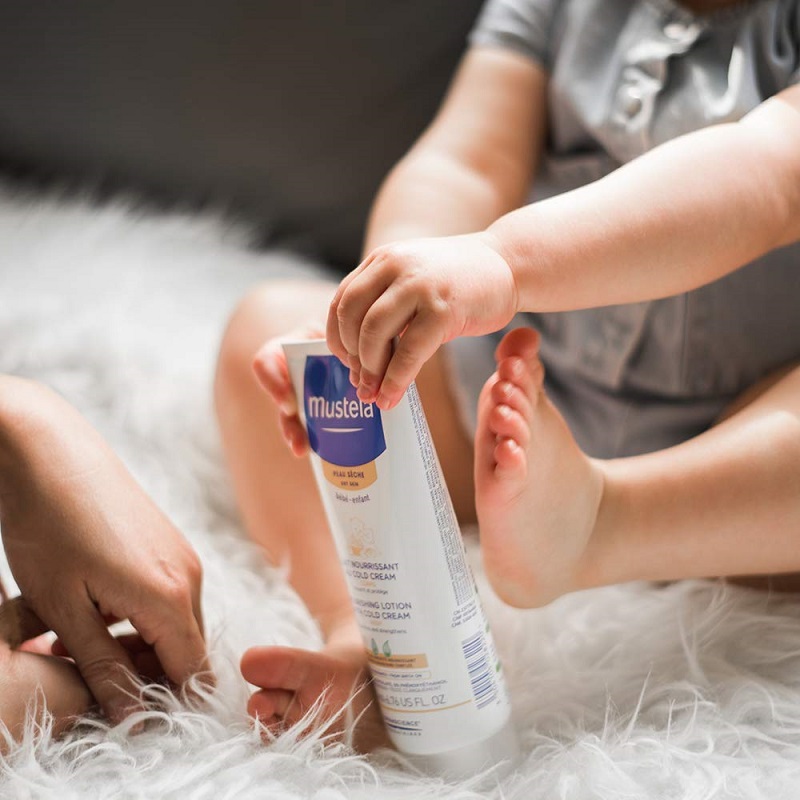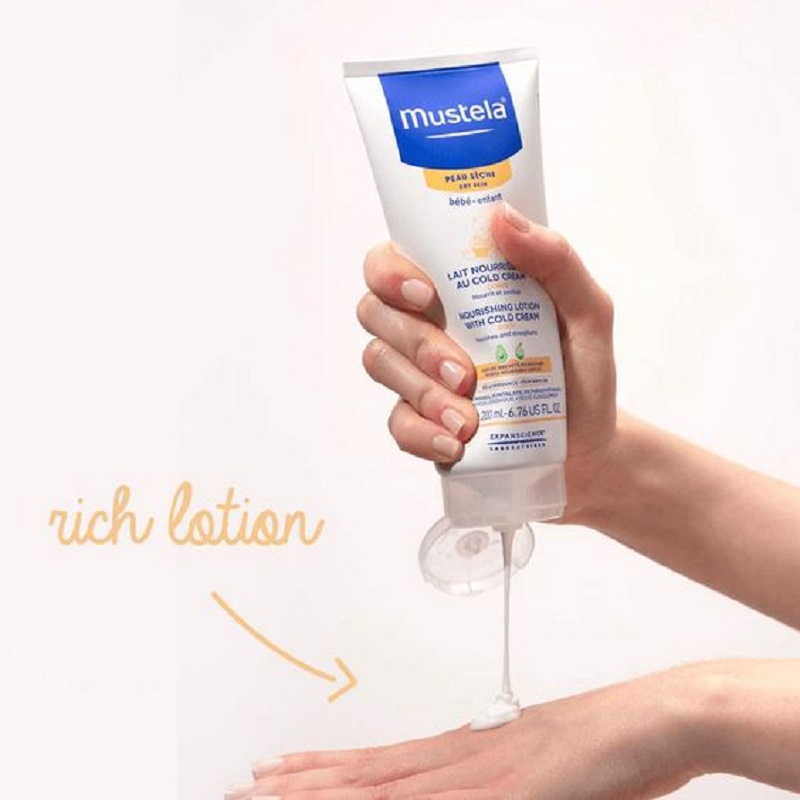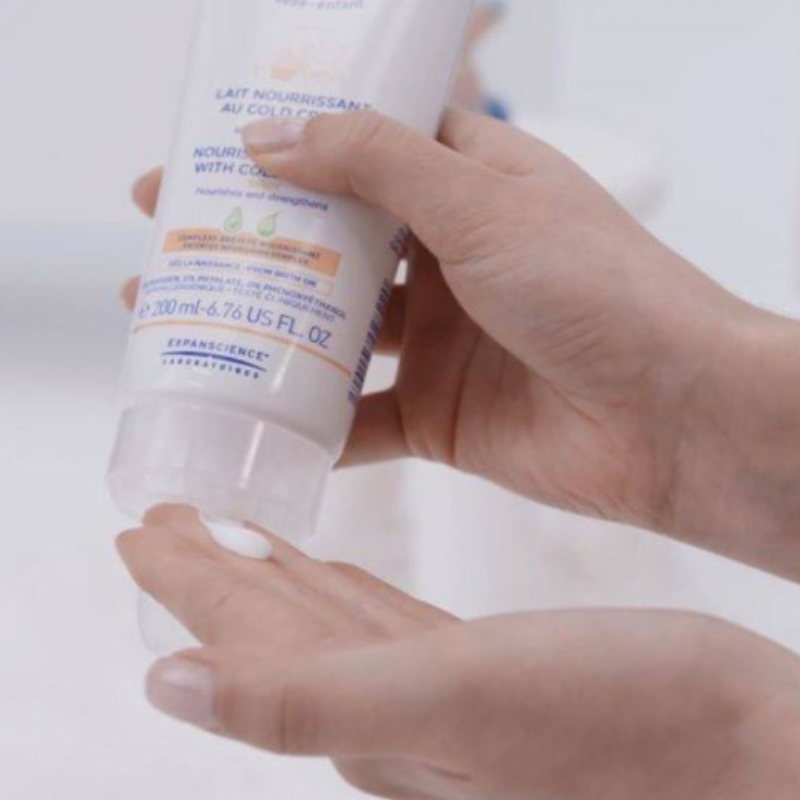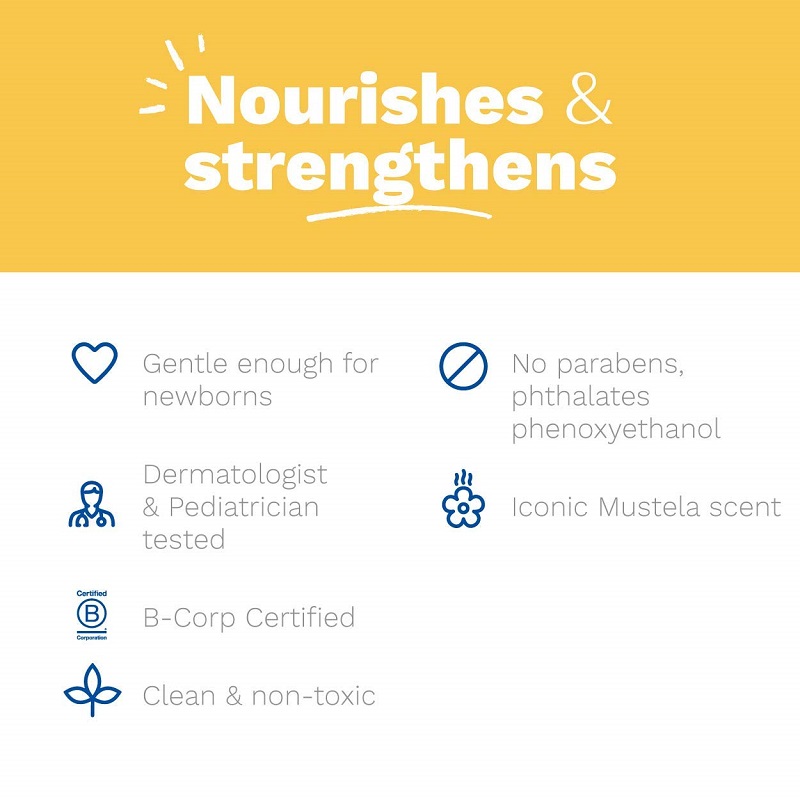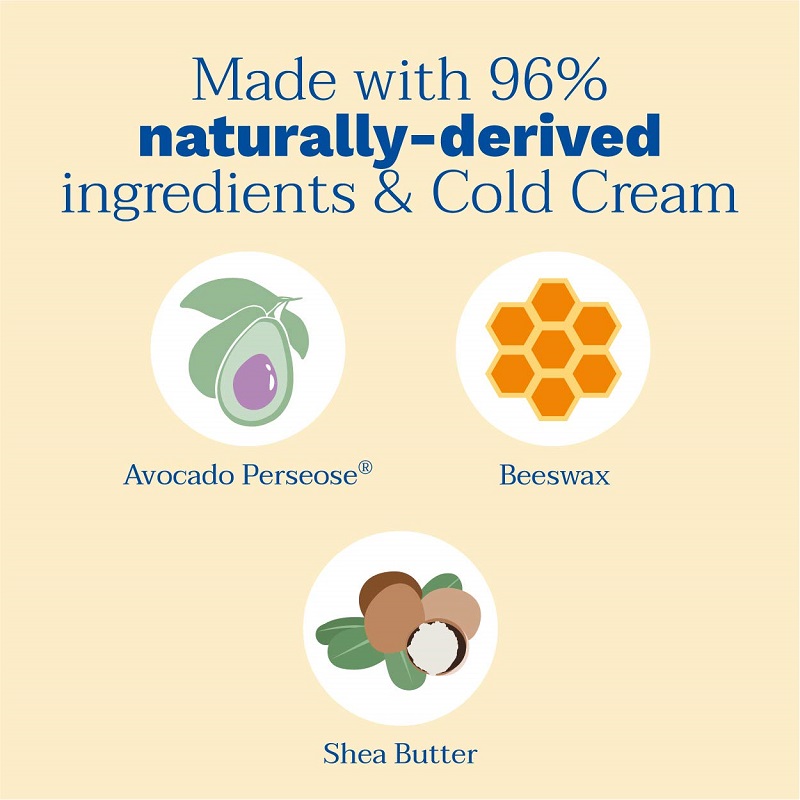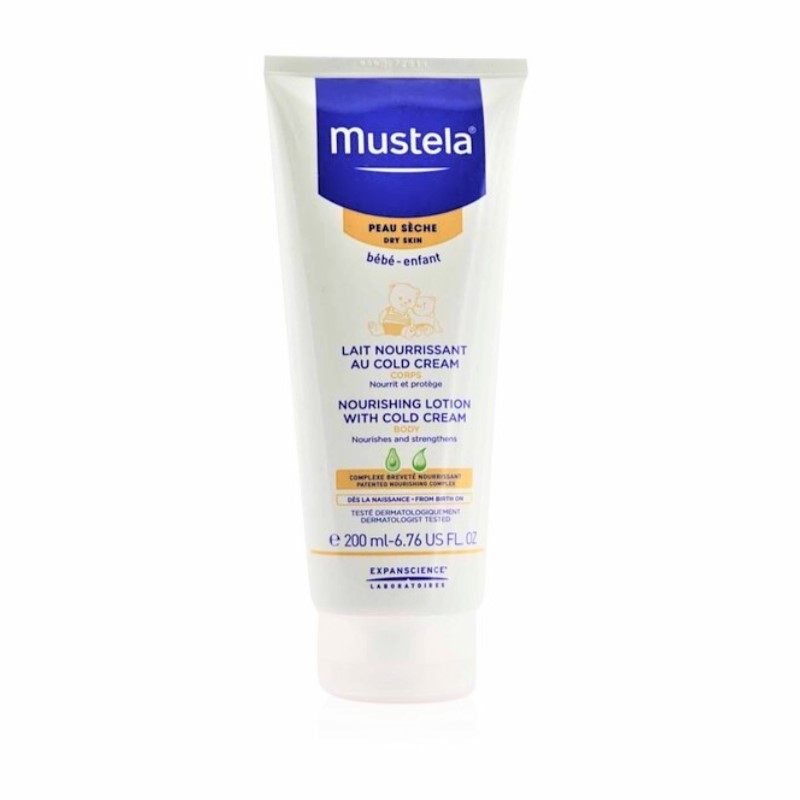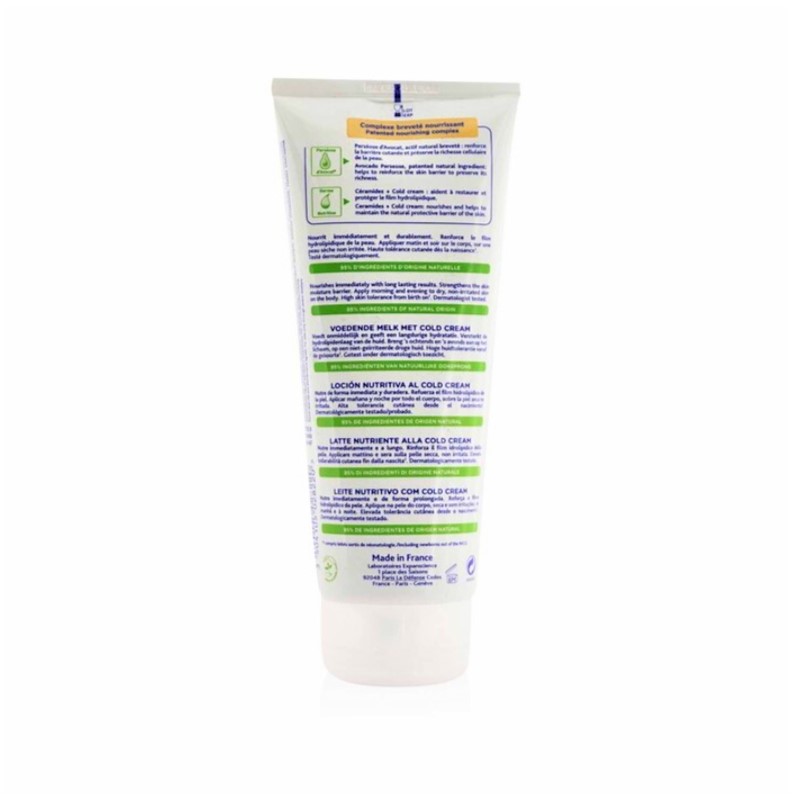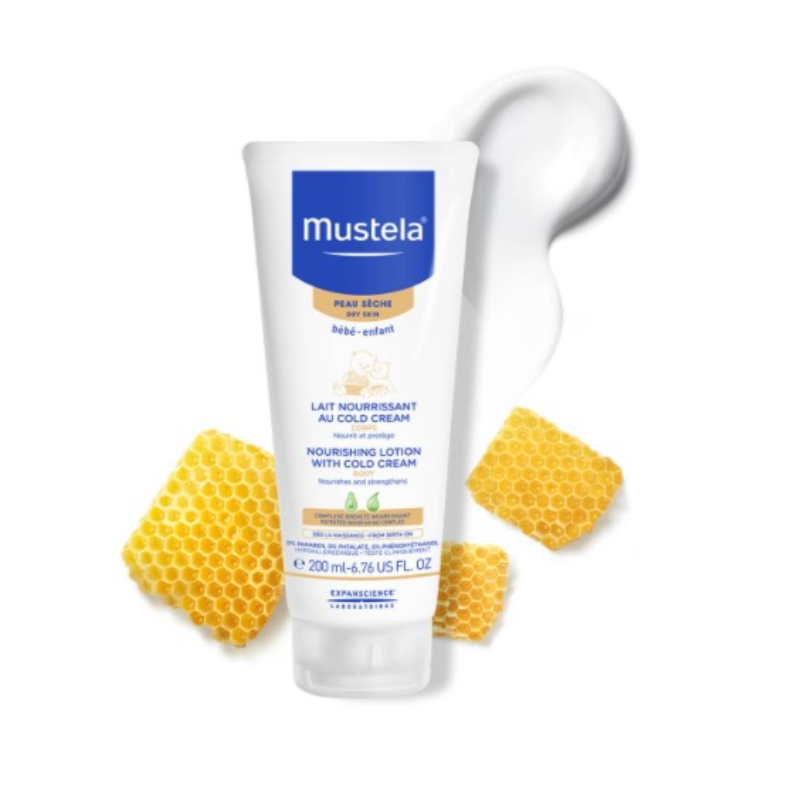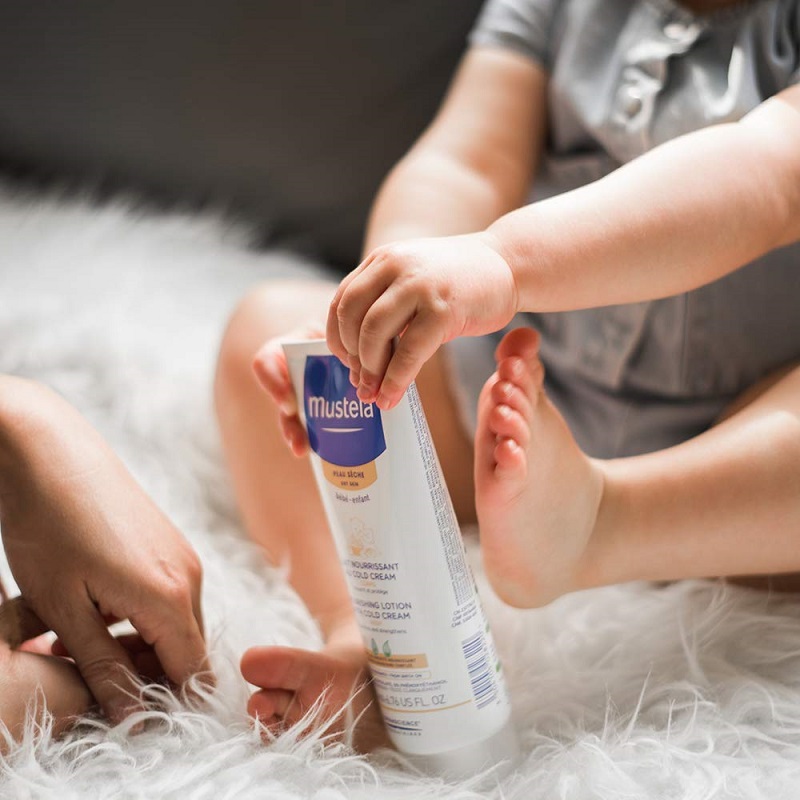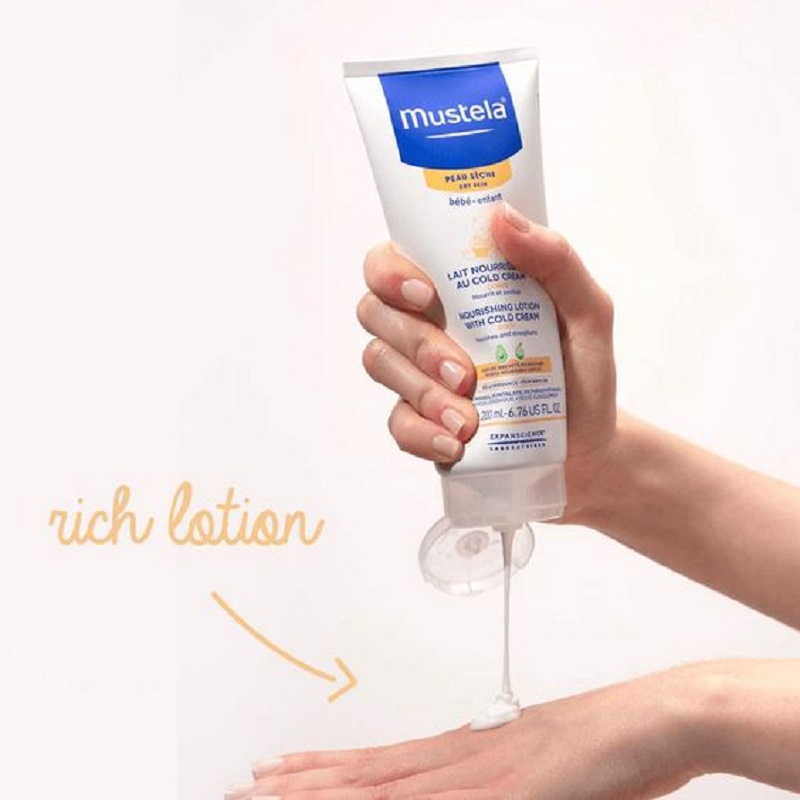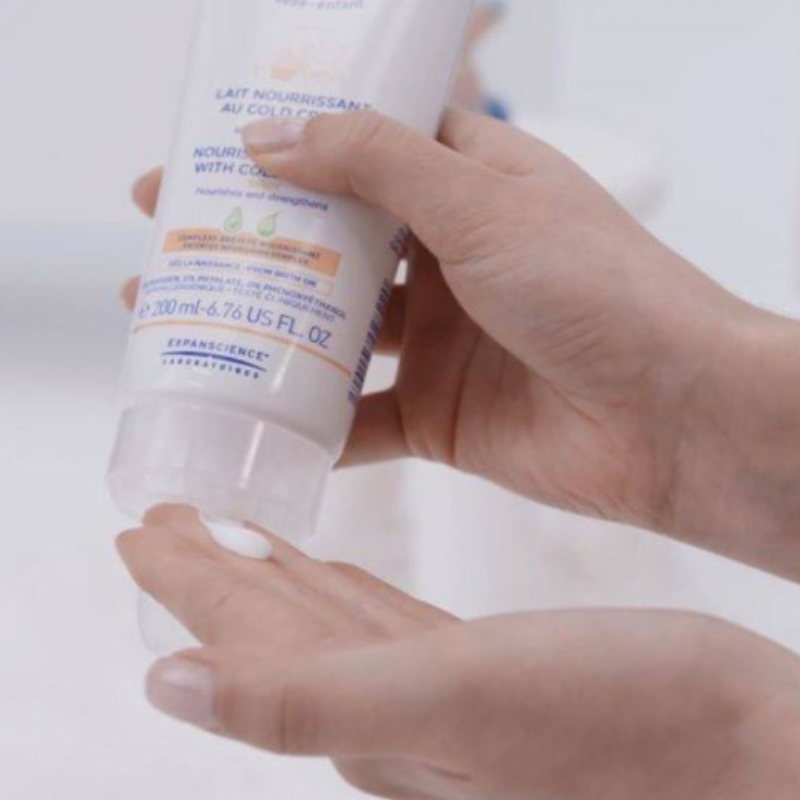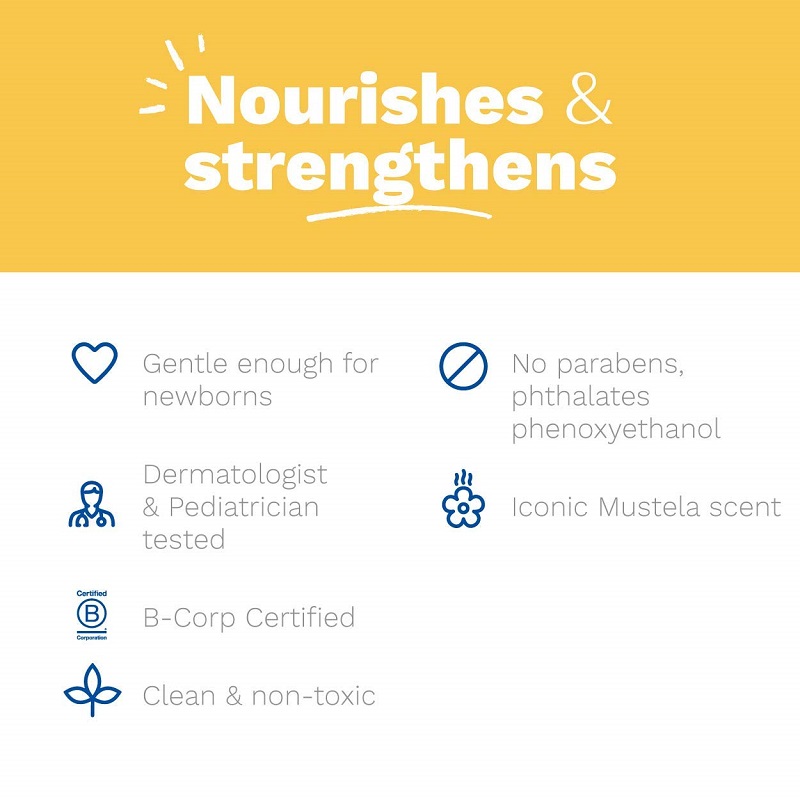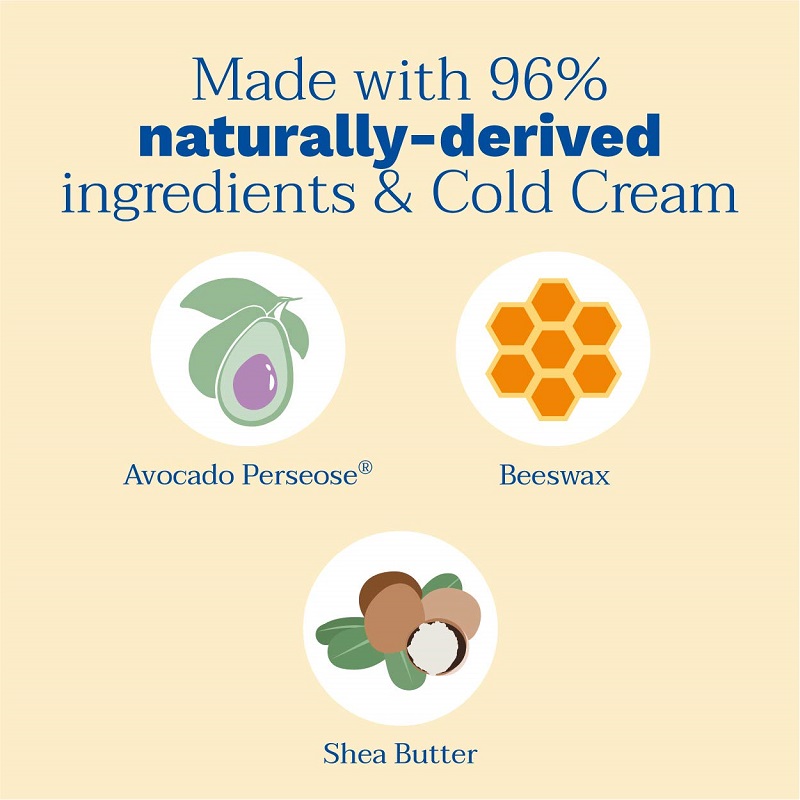 Mustela Baby Nourishing Lotion With Cold Cream For Dry Skin 200ml
Expiry Date: July 2022.
This Nourishing lotion with beeswax and Cold Cream can be used daily to instantly hydrate and nourish newborns' dry skin durably.
Can be used even on newborns.
Its smooth and rich texture and unique baby scent turn each application into real pleasure.
Dermatologist Tested.
Made in France.