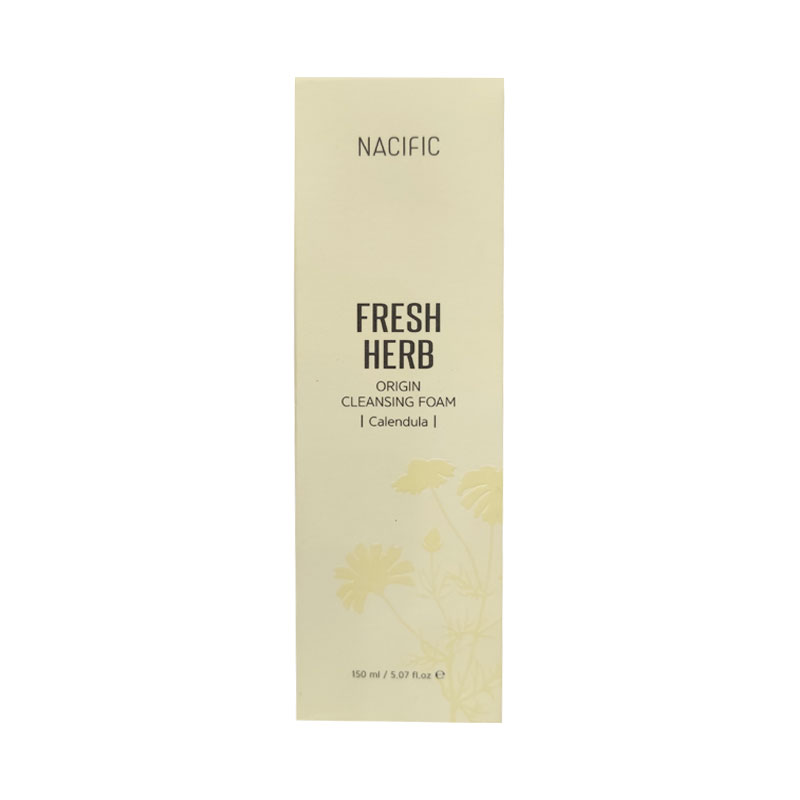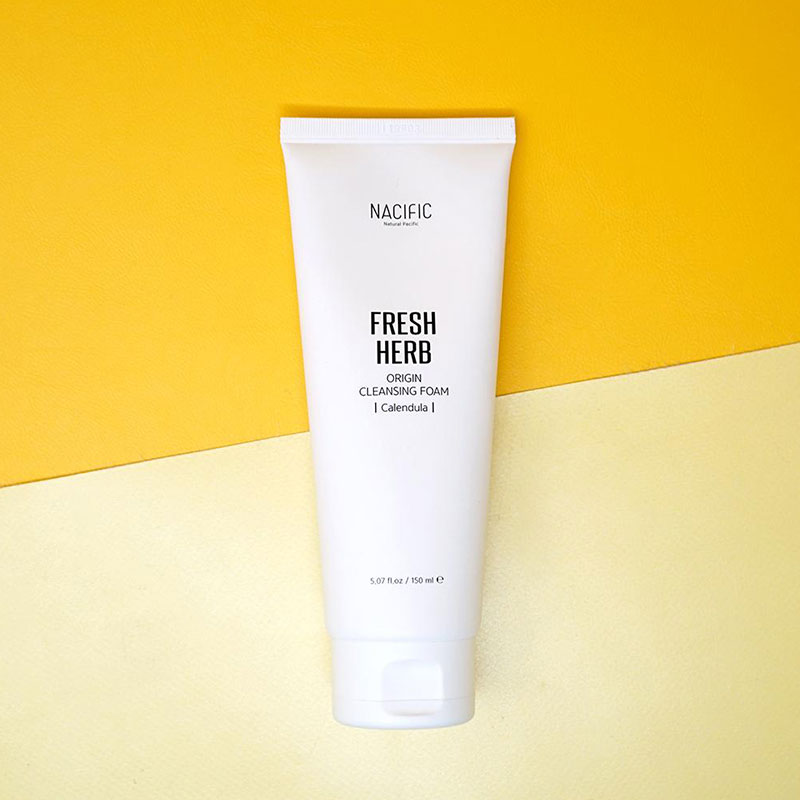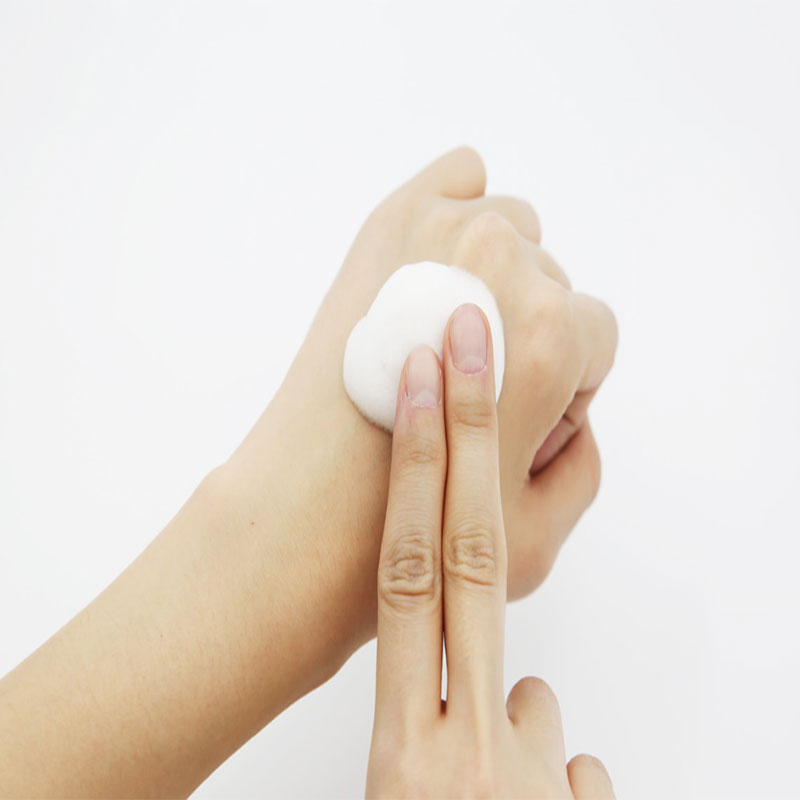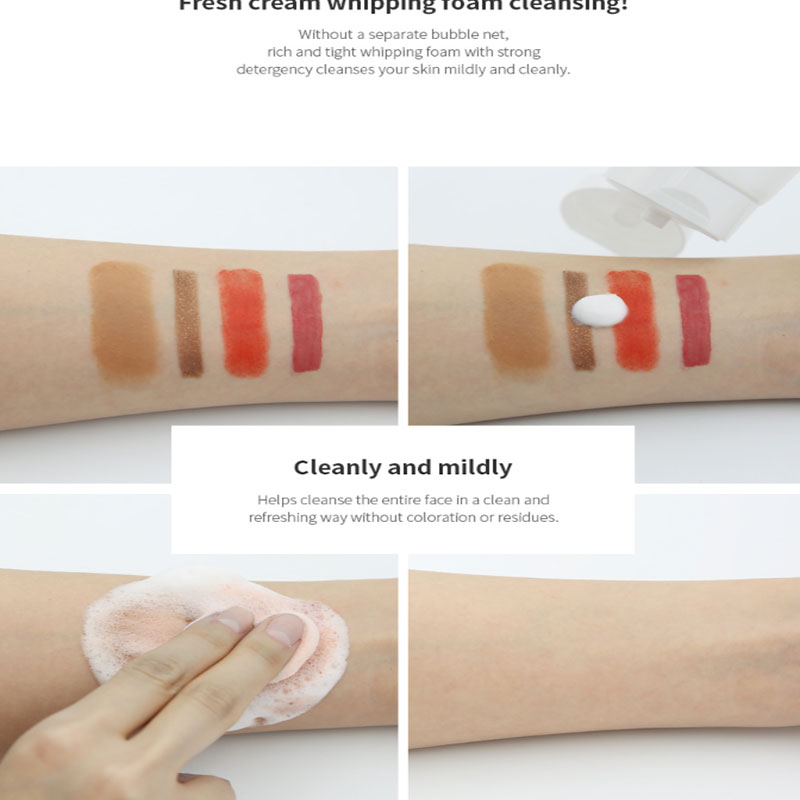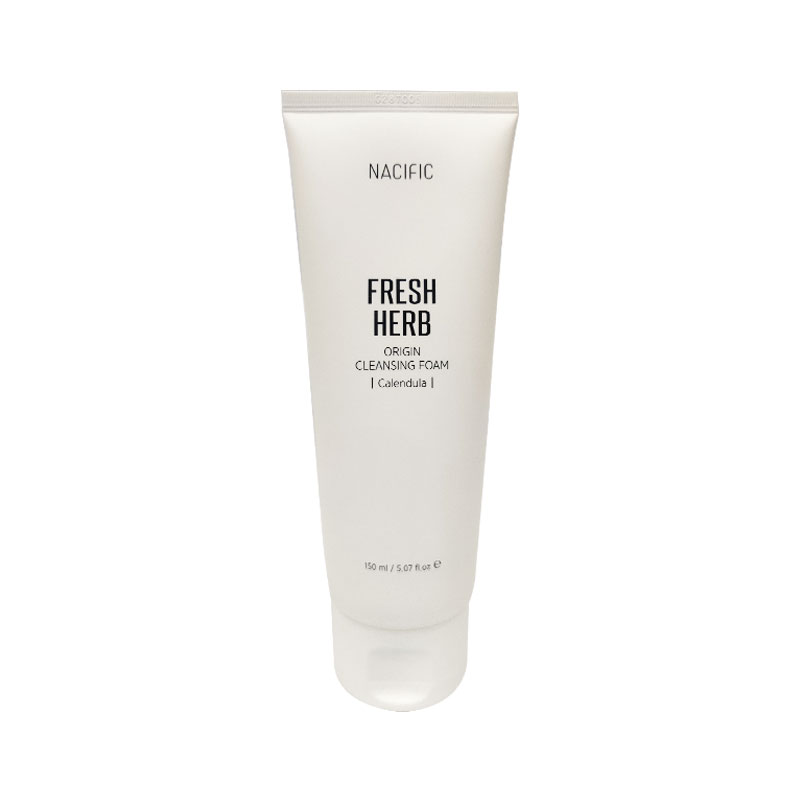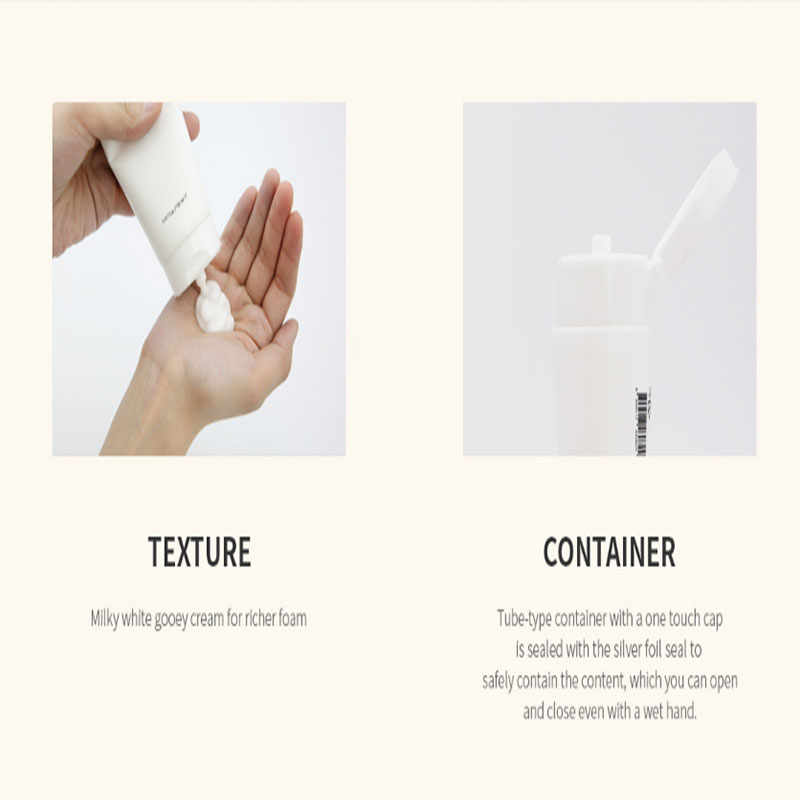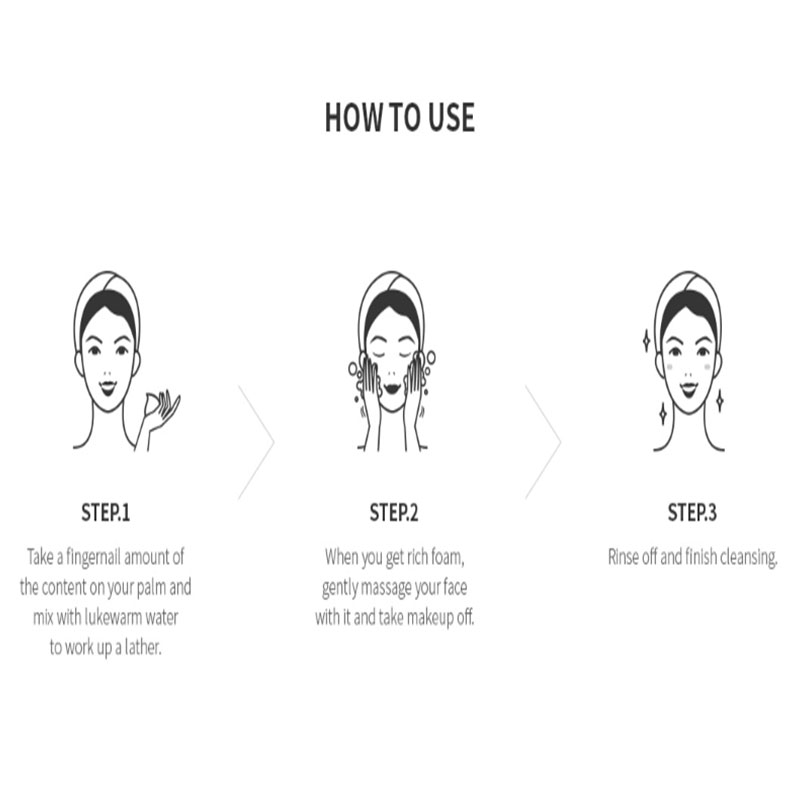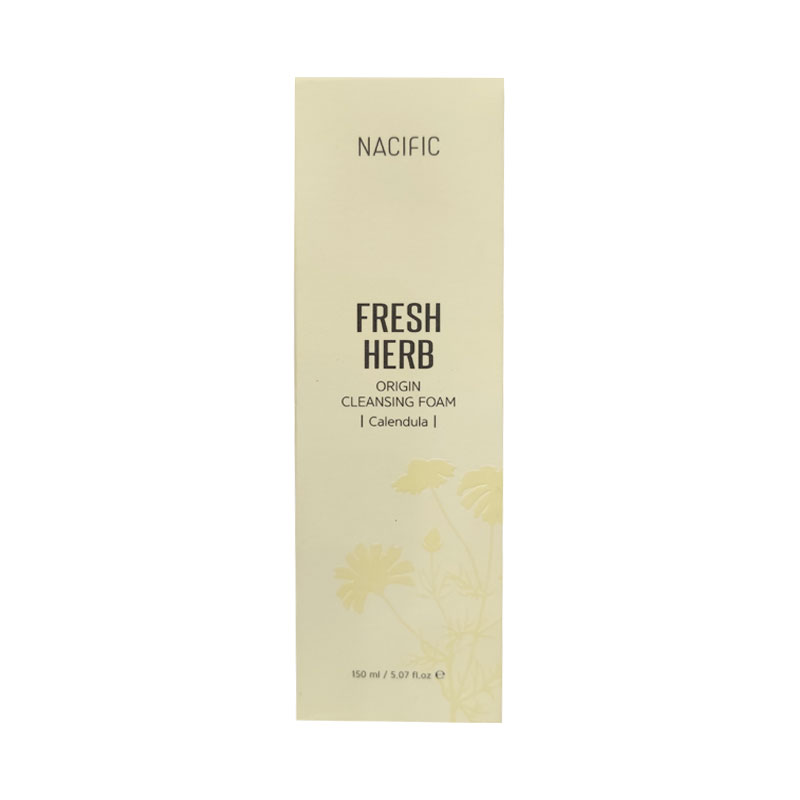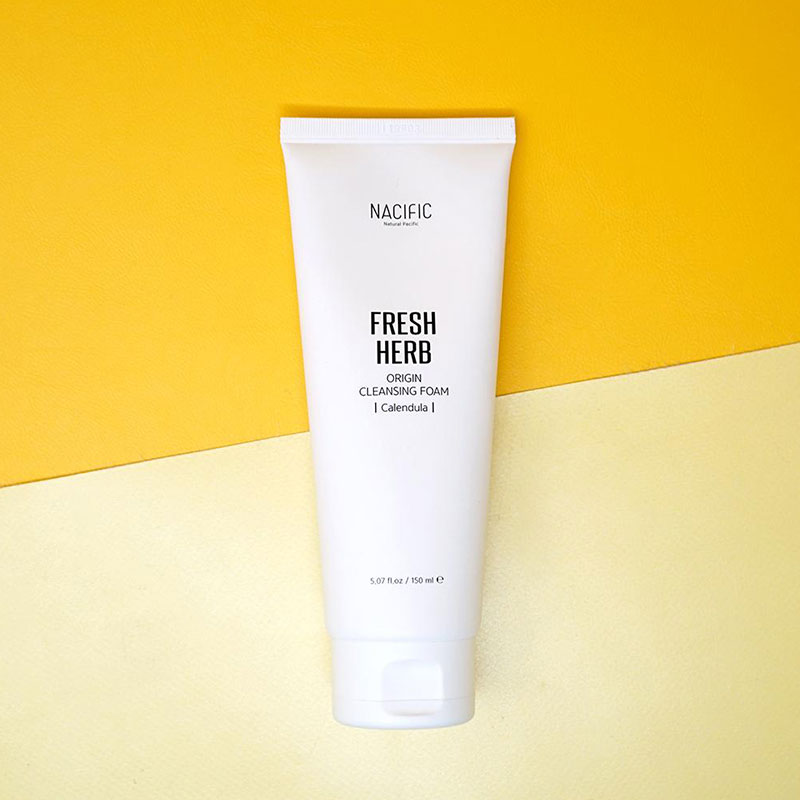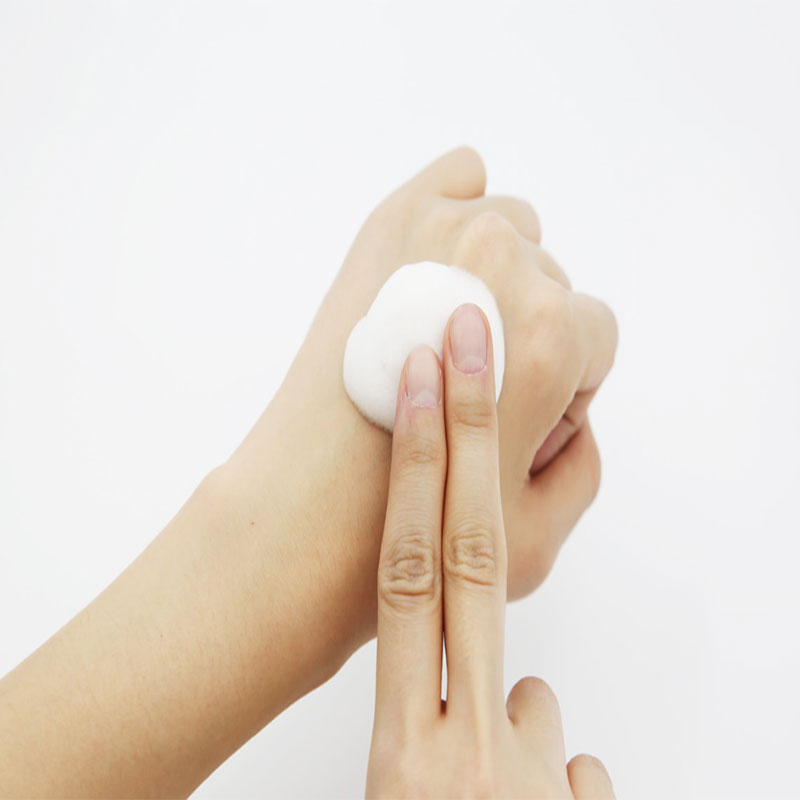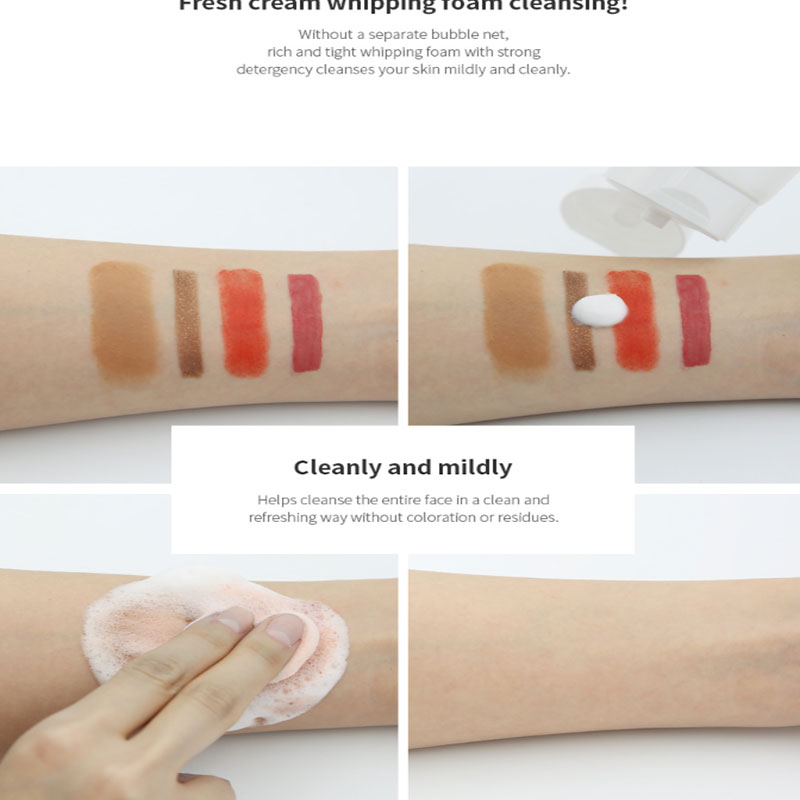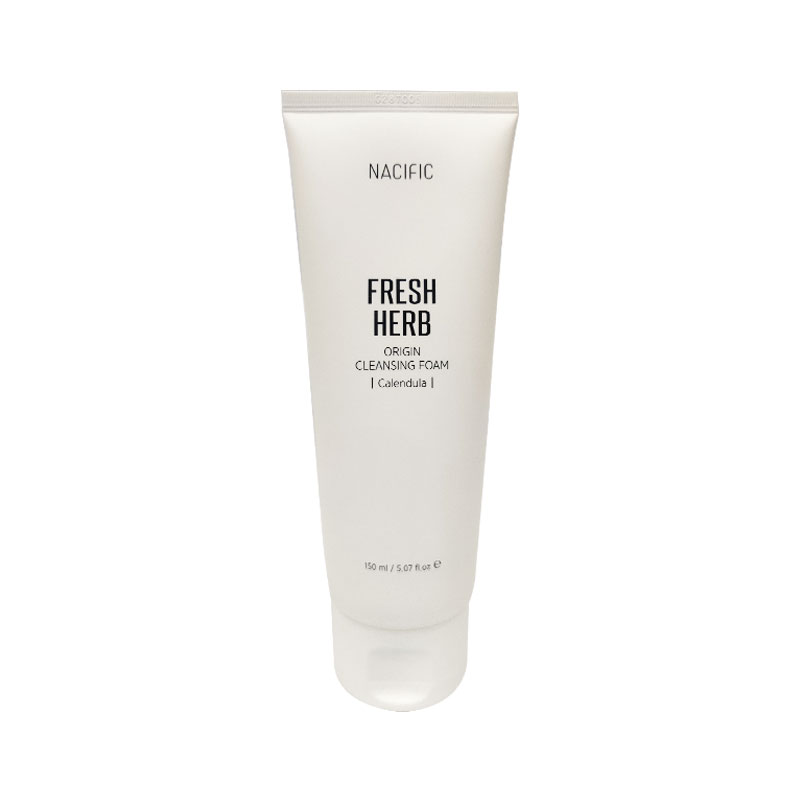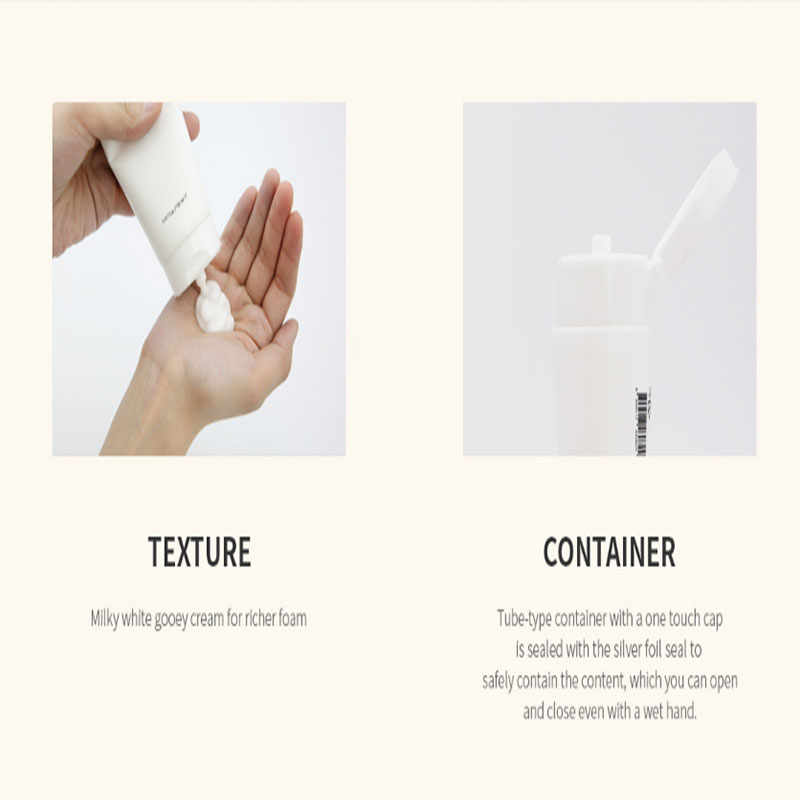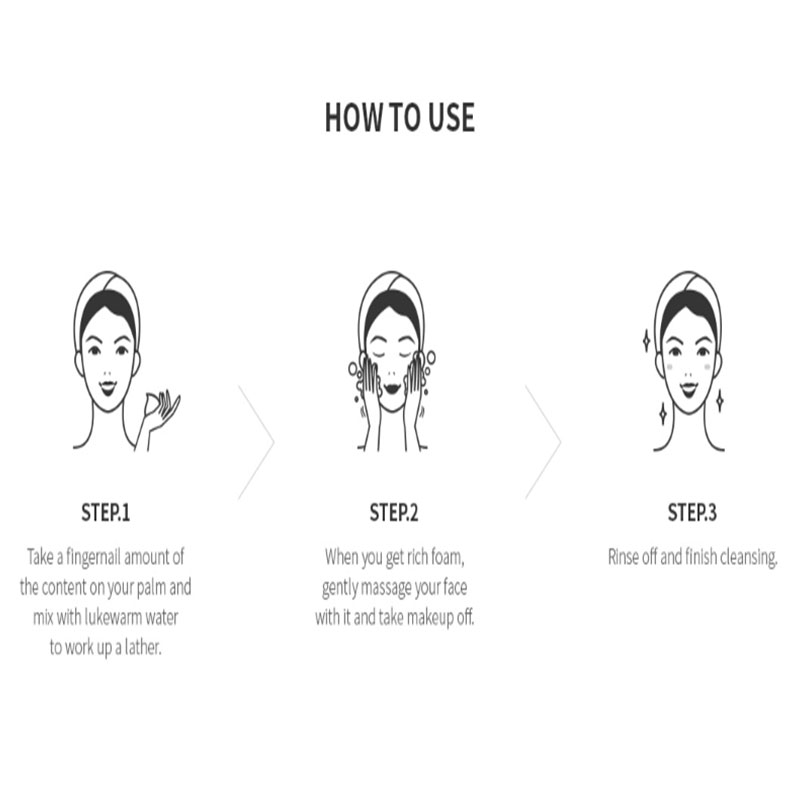 Nacific Fresh Herb Origin Cleansing Foam 150ml
Contains Flower water of Calendula that effectively cleanses impurities and calms skin.
It also has Propolis extract to protect skin from harmful things, attract and keep moisture.
The herb, caleundula helps to remove skin waste and helps sotthe sensitive skin more quickly.
Milky cream type foam makes abundant bubbles so gently cleanse wastes.
Mild cleansing every morning and evening
Mild and rich foam like fresh cream
Made In Korea.