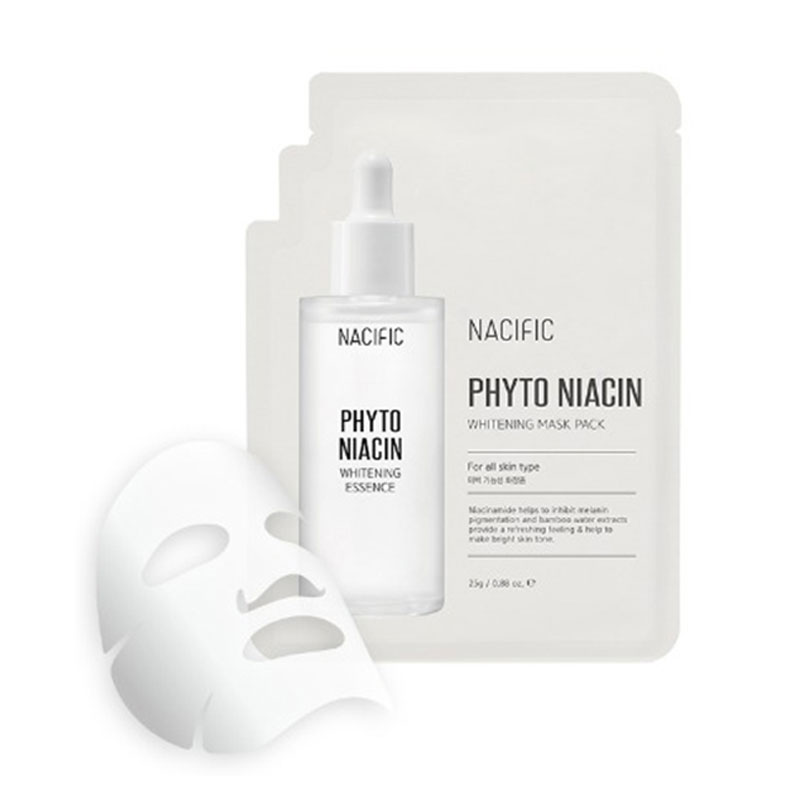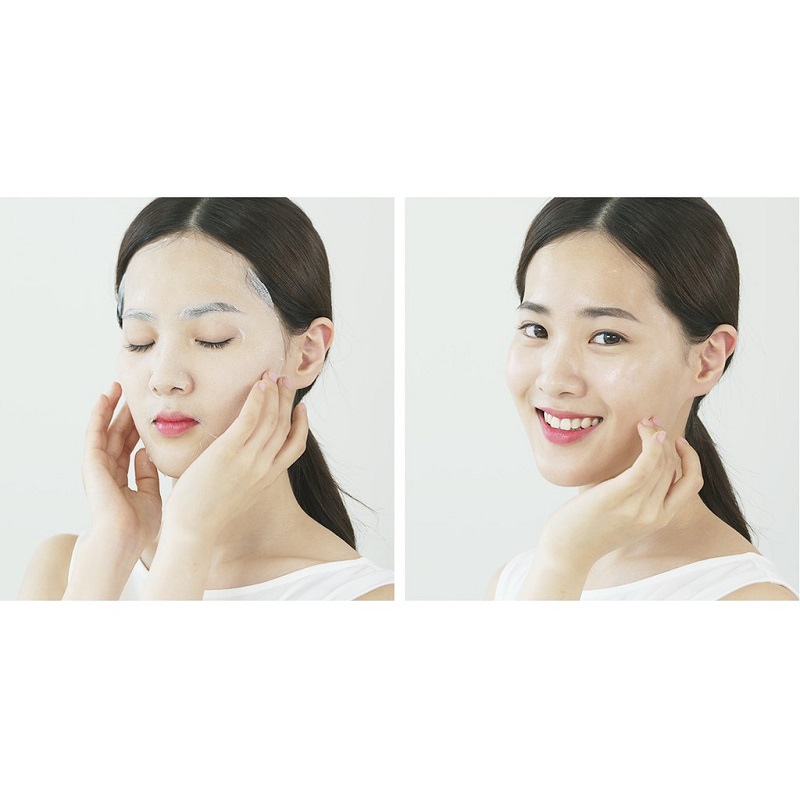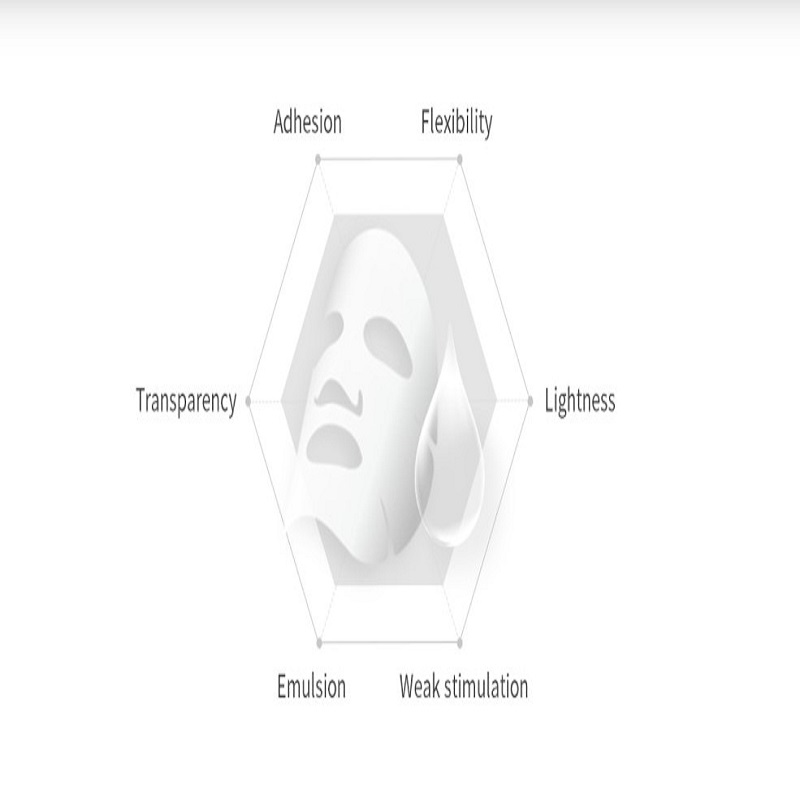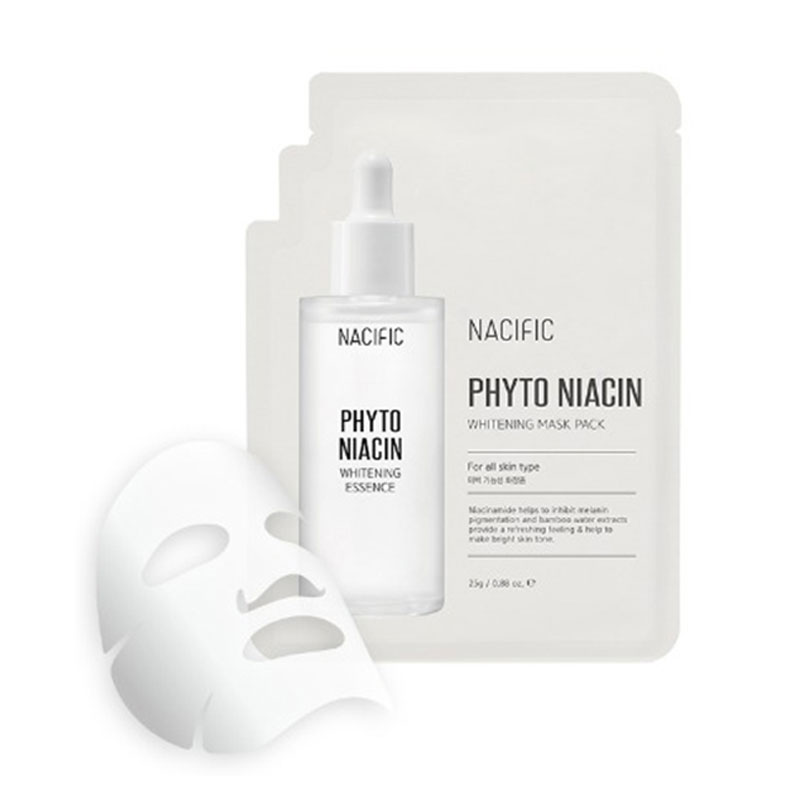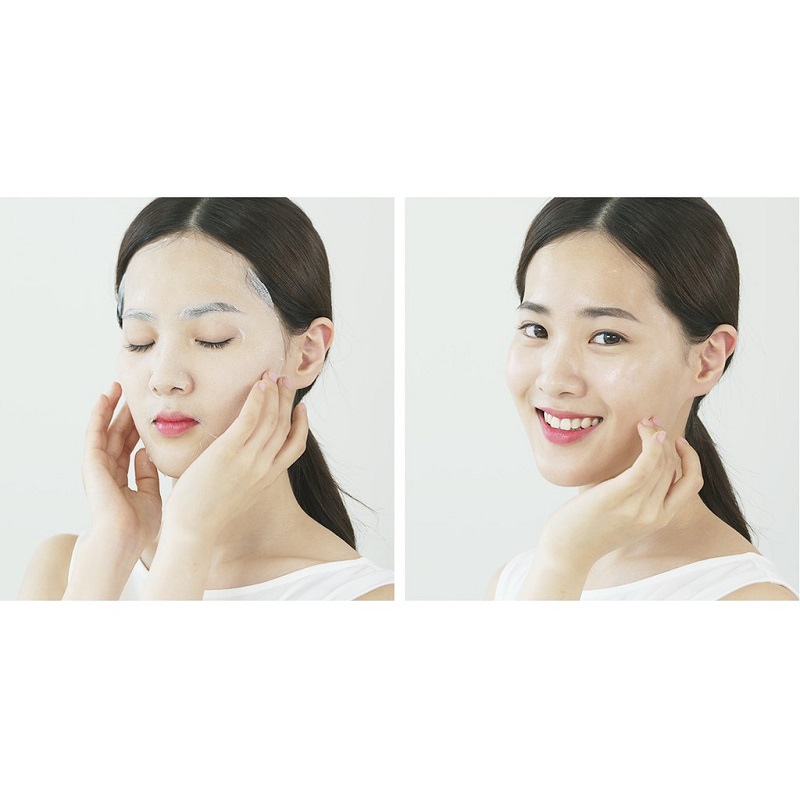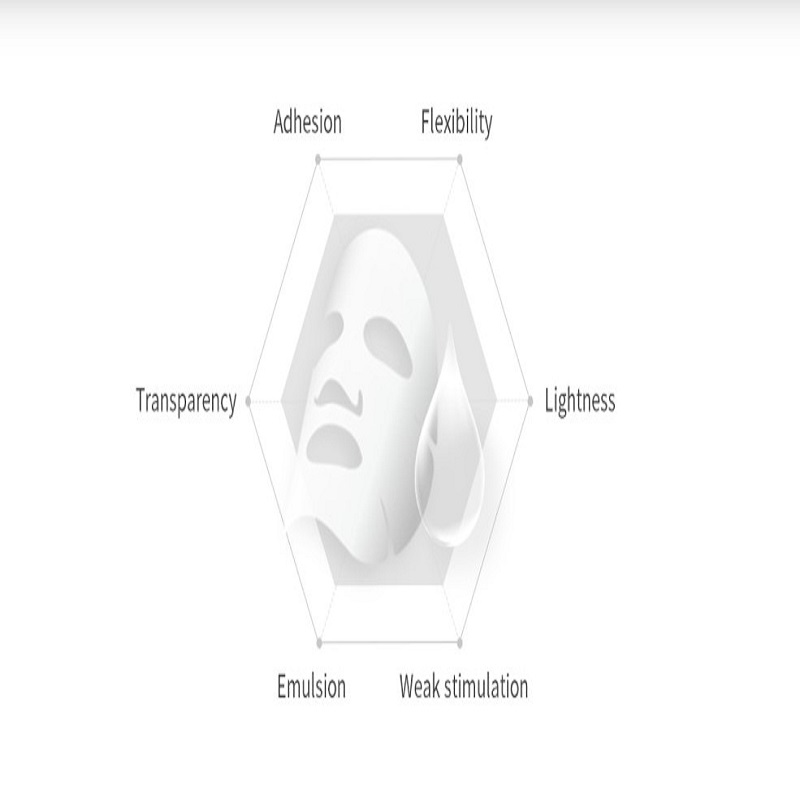 Nacific Phyto Niacin Whitening Mask Pack 25g
Whitening mask is suitable for daily care and it effectively brightens your complexion.
This whitenning mask contains Phyto Niacin essence, that helps to makes the skin radiant and shiny.
The Ellose fabric sheet mask adheres to the skin seamlessly to replenish & nourish your skin.
Made in Korea.