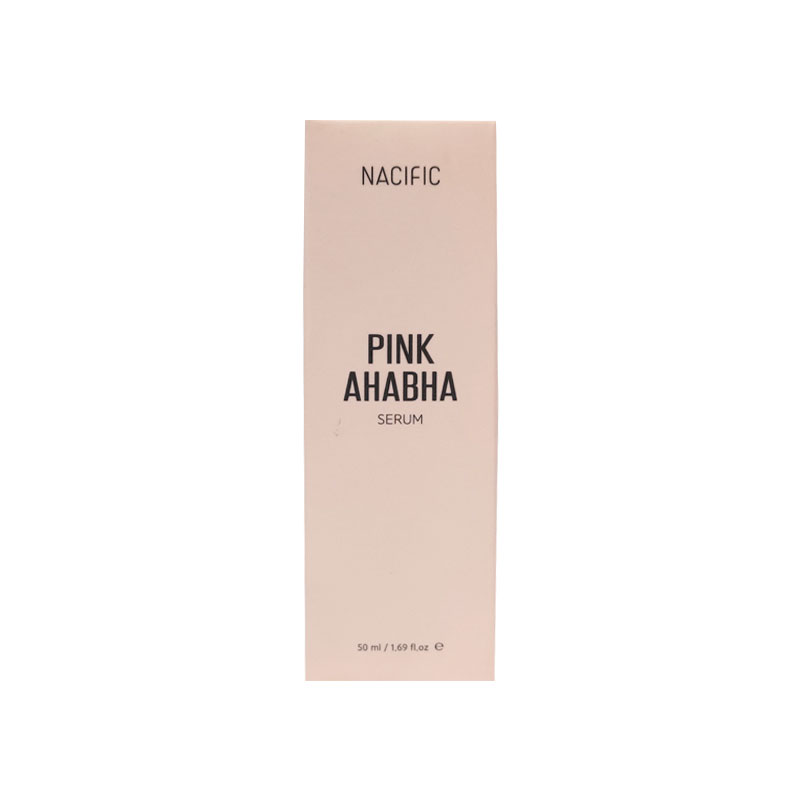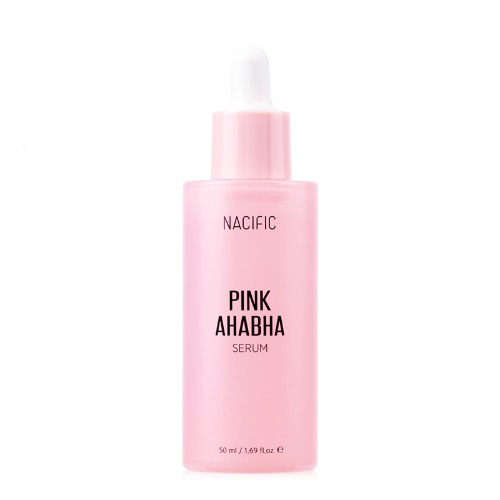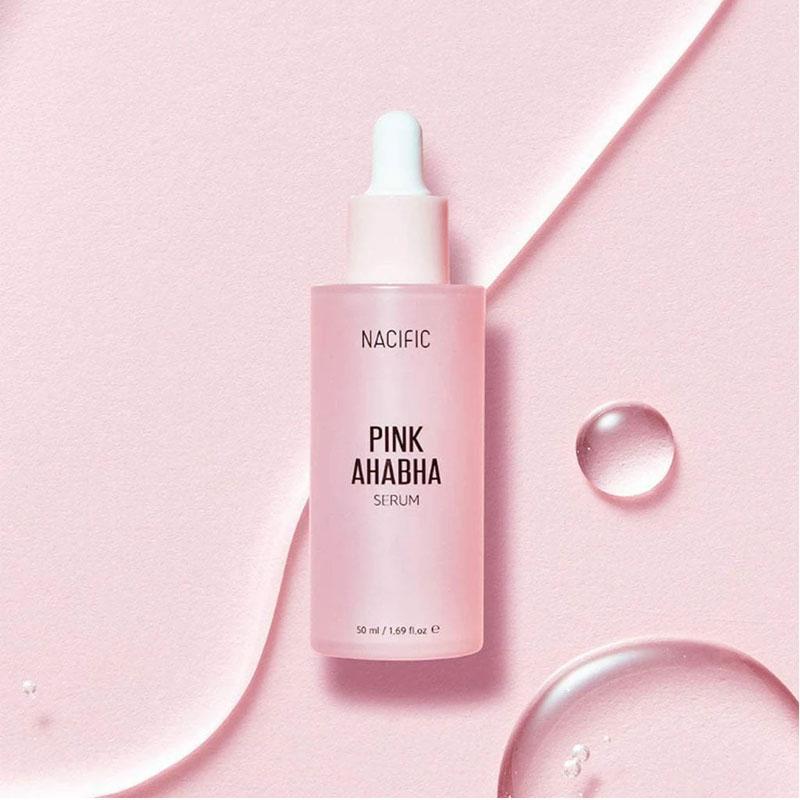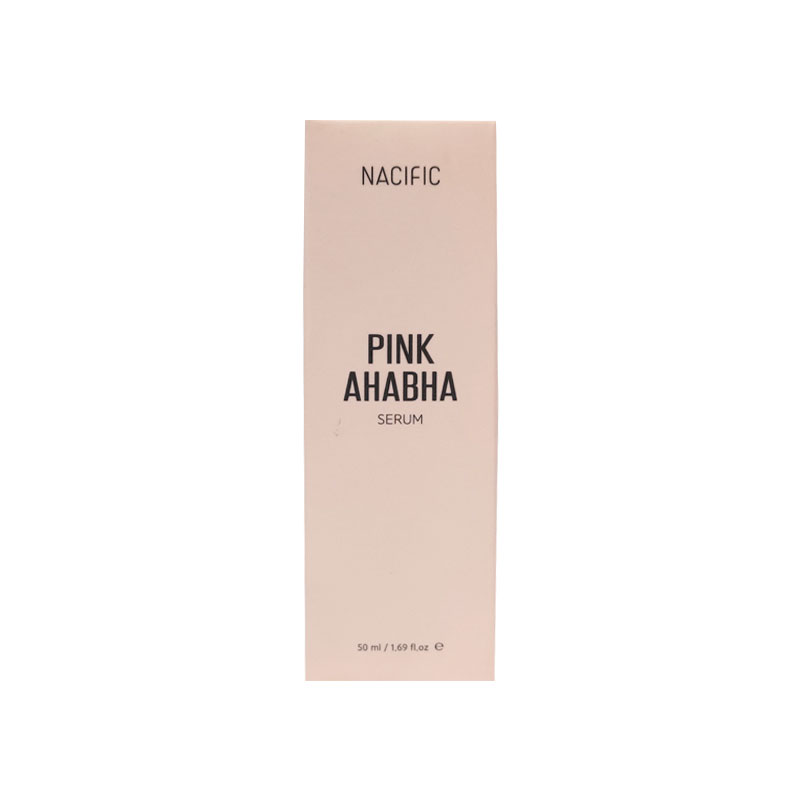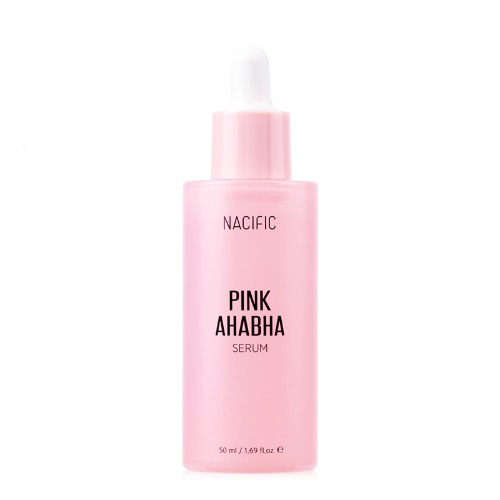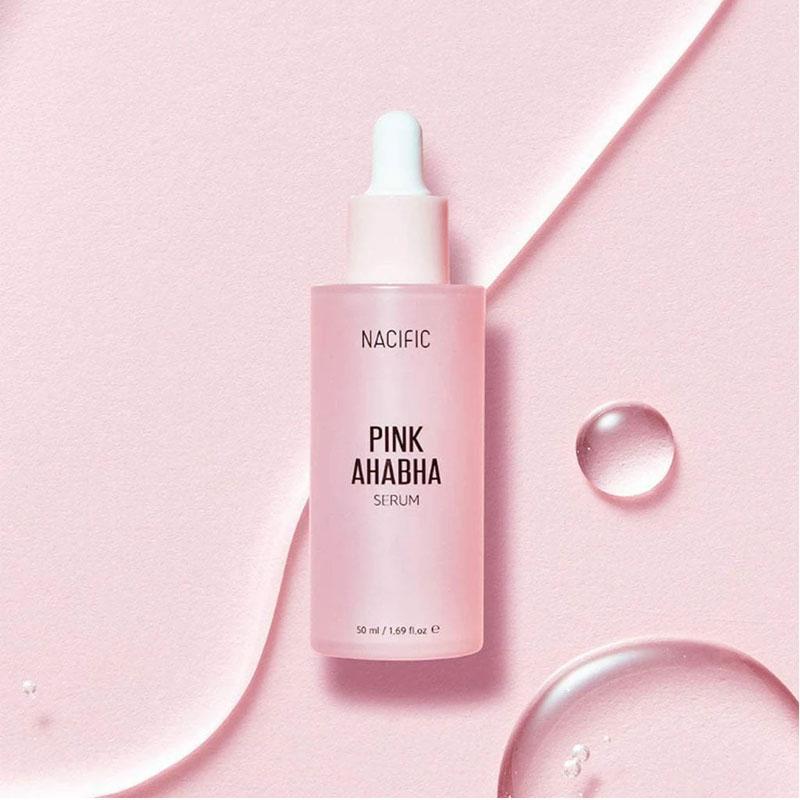 Nacific Pink AHA BHA Serum 50ml
Helps your skin to be revitalized and healthy.
Contains AHA, BHA which removes dead skin cells and makes skin soft.
Firms loose skin with rich pink serum texture.
Contains micro molecule fermented Soybean extract that can easily be absorbed deep into the skin, making the skin moisturized and clear.
Improves skin's elasticity and reduces wrinkle.
Made in Korea.