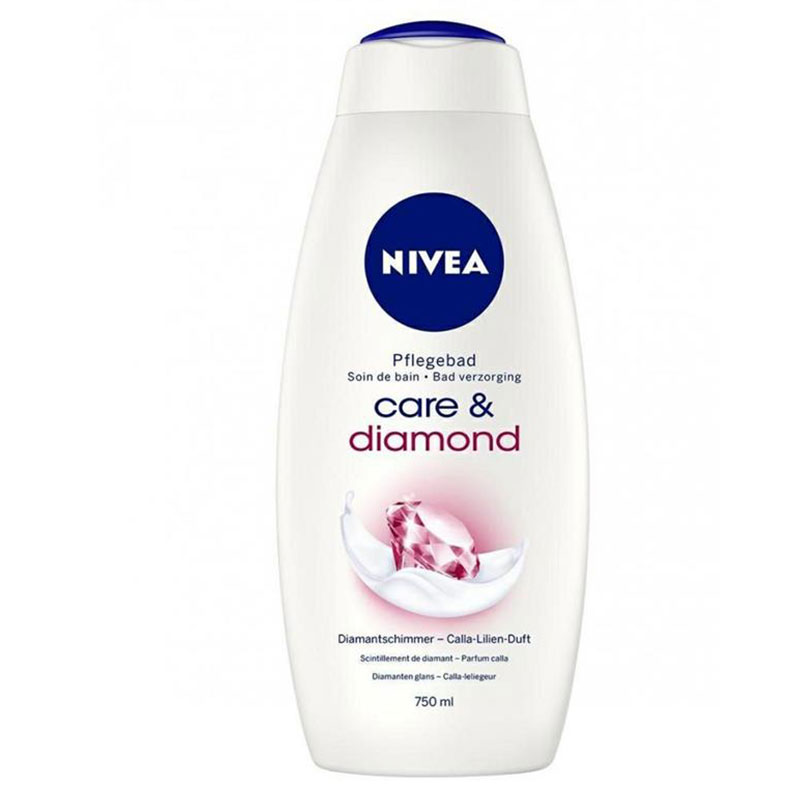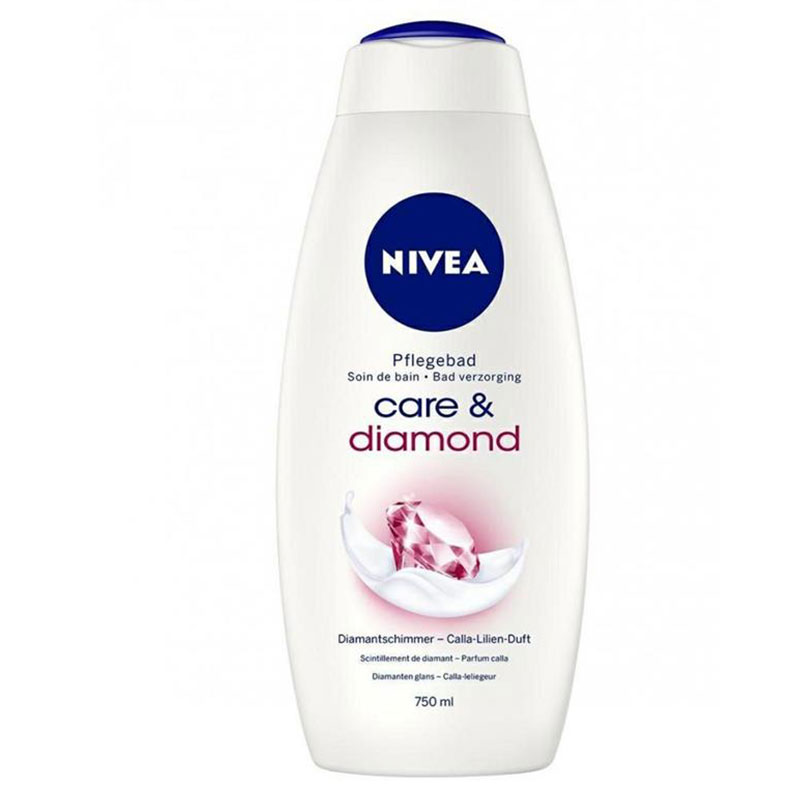 Nivea Care & Diamond Shower Cream 750ml
Nivea Care & Diamond shower cream will caress your skin and provide it with the necessary moisturizing and nourishing.
It will envelop your skin with a delicate foam.
It has a pleasant diamond shine and the smell of calla lilies.
Gently cleanses the skin and removes impurities.
Leaves the skin velvety delicate and soft.
Restores the skin's feeling of comfort.
Intensively moisturizes.
Dermatological compliance confirmed.
Imported from UK.