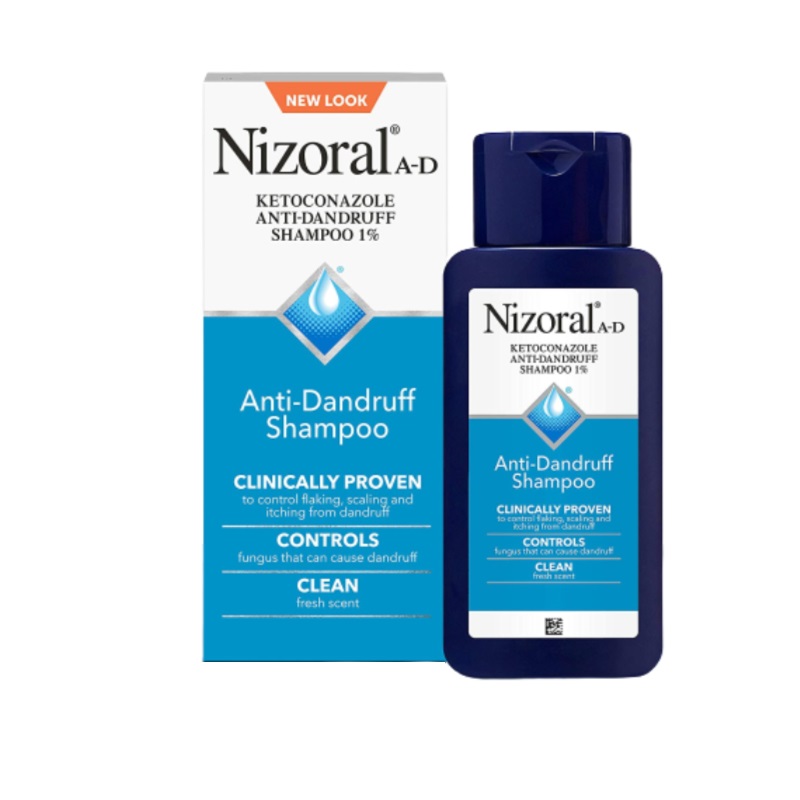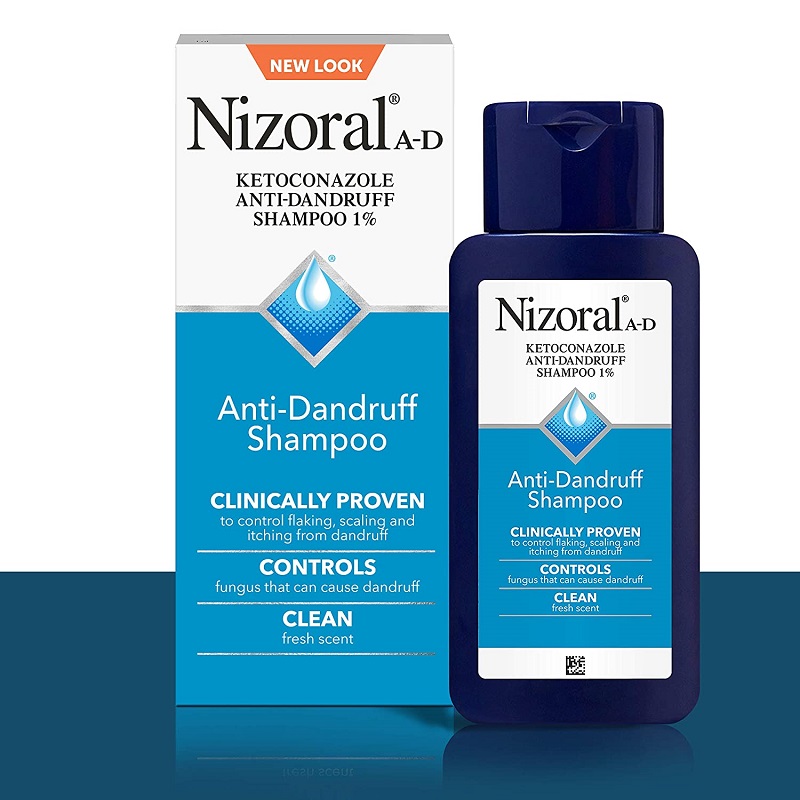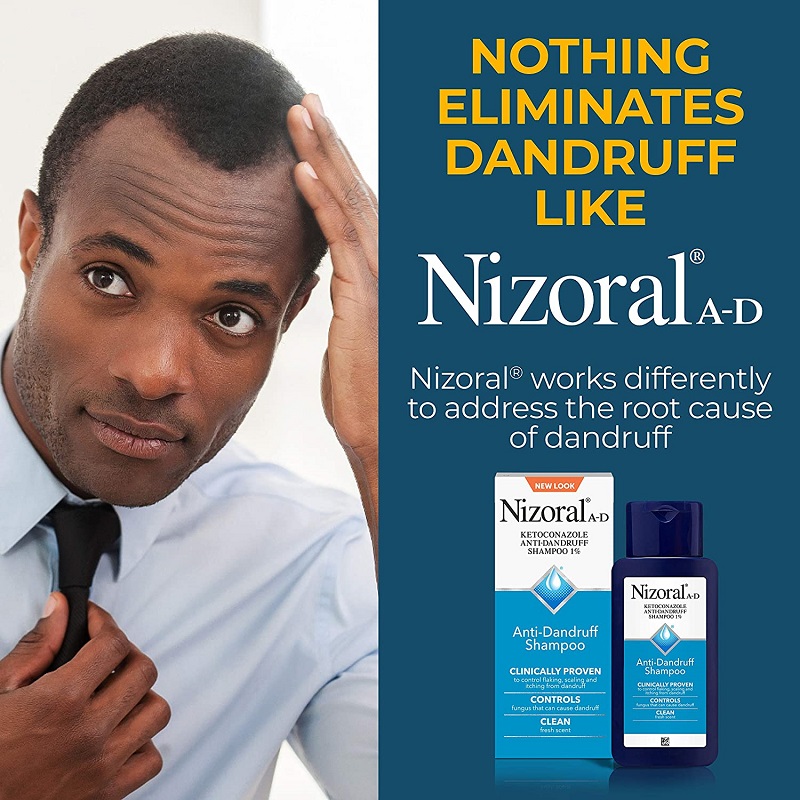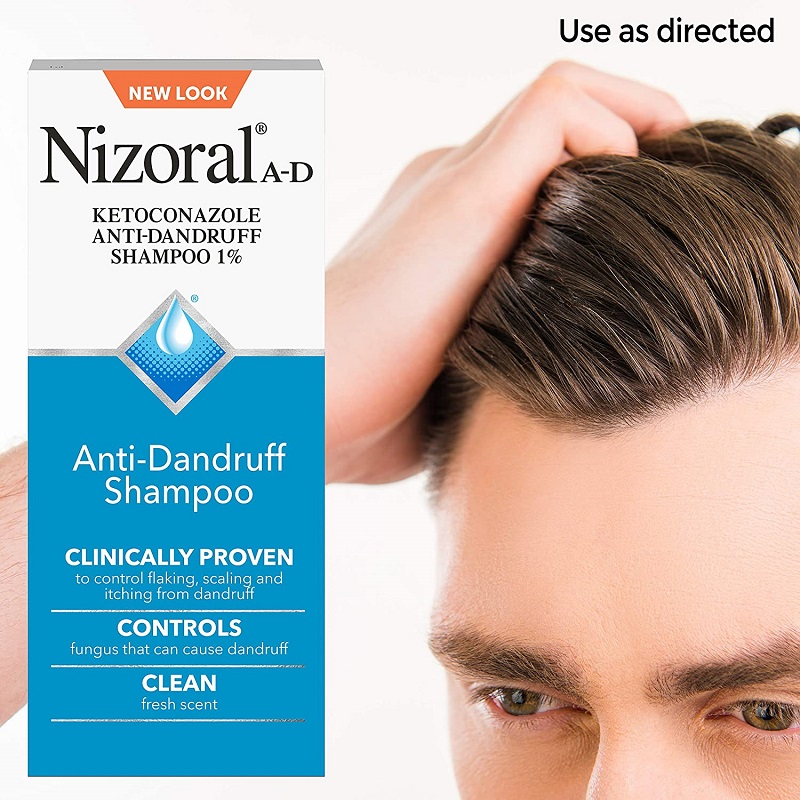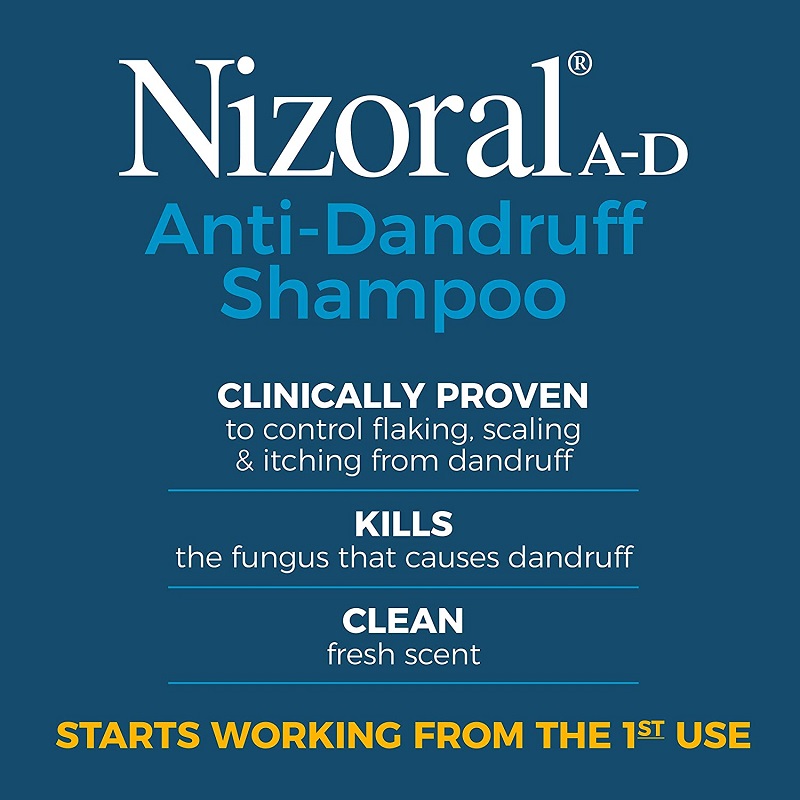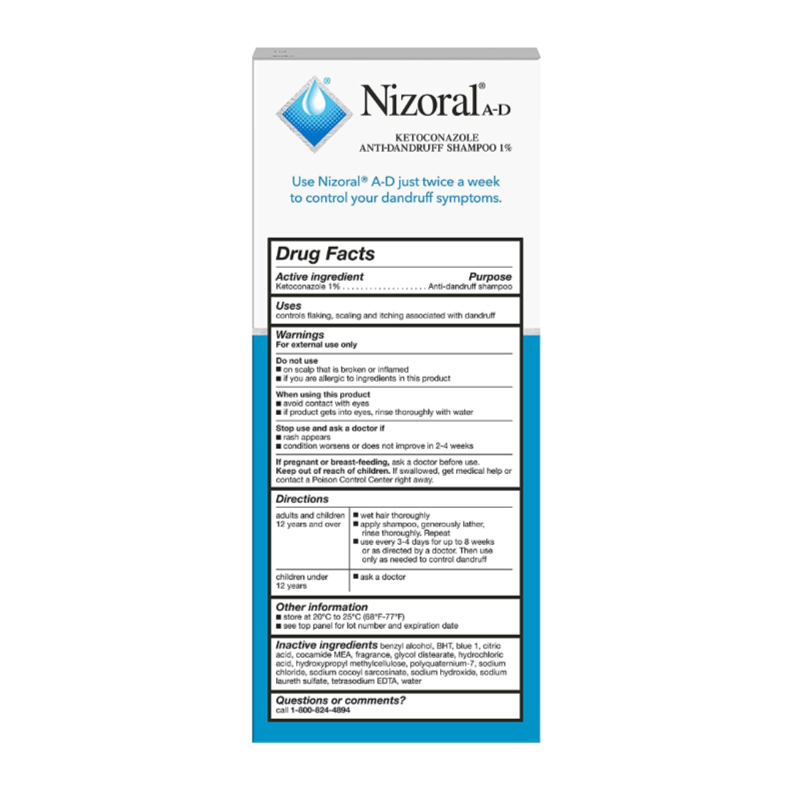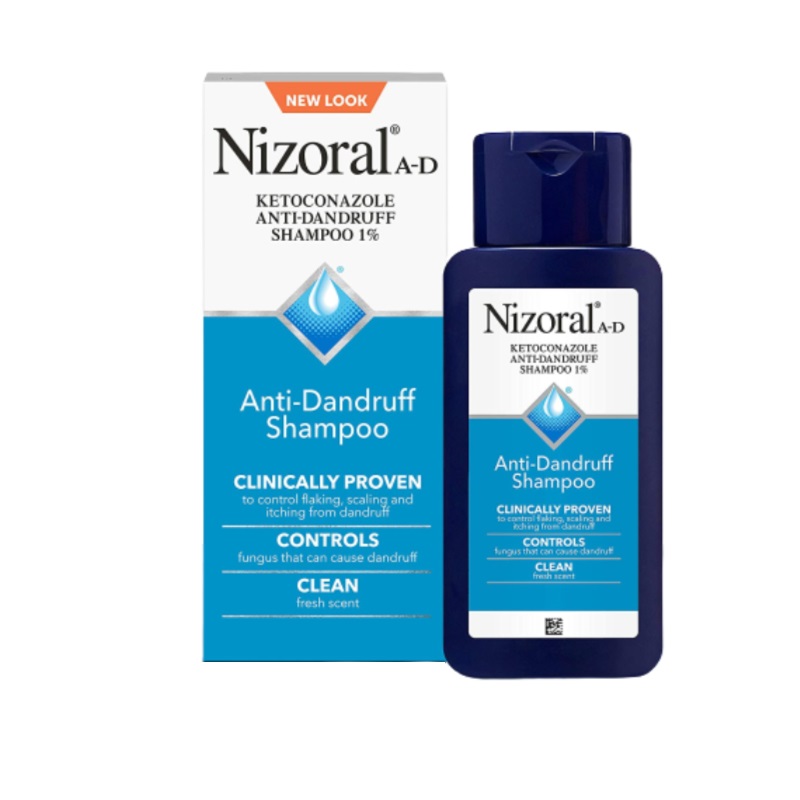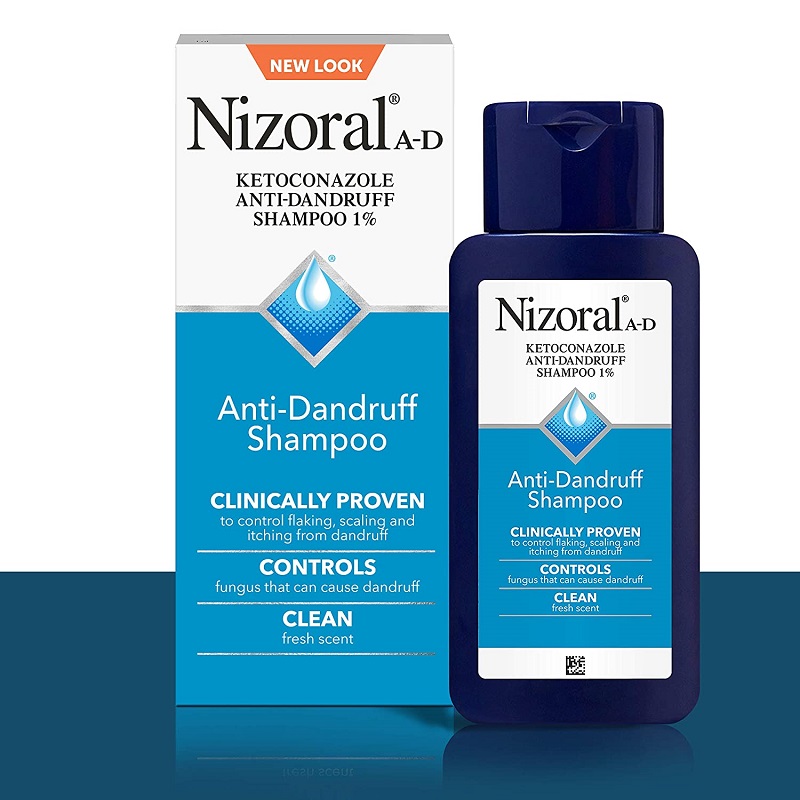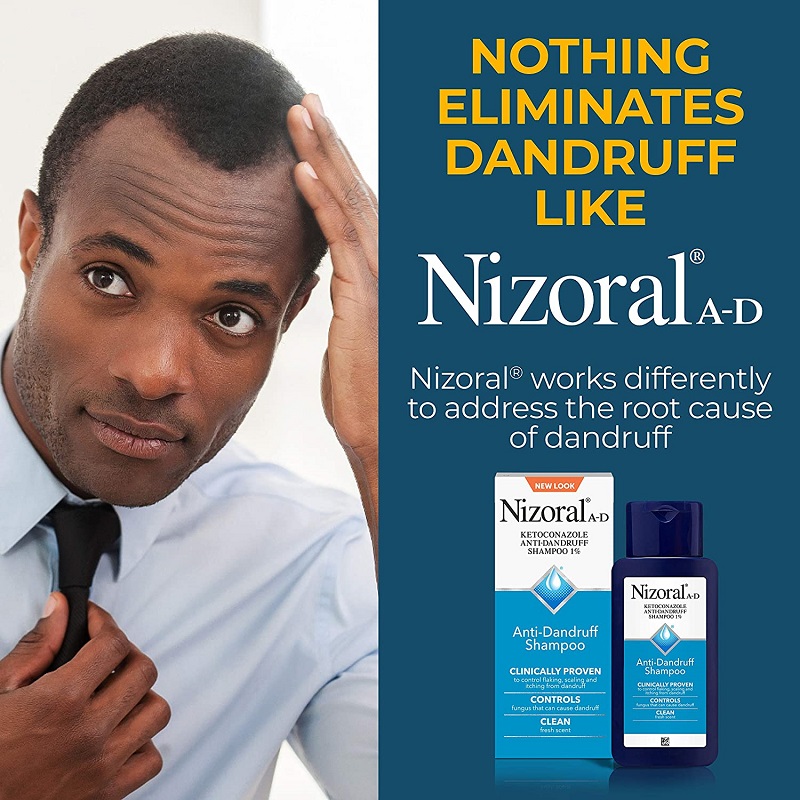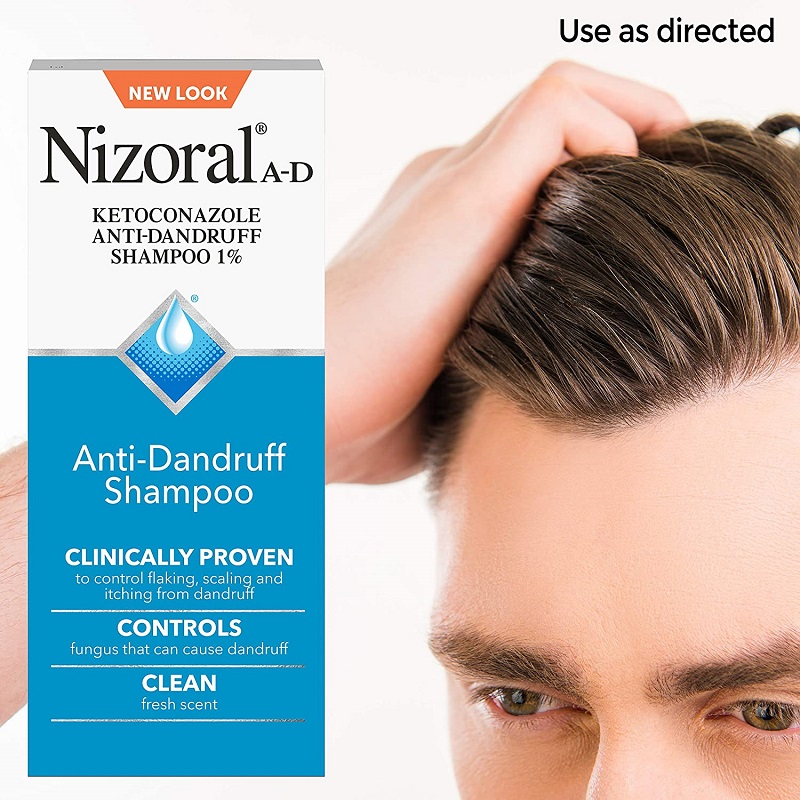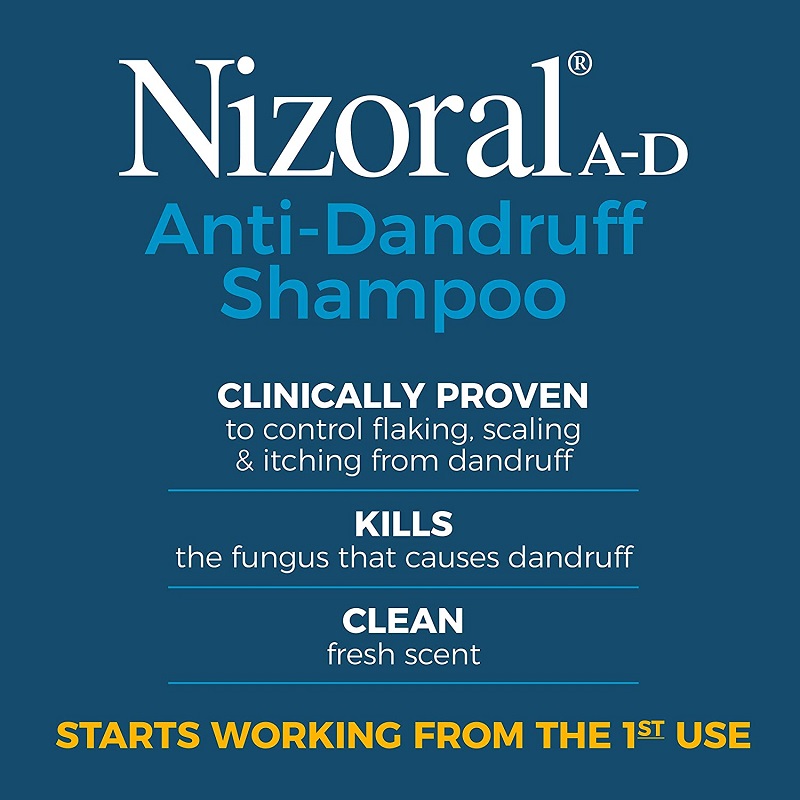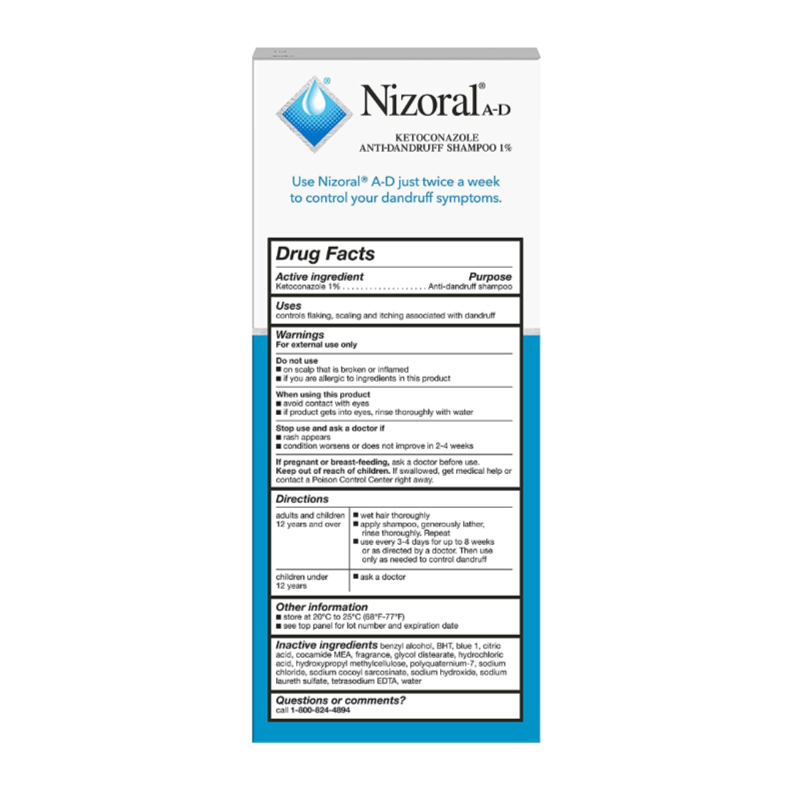 Nizoral A-D Anti-Dandruff Shampoo 200ml
If you're struggling to find a shampoo that works effectively to get rid of your stubborn dandruff, turn to Nizoral.
It's clinically proven to control flaking, scaling and itching.
Nizoral is so powerful it can even control severe dandruff & it starts working from the 1st use.
It gets right to the root of dandruff as it kills the fungus that causes it.
Nizoral is the only over the counter dandruff shampoo with Ketoconazole 1%, a clinically proven, powerful dandruff fighting ingredient.
Get freedom from dandruff with Nizoral!
Made in Belgium.