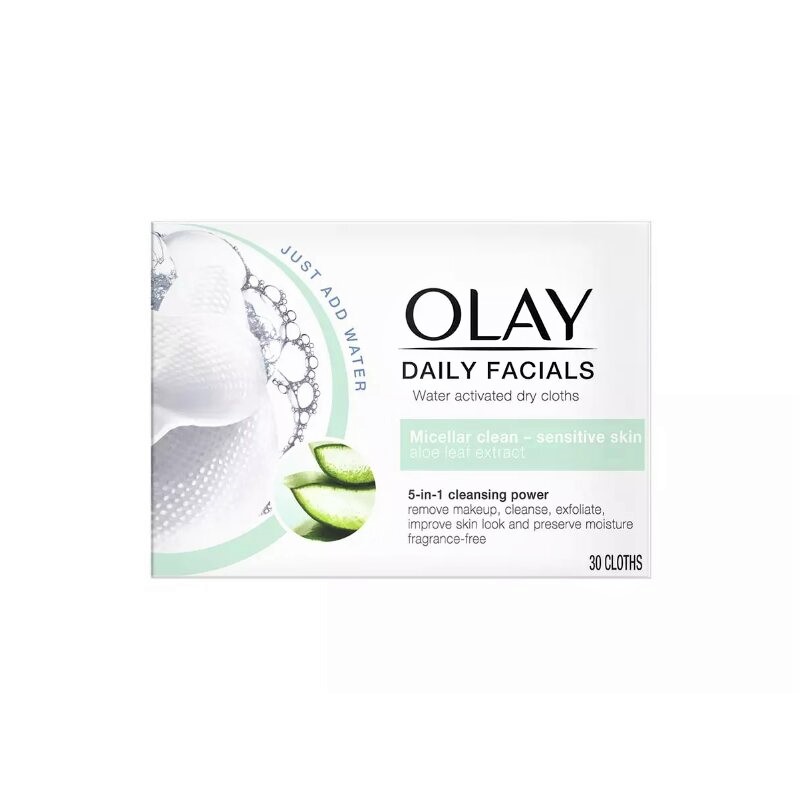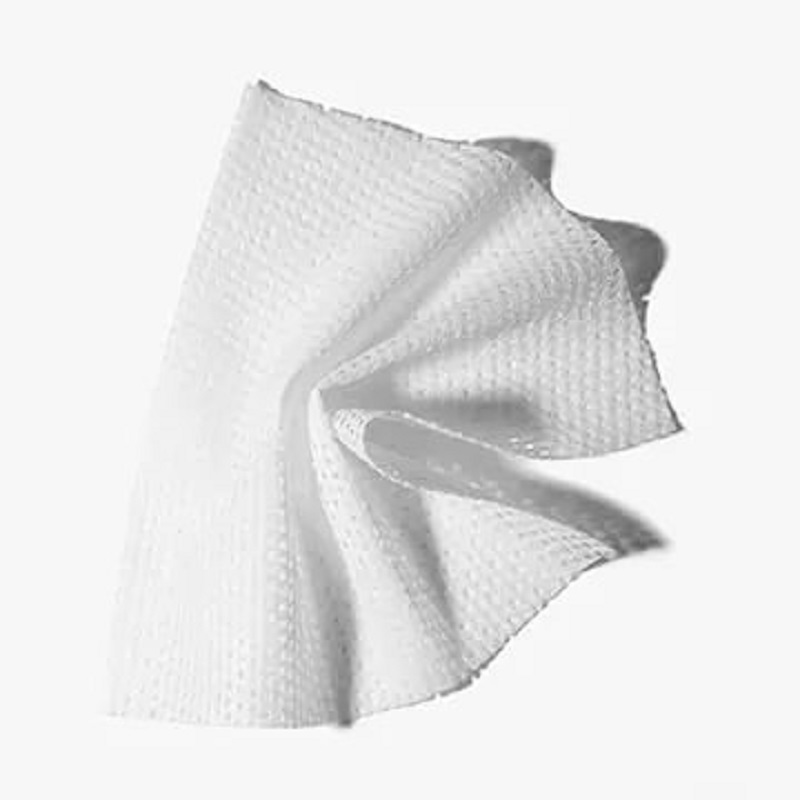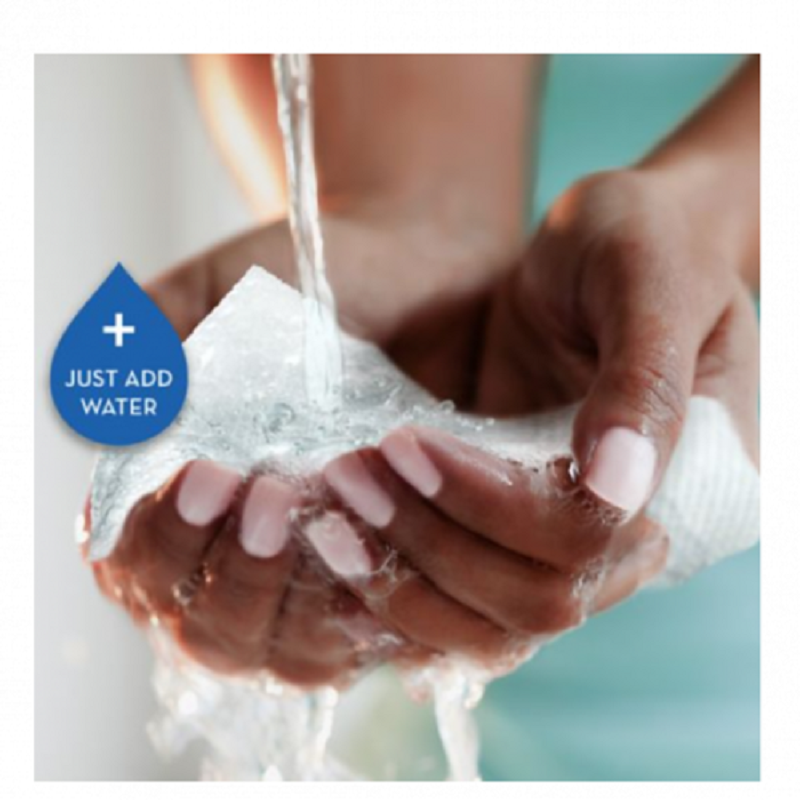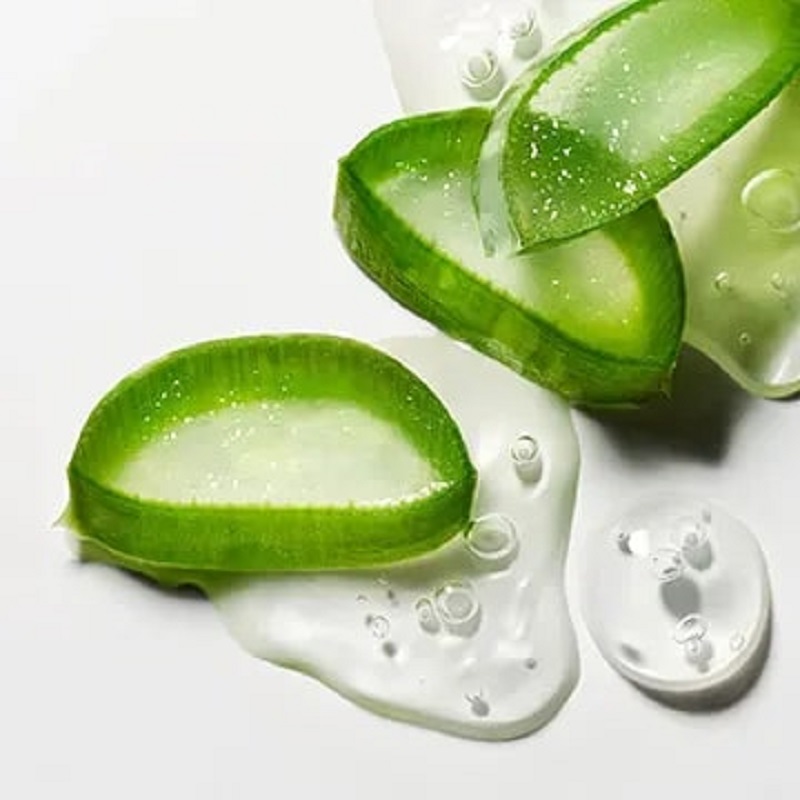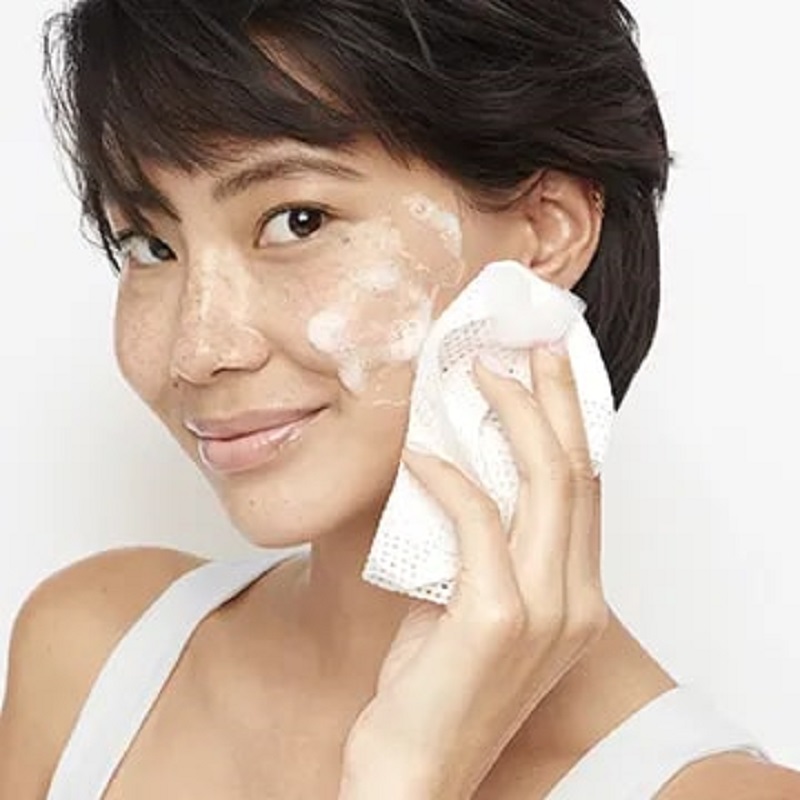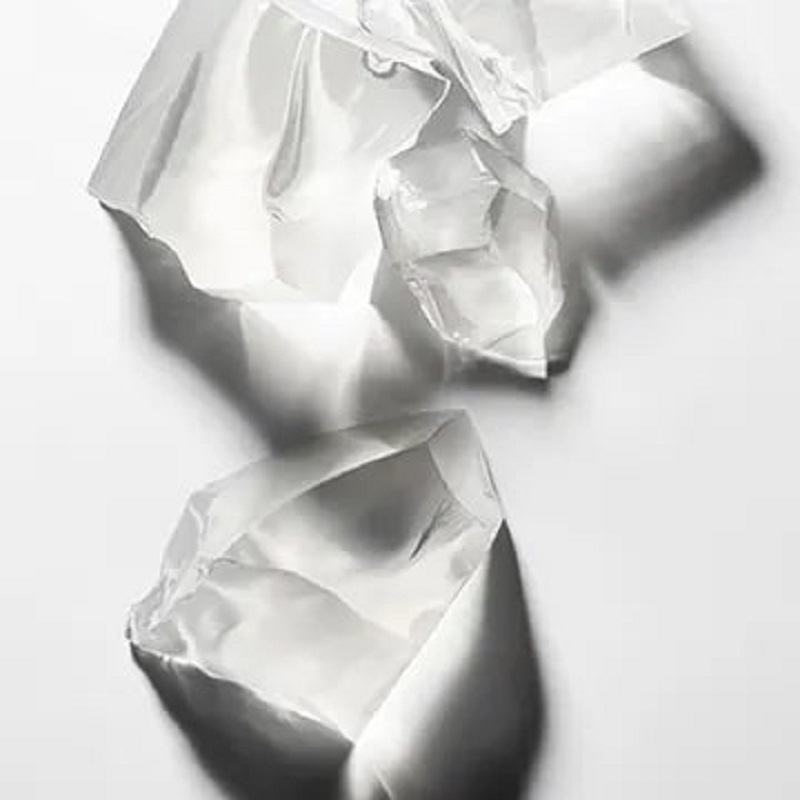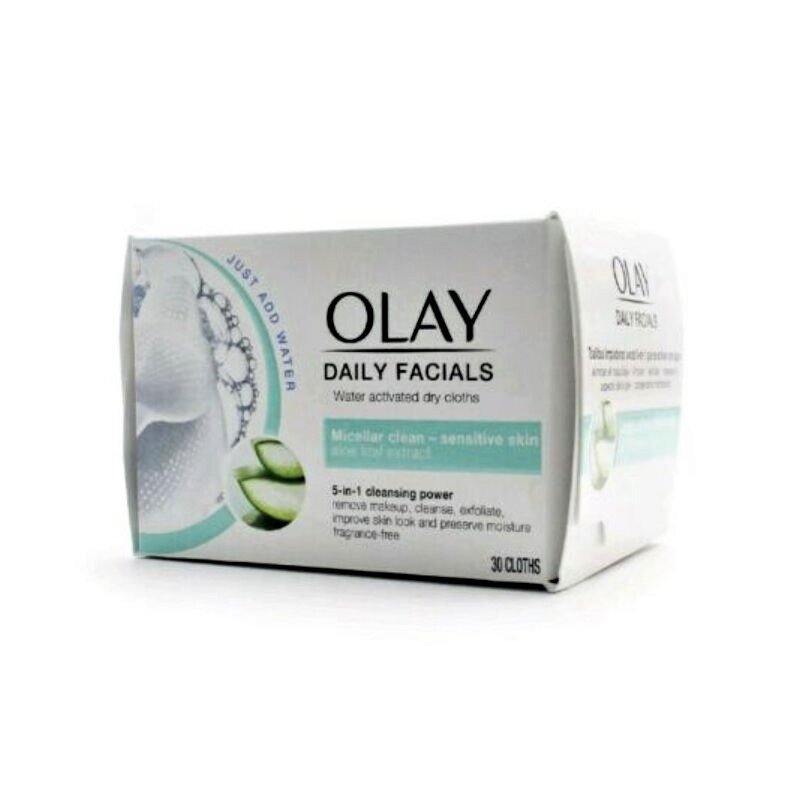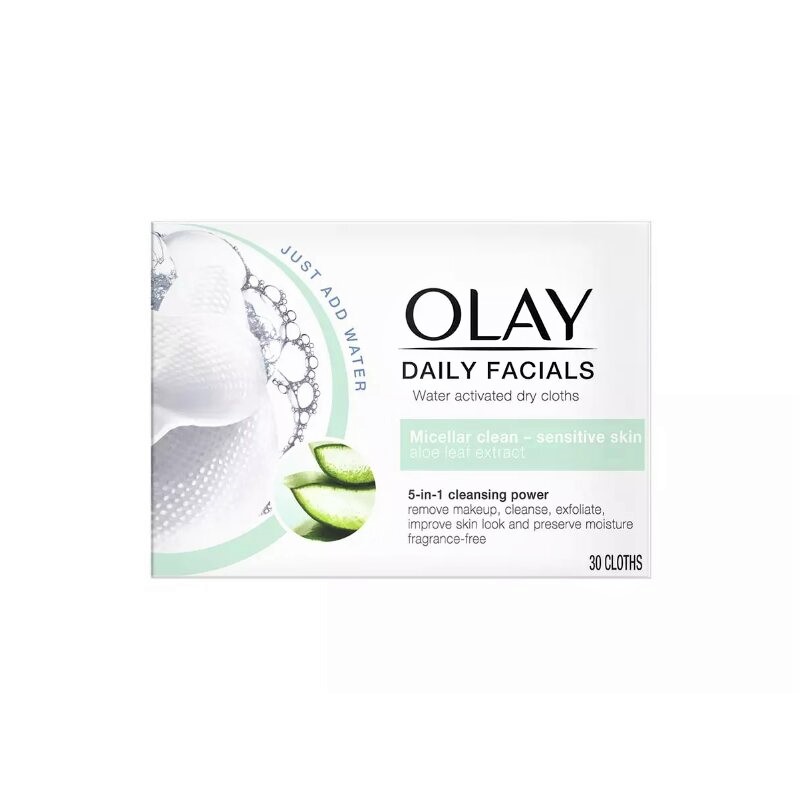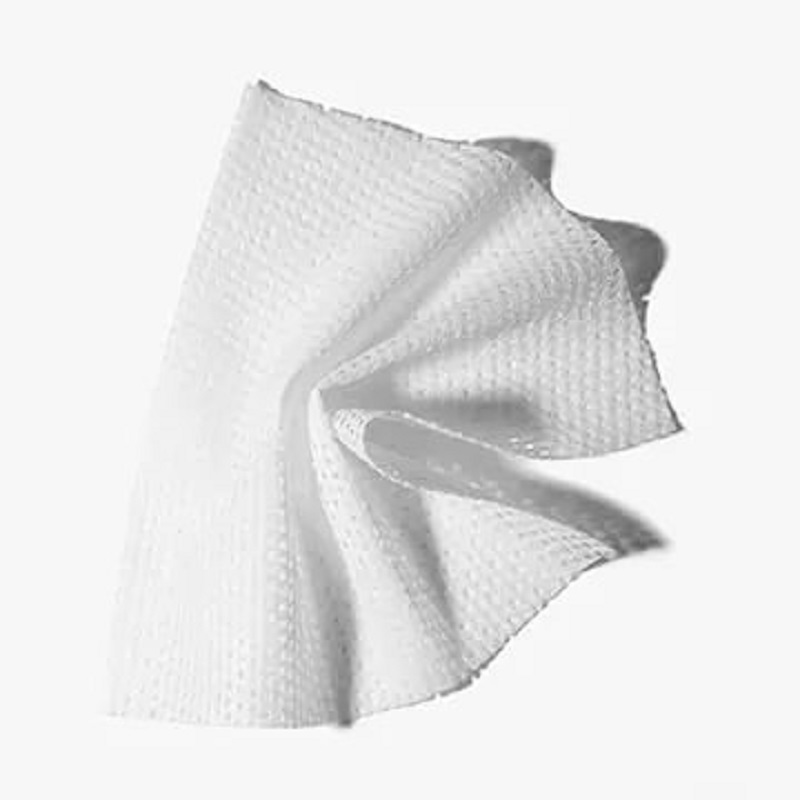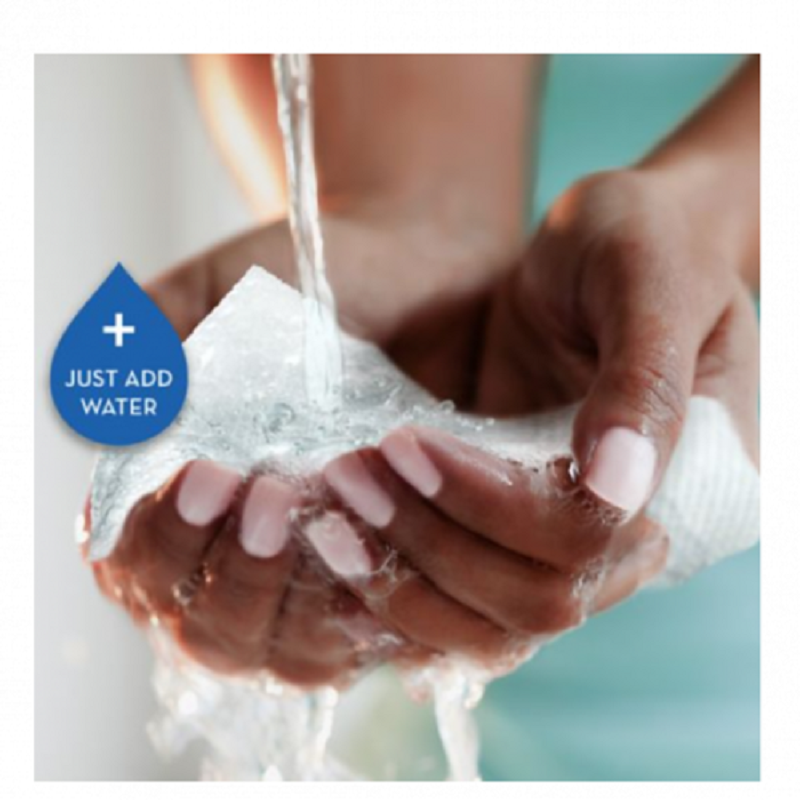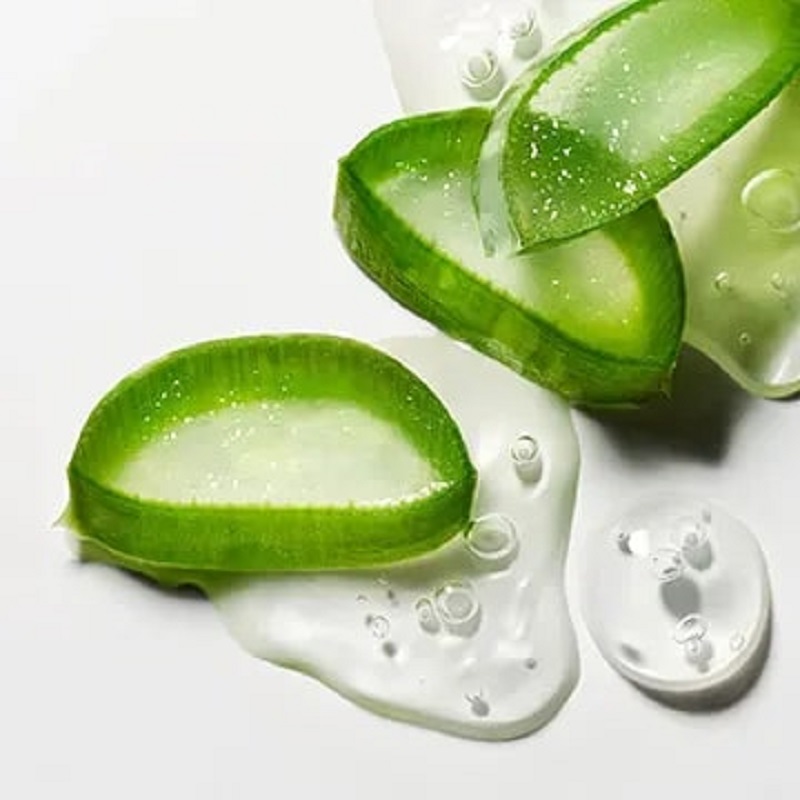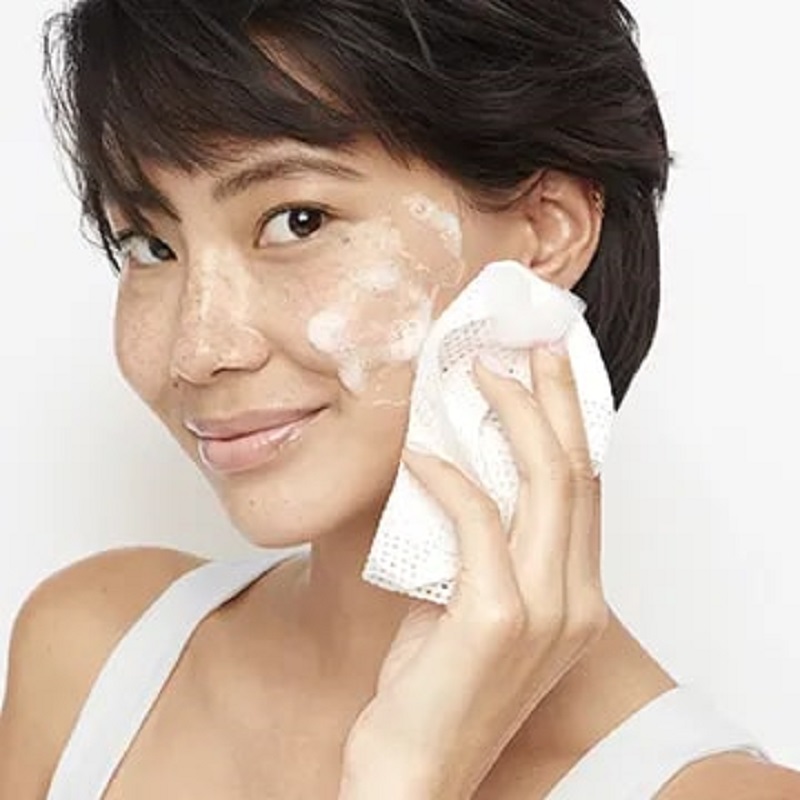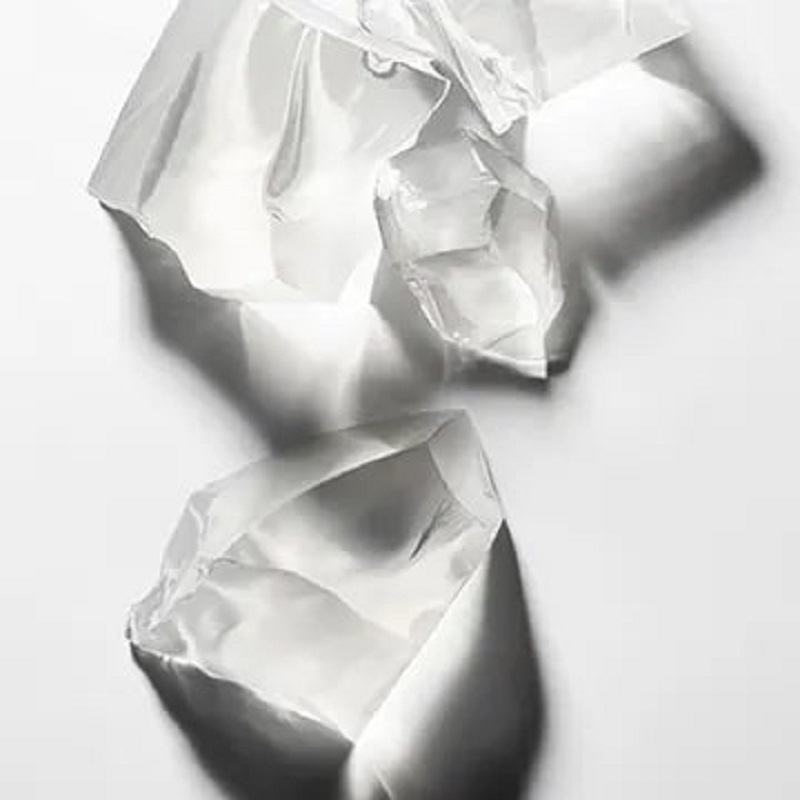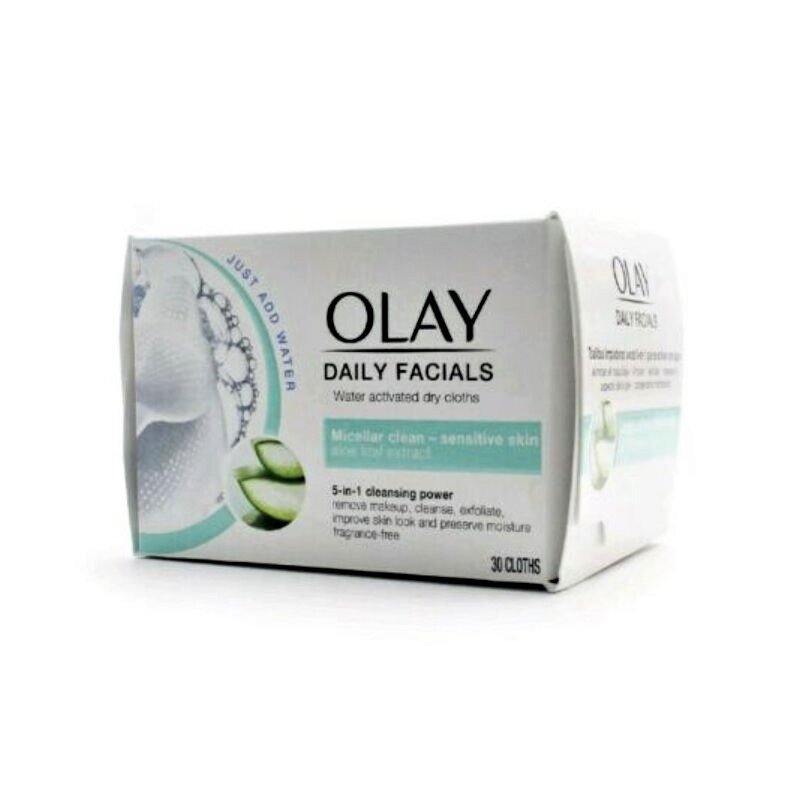 Olay Daily Facials Water Activated Dry Cloths Micellar Clean For Sensitive Skin - 30Cloths
Designed with unique water-activated cloths.
5-in-1 cleansing power: remove makeup, cleanse, exfoliate, improve skin look and preserve moisture.
Cleanse & exfoliates.
No tight or dry skin feel.
With soft cleansing pockets to remove impurities.
Leaves your skin feeling soft and hydrated as the rich lather cleanses your skin.
For a thorough cleanse and improved skin appearance.
Rich lather leaves your skin feeling soft and hydrated.
Dermatologically tested.
Soap- free.
Made in U.S.A.