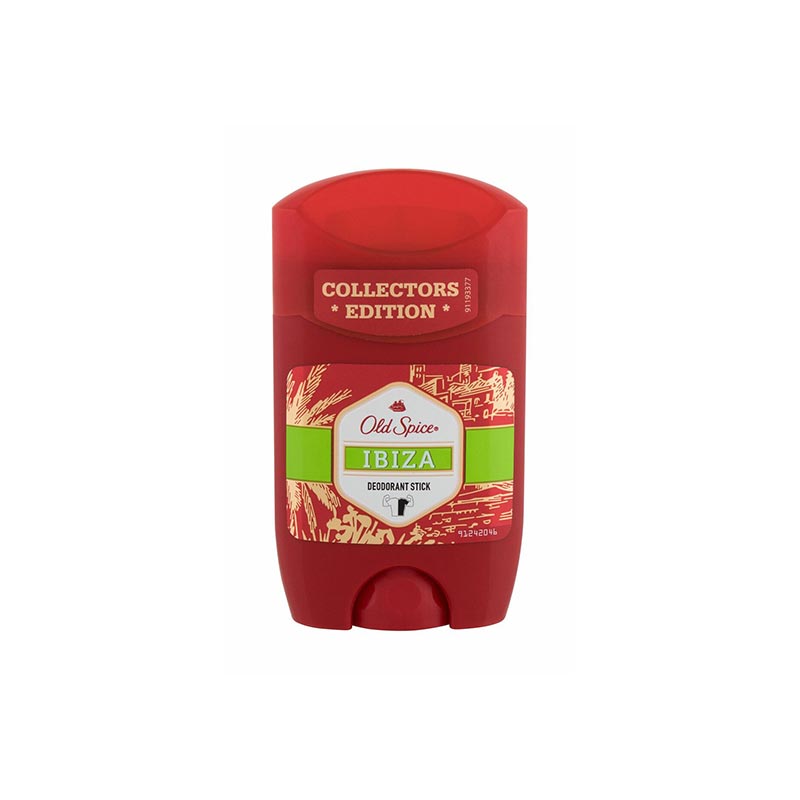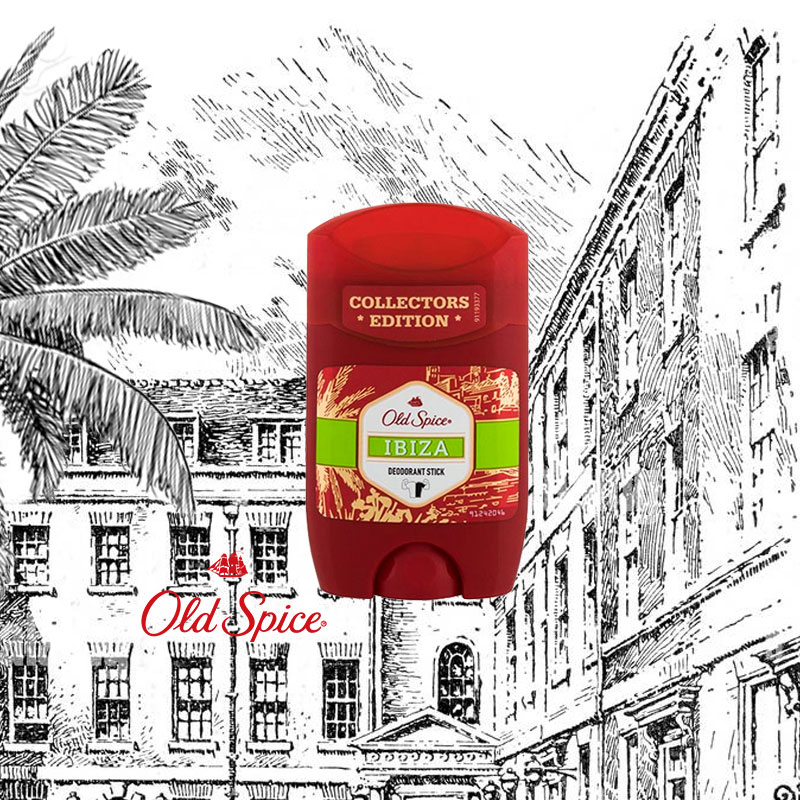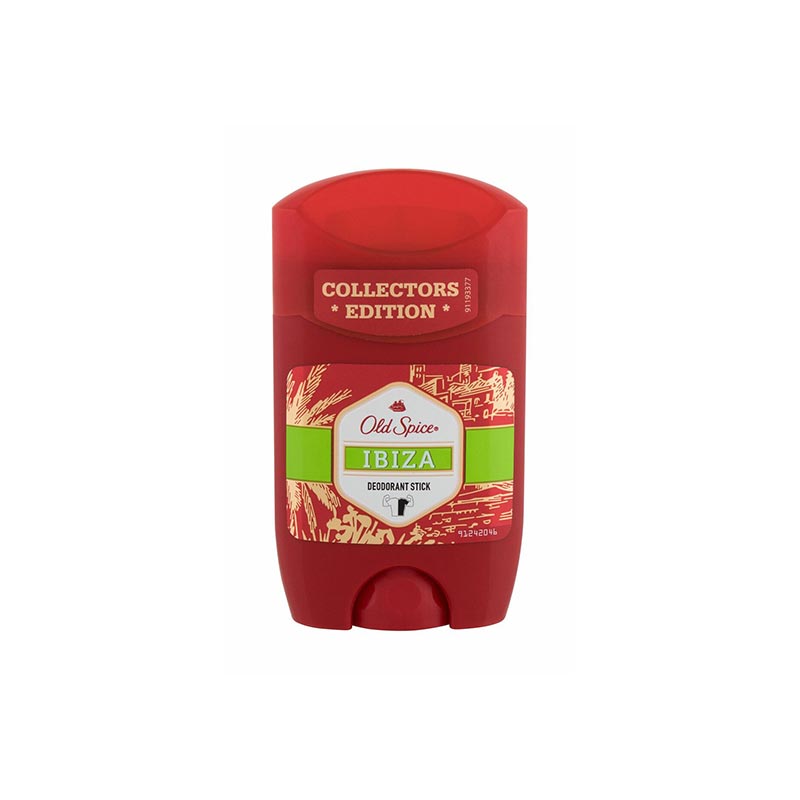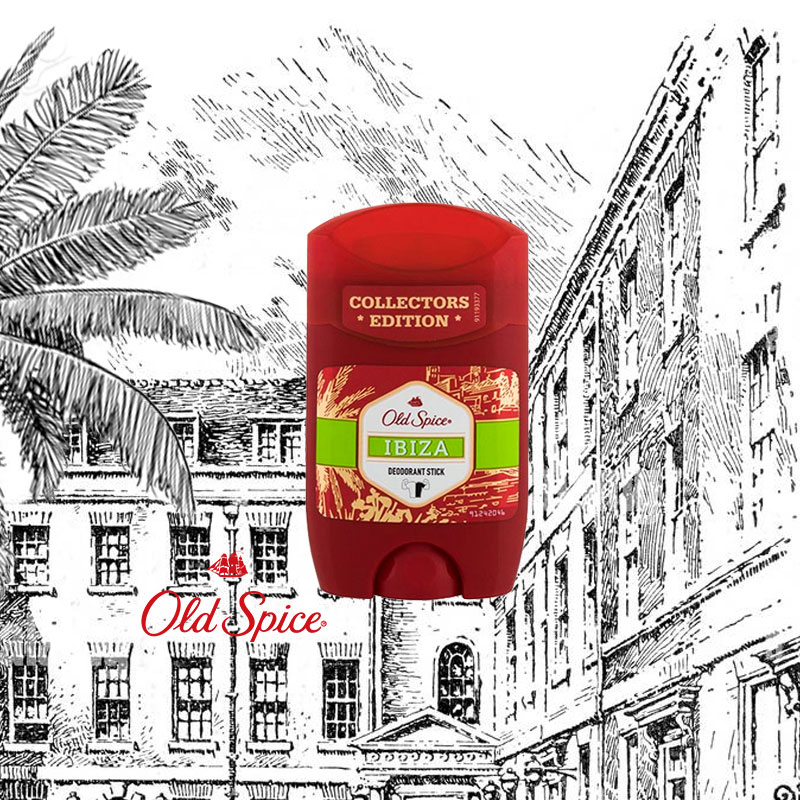 Old Spice Ibiza Deodorant Stick For Men 50ml
The fantastic scent of Old Spice makes it so unforgettable that you will be the center of the universe.
The characteristically masculine scent of Old Spice helps to get rid of body odor and unpleasant underarm odor.
It's a fragrance for night predators that never warns of their own masculinity (and deodorant).
Imported from UK.